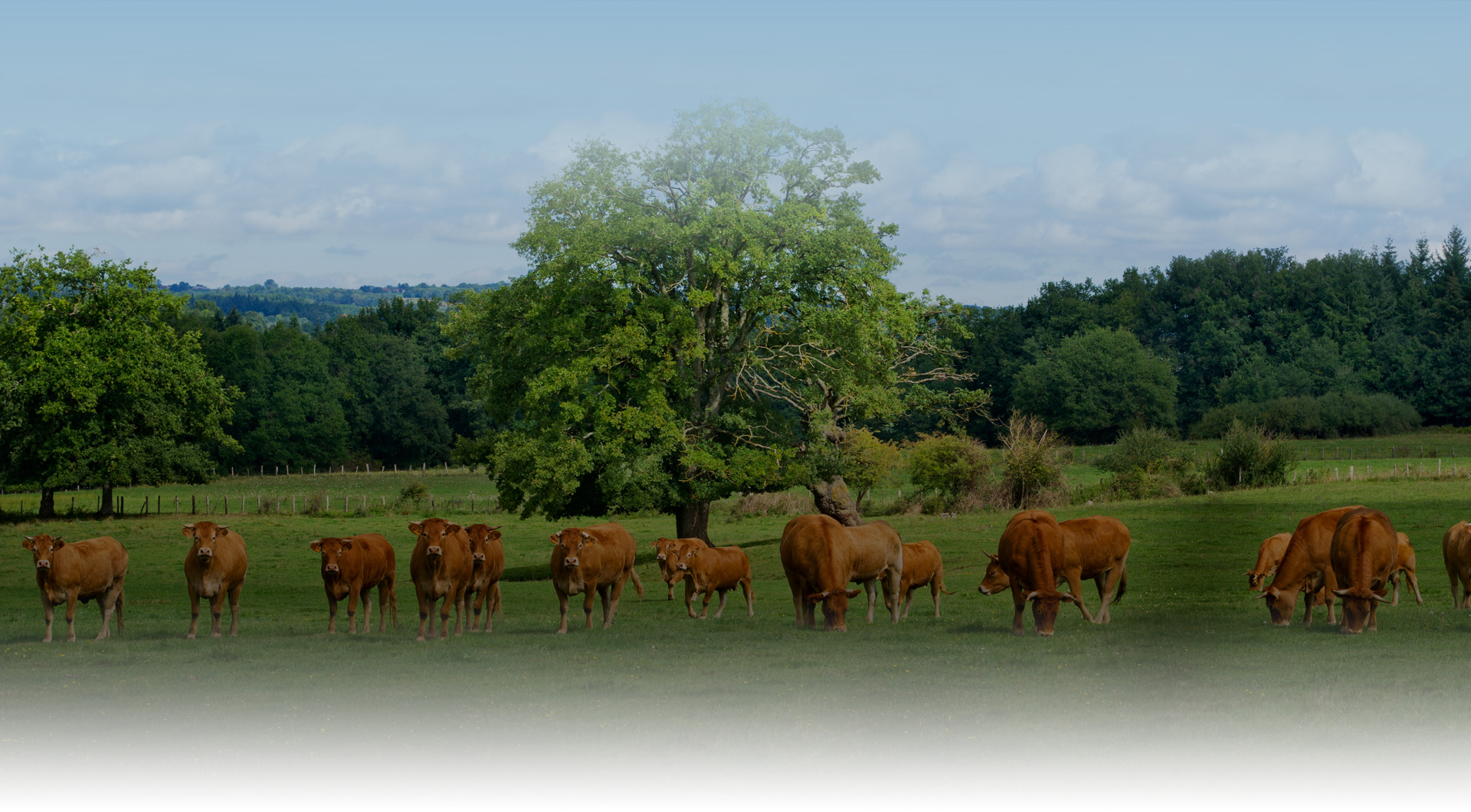 WELCOME TO
CHÂTEAU BOUCHER!

LATEST BLOG POSTS
---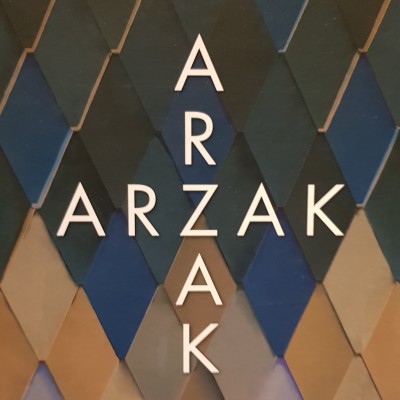 Enzo Sisto 12 september 2022
The masters of Spanish gastronomy It is a question of culture to want to compare the style of chefs who have made the history of evolution in modern gastronomy.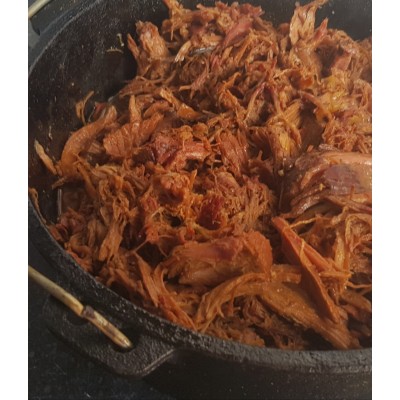 Enzo Sisto 28 augustus 2022
Thanks to the extreme tenderness of the veal, the presence of the right amount of fat and the high collagen content, the final result of pulled veal is guaranteed. Why and how? Read more.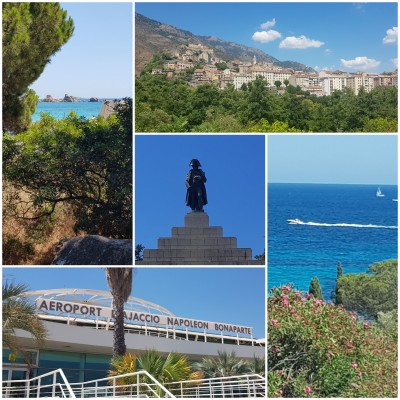 Enzo Sisto 11 augustus 2022
Finding that most restaurateurs in Corsica, indeed almost all, have veal on their menu was a pleasant surprise that contributed to making our holiday more enjoyable but also more intriguing. Let's find out some addresses and some dishes together.