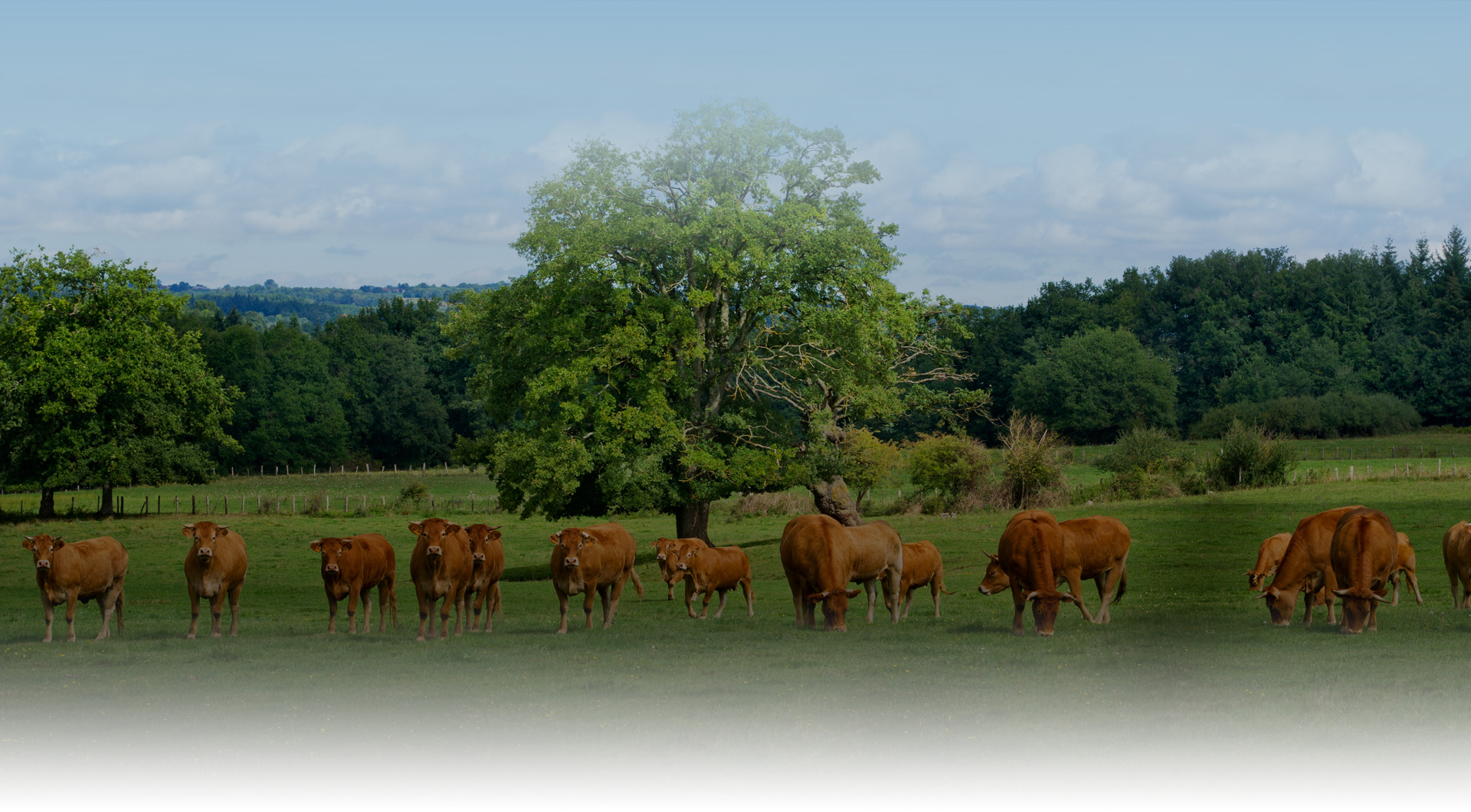 WELCOME TO
CHÂTEAU BOUCHER!

LATEST BLOG POSTS
---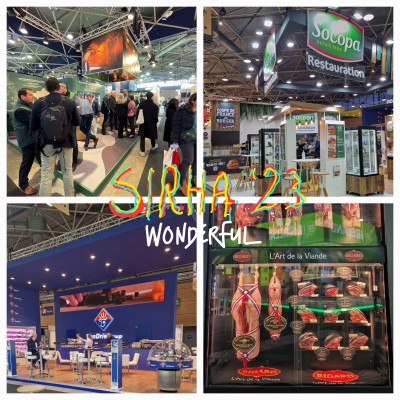 Enzo Sisto 19 januari 2023
The "inevitable classics" are fortunately present at Sirha 2023. The elite of European meats is concentrated in a few metres.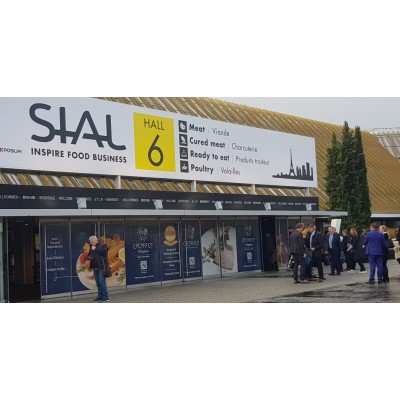 Enzo Sisto 15 oktober 2022
First day at SIAL 2022. First of all I would like to mention the two nice mascottes Obelix & Asterix of our hotel.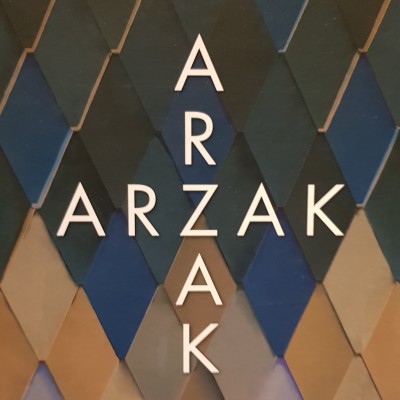 Enzo Sisto 12 september 2022
The masters of Spanish gastronomy It is a question of culture to want to compare the style of chefs who have made the history of evolution in modern gastronomy.