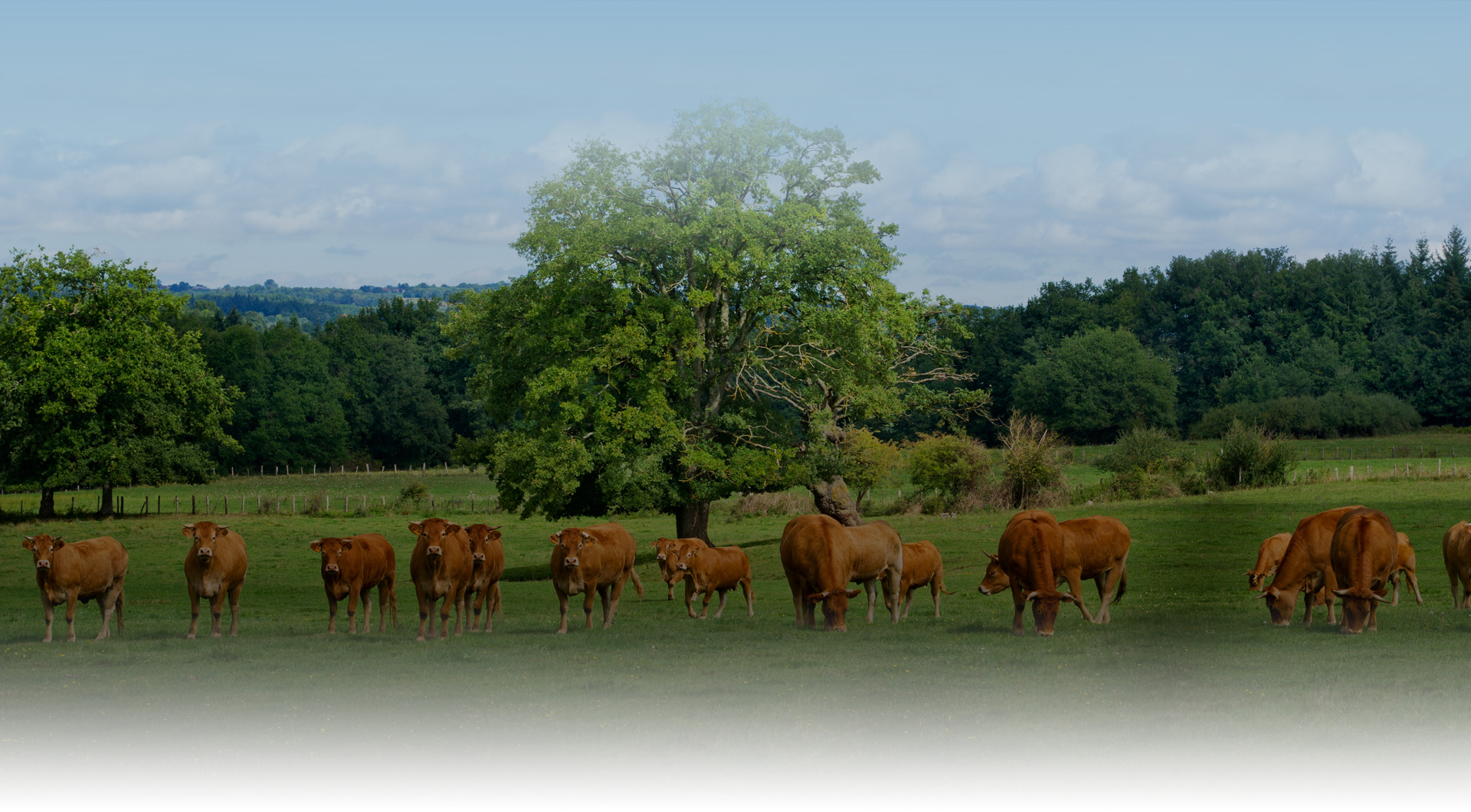 WELCOME TO
CHÂTEAU BOUCHER!

LATEST BLOG POSTS
---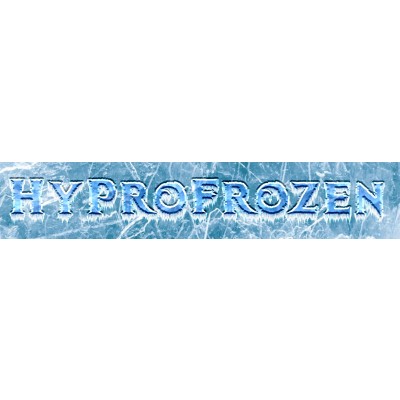 HyperFrozen is the new fresh.
With a Professional touch it became
HyProFrozen™©®: frozen with 3 "PRE":
We PREpare your fresh food in a professional frozen way.
We PREvent all degenerative processes.
We PREserve it from alteration and waste.
BBQ has never been so easy.
We are proud to be a partner of BBQ Street with our Original Beef Limousin.
https://bbqstreet.nl/partners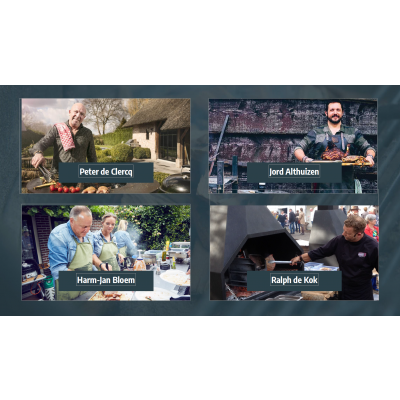 BBQ Street can be seen daily from May 11th at 17.30 hrs at 24Kitchen. The episodes are 24 minutes. The Dutch veal they use is made by Van Drie Group and is durable, easily digestible and deliciously tender. The beef is the only Original Limousin© from the Limousin region in France, a favourite among French chefs and known for its delicate flavour formed by the rich soil and flora on which the cattle graze.