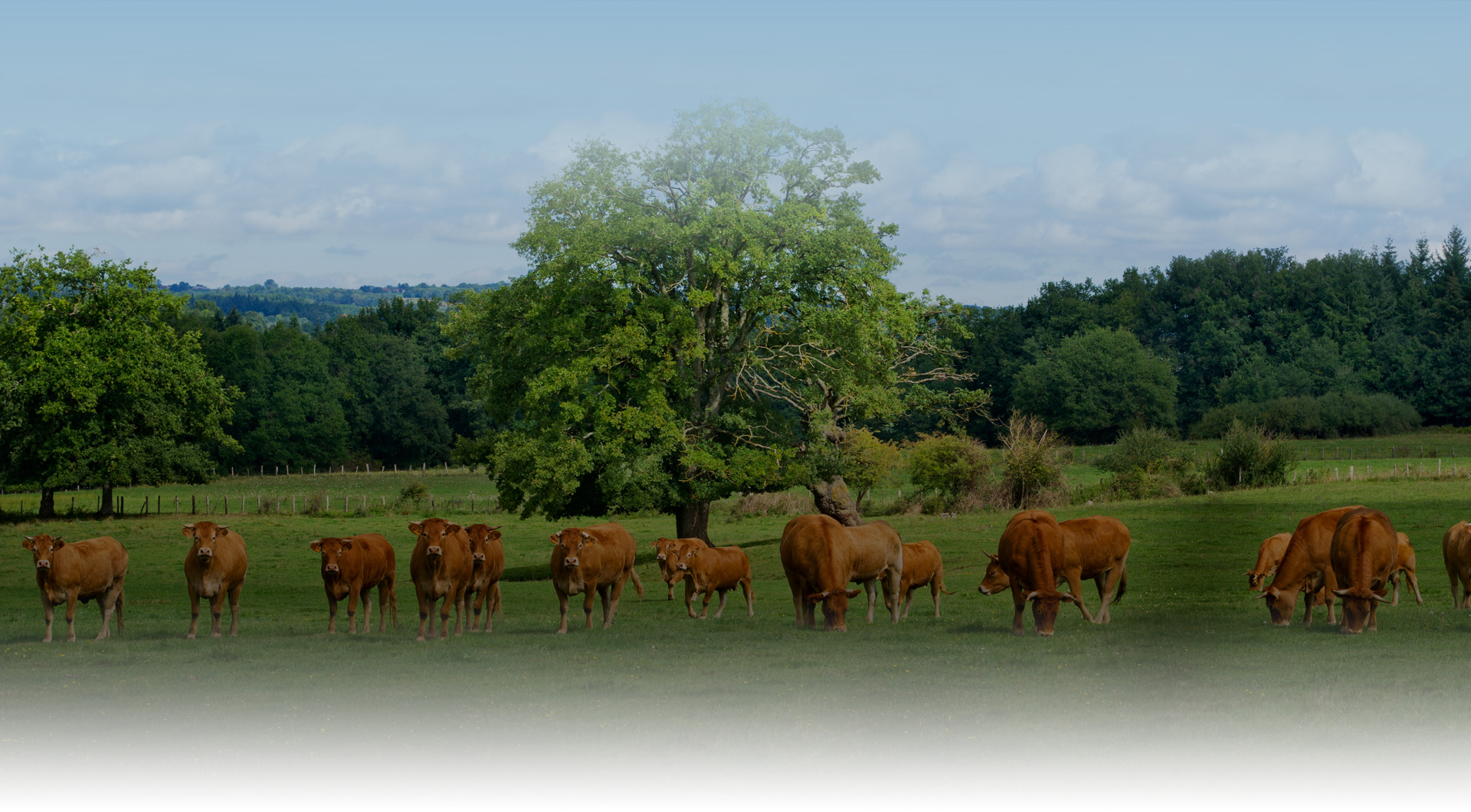 WELCOME TO
CHÂTEAU BOUCHER!

LATEST BLOG POSTS
---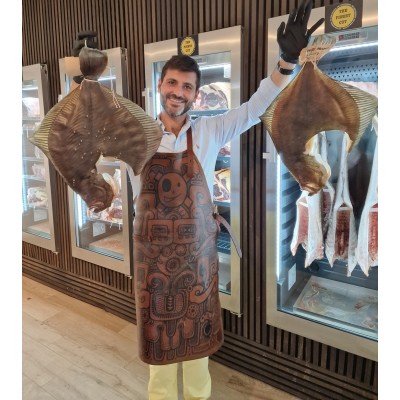 Enzo Sisto 15 september 2023
The Finest Cut's Journey into "Fishy Dry-Aged Delights" Rui Gaudêncio fell in love with dry-aged meat during a trip to Portugal, and it led him to create "THE FINEST CUT".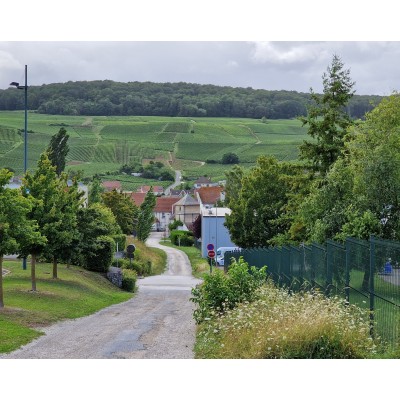 Enzo Sisto 9 augustus 2023
The Magic of Champagne During the 17th century, the Champagne region of France was already well-known for its wine production, but the wines were predominantly still and tended to have some...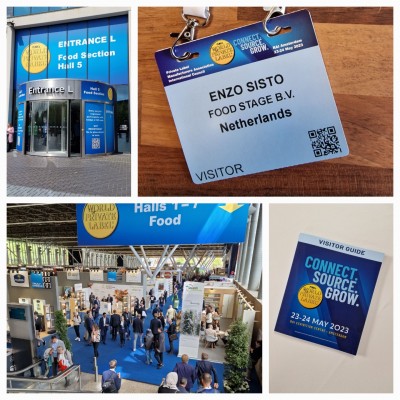 May 23 & 24th 2023 . Will we discover the new trends in these two days?The "World of Private Label" international trade show opens again in Amsterdam, The Netherlands.