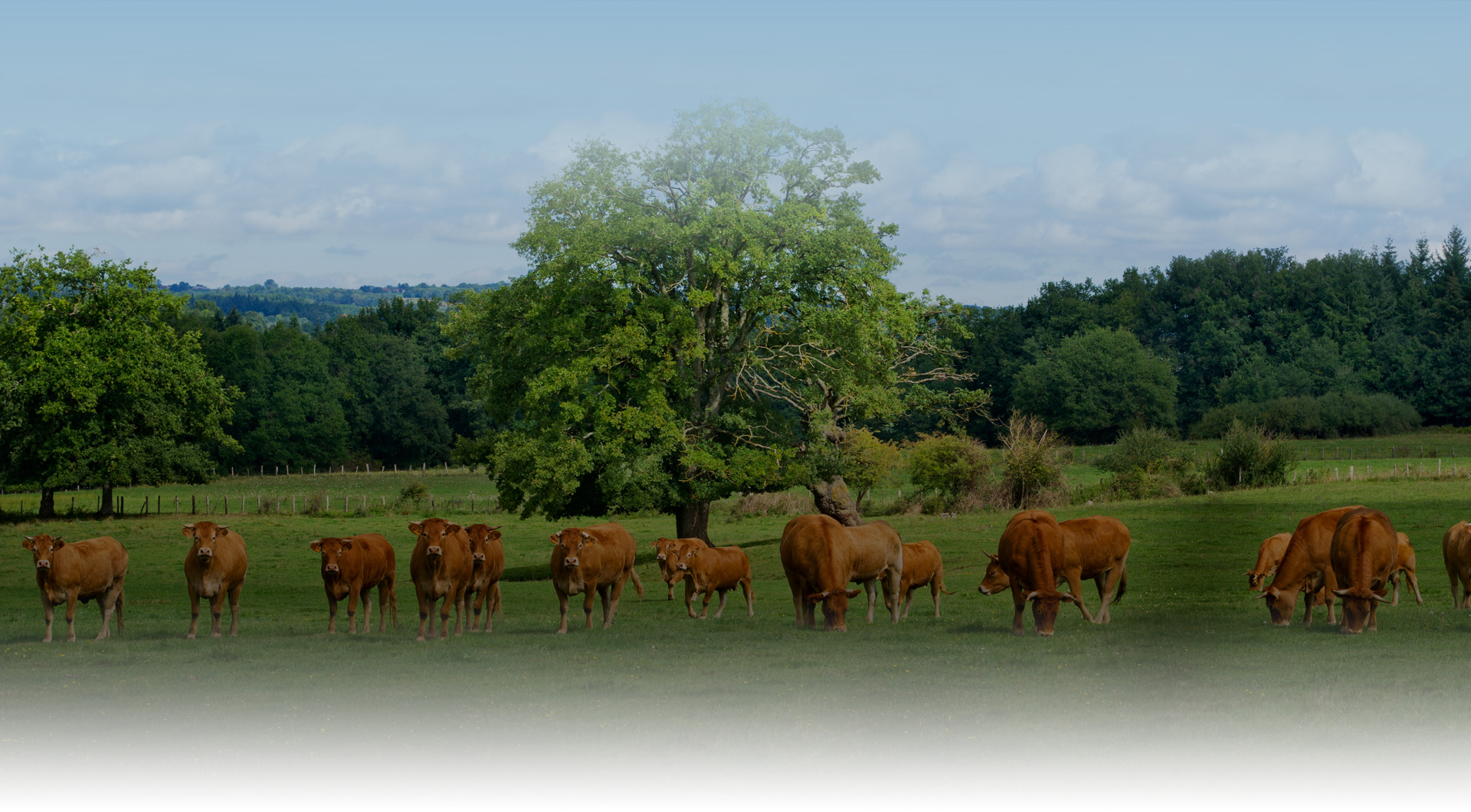 WELCOME TO
CHÂTEAU BOUCHER!

LATEST BLOG POSTS
---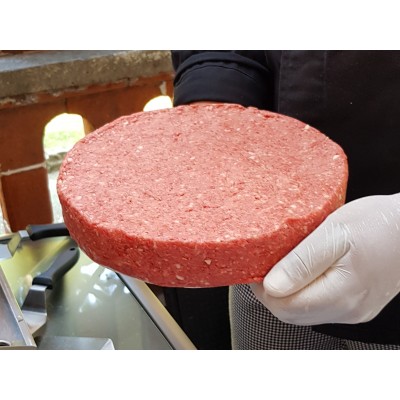 The Urban Share Steak Burger, as the product's name says, was born as a burger to share. The ingredients are exclusively natural. Meat comes from suppliers previously selected according to the virtuous production of breeders, the level of food safety and the certifications acquired.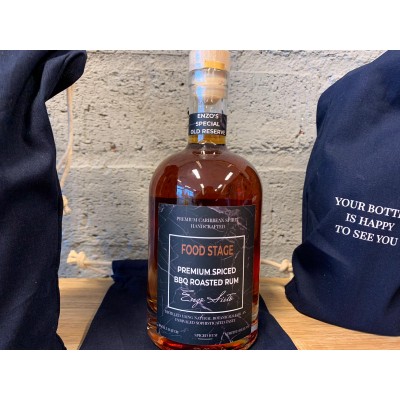 Enzo Sisto 7 februari 2021
Designing a "spicy roasted rum" with notes of caramel and molasses was an amazing and positive note in this difficult and complex moment that Covid19 has given us.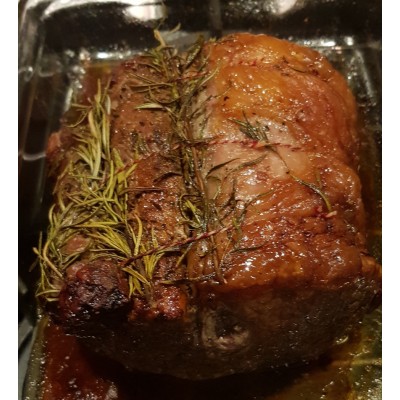 Enzo Sisto 27 december 2020
The perfect beef and way to make a great ROAST BEEF