The antibiotic resistant bacteria in EU: a new rapport from "The Lancet"

Enzo Sisto 6 november 2018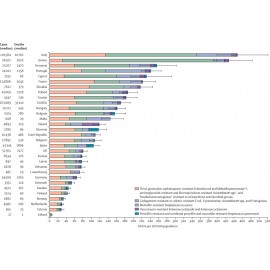 The fight against te antibiotic-resistant bacteria is already a war.
Every one in the agricoltural sector are doing as much as possible. Some are doing much more.
For example yes we are as Château Boucher.This rapport justifyes all the efforts we have done with the semi-wild breading 100% antibiotic free.
Results shown by The Lancet are very disappointing.
Here a short revue:
From EARS-Net data collected between Jan 1, 2015, and Dec 31, 2015, we estimated that 671 689 (95% UI 583 148–763 966) cases of infections with selected antibiotic-resistant bacteria occurred in 2015 in the EU and EEA (table 1)...
...Italy and Greece had a substantially higher estimated burden of antibiotic-resistant bacteria than other EU and EEA countries,...
If you wish to read the entire article please go to the source:
https://www.thelancet.com/journals/laninf/article/PIIS1473-3099(18)30605-4/fulltext
Gerelateerde blogs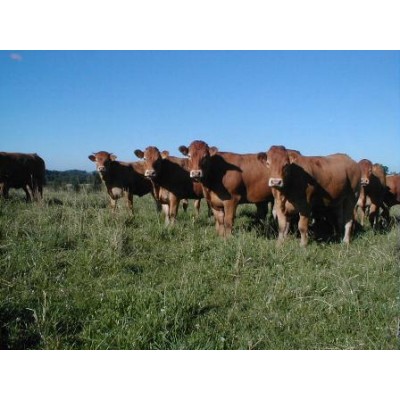 Enzo Sisto 10 oktober 2018
The semi-wild breeding chain with breeding without antibiotics since birth (100% antibiotic free) is certified! Let's start with the official definition of semi-wild that comes from Treccani: "semibrado agg.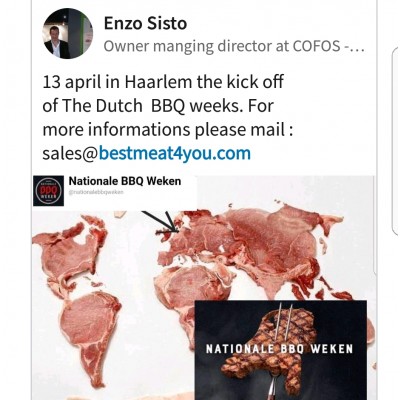 A surprising happening in Haarlem The Netherland. Meat and more will meet you. Around the BBQ. Let's make a big party. No doubt it will be a great day.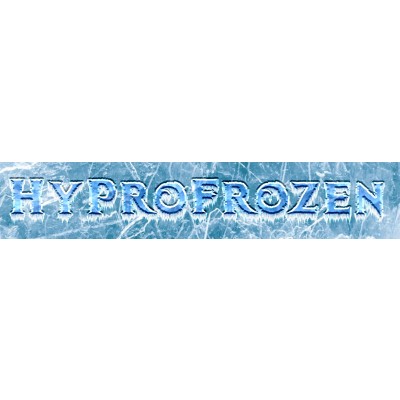 HyperFrozen is the new fresh.
With a Professional touch it became
HyProFrozen™©®: frozen with 3 "PRE":
We PREpare your fresh food in a professional frozen way.
We PREvent all degenerative processes.
We PREserve it from alteration and waste.