What's next?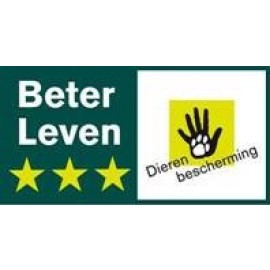 Available in the summer!
Contact:
Gerelateerde blogs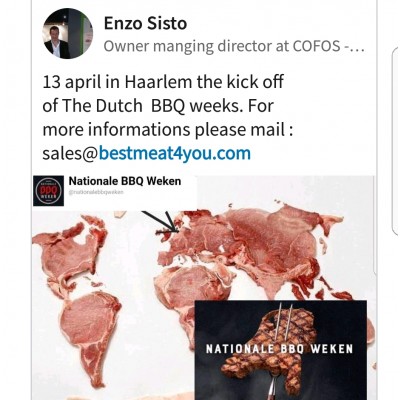 A surprising happening in Haarlem The Netherland. Meat and more will meet you. Around the BBQ. Let's make a big party. No doubt it will be a great day.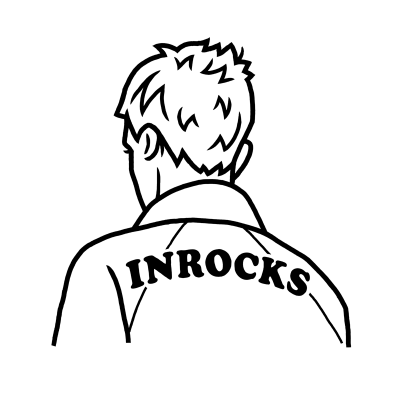 Enzo Sisto 4 januari 2018
Enzo Sisto posted a copy of the article by Mathilde Samama Source: The Inrocks. A website you must follow! When the butcher's job comes back into fashion.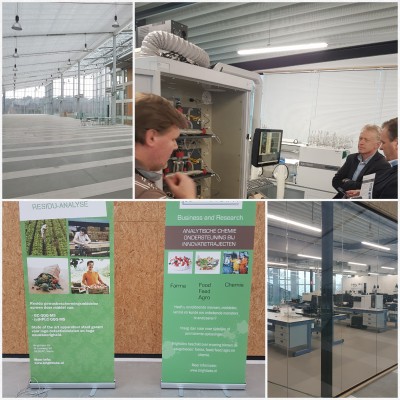 FOODSTAGE is working on a new generation of convenience products with veal as an ingredient. Our range is suitable for oven, airfryer, toast machine, . . . .