What's next?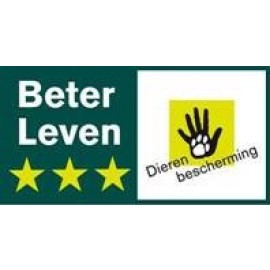 Available in the summer!
Contact:
Gerelateerde blogs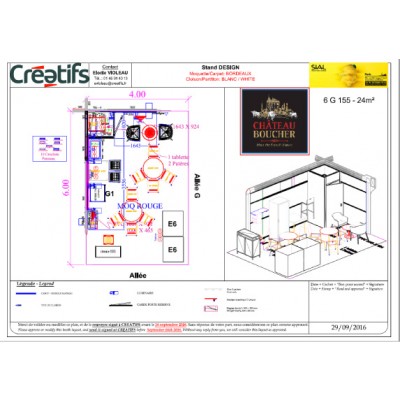 Enzo Sisto 13 oktober 2016
The SIAL in Paris is surely one of the most elegant and glamour between the majors food fair in west Europe and will take place between october 16th and 20th.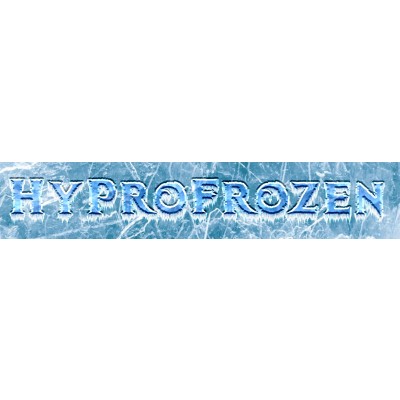 HyperFrozen is the new fresh.
With a Professional touch it became
HyProFrozen™©®: frozen with 3 "PRE":
We PREpare your fresh food in a professional frozen way.
We PREvent all degenerative processes.
We PREserve it from alteration and waste.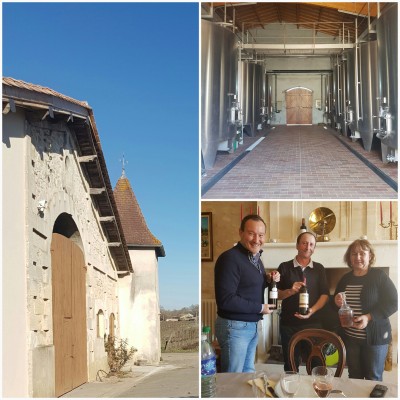 Enzo Sisto 8 januari 2017
For over 4 generations the SARTRON family lives in Perrissac in the area called "La Tour Blanche". A tradition that shows the love for this art of Bordeaux vineyards.