What's next?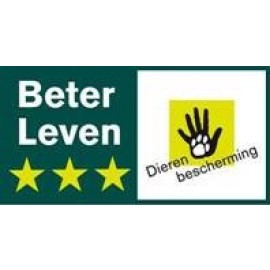 Available in the summer!
Contact:
Gerelateerde blogs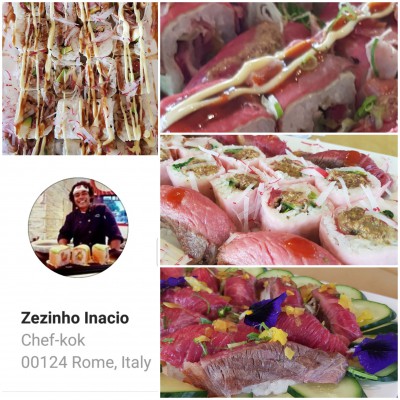 Rome February 2019. A revelation by chef Inacio Zezinho. Brazilian of origin, Japanese of adoption, Italian of passion.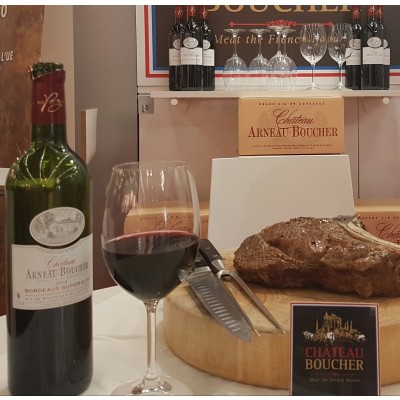 Enzo Sisto 20 oktober 2016
The SIAL in Paris has been a very important event for CHÂTEAU BOUCHER. From every European country everyone agrees with the new concept "La viande avec son vin".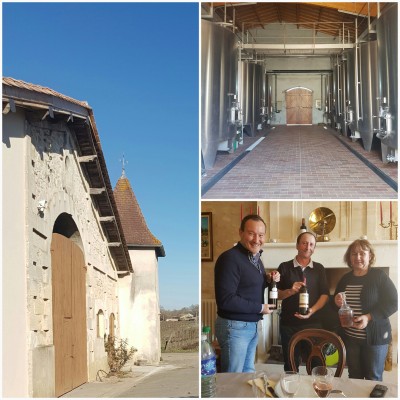 Enzo Sisto 8 januari 2017
For over 4 generations the SARTRON family lives in Perrissac in the area called "La Tour Blanche". A tradition that shows the love for this art of Bordeaux vineyards.