What's next?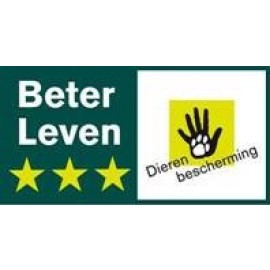 Available in the summer!
Contact:
Gerelateerde blogs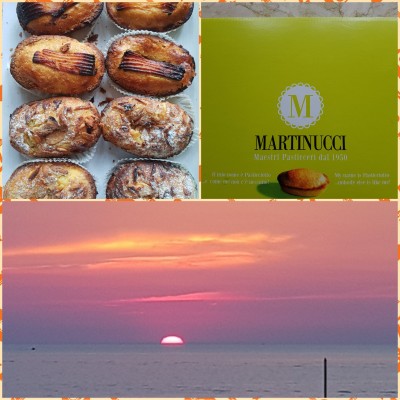 You can't visit Salento without tasting a pasticciotto van Martinucci. This tasty cake based on cream, almonds, lemon is pure poetry. We have got it in Gallipoli.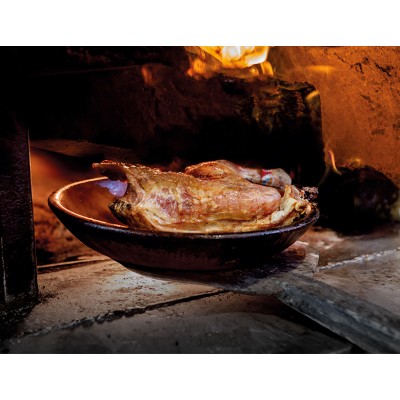 Enzo Sisto 15 december 2021
Cooking lamb for Christmas is a deeply felt tradition in Italy as well as in other European countries.
Here are 2 traditional French and Spanish recipes perfect for this special occasion.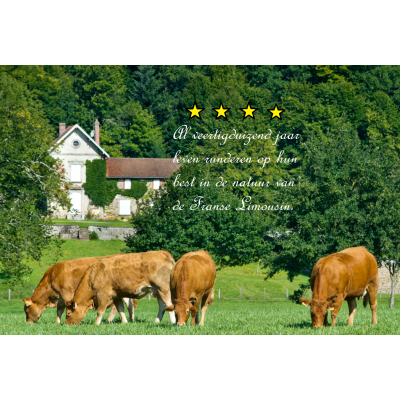 Enzo Sisto 12 januari 2020
A special exclusive partner behind the stage: COVILIM.
COVILIM is the French producer of our quality limousin beef.