What's next?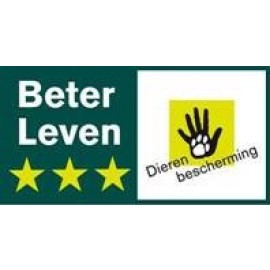 Available in the summer!
Contact:
Gerelateerde blogs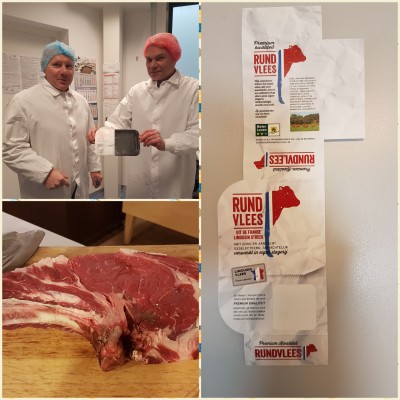 Breaking news: our meat directly from the Limousin region can be found in the Netherlands! It is DekaMarkt and Dirk van der Broek available.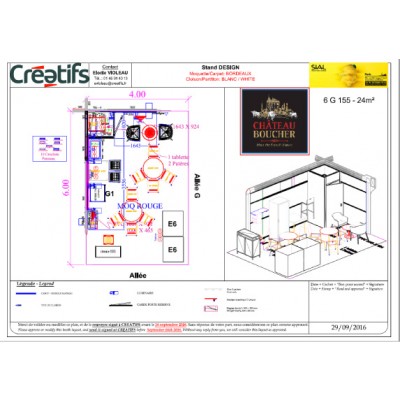 Enzo Sisto 13 oktober 2016
The SIAL in Paris is surely one of the most elegant and glamour between the majors food fair in west Europe and will take place between october 16th and 20th.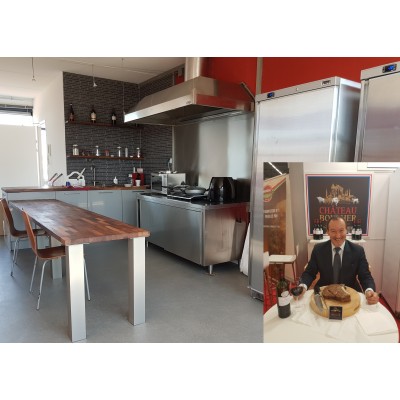 We are proud to announce the opening of the new tasting-kitchen at our office centre: Wateringweg 115 - 2031EG Haarlem - The Netherland.