What's next?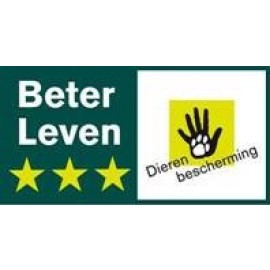 Available in the summer!
Contact:
Gerelateerde blogs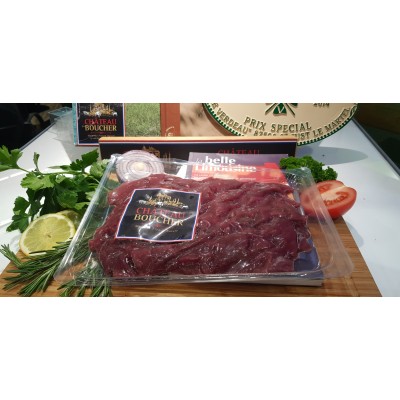 Enzo Sisto 18 januari 2020
Thin slices Château Boucher. How do you like it?
...as Carpaccio, French paillard or Italian pizzaiola ready in 5 minutes when stir-fried in a tasty tomatoes sause?
See the beatuful photo by Frank Fariello.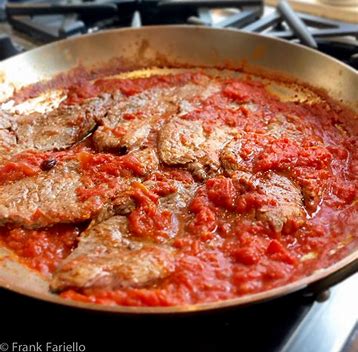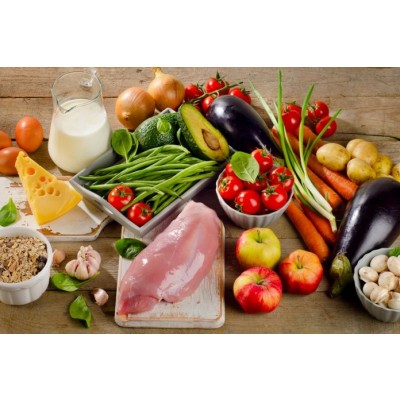 Meat content a lot of vitamins. Mostly is the source of the very important B group vitamins. Vitamins A C D are not only content in fruit and vegetables but also in meat, dairy products or fish.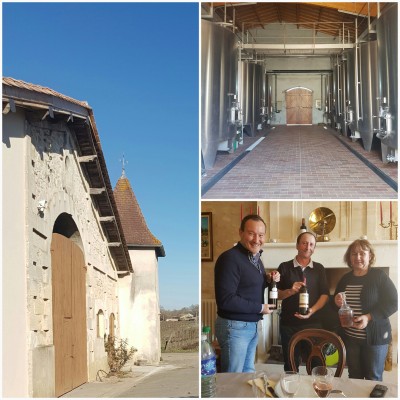 Enzo Sisto 8 januari 2017
For over 4 generations the SARTRON family lives in Perrissac in the area called "La Tour Blanche". A tradition that shows the love for this art of Bordeaux vineyards.