What's next?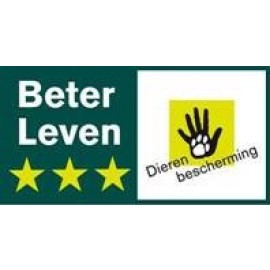 Available in the summer!
Contact:
Gerelateerde blogs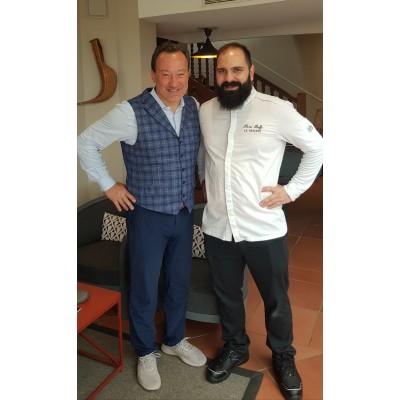 The goal of coming to the Basque Country was first of all to have a look at the new trends in gastronomy and also to meet the local production of...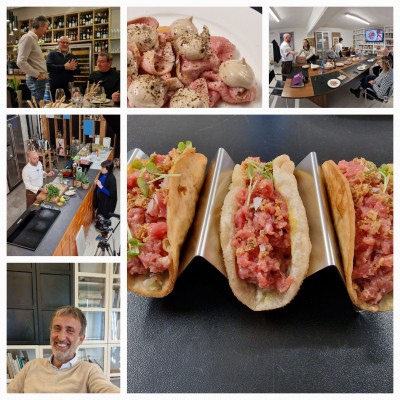 Enzo Sisto 24 februari 2023
  When we began the adventure SFIZIOSO seven years ago together with Savino Vurchio and Maria Elena Marani of Via Bagutta Comunicazione we did not expect such an important success.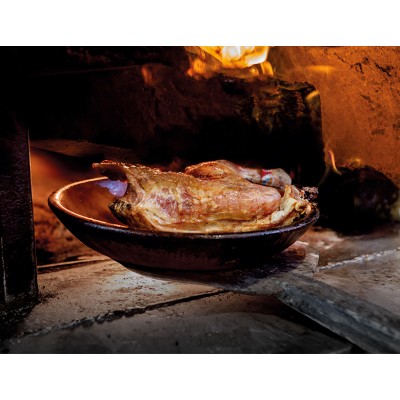 Enzo Sisto 15 december 2021
Cooking lamb for Christmas is a deeply felt tradition in Italy as well as in other European countries.
Here are 2 traditional French and Spanish recipes perfect for this special occasion.