What's next?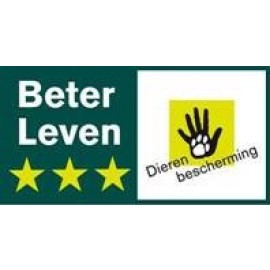 Available in the summer!
Contact:
Gerelateerde blogs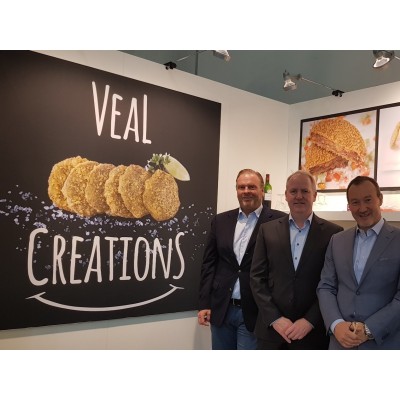 Enzo Sisto 27 december 2017
Successful participation at Anuga of our friends of Veal Creations.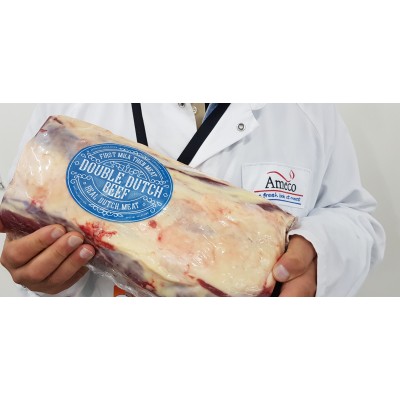 Enzo Sisto 24 september 2019
Because every time a cow finishes her milk producing carrier, she deserves a peaceful moment to rust before going to the slaughtering house.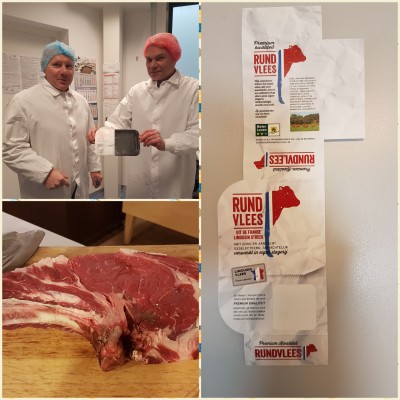 Breaking news: our meat directly from the Limousin region can be found in the Netherlands! It is DekaMarkt and Dirk van der Broek available.