What's next?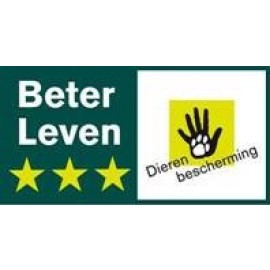 Available in the summer!
Contact:
Gerelateerde blogs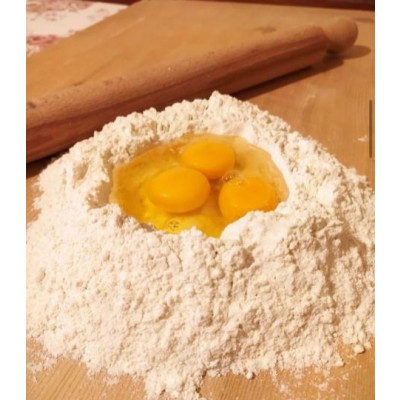 Pasta is divided into two categories: dried pasta (pasta secca) which can be produced commercially and fresh pasta (pasta fresca) which is traditionally produced by hand. Between the two styles, there are over 300 styles of pasta that come with over 1,300 different names.
Fresh filled pasta is the focus of this story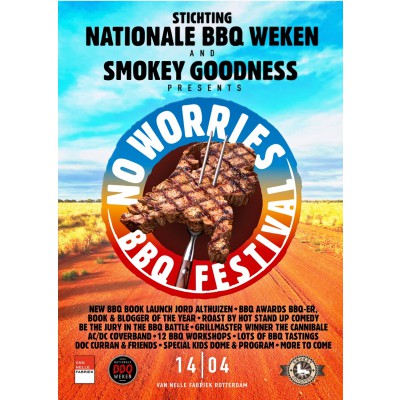 As co-founder and member of the board of the Foundation of The National Dutch BBQ's weeks, I'm proud to announce that this year we will open the BBQ season in...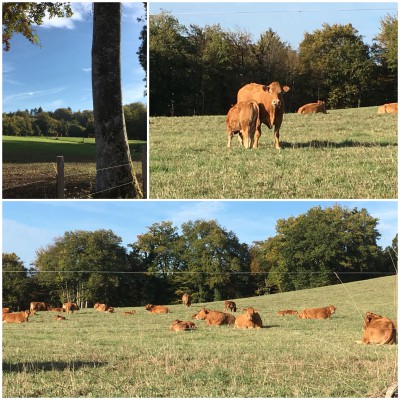 Enzo Sisto 6 november 2018
We have been visiting our virtuous breeders from the Limousin region in France.