Passion for wine and meat: BEEF & CO. B.V.

Enzo Sisto 18 februari 2017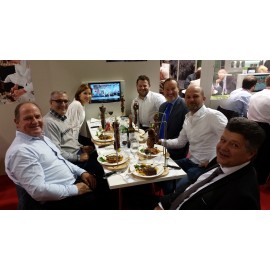 Beef & Co. in Utrecht (www.rundvleesco.nl) is one of our collegue passioned by the Limousin Beef
See Ron Friedeman and Jos Looman, after a nice visit during the SIAL 2016 in Paris.
They buy also some of our wine. The year 2014 of our Bordeaux Superieur Chateau Boucher is excellent and delightful. Really recommended!
In the photo from left: Ron Friedeman CEO, Ramon & Noelia Masa (Hermanos Masa s.l. Burgos), Jos Looman - sales, Enzo Sisto (Foodstage), Henk Cunen - sales, Fabien Blaudet (EU Socopa export director).
Gerelateerde blogs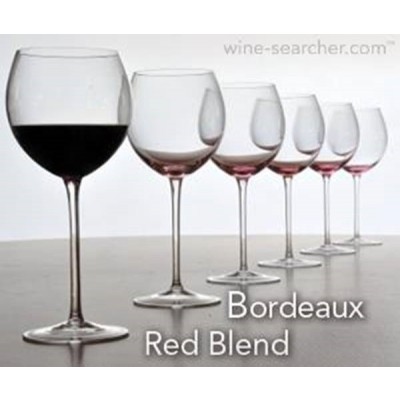 Enzo Sisto 10 oktober 2016
A Bordeaux Blend, at its most basic, is any combination of those grape varieties typically used to make the red wines of Bordeaux.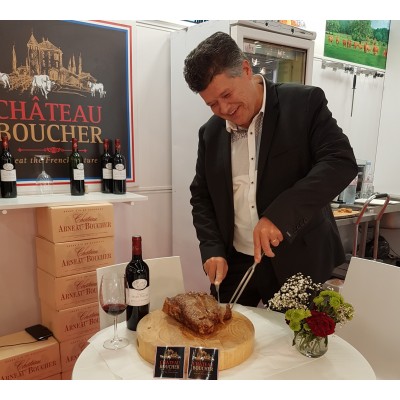 Enzo Sisto 20 oktober 2016
Fabien Blaudet proudly using his knife to cut few slices of the first T-bone steak op the SIAL in Paris.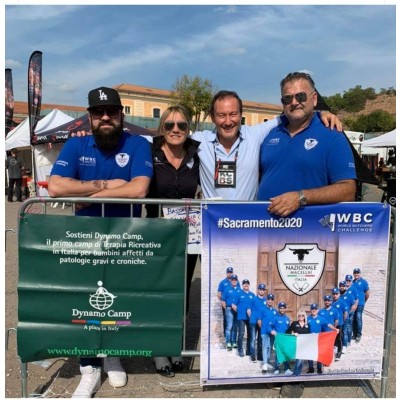 Enzo Sisto 19 oktober 2019
Rome October 13th 2019   When Orlando di Mario told me the story how great was winning the European Championship in Augusta Germany last month, I was really impressed.