Passion for wine and meat: BEEF & CO. B.V.

Enzo Sisto 18 februari 2017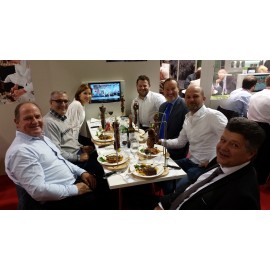 Beef & Co. in Utrecht (www.rundvleesco.nl) is one of our collegue passioned by the Limousin Beef
See Ron Friedeman and Jos Looman, after a nice visit during the SIAL 2016 in Paris.
They buy also some of our wine. The year 2014 of our Bordeaux Superieur Chateau Boucher is excellent and delightful. Really recommended!
In the photo from left: Ron Friedeman CEO, Ramon & Noelia Masa (Hermanos Masa s.l. Burgos), Jos Looman - sales, Enzo Sisto (Foodstage), Henk Cunen - sales, Fabien Blaudet (EU Socopa export director).
Gerelateerde blogs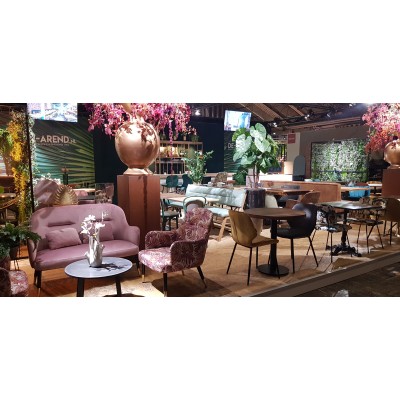 Enzo Sisto 16 januari 2020
WOW...a gourmet restaurant should be jealous about our MENU on the stand during the HORECAVA! Enjoy this first short film impression.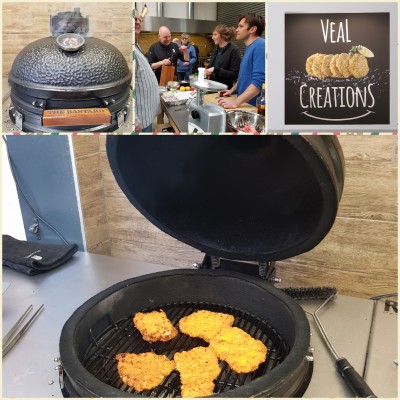 Enzo Sisto 27 december 2017
It is incredible! The Kamado grill The Bastard is able also to grill a classical veal "Cotoletta alla Milanese". Danny Hovestad keep it about 15' at 150°C.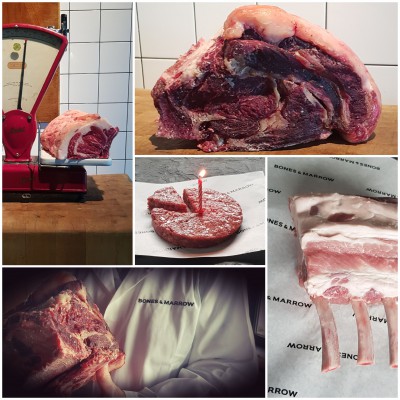 You will discover more about Bones & Marrow in the special edition of the magazine FOOD FIRE April 14th 2019.