Passion for wine and meat: BEEF & CO. B.V.

Enzo Sisto 18 februari 2017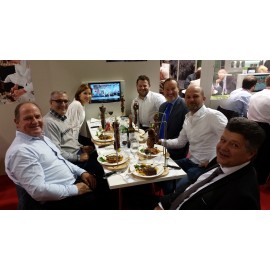 Beef & Co. in Utrecht (www.rundvleesco.nl) is one of our collegue passioned by the Limousin Beef
See Ron Friedeman and Jos Looman, after a nice visit during the SIAL 2016 in Paris.
They buy also some of our wine. The year 2014 of our Bordeaux Superieur Chateau Boucher is excellent and delightful. Really recommended!
In the photo from left: Ron Friedeman CEO, Ramon & Noelia Masa (Hermanos Masa s.l. Burgos), Jos Looman - sales, Enzo Sisto (Foodstage), Henk Cunen - sales, Fabien Blaudet (EU Socopa export director).
Gerelateerde blogs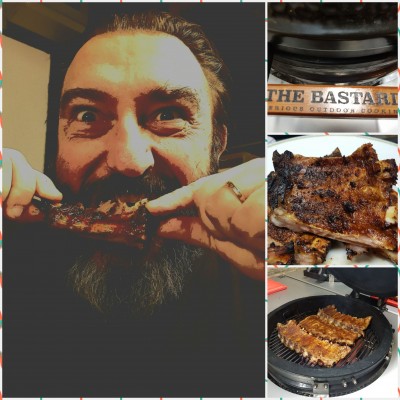 Enzo Sisto 28 februari 2018
The count-down is already started. Let us keep in touch: the "Dutch Nationals BBQ Weeks" are arriving.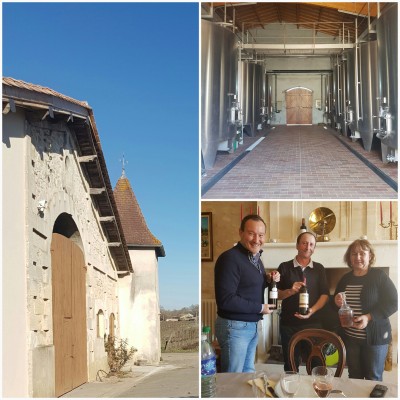 Enzo Sisto 8 januari 2017
For over 4 generations the SARTRON family lives in Perrissac in the area called "La Tour Blanche". A tradition that shows the love for this art of Bordeaux vineyards.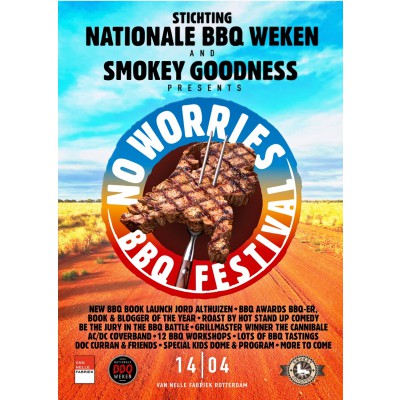 As co-founder and member of the board of the Foundation of The National Dutch BBQ's weeks, I'm proud to announce that this year we will open the BBQ season in...