Passion for wine and meat: BEEF & CO. B.V.

Enzo Sisto 18 februari 2017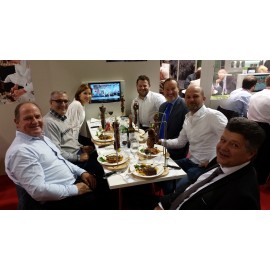 Beef & Co. in Utrecht (www.rundvleesco.nl) is the new address for our wine.
Ron Friedeman and Jos Looman, after a nice visit during the SIAL in Paris, have decided to participate!
Our wines can be purchased from Beef. The year 2014 of our Bordeaux Superieur is excellent and delightful. Really recommended! Wait no more and order it.
SIAL souvenir with the Beef & Co team:
From left: Ron Friedeman CEO, Ramon & Noelia Masa (Hermanos Masa s.l. Burgos), Jos Looman - sales, Enzo Sisto (Foodstage), Henk Cunen (sales) Fabien Blaudet (EU Socopa export director).
Gerelateerde blogs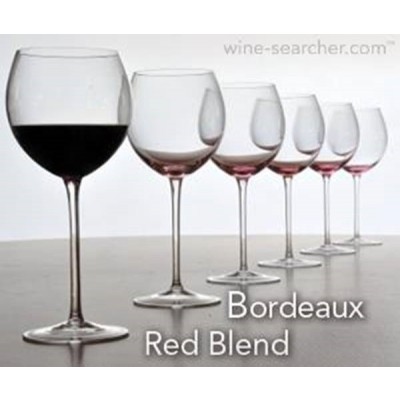 Enzo Sisto 10 oktober 2016
A Bordeaux Blend, at its most basic, is any combination of those grape varieties typically used to make the red wines of Bordeaux.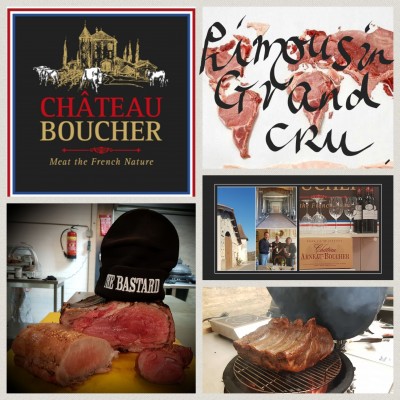 Enzo Sisto 28 februari 2018
It is true! Or as Donald should say: ". . .  it is not a fake story!".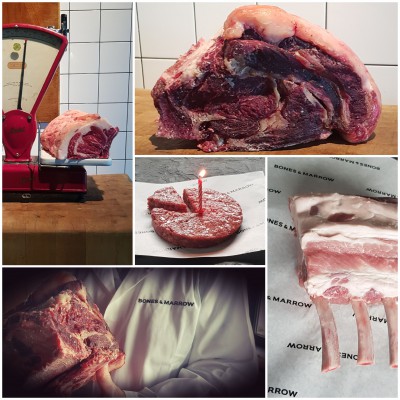 You will discover more about Bones & Marrow in the special edition of the magazine FOOD FIRE April 14th 2019.