Passion for wine and meat: BEEF & CO. B.V.

Enzo Sisto 18 februari 2017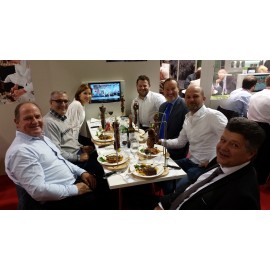 Beef & Co. in Utrecht (www.rundvleesco.nl) is the new address for our wine.
Ron Friedeman and Jos Looman, after a nice visit during the SIAL in Paris, have decided to participate!
Our wines can be purchased from Beef. The year 2014 of our Bordeaux Superieur is excellent and delightful. Really recommended! Wait no more and order it.
SIAL souvenir with the Beef & Co team:
From left: Ron Friedeman CEO, Ramon & Noelia Masa (Hermanos Masa s.l. Burgos), Jos Looman - sales, Enzo Sisto (Foodstage), Henk Cunen (sales) Fabien Blaudet (EU Socopa export director).
Gerelateerde blogs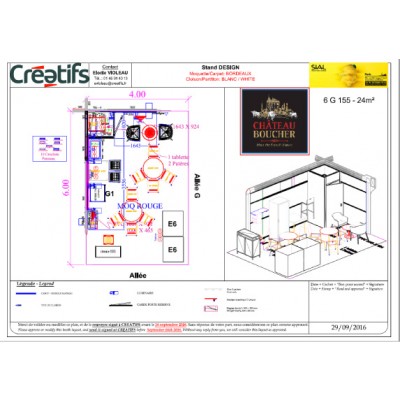 Enzo Sisto 13 oktober 2016
The SIAL in Paris is surely one of the most elegant and glamour between the majors food fair in west Europe and will take place between october 16th and 20th.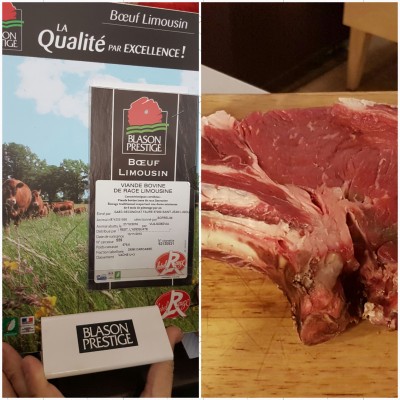 Enzo Sisto 8 januari 2017
It is a good start of the year. Just taste in Limoges a Blaison prestige Côte de Bœuf Limousin.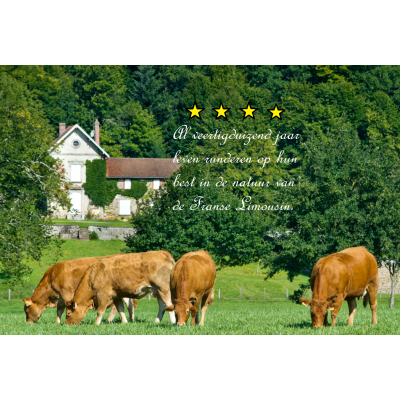 It is not by chance that we looked for our meat in the Limousin in France.