CIBUS innovation: Rusti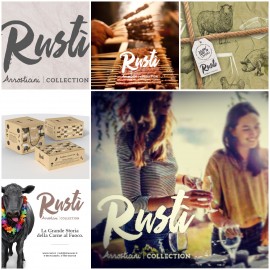 When you thing: "…I don't know what I wish to eat. Just something nice, just to stay together and have fun, just a little not too much, do you have an idea?"
Now I have the answer: try Rusti. This skewer-kebab with different tastes is so nice to eat and so cosy. Ideal to have a different look on food. You can find it in the ANGUS, or VEAL version also.
I hope soon a limousin's beef kebab will be added. We love Limousin.
Gerelateerde blogs
BBQ has never been so easy.
We are proud to be a partner of BBQ Street with our Original Beef Limousin.
https://bbqstreet.nl/partners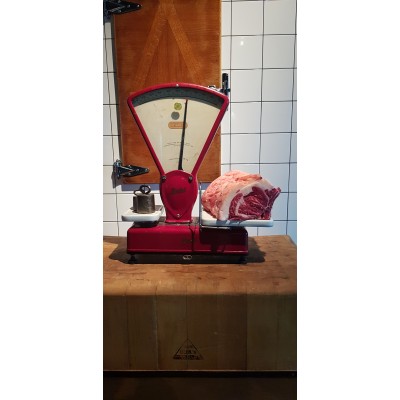 Enzo Sisto 4 januari 2020
I've enjoyed a Limousin's entrecote and a beef steak coming directly from France. It is for sure the best match with your Bordeaux or Bourgogne wine.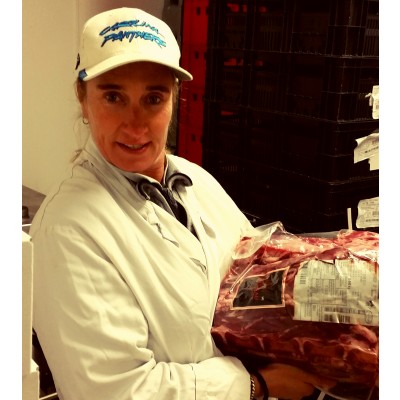 Enzo Sisto 12 oktober 2016
We, in the Overveensse Vleeshouwerij, have the recently beef of Château Boucher in our range.