CIBUS innovation: Rusti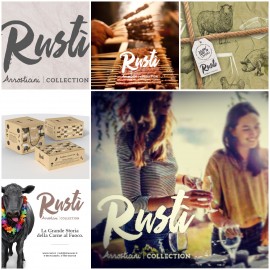 When you thing: "…I don't know what I wish to eat. Just something nice, just to stay together and have fun, just a little not too much, do you have an idea?"
Now I have the answer: try Rusti. This skewer-kebab with different tastes is so nice to eat and so cosy. Ideal to have a different look on food. You can find it in the ANGUS, or VEAL version also.
I hope soon a limousin's beef kebab will be added. We love Limousin.
Gerelateerde blogs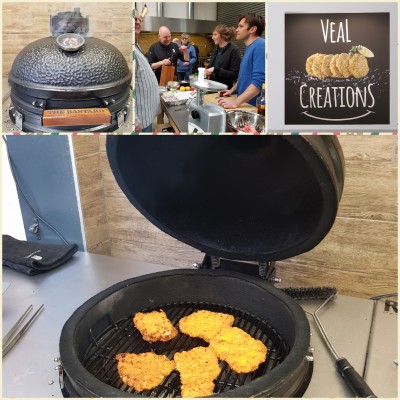 Enzo Sisto 27 december 2017
It is incredible! The Kamado grill The Bastard is able also to grill a classical veal "Cotoletta alla Milanese". Danny Hovestad keep it about 15' at 150°C.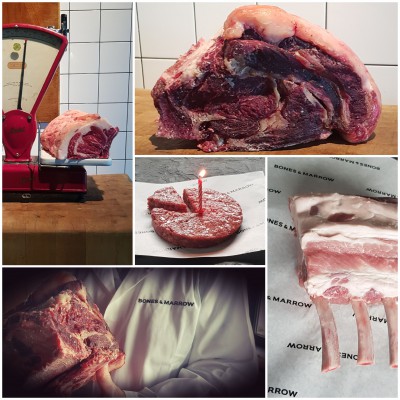 You will discover more about Bones & Marrow in the special edition of the magazine FOOD FIRE April 14th 2019.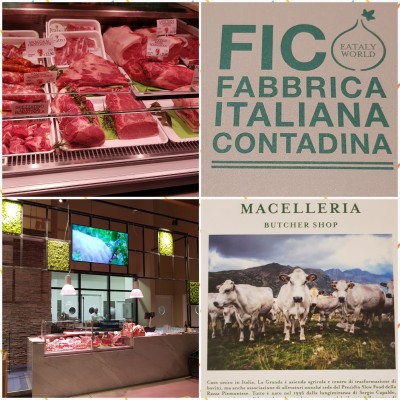 Enzo Sisto 28 februari 2018
Just visiting the butcher shop in Fico during Marca Bologna . Amazing enthousiastic people working here. I prefere Limousin beef but the Italian Piemontese is not that bad. .