CIBUS innovation: Rusti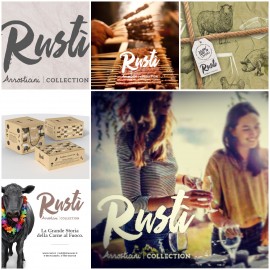 When you thing: "…I don't know what I wish to eat. Just something nice, just to stay together and have fun, just a little not too much, do you have an idea?"
Now I have the answer: try Rusti. This skewer-kebab with different tastes is so nice to eat and so cosy. Ideal to have a different look on food. You can find it in the ANGUS, or VEAL version also.
I hope soon a limousin's beef kebab will be added. We love Limousin.
Gerelateerde blogs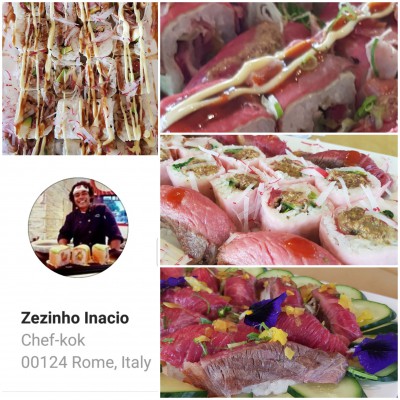 Rome February 2019. A revelation by chef Inacio Zezinho. Brazilian of origin, Japanese of adoption, Italian of passion.
Enzo Sisto 19 november 2019
A new logo that highlights how much FOODSTAGE has achieved in recent years: getting closer to nature and natural production.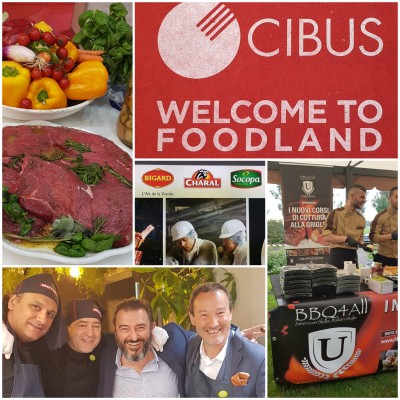 Unforgettable ambiance in Parma. Parma is the capital of the Italian Food and organize every 2 years this fair to show what is going on in Italy and abroad.