CIBUS innovation: Rusti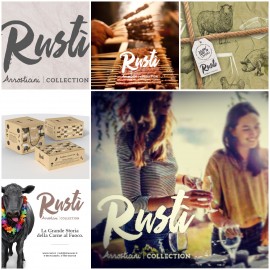 When you thing: "…I don't know what I wish to eat. Just something nice, just to stay together and have fun, just a little not too much, do you have an idea?"
Now I have the answer: try Rusti. This skewer-kebab with different tastes is so nice to eat and so cosy. Ideal to have a different look on food. You can find it in the ANGUS, or VEAL version also.
I hope soon a limousin's beef kebab will be added. We love Limousin.
Gerelateerde blogs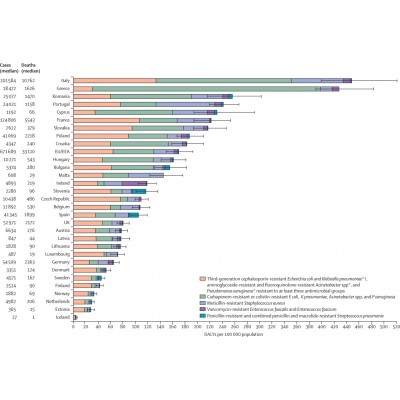 Enzo Sisto 6 november 2018
The fight against te antibiotic-resistant bacteria is already a war. Every one in the agricoltural sector are doing as much as possible. Some are doing much more.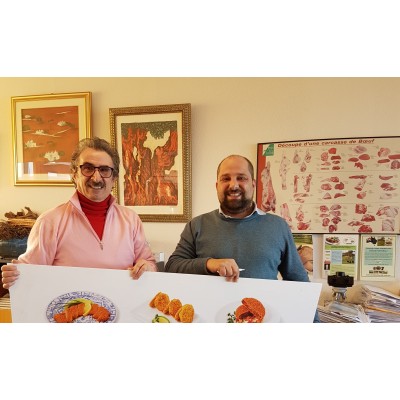 Enzo Sisto 27 december 2016
We are happy to announce that Adriano Amighini (everyone knows him as owner of Restaurant Ozio in Amsterdam) will be involved as JUNIOR SALES BENELUX and ITALY in our organisation from january...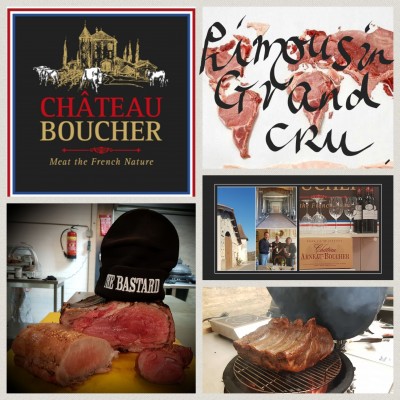 Enzo Sisto 28 februari 2018
It is true! Or as Donald should say: ". . .  it is not a fake story!".