CIBUS innovation: Rusti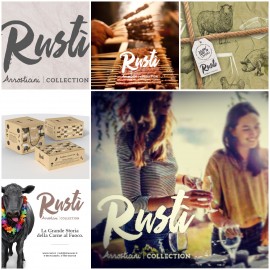 When you thing: "…I don't know what I wish to eat. Just something nice, just to stay together and have fun, just a little not too much, do you have an idea?"
Now I have the answer: try Rusti. This skewer-kebab with different tastes is so nice to eat and so cosy. Ideal to have a different look on food. You can find it in the ANGUS, or VEAL version also.
I hope soon a limousin's beef kebab will be added. We love Limousin.
Gerelateerde blogs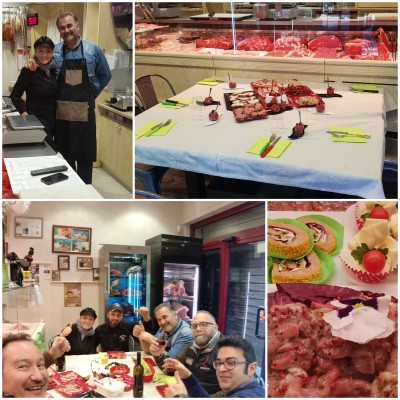 Sermoneta February 2019 In the splendid setting of the Latin countryside a different and unusual lunch.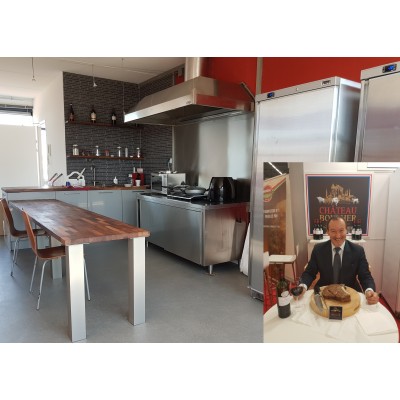 We are proud to announce the opening of the new tasting-kitchen at our office centre: Wateringweg 115 - 2031EG Haarlem - The Netherland.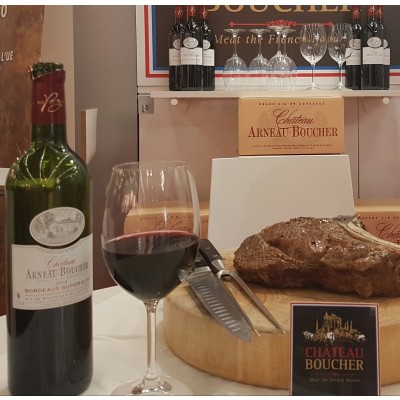 Enzo Sisto 20 oktober 2016
The SIAL in Paris has been a very important event for CHÂTEAU BOUCHER. From every European country everyone agrees with the new concept "La viande avec son vin".