CIBUS innovation: Rusti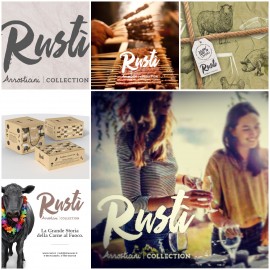 When you thing: "…I don't know what I wish to eat. Just something nice, just to stay together and have fun, just a little not too much, do you have an idea?"
Now I have the answer: try Rusti. This skewer-kebab with different tastes is so nice to eat and so cosy. Ideal to have a different look on food. You can find it in the ANGUS, or VEAL version also.
I hope soon a limousin's beef kebab will be added. We love Limousin.
Gerelateerde blogs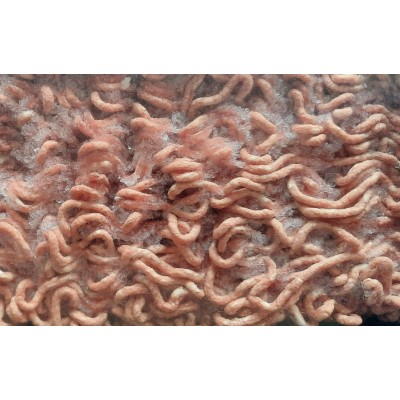 Mixed ground beef and pork is a jolly ingredient in the kitchen because it lends itself to a thousand uses. It can become the condiment of a first course (ragù) or a delicious second course for the whole family (meatloaf or meatballs).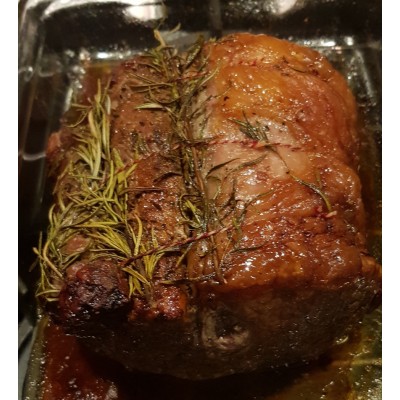 Enzo Sisto 27 december 2020
The perfect beef and way to make a great ROAST BEEF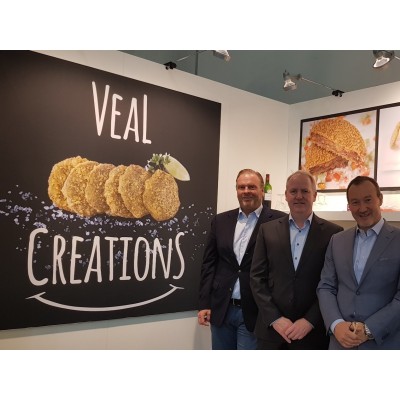 Enzo Sisto 27 december 2017
Successful participation at Anuga of our friends of Veal Creations.