Meat Sushi: ...why not?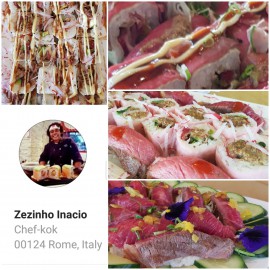 Rome February 2019.
A revelation by chef Inacio Zezinho. Brazilian of origin, Japanese of adoption, Italian of passion.
After traveling all over the world he settled in Rome where his imagination and ability produces unforgettable "Signature Sushi".
Look for him in the BMC showroom in Via degli Strauss 108 in Rome. A world of "delicatesse gourmet" to taste and admire.
Gerelateerde blogs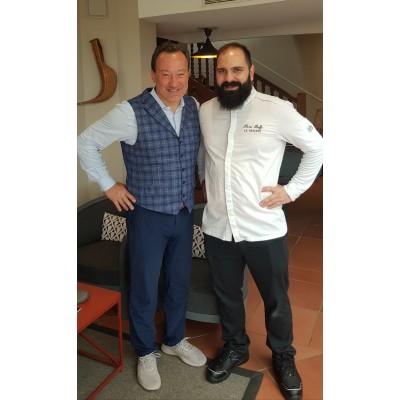 The goal of coming to the Basque Country was first of all to have a look at the new trends in gastronomy and also to meet the local production of...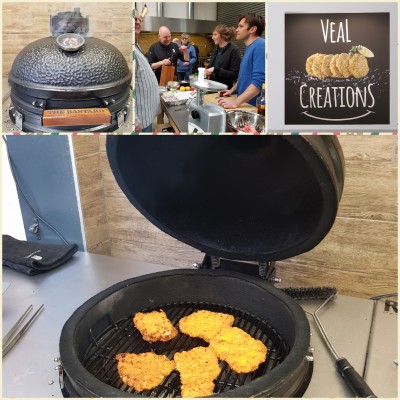 Enzo Sisto 27 december 2017
It is incredible! The Kamado grill The Bastard is able also to grill a classical veal "Cotoletta alla Milanese". Danny Hovestad keep it about 15' at 150°C.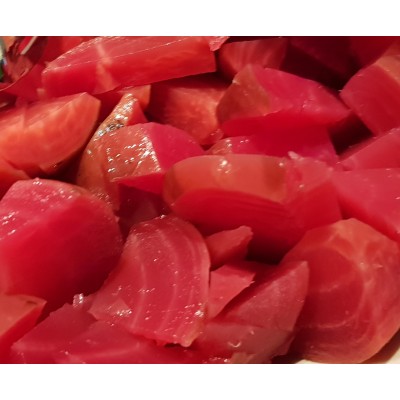 Enzo Sisto 29 november 2021
In the Netherlands there is a line of low temperature vacuum-packed vegetable products.
Under the Smoke & BBQ brand, smoked beets, corn cobs, cauliflower and more are masterfully prepared with this technique.
A good piece of meat or fish on the BBQ should always be accompanied by vegetables.
But why choose for low-temperature vacuum-cooked vegetables?