Meat Sushi: ...why not?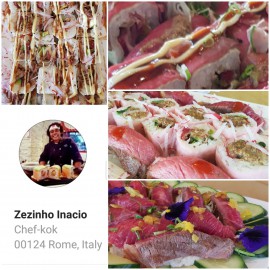 Rome February 2019.
A revelation by chef Inacio Zezinho. Brazilian of origin, Japanese of adoption, Italian of passion.
After traveling all over the world he settled in Rome where his imagination and ability produces unforgettable "Signature Sushi".
Look for him in the BMC showroom in Via degli Strauss 108 in Rome. A world of "delicatesse gourmet" to taste and admire.
Gerelateerde blogs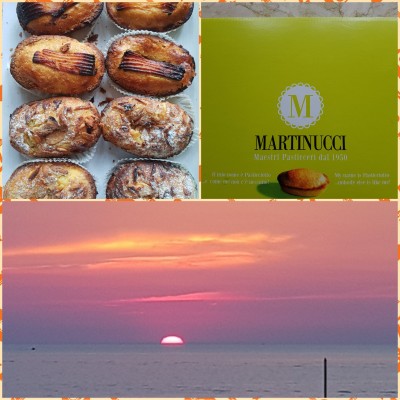 You can't visit Salento without tasting a pasticciotto van Martinucci. This tasty cake based on cream, almonds, lemon is pure poetry. We have got it in Gallipoli.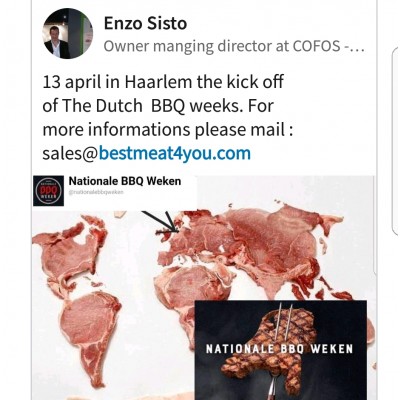 A surprising happening in Haarlem The Netherland. Meat and more will meet you. Around the BBQ. Let's make a big party. No doubt it will be a great day.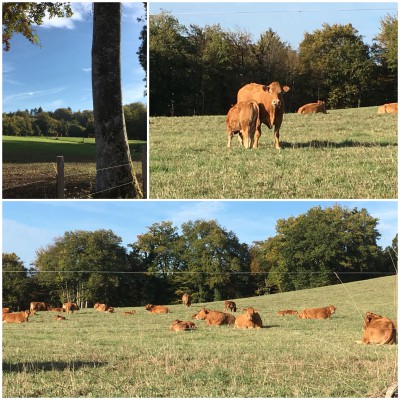 Enzo Sisto 6 november 2018
We have been visiting our virtuous breeders from the Limousin region in France.