Meat Sushi: ...why not?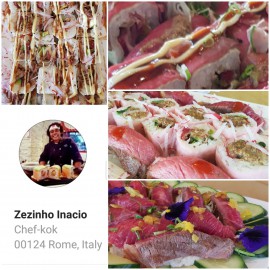 Rome February 2019.
A revelation by chef Inacio Zezinho. Brazilian of origin, Japanese of adoption, Italian of passion.
After traveling all over the world he settled in Rome where his imagination and ability produces unforgettable "Signature Sushi".
Look for him in the BMC showroom in Via degli Strauss 108 in Rome. A world of "delicatesse gourmet" to taste and admire.
Gerelateerde blogs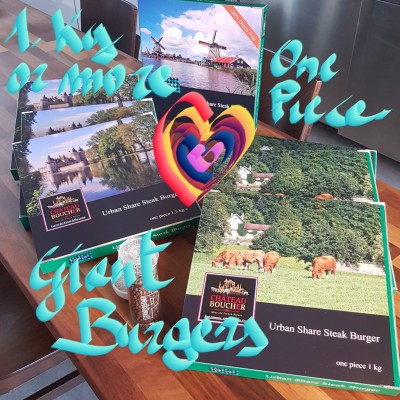 Enzo Sisto 23 september 2018
Veal Creations & Foodstage "The most innovative stand" on SIAL Paris 2018 with 5 nominations for the SIAL Innovation Awards 2018 – veal and beef.
BBQ has never been so easy.
We are proud to be a partner of BBQ Street with our Original Beef Limousin.
https://bbqstreet.nl/partners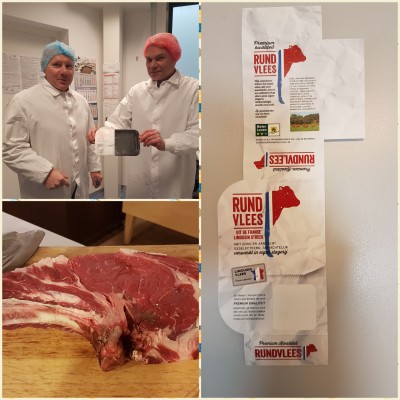 Breaking news: our meat directly from the Limousin region can be found in the Netherlands! It is DekaMarkt and Dirk van der Broek available.