Meat Sushi: ...why not?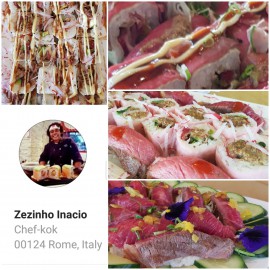 Rome February 2019.
A revelation by chef Inacio Zezinho. Brazilian of origin, Japanese of adoption, Italian of passion.
After traveling all over the world he settled in Rome where his imagination and ability produces unforgettable "Signature Sushi".
Look for him in the BMC showroom in Via degli Strauss 108 in Rome. A world of "delicatesse gourmet" to taste and admire.
Gerelateerde blogs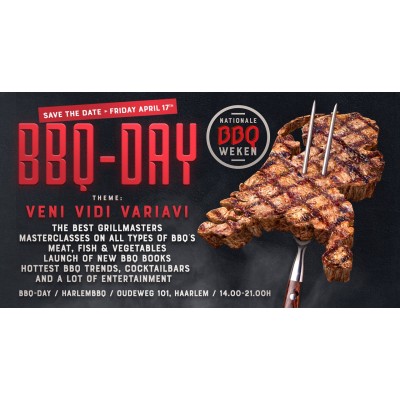 Enzo Sisto 1 februari 2020
We will do it again! The Dutch Foundation for The National BBQ Weeks give a great party to open the seasons 2020 in an appropriate sparkling way.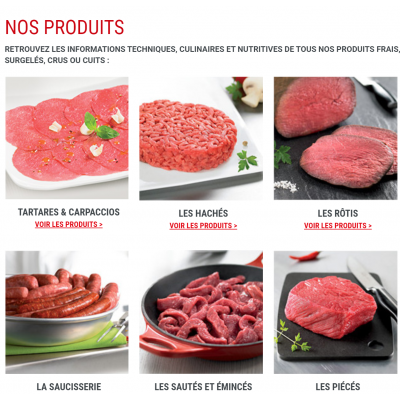 Enzo Sisto 14 december 2019
Let me introduce you the third partner on the stand. This time a great Enterprise from France.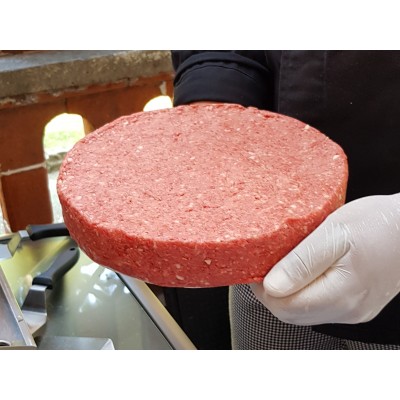 The Urban Share Steak Burger, as the product's name says, was born as a burger to share. The ingredients are exclusively natural. Meat comes from suppliers previously selected according to the virtuous production of breeders, the level of food safety and the certifications acquired.