Meat Sushi: ...why not?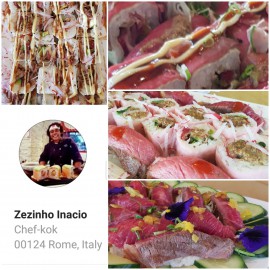 Rome February 2019.
A revelation by chef Inacio Zezinho. Brazilian of origin, Japanese of adoption, Italian of passion.
After traveling all over the world he settled in Rome where his imagination and ability produces unforgettable "Signature Sushi".
Look for him in the BMC showroom in Via degli Strauss 108 in Rome. A world of "delicatesse gourmet" to taste and admire.
Gerelateerde blogs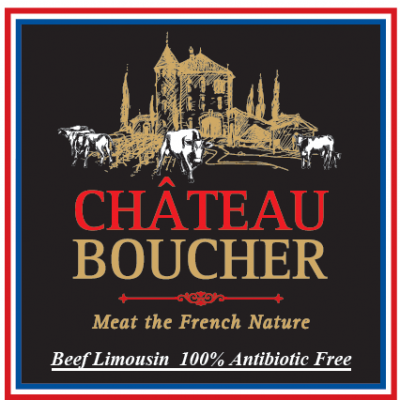 Enzo Sisto 23 september 2018
The company COVILIM (slaughterhouse - 125 Route de Nexon 87000 LIMOGES) in partnership with the company COFOS (Wateringweg 119 - 2031 EG Haarlem - The Netherlands) have developed a sector...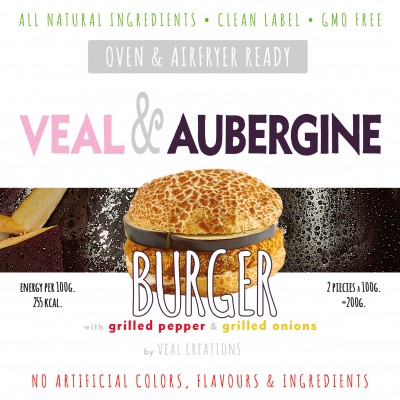 Enzo Sisto 23 december 2019
Breaking news from VEAL CREATIONS, partner on Horecava Food Stage. Best Product of the Year was first organized in the Netherlands in 2014 and has expanded ever since.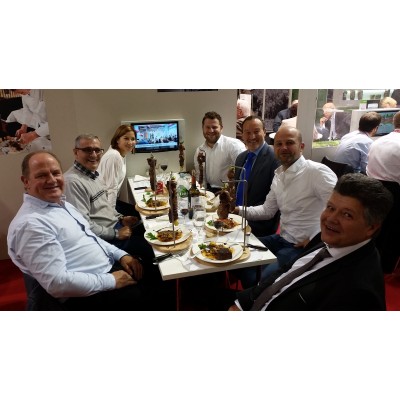 Enzo Sisto 18 februari 2017
Beef & Co. in Utrecht (www. rundvleesco.