Meat Sushi: ...why not?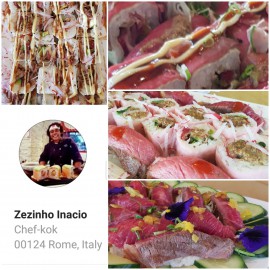 Rome February 2019.
A revelation by chef Inacio Zezinho. Brazilian of origin, Japanese of adoption, Italian of passion.
After traveling all over the world he settled in Rome where his imagination and ability produces unforgettable "Signature Sushi".
Look for him in the BMC showroom in Via degli Strauss 108 in Rome. A world of "delicatesse gourmet" to taste and admire.
Gerelateerde blogs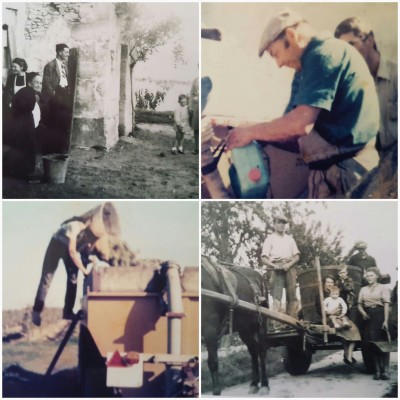 Enzo Sisto 8 januari 2017
Proud of his history Christophe show us some family's photo. Just enjoy the ambiance of the past!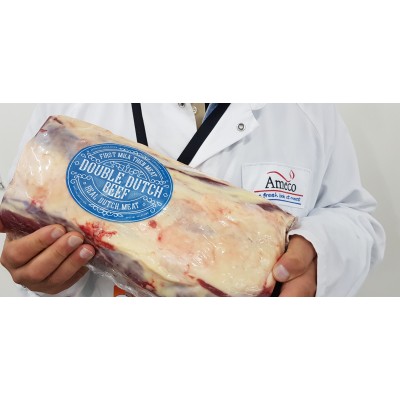 Enzo Sisto 24 september 2019
Because every time a cow finishes her milk producing carrier, she deserves a peaceful moment to rust before going to the slaughtering house.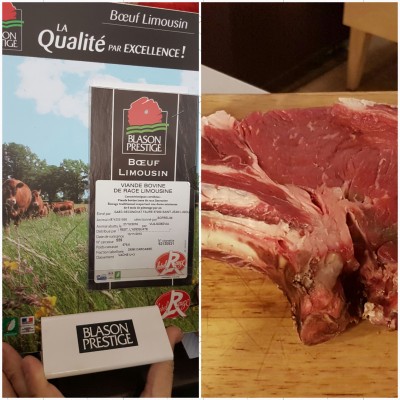 Enzo Sisto 8 januari 2017
It is a good start of the year. Just taste in Limoges a Blaison prestige Côte de Bœuf Limousin.