Chateau Arneau Boucher History

Enzo Sisto 8 januari 2017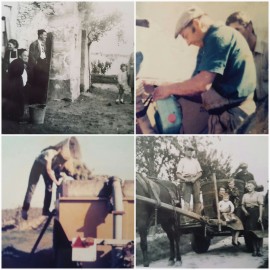 Proud of his history Christophe show us some family's photo.
Just enjoy the ambiance of the past!
Gerelateerde blogs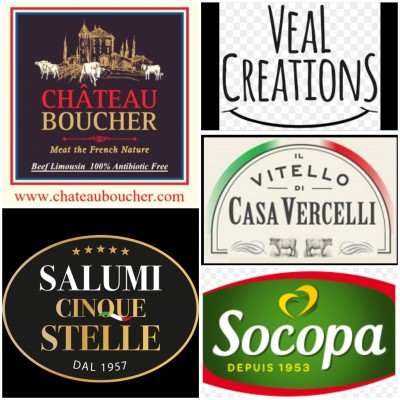 Enzo Sisto 12 november 2019
Amsterdam RAI EXPO HORECAVA 13-16 January 2020   In Amsterdam, the 2020 appointment for professional catering and food service.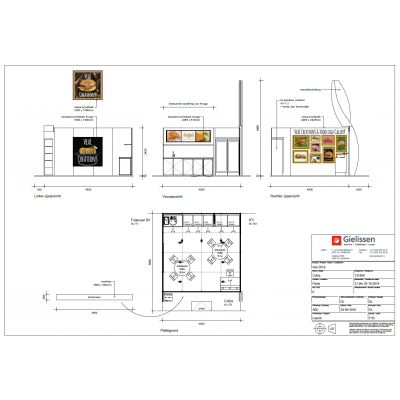 Enzo Sisto 25 september 2018
From October 21th to 25th 2018 Parc des Expositions hall 6 - L 179 5 nominations for the SIAL INNOVATION AWARD 2018: ". . .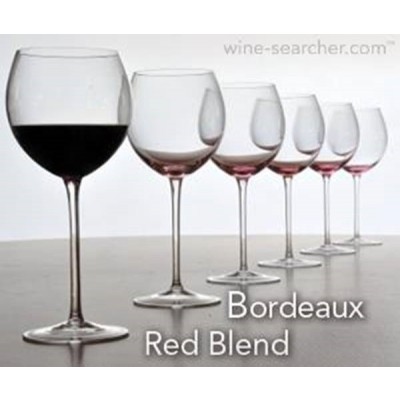 Enzo Sisto 10 oktober 2016
A Bordeaux Blend, at its most basic, is any combination of those grape varieties typically used to make the red wines of Bordeaux.