Chateau Arneau Boucher History

Enzo Sisto 8 januari 2017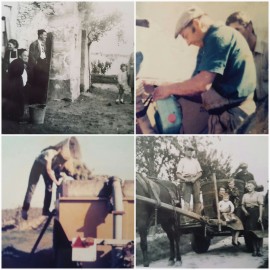 Proud of his history Christophe show us some family's photo.
Just enjoy the ambiance of the past!
Gerelateerde blogs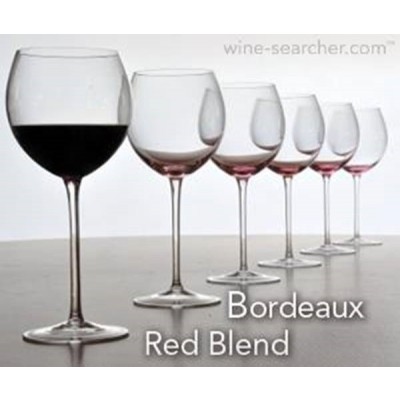 Enzo Sisto 10 oktober 2016
A Bordeaux Blend, at its most basic, is any combination of those grape varieties typically used to make the red wines of Bordeaux.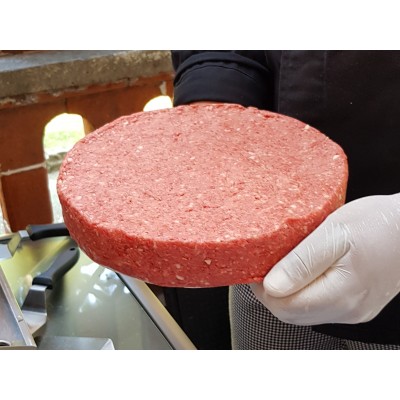 The Urban Share Steak Burger, as the product's name says, was born as a burger to share. The ingredients are exclusively natural. Meat comes from suppliers previously selected according to the virtuous production of breeders, the level of food safety and the certifications acquired.