Chateau Arneau Boucher History

Enzo Sisto 8 januari 2017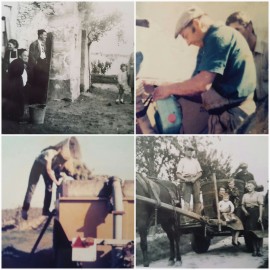 Proud of his history Christophe show us some family's photo.
Just enjoy the ambiance of the past!
Gerelateerde blogs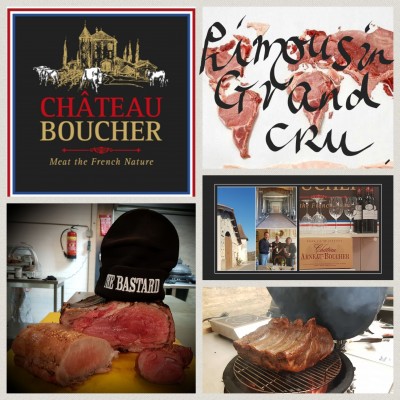 Enzo Sisto 28 februari 2018
It is true! Or as Donald should say: ". . .  it is not a fake story!".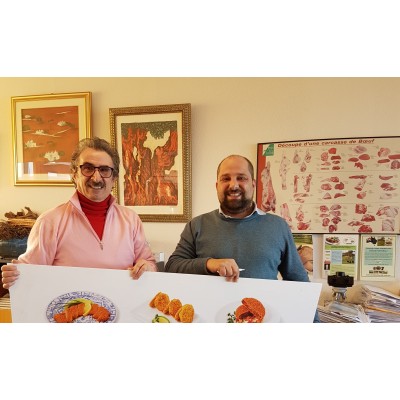 Enzo Sisto 27 december 2016
We are happy to announce that Adriano Amighini (everyone knows him as owner of Restaurant Ozio in Amsterdam) will be involved as JUNIOR SALES BENELUX and ITALY in our organisation from january...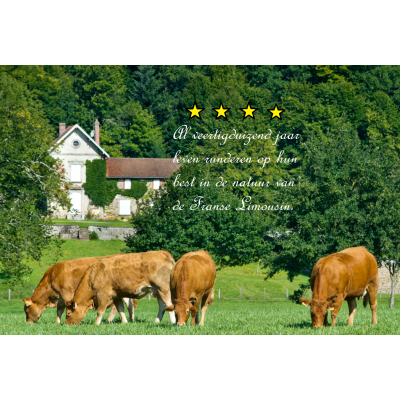 Enzo Sisto 12 januari 2020
A special exclusive partner behind the stage: COVILIM.
COVILIM is the French producer of our quality limousin beef.