Chateau Arneau Boucher History

Enzo Sisto 8 januari 2017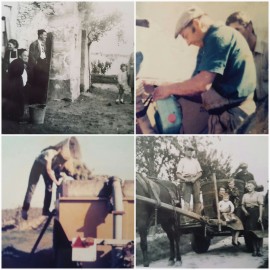 Proud of his history Christophe show us some family's photo.
Just enjoy the ambiance of the past!
Gerelateerde blogs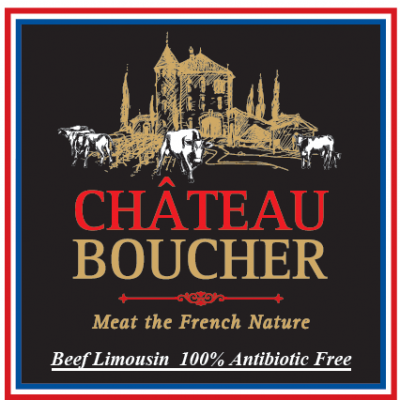 Enzo Sisto 23 september 2018
The company COVILIM (slaughterhouse - 125 Route de Nexon 87000 LIMOGES) in partnership with the company COFOS (Wateringweg 119 - 2031 EG Haarlem - The Netherlands) have developed a sector...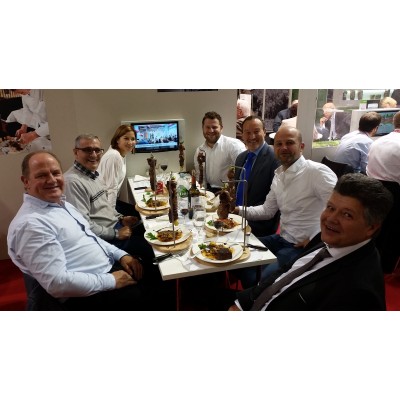 Enzo Sisto 18 februari 2017
Beef & Co. in Utrecht (www. rundvleesco. nl) is the new address for our wine.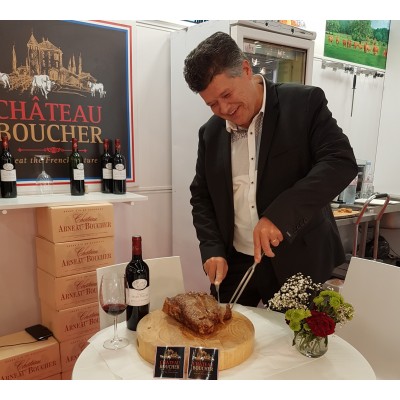 Enzo Sisto 20 oktober 2016
Fabien Blaudet proudly using his knife to cut few slices of the first T-bone steak op the SIAL in Paris.