Chateau Arneau Boucher History

Enzo Sisto 8 januari 2017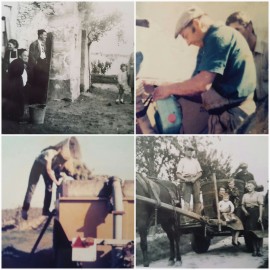 Proud of his history Christophe show us some family's photo.
Just enjoy the ambiance of the past!
Gerelateerde blogs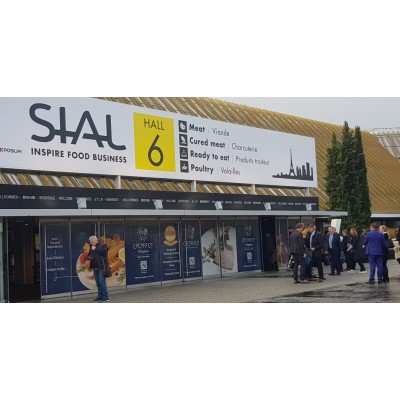 Enzo Sisto 15 oktober 2022
First day at SIAL 2022. First of all I would like to mention the two nice mascottes Obelix & Asterix of our hotel.
Enzo Sisto 19 november 2019
A new logo that highlights how much FOODSTAGE has achieved in recent years: getting closer to nature and natural production.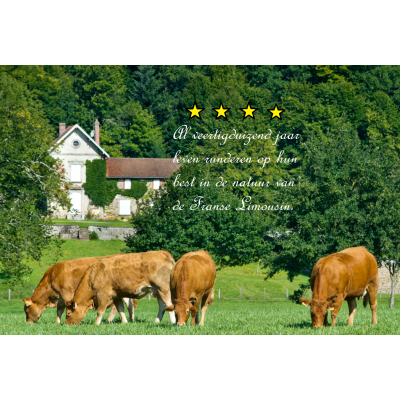 It is not by chance that we looked for our meat in the Limousin in France.