Paris october 20th 2016

Enzo Sisto 20 oktober 2016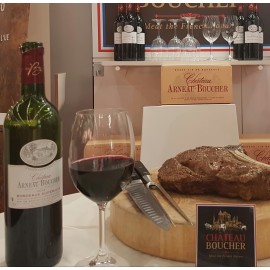 The SIAL in Paris has been a very important event for CHÂTEAU BOUCHER.
From every European country everyone agrees with the new concept
"La viande avec son vin". Shortly you will find us in Island as in Poland.
Bus also in Belgium and many other places.
The wine CHÂTEAU ARNEAU BOUCHER BORDEAUX SUPERIEUR have got a lot of enthousiastic reactions.
Soon in your Country? I hope it for you. This wine have a delicious uncomplicated easy "bouche" but tasty and complete at same time.
Gerelateerde blogs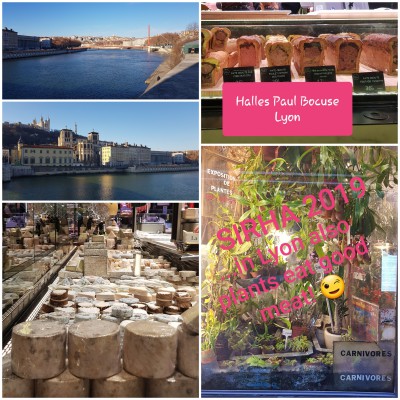 Lyon is the place to be for all of us: the fines gourmets. All the high end food, specialism, trends and discoveries are here shown.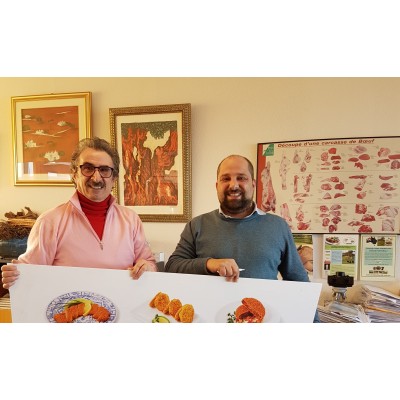 Enzo Sisto 27 december 2016
We are happy to announce that Adriano Amighini (everyone knows him as owner of Restaurant Ozio in Amsterdam) will be involved as JUNIOR SALES BENELUX and ITALY in our organisation from january...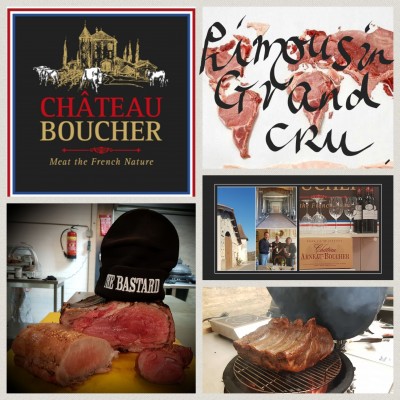 Enzo Sisto 28 februari 2018
It is true! Or as Donald should say: ". . .  it is not a fake story!".