Paris october 20th 2016

Enzo Sisto 20 oktober 2016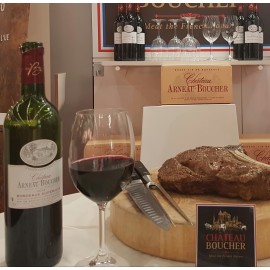 The SIAL in Paris has been a very important event for CHÂTEAU BOUCHER.
From every European country everyone agrees with the new concept
"La viande avec son vin". Shortly you will find us in Island as in Poland.
Bus also in Belgium and many other places.
The wine CHÂTEAU ARNEAU BOUCHER BORDEAUX SUPERIEUR have got a lot of enthousiastic reactions.
Soon in your Country? I hope it for you. This wine have a delicious uncomplicated easy "bouche" but tasty and complete at same time.
Gerelateerde blogs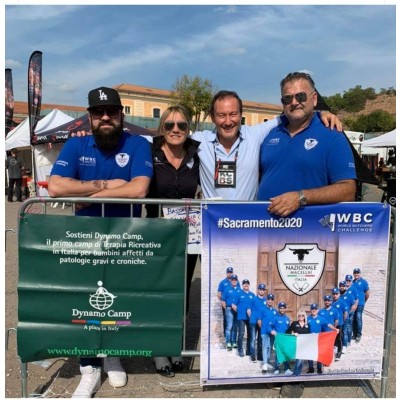 Enzo Sisto 19 oktober 2019
Rome October 13th 2019   When Orlando di Mario told me the story how great was winning the European Championship in Augusta Germany last month, I was really impressed.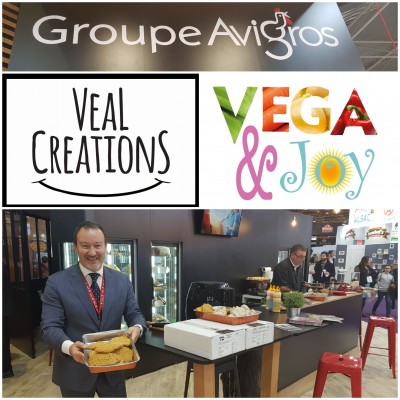 Proud to present our innovative hybride vegetables & veal burgers. Our partner and distributor for France - the AVIGROS group - has a magnificent stand in The Village Rungis.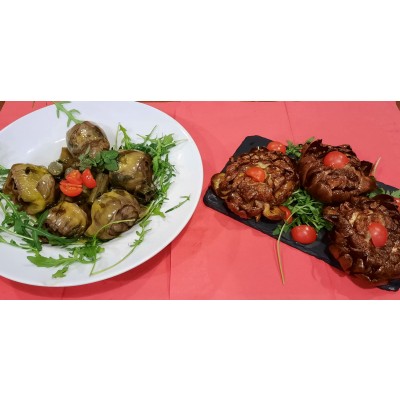 Enzo Sisto 12 januari 2022
The question is: are artichokes alla Romana and artichokes alla Giudia the same thing? Many tend to confuse the two recipes, but let's try to dispel any doubts: the artichokes alla Giudia are a delicious recipe to taste the fried artichoke, while the artichokes alla Romana are cooked in a pan.