Paris october 20th 2016

Enzo Sisto 20 oktober 2016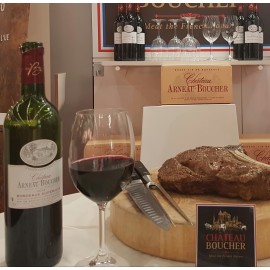 The SIAL in Paris has been a very important event for CHÂTEAU BOUCHER.
From every European country everyone agrees with the new concept
"La viande avec son vin". Shortly you will find us in Island as in Poland.
Bus also in Belgium and many other places.
The wine CHÂTEAU ARNEAU BOUCHER BORDEAUX SUPERIEUR have got a lot of enthousiastic reactions.
Soon in your Country? I hope it for you. This wine have a delicious uncomplicated easy "bouche" but tasty and complete at same time.
Gerelateerde blogs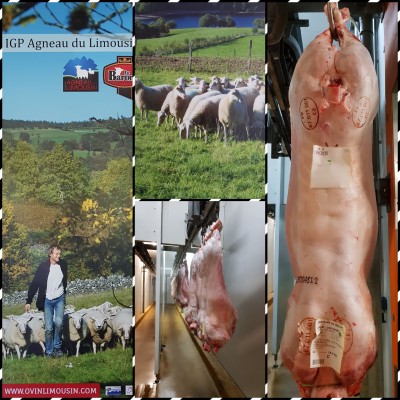 Enzo Sisto 27 december 2017
If you are travelling into the Limousine landscape, it can happen: not only beef but also lams. This region is rich in a high-end quality lams.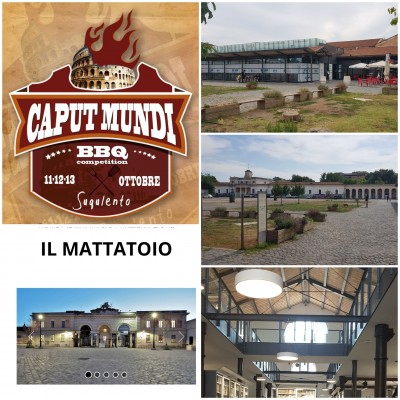 Enzo Sisto 24 september 2019
Ancora una volta un evento di grande interesse a Roma.   Il primo contest internazionale BBQ organizzato da Suqulento in collaborazione con la Kansas City Barbecue Society.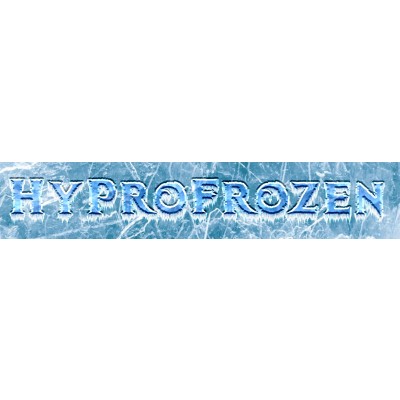 HyperFrozen is the new fresh.
With a Professional touch it became
HyProFrozen™©®: frozen with 3 "PRE":
We PREpare your fresh food in a professional frozen way.
We PREvent all degenerative processes.
We PREserve it from alteration and waste.