SIAL INNOVATION AWARD 2018

Enzo Sisto 23 september 2018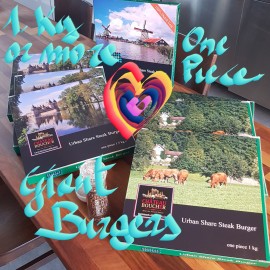 Veal Creations & Foodstage
"The most innovative stand" on SIAL Paris 2018
with 5 nominations for
the SIAL Innovation Awards 2018 – veal and beef.
Veal Creations have a wide range of innovative clean label&convenienceproducts: Veal Meat, Veal Vegetable & Breaded Veal. Our breaded products will always be crispy without using the deep fryer and can be prepared in the Oven, Airfryer, TurboChef or in a pan and – why not? – on the BBQ.
Traditional Italian Grandma's recipes ensure authentic flavours and home-made quality, without having to spend much time in the kitchen.
The Hybrid clean label Veal and Vegetable burger is available in 4 different flavours: Aubergine, Traditional, Broccoli & Spinach.
The Hybrid Veal & Aubergine Burger is nominated in 2 categories by Comité Restauration and Comité Produit Grande Consommation.
Foodstage's clean label – giant – URBAN SHARE STEAK BURGER (Beef & Veal) is nominated 3 times in 3 different versions by Comité Produit Grande Consommation.
Easy to grill on BBQ, fry-top, oven or pan.
You are very welcome to visit us at Dutch Pavilions hall 6, L 179.
For more information, please contact us at:
Veal Creations: info@vealcreations.com
Foodstage: sales@bestmeat4you.com
Gerelateerde blogs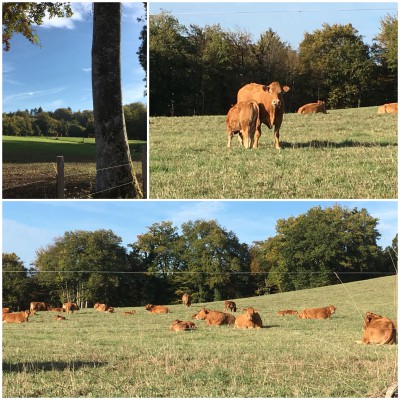 Enzo Sisto 6 november 2018
We have been visiting our virtuous breeders from the Limousin region in France.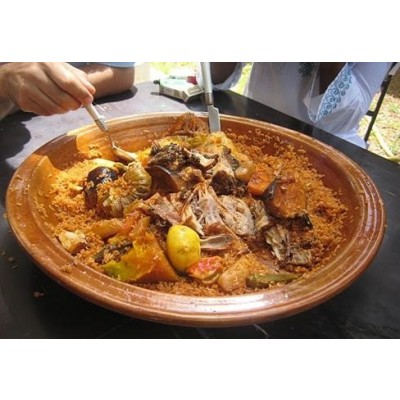 Enzo Sisto 29 december 2019
We wish to write about one of the most interesting trend: the influence of African Gastronomy.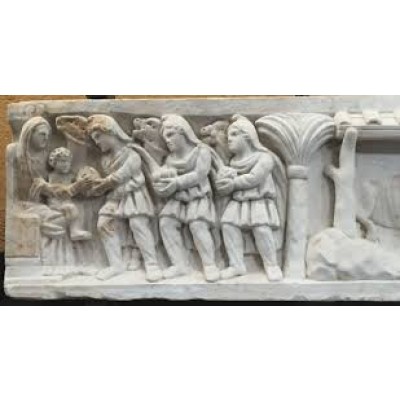 Enzo Sisto 6 januari 2020
Tradition is today to give. A gift is important to people when really helps something. A gift is love.