Blaison Prestige Cote de Boeuf

Enzo Sisto 8 januari 2017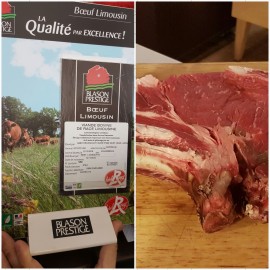 It is a good start of the year. Just taste in Limoges a Blaison prestige Côte de Bœuf Limousin. The farmers of cooperation GLBV are proudly telling us how they care about animal welfare. Next: they will reach with Covilim S.A. the certification 2 stars BETERLEVEN with their beef. Good work!
Gerelateerde blogs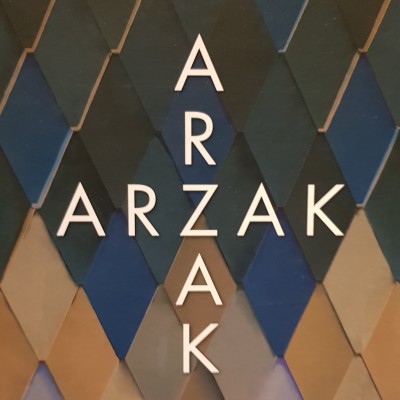 Enzo Sisto 12 september 2022
The masters of Spanish gastronomy It is a question of culture to want to compare the style of chefs who have made the history of evolution in modern gastronomy.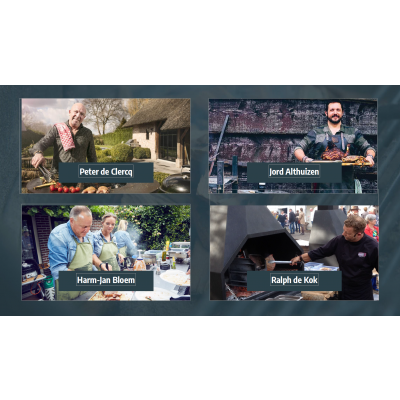 BBQ Street can be seen daily from May 11th at 17.30 hrs at 24Kitchen. The episodes are 24 minutes. The Dutch veal they use is made by Van Drie Group and is durable, easily digestible and deliciously tender. The beef is the only Original Limousin© from the Limousin region in France, a favourite among French chefs and known for its delicate flavour formed by the rich soil and flora on which the cattle graze.