Blaison Prestige Cote de Boeuf

Enzo Sisto 8 januari 2017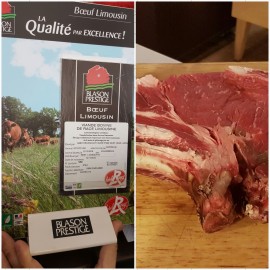 It is a good start of the year. Just taste in Limoges a Blaison prestige Côte de Bœuf Limousin. The farmers of cooperation GLBV are proudly telling us how they care about animal welfare. Next: they will reach with Covilim S.A. the certification 2 stars BETERLEVEN with their beef. Good work!
Gerelateerde blogs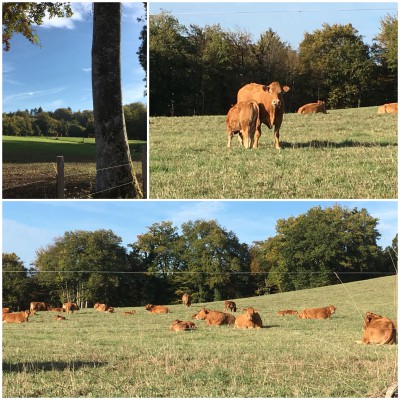 Enzo Sisto 6 november 2018
We have been visiting our virtuous breeders from the Limousin region in France.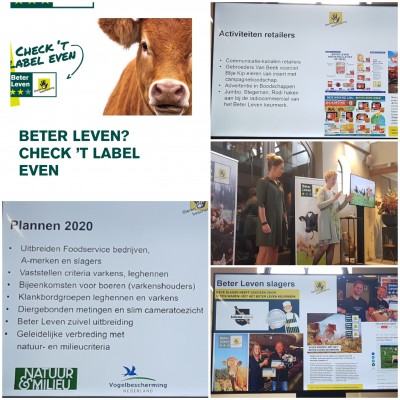 Enzo Sisto 19 oktober 2019
Culemborg, October 17th 2019 The stakeholders party in Culemborg has been the occasion to have a look on the development and the improvement of the Beter Leven Keurmerk in 2019.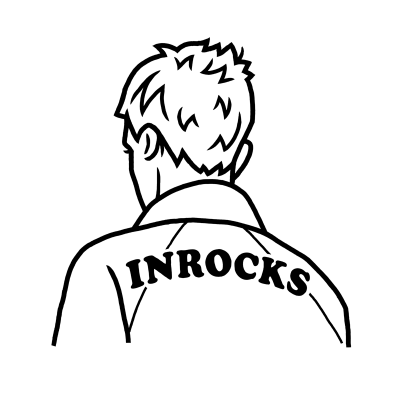 Enzo Sisto 4 januari 2018
Enzo Sisto posted a copy of the article by Mathilde Samama Source: The Inrocks. A website you must follow! When the butcher's job comes back into fashion.