Blaison Prestige Cote de Boeuf

Enzo Sisto 8 januari 2017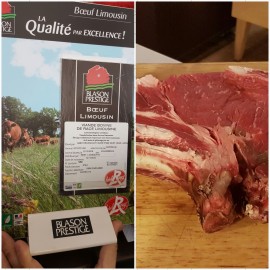 It is a good start of the year. Just taste in Limoges a Blaison prestige Côte de Bœuf Limousin. The farmers of cooperation GLBV are proudly telling us how they care about animal welfare. Next: they will reach with Covilim S.A. the certification 2 stars BETERLEVEN with their beef. Good work!
Gerelateerde blogs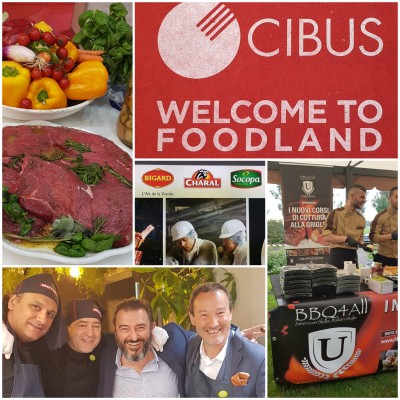 Unforgettable ambiance in Parma. Parma is the capital of the Italian Food and organize every 2 years this fair to show what is going on in Italy and abroad.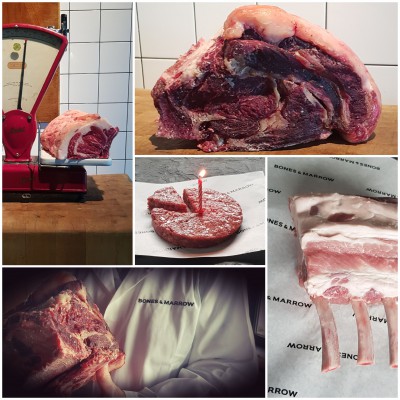 You will discover more about Bones & Marrow in the special edition of the magazine FOOD FIRE April 14th 2019.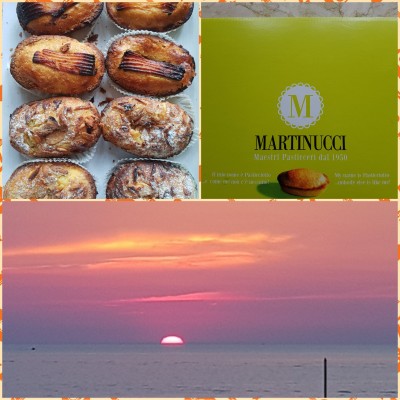 You can't visit Salento without tasting a pasticciotto van Martinucci. This tasty cake based on cream, almonds, lemon is pure poetry. We have got it in Gallipoli.