Blaison Prestige Cote de Boeuf

Enzo Sisto 8 januari 2017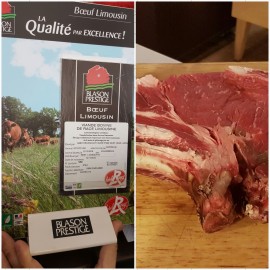 It is a good start of the year. Just taste in Limoges a Blaison prestige Côte de Bœuf Limousin. The farmers of cooperation GLBV are proudly telling us how they care about animal welfare. Next: they will reach with Covilim S.A. the certification 2 stars BETERLEVEN with their beef. Good work!
Gerelateerde blogs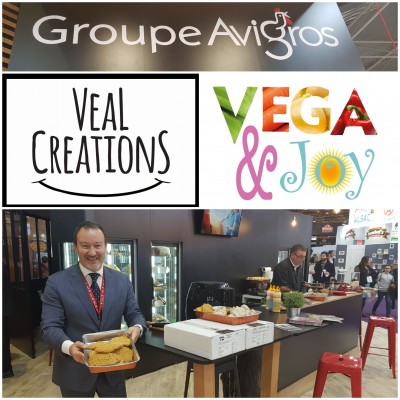 Proud to present our innovative hybride vegetables & veal burgers. Our partner and distributor for France - the AVIGROS group - has a magnificent stand in The Village Rungis.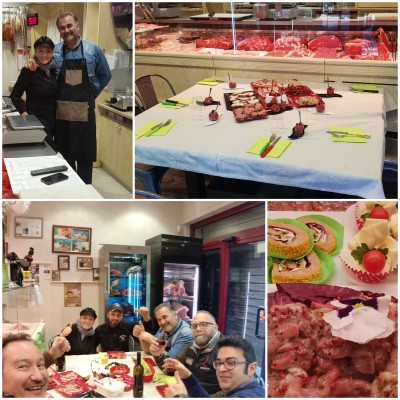 Sermoneta February 2019 In the splendid setting of the Latin countryside a different and unusual lunch.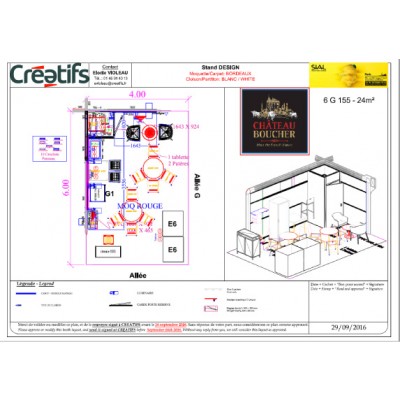 Enzo Sisto 13 oktober 2016
The SIAL in Paris is surely one of the most elegant and glamour between the majors food fair in west Europe and will take place between october 16th and 20th.