Blaison Prestige Cote de Boeuf

Enzo Sisto 8 januari 2017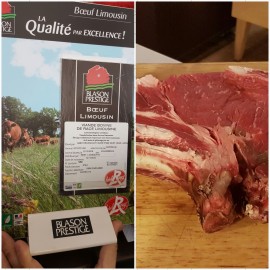 It is a good start of the year. Just taste in Limoges a Blaison prestige Côte de Bœuf Limousin. The farmers of cooperation GLBV are proudly telling us how they care about animal welfare. Next: they will reach with Covilim S.A. the certification 2 stars BETERLEVEN with their beef. Good work!
Gerelateerde blogs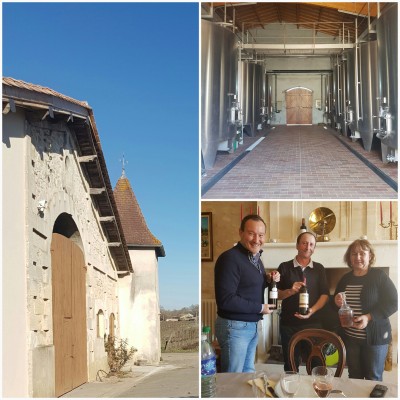 Enzo Sisto 8 januari 2017
For over 4 generations the SARTRON family lives in Perrissac in the area called "La Tour Blanche". A tradition that shows the love for this art of Bordeaux vineyards.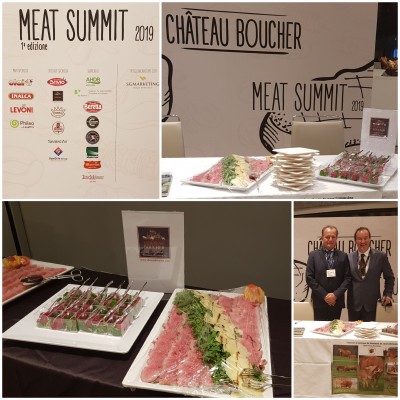 Enzo Sisto 19 oktober 2019
  Milan October 16th 2019 The first edition of the Meat Summit is a chance to know everything happens in the meat world.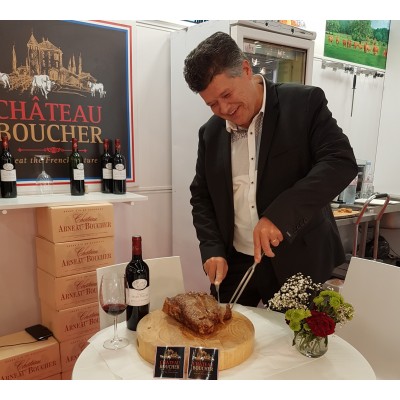 Enzo Sisto 20 oktober 2016
Fabien Blaudet proudly using his knife to cut few slices of the first T-bone steak op the SIAL in Paris.