Blaison Prestige Cote de Boeuf

Enzo Sisto 8 januari 2017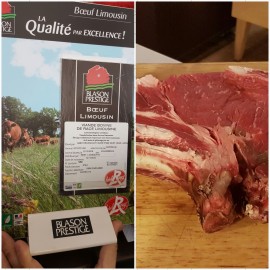 It is a good start of the year. Just taste in Limoges a Blaison prestige Côte de Bœuf Limousin. The farmers of cooperation GLBV are proudly telling us how they care about animal welfare. Next: they will reach with Covilim S.A. the certification 2 stars BETERLEVEN with their beef. Good work!
Gerelateerde blogs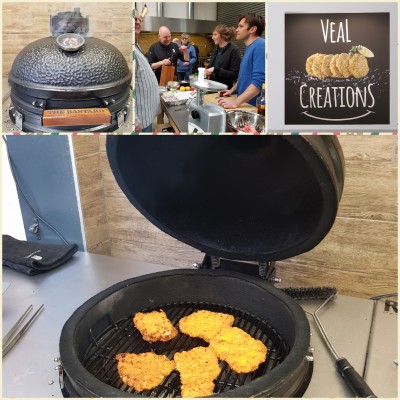 Enzo Sisto 27 december 2017
It is incredible! The Kamado grill The Bastard is able also to grill a classical veal "Cotoletta alla Milanese". Danny Hovestad keep it about 15' at 150°C.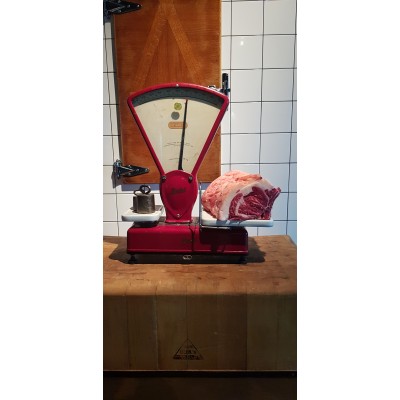 Enzo Sisto 4 januari 2020
I've enjoyed a Limousin's entrecote and a beef steak coming directly from France. It is for sure the best match with your Bordeaux or Bourgogne wine.