BBQ4ALL: Italian BBQ life style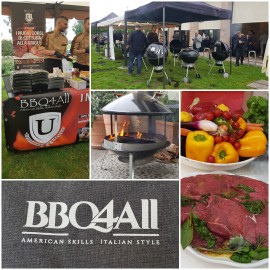 What a surprise to see that also in Italy the outdoor 4 seasons BBQ kitchen is taking more space in Italian way of life. We spoke to the BBQ4ALL CEO Gianfranco Lo Cascio and with the CSO Emanuele Bardini.
They are doing a great job here.
Only suggestion I have: please use also THE BASTARD KAMADO GRILL. It is the only "hard ware" that a "Grill Master" must try before dying.
See you soon in the Netherland to meet Stichting Nationale BBQ Weken (Foundation National BBQ Weeks) and doing something great together.
Gerelateerde blogs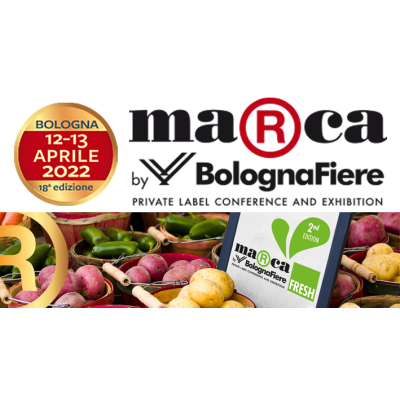 CO. FO. S. means COmmercial FOod Services. Since 1992 we have been involved in projects and partnerships in the food sector.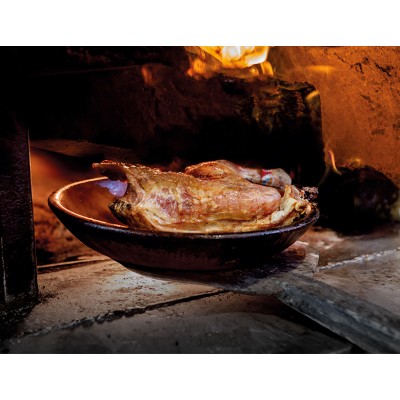 Enzo Sisto 15 december 2021
Cooking lamb for Christmas is a deeply felt tradition in Italy as well as in other European countries.
Here are 2 traditional French and Spanish recipes perfect for this special occasion.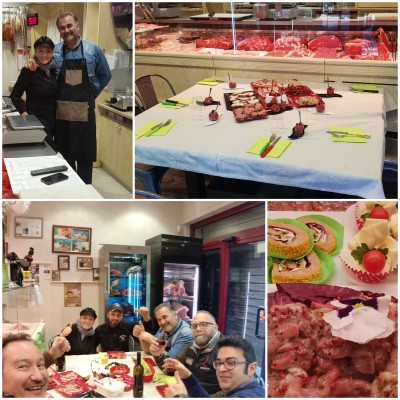 Sermoneta February 2019 In the splendid setting of the Latin countryside a different and unusual lunch.