BBQ4ALL: Italian BBQ life style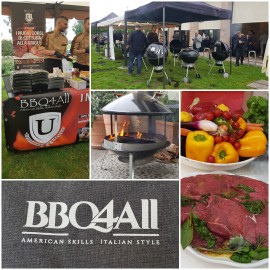 What a surprise to see that also in Italy the outdoor 4 seasons BBQ kitchen is taking more space in Italian way of life. We spoke to the BBQ4ALL CEO Gianfranco Lo Cascio and with the CSO Emanuele Bardini.
They are doing a great job here.
Only suggestion I have: please use also THE BASTARD KAMADO GRILL. It is the only "hard ware" that a "Grill Master" must try before dying.
See you soon in the Netherland to meet Stichting Nationale BBQ Weken (Foundation National BBQ Weeks) and doing something great together.
Gerelateerde blogs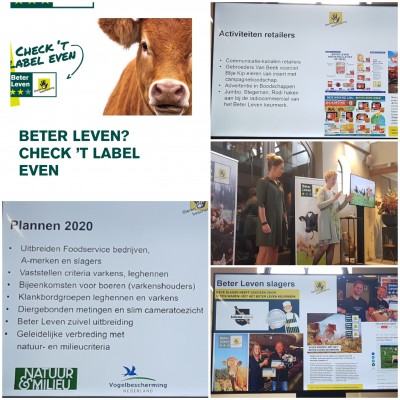 Enzo Sisto 19 oktober 2019
Culemborg, October 17th 2019 The stakeholders party in Culemborg has been the occasion to have a look on the development and the improvement of the Beter Leven Keurmerk in 2019.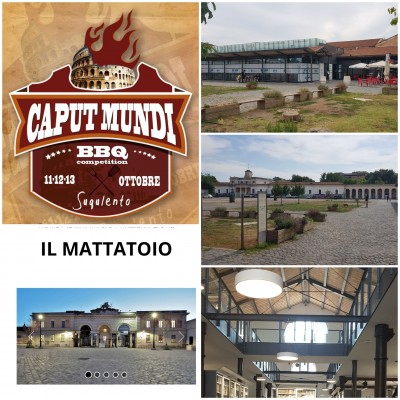 Enzo Sisto 24 september 2019
Ancora una volta un evento di grande interesse a Roma.   Il primo contest internazionale BBQ organizzato da Suqulento in collaborazione con la Kansas City Barbecue Society.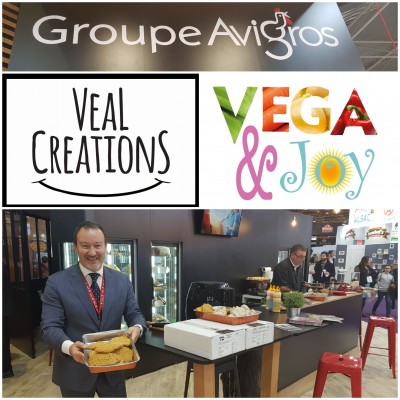 Proud to present our innovative hybride vegetables & veal burgers. Our partner and distributor for France - the AVIGROS group - has a magnificent stand in The Village Rungis.