BBQ4ALL: Italian BBQ life style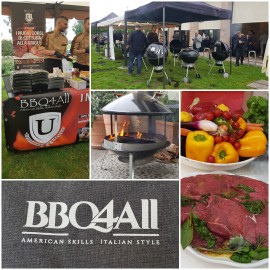 What a surprise to see that also in Italy the outdoor 4 seasons BBQ kitchen is taking more space in Italian way of life. We spoke to the BBQ4ALL CEO Gianfranco Lo Cascio and with the CSO Emanuele Bardini.
They are doing a great job here.
Only suggestion I have: please use also THE BASTARD KAMADO GRILL. It is the only "hard ware" that a "Grill Master" must try before dying.
See you soon in the Netherland to meet Stichting Nationale BBQ Weken (Foundation National BBQ Weeks) and doing something great together.
Gerelateerde blogs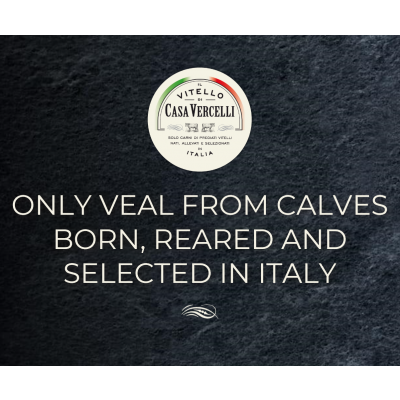 Enzo Sisto 10 december 2019
Welcome to Casa Vercelli. This is the first Château Boucher's partner that we wish to introduce you.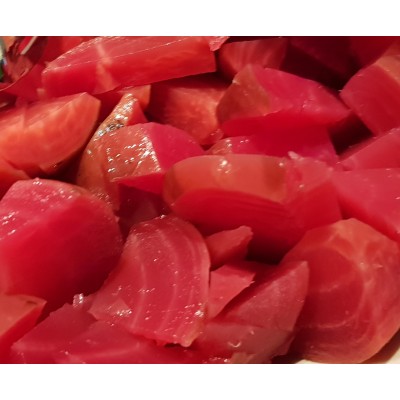 Gaia de Bernardini 29 november 2021
In the Netherlands there is a line of low temperature vacuum-packed vegetable products.
Under the Smoke & BBQ brand, smoked beets, corn cobs, cauliflower and more are masterfully prepared with this technique.
A good piece of meat or fish on the BBQ should always be accompanied by vegetables.
But why choose for low-temperature vacuum-cooked vegetables?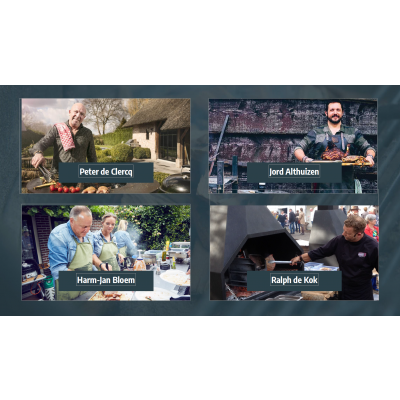 BBQ Street can be seen daily from May 11th at 17.30 hrs at 24Kitchen. The episodes are 24 minutes. The Dutch veal they use is made by Van Drie Group and is durable, easily digestible and deliciously tender. The beef is the only Original Limousin© from the Limousin region in France, a favourite among French chefs and known for its delicate flavour formed by the rich soil and flora on which the cattle graze.