BBQ4ALL: Italian BBQ life style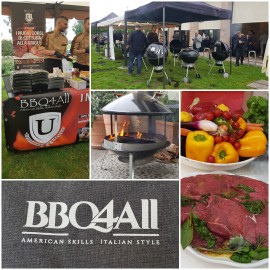 What a surprise to see that also in Italy the outdoor 4 seasons BBQ kitchen is taking more space in Italian way of life. We spoke to the BBQ4ALL CEO Gianfranco Lo Cascio and with the CSO Emanuele Bardini.
They are doing a great job here.
Only suggestion I have: please use also THE BASTARD KAMADO GRILL. It is the only "hard ware" that a "Grill Master" must try before dying.
See you soon in the Netherland to meet Stichting Nationale BBQ Weken (Foundation National BBQ Weeks) and doing something great together.
Gerelateerde blogs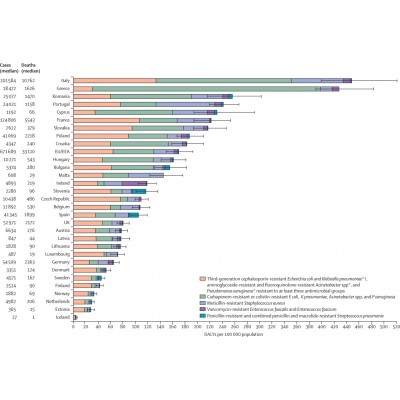 Enzo Sisto 6 november 2018
The fight against te antibiotic-resistant bacteria is already a war. Every one in the agricoltural sector are doing as much as possible. Some are doing much more.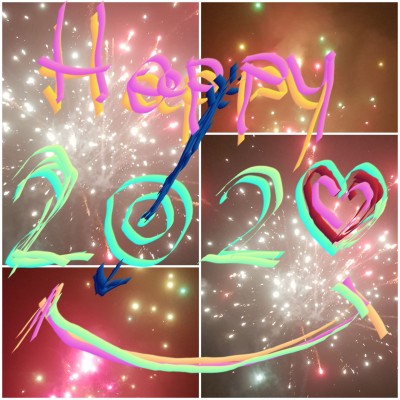 Enzo Sisto 1 januari 2020
Every moment in our life is never a goal but the start of a new adventure. The courage of keep trying always everything helps us getting better.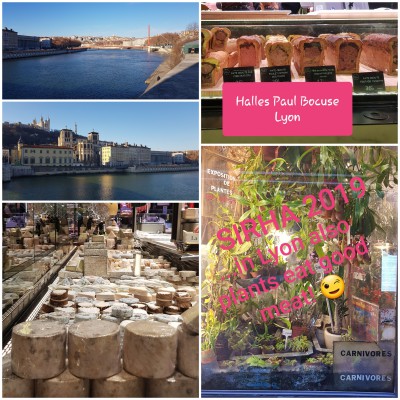 Lyon is the place to be for all of us: the fines gourmets. All the high end food, specialism, trends and discoveries are here shown.