BBQ4ALL: Italian BBQ life style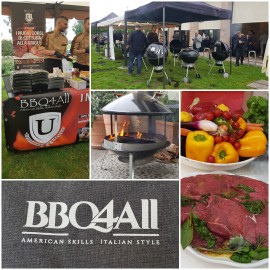 What a surprise to see that also in Italy the outdoor 4 seasons BBQ kitchen is taking more space in Italian way of life. We spoke to the BBQ4ALL CEO Gianfranco Lo Cascio and with the CSO Emanuele Bardini.
They are doing a great job here.
Only suggestion I have: please use also THE BASTARD KAMADO GRILL. It is the only "hard ware" that a "Grill Master" must try before dying.
See you soon in the Netherland to meet Stichting Nationale BBQ Weken (Foundation National BBQ Weeks) and doing something great together.
Gerelateerde blogs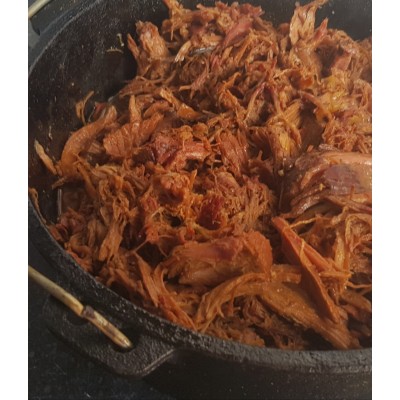 Enzo Sisto 28 augustus 2022
Thanks to the extreme tenderness of the veal, the presence of the right amount of fat and the high collagen content, the final result of pulled veal is guaranteed. Why and how? Read more.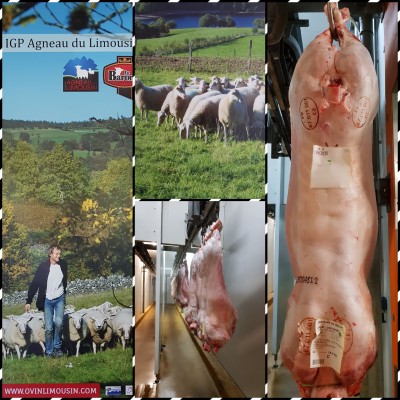 Enzo Sisto 27 december 2017
If you are travelling into the Limousine landscape, it can happen: not only beef but also lams. This region is rich in a high-end quality lams.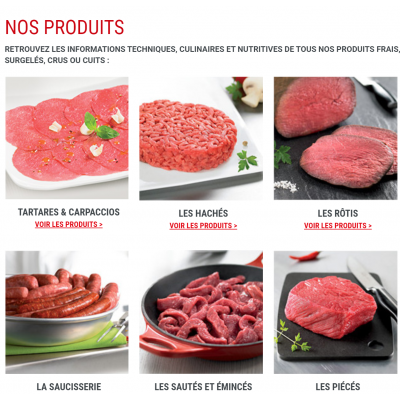 Enzo Sisto 14 december 2019
Let me introduce you the third partner on the stand. This time a great Enterprise from France.