The Overveensse Vleeshouwerij

Enzo Sisto 12 oktober 2016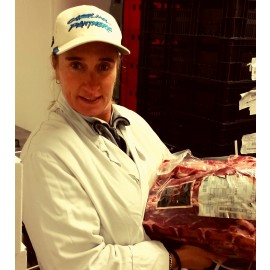 We, in the Overveensse Vleeshouwerij, have the recently beef of Château Boucher in our range. A whole pallet was charged with various meats from France, chuck rolls, T-bone Limousine and baby top of Charolaise beef.
Super nice meat, large pieces. It still needs to mature a bit before be able to sell it. I expect a lot from this beautiful product. Be my guest to come to us soon and see the beef. People will be amazed with the quality of France will offer. I fully support this quality of this product. I hope very soon the all-region Kennemerland eat meat from France.
Greeting Carolien de Vries daughter of Cees de Vries, owner Overveensse Vleeshouwerij
Gerelateerde blogs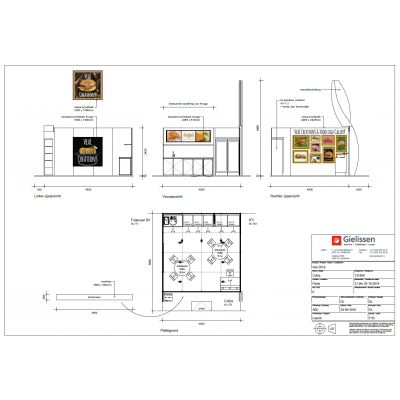 Enzo Sisto 25 september 2018
From October 21th to 25th 2018 Parc des Expositions hall 6 - L 179 5 nominations for the SIAL INNOVATION AWARD 2018: ". . .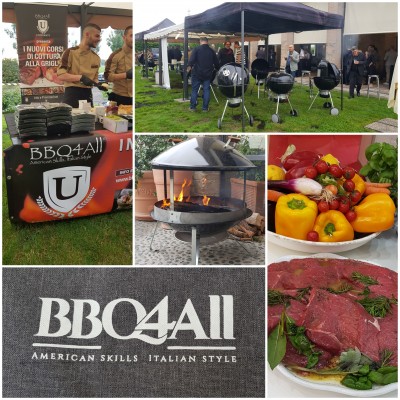 What a surprise to see that also in Italy the outdoor 4 seasons BBQ kitchen is taking more space in Italian way of life.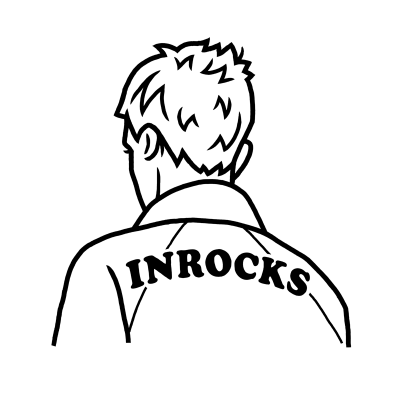 Enzo Sisto 4 januari 2018
Enzo Sisto posted a copy of the article by Mathilde Samama Source: The Inrocks. A website you must follow! When the butcher's job comes back into fashion.