The Overveensse Vleeshouwerij

Enzo Sisto 12 oktober 2016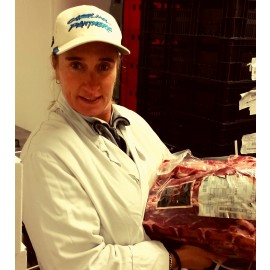 We, in the Overveensse Vleeshouwerij, have the recently beef of Château Boucher in our range. A whole pallet was charged with various meats from France, chuck rolls, T-bone Limousine and baby top of Charolaise beef.
Super nice meat, large pieces. It still needs to mature a bit before be able to sell it. I expect a lot from this beautiful product. Be my guest to come to us soon and see the beef. People will be amazed with the quality of France will offer. I fully support this quality of this product. I hope very soon the all-region Kennemerland eat meat from France.
Greeting Carolien de Vries daughter of Cees de Vries, owner Overveensse Vleeshouwerij
Gerelateerde blogs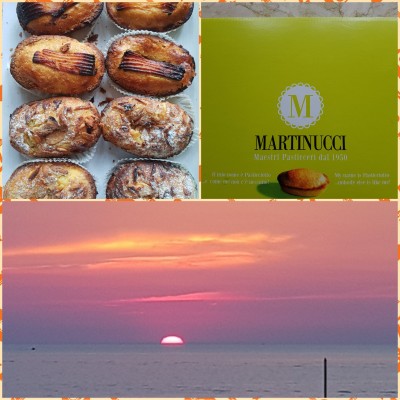 You can't visit Salento without tasting a pasticciotto van Martinucci. This tasty cake based on cream, almonds, lemon is pure poetry. We have got it in Gallipoli.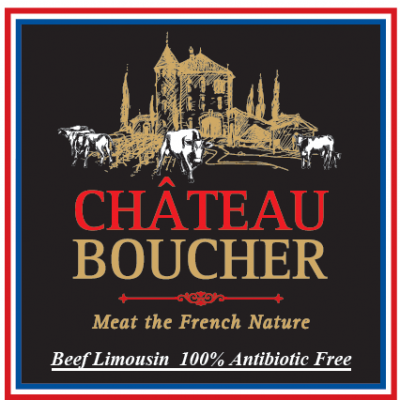 Enzo Sisto 23 september 2018
The company COVILIM (slaughterhouse - 125 Route de Nexon 87000 LIMOGES) in partnership with the company COFOS (Wateringweg 119 - 2031 EG Haarlem - The Netherlands) have developed a sector...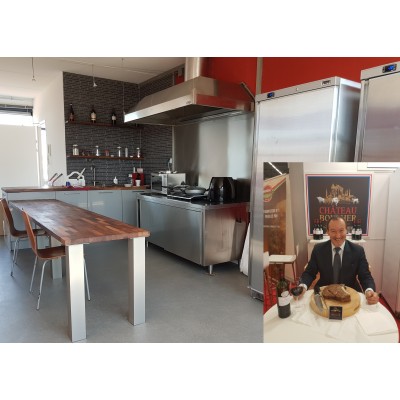 We are proud to announce the opening of the new tasting-kitchen at our office centre: Wateringweg 115 - 2031EG Haarlem - The Netherland.