The Overveensse Vleeshouwerij

Enzo Sisto 12 oktober 2016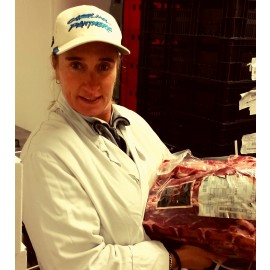 We, in the Overveensse Vleeshouwerij, have the recently beef of Château Boucher in our range. A whole pallet was charged with various meats from France, chuck rolls, T-bone Limousine and baby top of Charolaise beef.
Super nice meat, large pieces. It still needs to mature a bit before be able to sell it. I expect a lot from this beautiful product. Be my guest to come to us soon and see the beef. People will be amazed with the quality of France will offer. I fully support this quality of this product. I hope very soon the all-region Kennemerland eat meat from France.
Greeting Carolien de Vries daughter of Cees de Vries, owner Overveensse Vleeshouwerij
Gerelateerde blogs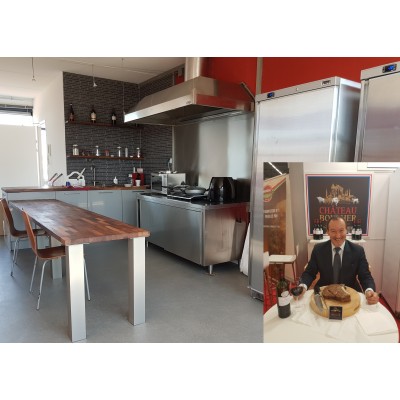 We are proud to announce the opening of the new tasting-kitchen at our office centre: Wateringweg 115 - 2031EG Haarlem - The Netherland.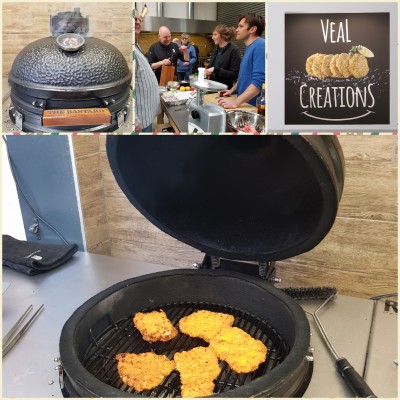 Enzo Sisto 27 december 2017
It is incredible! The Kamado grill The Bastard is able also to grill a classical veal "Cotoletta alla Milanese". Danny Hovestad keep it about 15' at 150°C.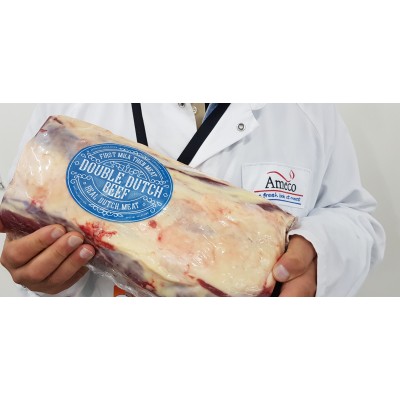 Enzo Sisto 24 september 2019
Because every time a cow finishes her milk producing carrier, she deserves a peaceful moment to rust before going to the slaughtering house.