The Overveensse Vleeshouwerij

Enzo Sisto 12 oktober 2016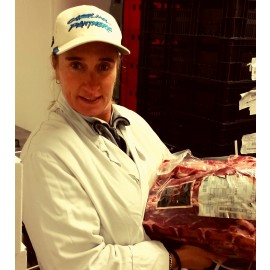 We, in the Overveensse Vleeshouwerij, have the recently beef of Château Boucher in our range. A whole pallet was charged with various meats from France, chuck rolls, T-bone Limousine and baby top of Charolaise beef.
Super nice meat, large pieces. It still needs to mature a bit before be able to sell it. I expect a lot from this beautiful product. Be my guest to come to us soon and see the beef. People will be amazed with the quality of France will offer. I fully support this quality of this product. I hope very soon the all-region Kennemerland eat meat from France.
Greeting Carolien de Vries daughter of Cees de Vries, owner Overveensse Vleeshouwerij
Gerelateerde blogs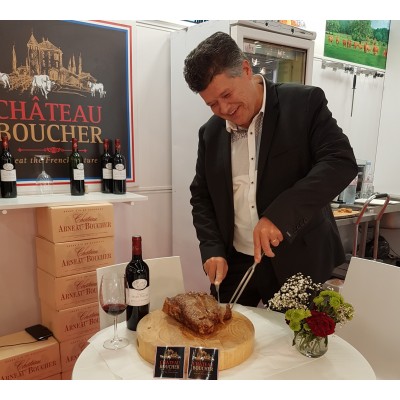 Enzo Sisto 20 oktober 2016
Fabien Blaudet proudly using his knife to cut few slices of the first T-bone steak op the SIAL in Paris.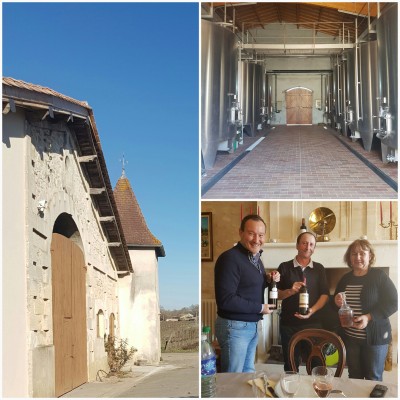 Enzo Sisto 8 januari 2017
For over 4 generations the SARTRON family lives in Perrissac in the area called "La Tour Blanche". A tradition that shows the love for this art of Bordeaux vineyards.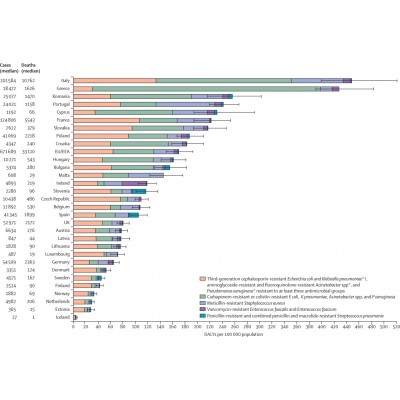 Enzo Sisto 6 november 2018
The fight against te antibiotic-resistant bacteria is already a war. Every one in the agricoltural sector are doing as much as possible. Some are doing much more.