BLK** Limousin Cote de Boeuf

Enzo Sisto 27 december 2017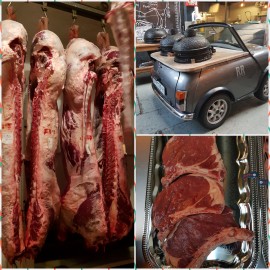 Breaking news:
Dutch BBQ Championship 2018
Save the date
When: April 13, 2018
Where: Oudeweg 101 2031CC Haarlem
The Côte e Boeuf pure Limousin of Château Boucher will be one of the disciplines during the BBQ Championship 2018. Follow us on the Château Boucher blog.
ES
Gerelateerde blogs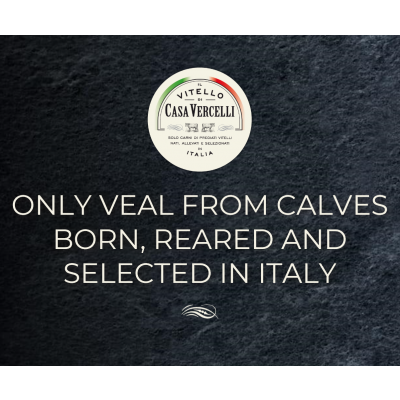 Enzo Sisto 10 december 2019
Welcome to Casa Vercelli. This is the first Château Boucher's partner that we wish to introduce you.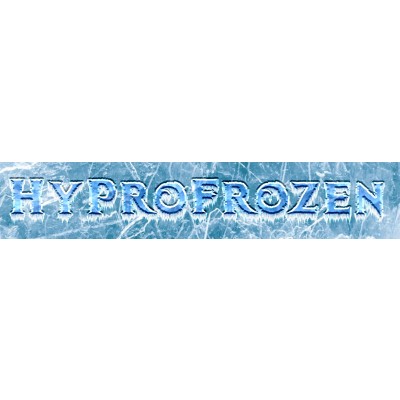 HyperFrozen is the new fresh.
With a Professional touch it became
HyProFrozen™©®: frozen with 3 "PRE":
We PREpare your fresh food in a professional frozen way.
We PREvent all degenerative processes.
We PREserve it from alteration and waste.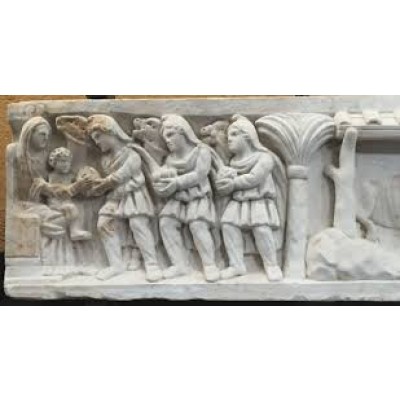 Enzo Sisto 6 januari 2020
Tradition is today to give. A gift is important to people when really helps something. A gift is love.