BLK** Limousin Cote de Boeuf

Enzo Sisto 27 december 2017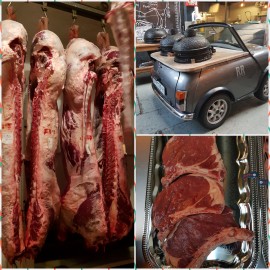 Breaking news:
Dutch BBQ Championship 2018
Save the date
When: April 13, 2018
Where: Oudeweg 101 2031CC Haarlem
The Côte e Boeuf pure Limousin of Château Boucher will be one of the disciplines during the BBQ Championship 2018. Follow us on the Château Boucher blog.
ES
Gerelateerde blogs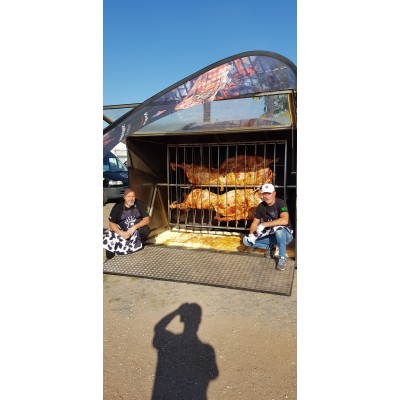 Enzo Sisto 21 oktober 2019
Rome, October 16th 2019 First edition Caput Mundi KCBS BBQ contest is already one week ago. The guys of Alpen Bull, Sebastiano and Paolo are home.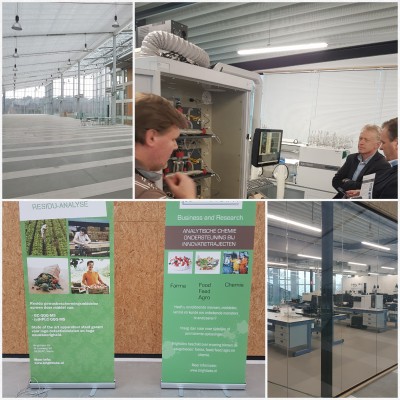 FOODSTAGE is working on a new generation of convenience products with veal as an ingredient. Our range is suitable for oven, airfryer, toast machine, . . . .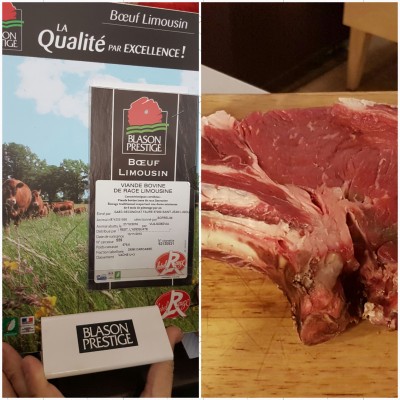 Enzo Sisto 8 januari 2017
It is a good start of the year. Just taste in Limoges a Blaison prestige Côte de Bœuf Limousin.