BLK** Limousin Cote de Boeuf

Enzo Sisto 27 december 2017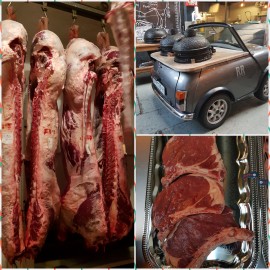 Breaking news:
Dutch BBQ Championship 2018
Save the date
When: April 13, 2018
Where: Oudeweg 101 2031CC Haarlem
The Côte e Boeuf pure Limousin of Château Boucher will be one of the disciplines during the BBQ Championship 2018. Follow us on the Château Boucher blog.
ES
Gerelateerde blogs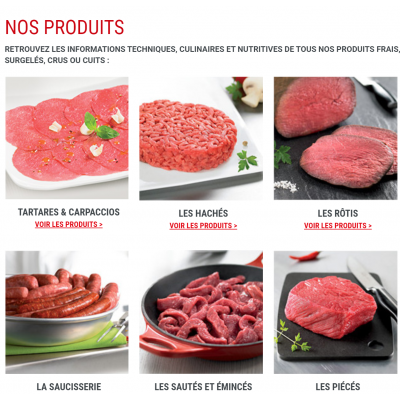 Enzo Sisto 14 december 2019
Let me introduce you the third partner on the stand. This time a great Enterprise from France.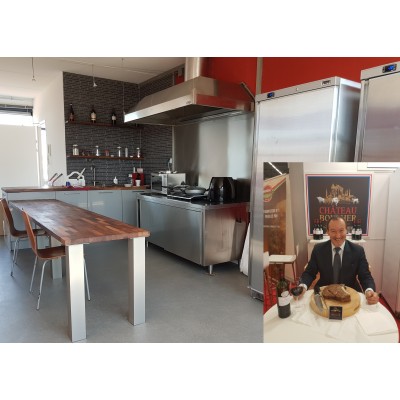 We are proud to announce the opening of the new tasting-kitchen at our office centre: Wateringweg 115 - 2031EG Haarlem - The Netherland.