BLK** Limousin Cote de Boeuf

Enzo Sisto 27 december 2017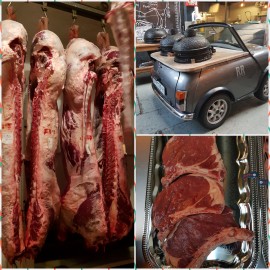 Breaking news:
Dutch BBQ Championship 2018
Save the date
When: April 13, 2018
Where: Oudeweg 101 2031CC Haarlem
The Côte e Boeuf pure Limousin of Château Boucher will be one of the disciplines during the BBQ Championship 2018. Follow us on the Château Boucher blog.
ES
Gerelateerde blogs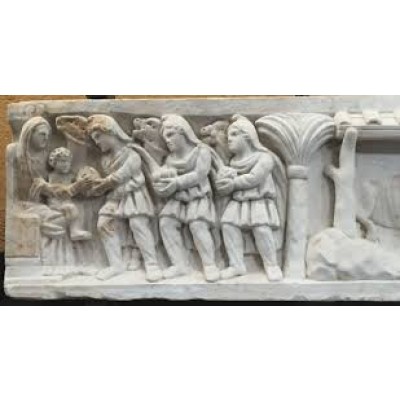 Enzo Sisto 6 januari 2020
Tradition is today to give. A gift is important to people when really helps something. A gift is love.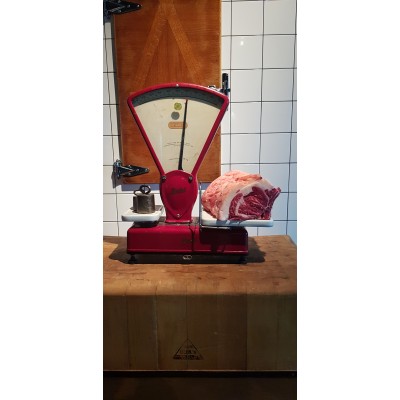 Enzo Sisto 4 januari 2020
I've enjoyed a Limousin's entrecote and a beef steak coming directly from France. It is for sure the best match with your Bordeaux or Bourgogne wine.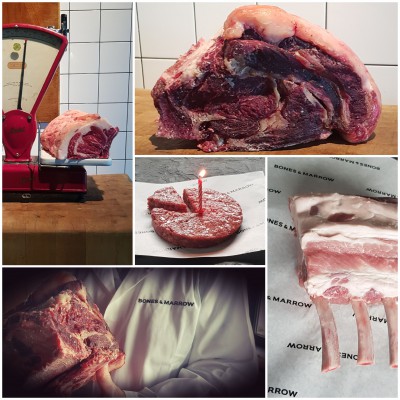 You will discover more about Bones & Marrow in the special edition of the magazine FOOD FIRE April 14th 2019.