BLK** Limousin Cote de Boeuf

Enzo Sisto 27 december 2017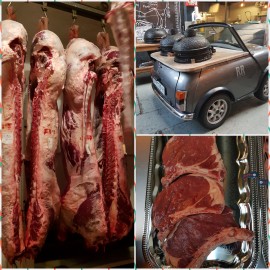 Breaking news:
Dutch BBQ Championship 2018
Save the date
When: April 13, 2018
Where: Oudeweg 101 2031CC Haarlem
The Côte e Boeuf pure Limousin of Château Boucher will be one of the disciplines during the BBQ Championship 2018. Follow us on the Château Boucher blog.
ES
Gerelateerde blogs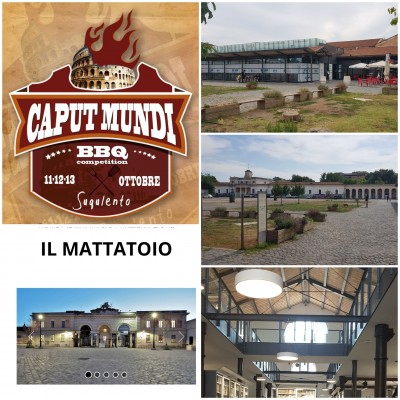 Enzo Sisto 24 september 2019
Ancora una volta un evento di grande interesse a Roma.   Il primo contest internazionale BBQ organizzato da Suqulento in collaborazione con la Kansas City Barbecue Society.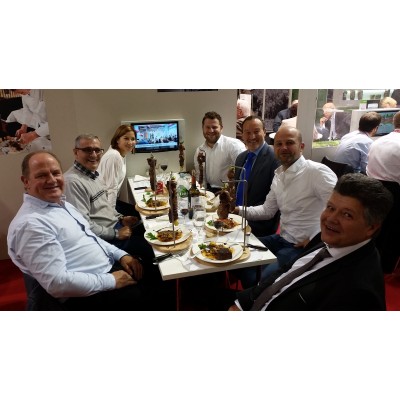 Enzo Sisto 18 februari 2017
Beef & Co. in Utrecht (www. rundvleesco.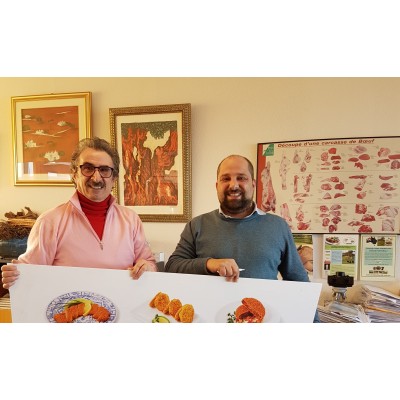 Enzo Sisto 27 december 2016
We are happy to announce that Adriano Amighini (everyone knows him as owner of Restaurant Ozio in Amsterdam) will be involved as JUNIOR SALES BENELUX and ITALY in our organisation from january...