BLK** Limousin Cote de Boeuf

Enzo Sisto 27 december 2017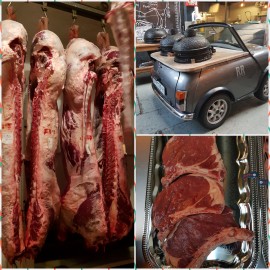 Breaking news:
Dutch BBQ Championship 2018
Save the date
When: April 13, 2018
Where: Oudeweg 101 2031CC Haarlem
The Côte e Boeuf pure Limousin of Château Boucher will be one of the disciplines during the BBQ Championship 2018. Follow us on the Château Boucher blog.
ES
Gerelateerde blogs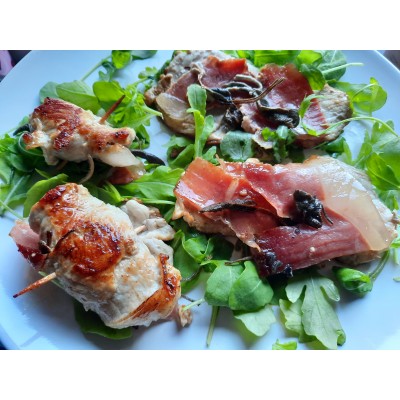 Enzo Sisto 11 november 2021
My name is Gaia, I'm Italian and have been living in the Netherlands for more than 20 years.
From now on, together with Enzo Sisto, I will take care of the Blog with great pleasure.
I chose this recipe because it belongs to the culinary tradition of my city and represents my philosophy in the kitchen: simply and tasty dish, easy and quick to prepare.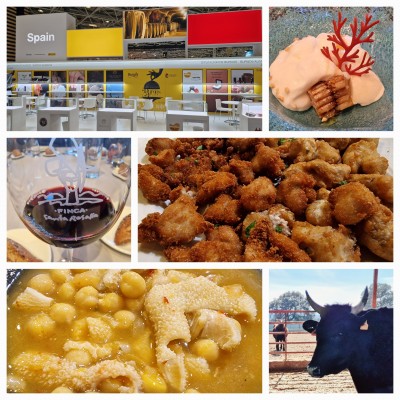 Enzo Sisto 19 februari 2023
My journey in search of delicacies and excellences: Churro lambs by Hermanos Masa and Black Beef crossbreed Japanese-Iberian wagyu by La Finca Santa Rosalia. I promise myself to visit those two enterprises after talking about in October at SIAL Paris and January at SIRHA Lyon to Jose Ramon Masa and Patxi Garmendia.
I couldn't be luckier than make this trip with a little group of fellow happy meat enthusiasts who support me during the exploring adventure: Fabio, Marco, Massimo and Roberto. Thanks you all.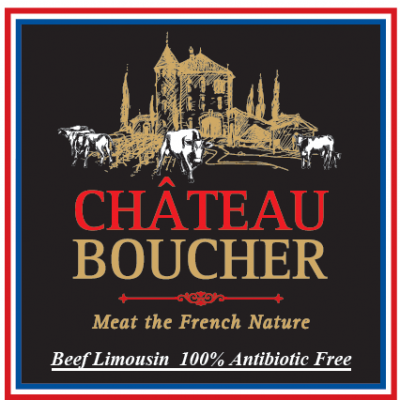 Enzo Sisto 23 september 2018
The company COVILIM (slaughterhouse - 125 Route de Nexon 87000 LIMOGES) in partnership with the company COFOS (Wateringweg 119 - 2031 EG Haarlem - The Netherlands) have developed a sector...