Visit us at Sial 2018

Enzo Sisto 25 september 2018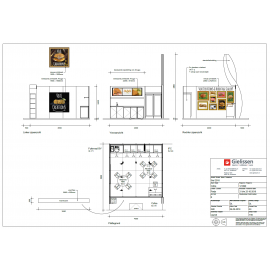 From October 21th to 25th 2018
Parc des Expositions hall 6 - L 179
5 nominations for the SIAL INNOVATION AWARD 2018:
"...wow!" To celebrate this we will organise tasting & talking everyday.
Waiting for you! Be welcome.
Please annonce your visit at : sales@bestmeat4you.com
Gerelateerde blogs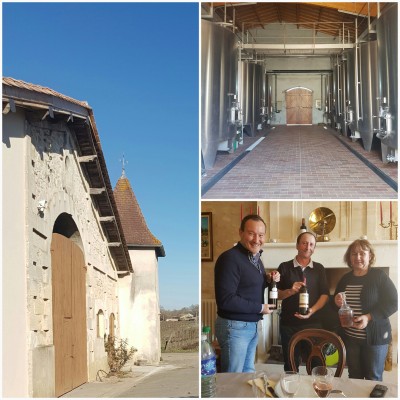 Enzo Sisto 8 januari 2017
For over 4 generations the SARTRON family lives in Perrissac in the area called "La Tour Blanche". A tradition that shows the love for this art of Bordeaux vineyards.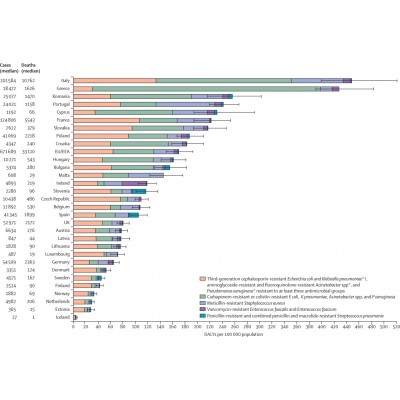 Enzo Sisto 6 november 2018
The fight against te antibiotic-resistant bacteria is already a war. Every one in the agricoltural sector are doing as much as possible. Some are doing much more.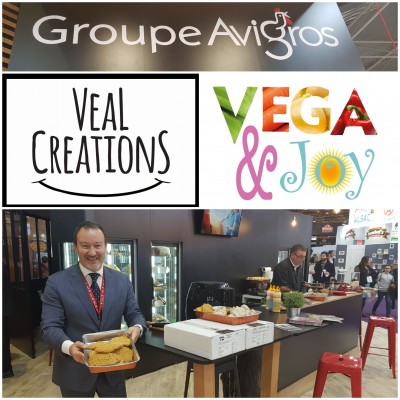 Proud to present our innovative hybride vegetables & veal burgers. Our partner and distributor for France - the AVIGROS group - has a magnificent stand in The Village Rungis.