Visit us at Sial 2018

Enzo Sisto 25 september 2018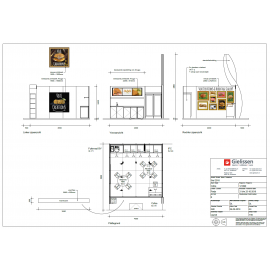 From October 21th to 25th 2018
Parc des Expositions hall 6 - L 179
5 nominations for the SIAL INNOVATION AWARD 2018:
"...wow!" To celebrate this we will organise tasting & talking everyday.
Waiting for you! Be welcome.
Please annonce your visit at : sales@bestmeat4you.com
Gerelateerde blogs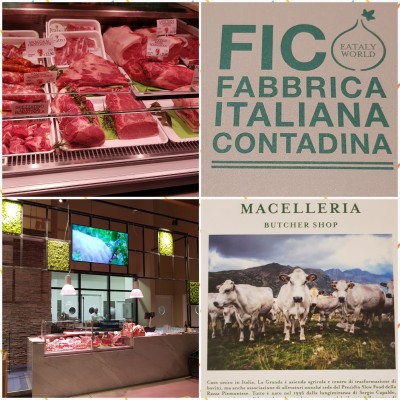 Enzo Sisto 28 februari 2018
Just visiting the butcher shop in Fico during Marca Bologna . Amazing enthousiastic people working here. I prefere Limousin beef but the Italian Piemontese is not that bad. .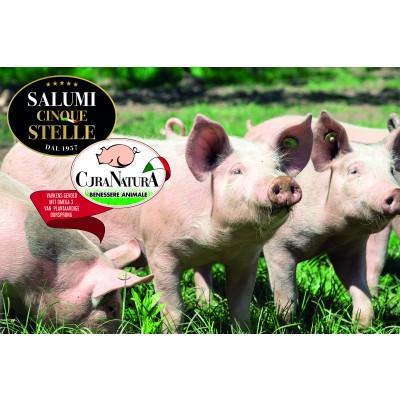 Enzo Sisto 20 december 2019
A friend and partner from Italy.
Omega 3 - Animal Welfare - Perfect processing.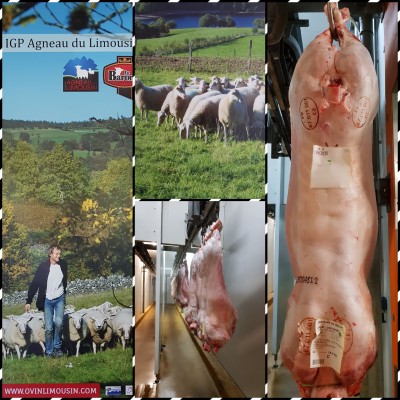 Enzo Sisto 27 december 2017
If you are travelling into the Limousine landscape, it can happen: not only beef but also lams. This region is rich in a high-end quality lams.