Visit us at Sial 2018

Enzo Sisto 25 september 2018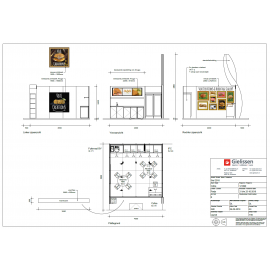 From October 21th to 25th 2018
Parc des Expositions hall 6 - L 179
5 nominations for the SIAL INNOVATION AWARD 2018:
"...wow!" To celebrate this we will organise tasting & talking everyday.
Waiting for you! Be welcome.
Please annonce your visit at : sales@bestmeat4you.com
Gerelateerde blogs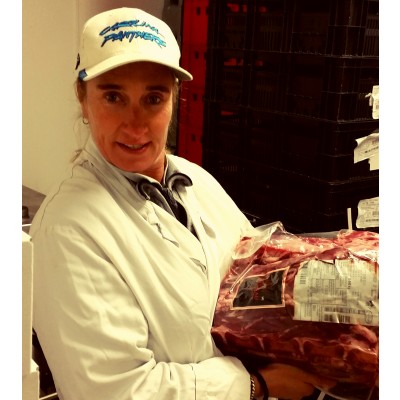 Enzo Sisto 12 oktober 2016
We, in the Overveensse Vleeshouwerij, have the recently beef of Château Boucher in our range.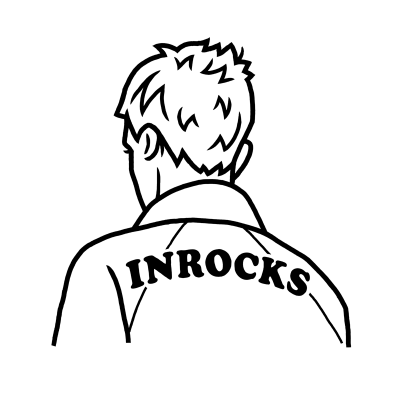 Enzo Sisto 4 januari 2018
Enzo Sisto posted a copy of the article by Mathilde Samama Source: The Inrocks. A website you must follow! When the butcher's job comes back into fashion.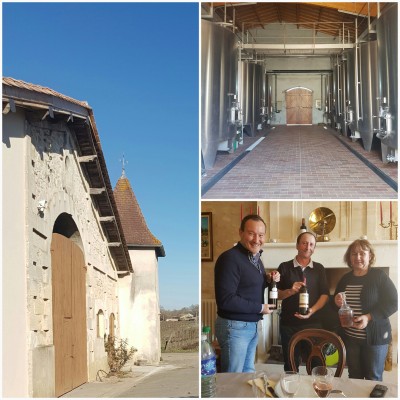 Enzo Sisto 8 januari 2017
For over 4 generations the SARTRON family lives in Perrissac in the area called "La Tour Blanche". A tradition that shows the love for this art of Bordeaux vineyards.