Visit us at Sial 2018

Enzo Sisto 25 september 2018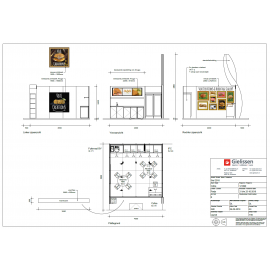 From October 21th to 25th 2018
Parc des Expositions hall 6 - L 179
5 nominations for the SIAL INNOVATION AWARD 2018:
"...wow!" To celebrate this we will organise tasting & talking everyday.
Waiting for you! Be welcome.
Please annonce your visit at : sales@bestmeat4you.com
Gerelateerde blogs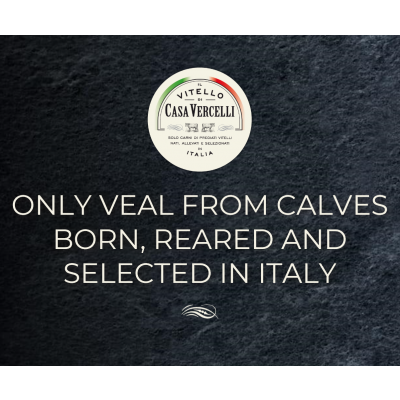 Enzo Sisto 10 december 2019
Welcome to Casa Vercelli. This is the first Château Boucher's partner that we wish to introduce you.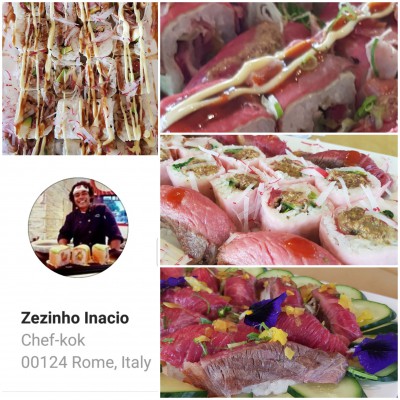 Rome February 2019. A revelation by chef Inacio Zezinho. Brazilian of origin, Japanese of adoption, Italian of passion.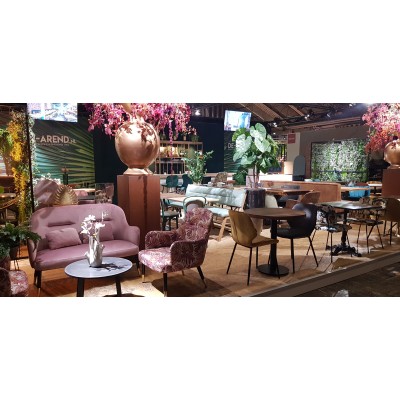 Enzo Sisto 16 januari 2020
WOW...a gourmet restaurant should be jealous about our MENU on the stand during the HORECAVA! Enjoy this first short film impression.