Visit us at Sial 2018

Enzo Sisto 25 september 2018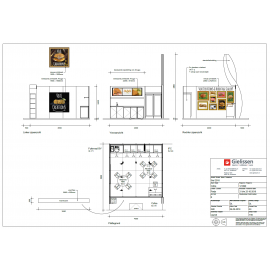 From October 21th to 25th 2018
Parc des Expositions hall 6 - L 179
5 nominations for the SIAL INNOVATION AWARD 2018:
"...wow!" To celebrate this we will organise tasting & talking everyday.
Waiting for you! Be welcome.
Please annonce your visit at : sales@bestmeat4you.com
Gerelateerde blogs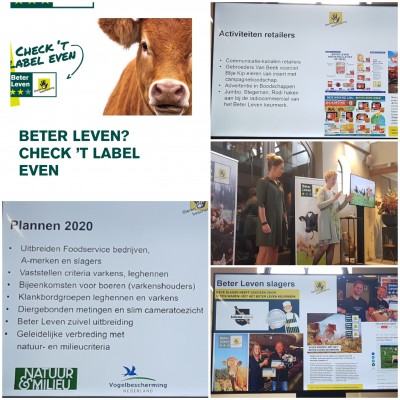 Enzo Sisto 19 oktober 2019
Culemborg, October 17th 2019 The stakeholders party in Culemborg has been the occasion to have a look on the development and the improvement of the Beter Leven Keurmerk in 2019.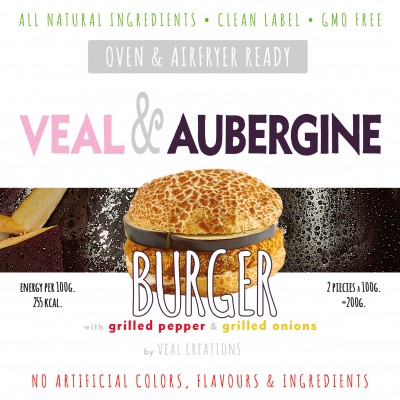 Enzo Sisto 23 december 2019
Breaking news from VEAL CREATIONS, partner on Horecava Food Stage. Best Product of the Year was first organized in the Netherlands in 2014 and has expanded ever since.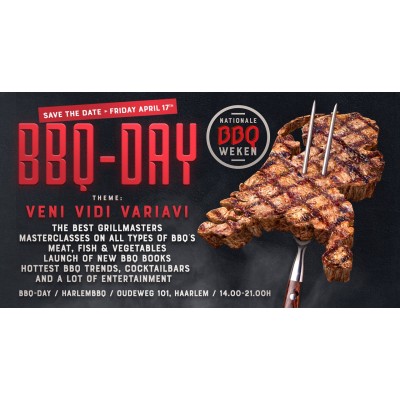 Enzo Sisto 1 februari 2020
We will do it again! The Dutch Foundation for The National BBQ Weeks give a great party to open the seasons 2020 in an appropriate sparkling way.