WHY NOT ?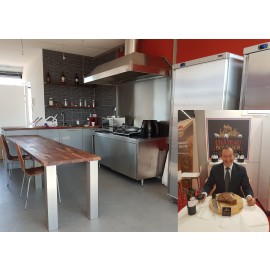 We are proud to announce the opening of the new tasting-kitchen at our office centre:
Wateringweg 115 - 2031EG Haarlem - The Netherland.
You are very very welcome from Augustus 2017 to taste a wide range of high quality and innovative products.
Please contact us before. Thanks.
Adriano Amighini, sales
+31 – 6251 – 40745 or sales@bestmeat4you.com.
Gerelateerde blogs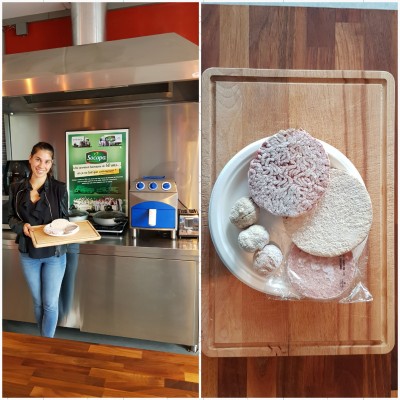 Enzo Sisto 4 augustus 2017
By Laura I'm Laura, an italian student who's having a stage by the Office of COFOS BV.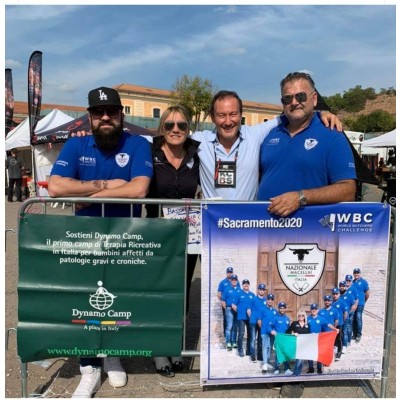 Enzo Sisto 19 oktober 2019
Rome October 13th 2019   When Orlando di Mario told me the story how great was winning the European Championship in Augusta Germany last month, I was really impressed.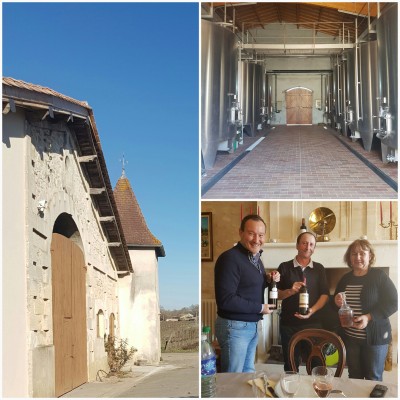 Enzo Sisto 8 januari 2017
For over 4 generations the SARTRON family lives in Perrissac in the area called "La Tour Blanche". A tradition that shows the love for this art of Bordeaux vineyards.