WHY NOT ?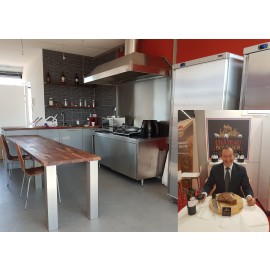 We are proud to announce the opening of the new tasting-kitchen at our office centre:
Wateringweg 115 - 2031EG Haarlem - The Netherland.
You are very very welcome from Augustus 2017 to taste a wide range of high quality and innovative products.
Please contact us before. Thanks.
Adriano Amighini, sales
+31 – 6251 – 40745 or sales@bestmeat4you.com.
Gerelateerde blogs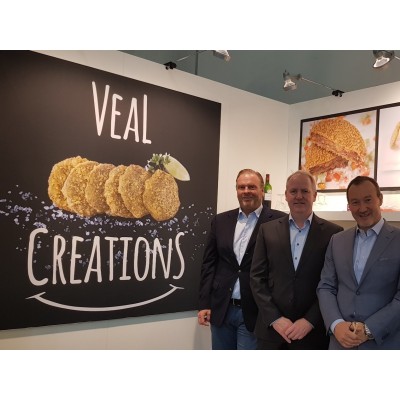 Enzo Sisto 27 december 2017
Successful participation at Anuga of our friends of Veal Creations.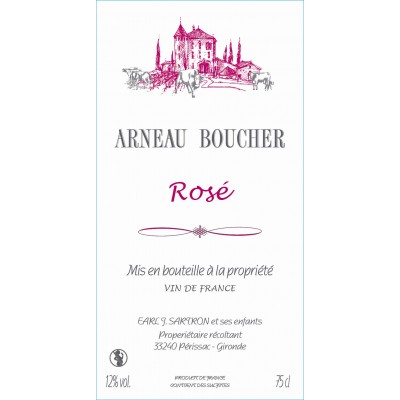 In the summer try our newest Arneau Boucher rose. Bottle 0. 75 & magnums.   To make a reservation , ask informations or to buy : sales@bestmeat4you. com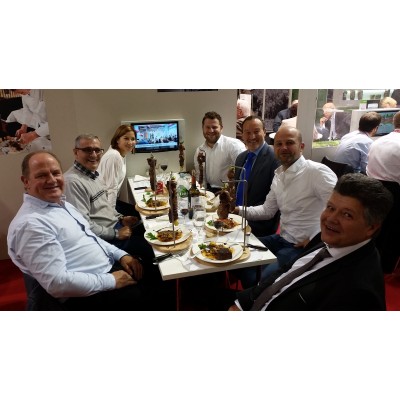 Enzo Sisto 18 februari 2017
Beef & Co. in Utrecht (www. rundvleesco.