WHY NOT ?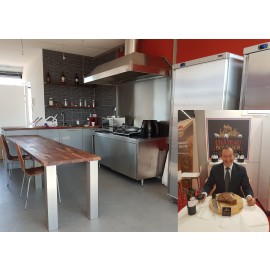 We are proud to announce the opening of the new tasting-kitchen at our office centre:
Wateringweg 115 - 2031EG Haarlem - The Netherland.
You are very very welcome from Augustus 2017 to taste a wide range of high quality and innovative products.
Please contact us before. Thanks.
Adriano Amighini, sales
+31 – 6251 – 40745 or sales@bestmeat4you.com.
Gerelateerde blogs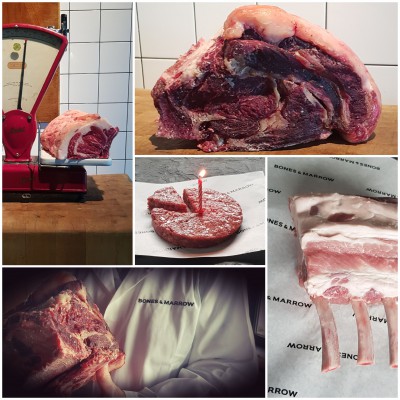 You will discover more about Bones & Marrow in the special edition of the magazine FOOD FIRE April 14th 2019.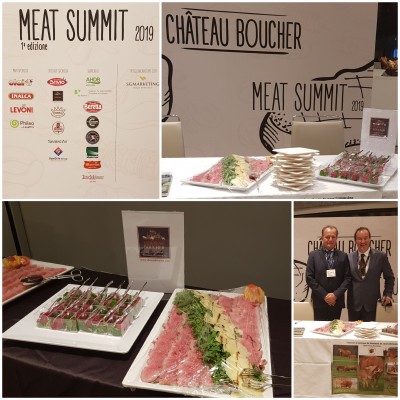 Enzo Sisto 19 oktober 2019
  Milan October 16th 2019 The first edition of the Meat Summit is a chance to know everything happens in the meat world.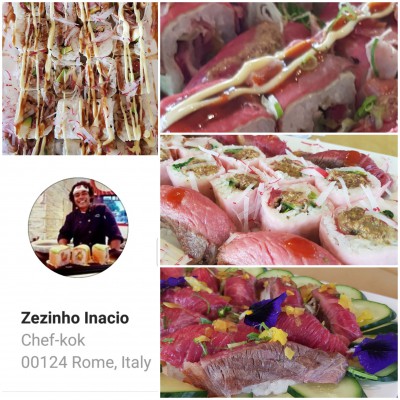 Rome February 2019. A revelation by chef Inacio Zezinho. Brazilian of origin, Japanese of adoption, Italian of passion.