WHY NOT ?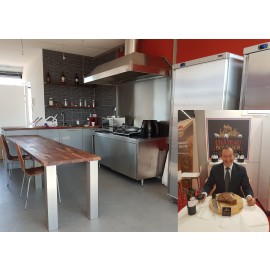 We are proud to announce the opening of the new tasting-kitchen at our office centre:
Wateringweg 115 - 2031EG Haarlem - The Netherland.
You are very very welcome from Augustus 2017 to taste a wide range of high quality and innovative products.
Please contact us before. Thanks.
Adriano Amighini, sales
+31 – 6251 – 40745 or sales@bestmeat4you.com.
Gerelateerde blogs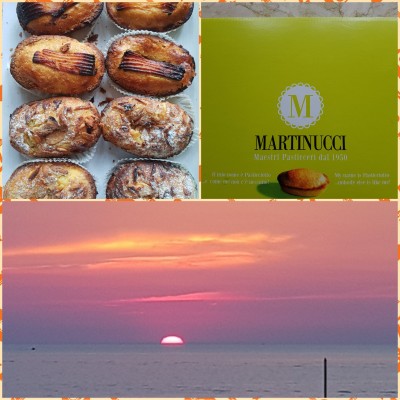 You can't visit Salento without tasting a pasticciotto van Martinucci. This tasty cake based on cream, almonds, lemon is pure poetry. We have got it in Gallipoli.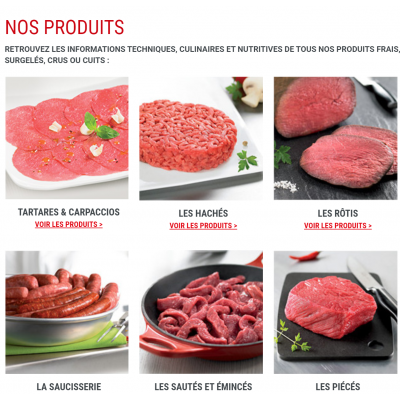 Enzo Sisto 14 december 2019
Let me introduce you the third partner on the stand. This time a great Enterprise from France.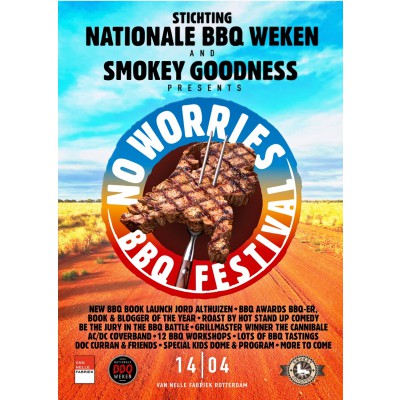 As co-founder and member of the board of the Foundation of The National Dutch BBQ's weeks, I'm proud to announce that this year we will open the BBQ season in...