WHY NOT ?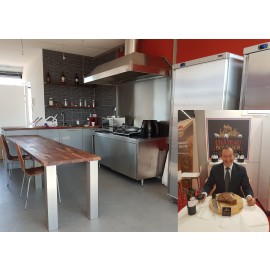 We are proud to announce the opening of the new tasting-kitchen at our office centre:
Wateringweg 115 - 2031EG Haarlem - The Netherland.
You are very very welcome from Augustus 2017 to taste a wide range of high quality and innovative products.
Please contact us before. Thanks.
Adriano Amighini, sales
+31 – 6251 – 40745 or sales@bestmeat4you.com.
Gerelateerde blogs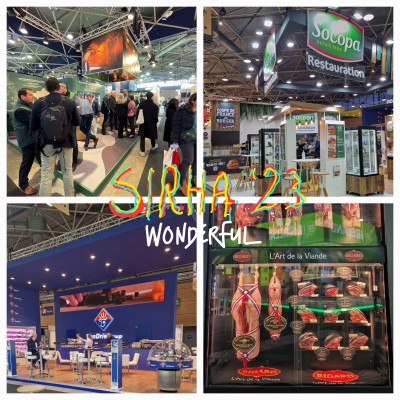 Enzo Sisto 19 januari 2023
The "inevitable classics" are fortunately present at Sirha 2023. The elite of European meats is concentrated in a few metres.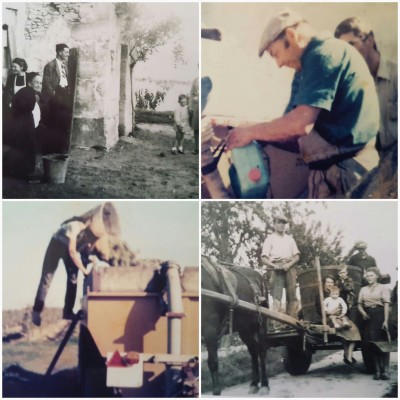 Enzo Sisto 8 januari 2017
Proud of his history Christophe show us some family's photo. Just enjoy the ambiance of the past!