AMSTERDAM January 13-15th 2020. First impressions Horecava short movie

Enzo Sisto 16 januari 2020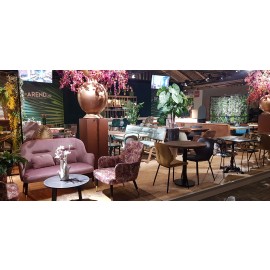 We want to thanks all the people who visit us these first 3 days.
A very positive response from everyone. Château Boucher proudly says: thanks you all
MENU
Casa Vercelli: Brasato al Barolo, Insalata di Carne and Vitello tonnato.
Salumi Cinque Stelle: carpaccio of smoked secreto and pizza with fresh Parma sausage.
SOCOPA: Goumet meat's ball "provola" and Umami burger
FOODSTAGE: veal cooked ham, T-bone and "Tagliata" of Limousin Château Boucher steak.
WOW
Enjoy this short movie
Gerelateerde blogs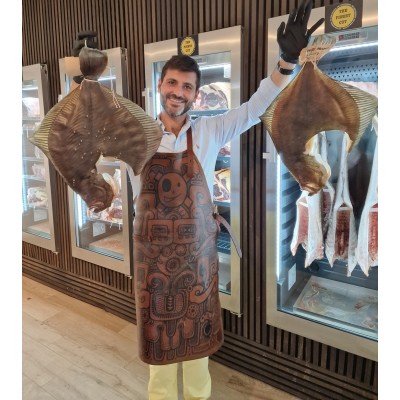 Enzo Sisto 15 september 2023
The Finest Cut's Journey into "Fishy Dry-Aged Delights" Rui Gaudêncio fell in love with dry-aged meat during a trip to Portugal, and it led him to create "THE FINEST CUT".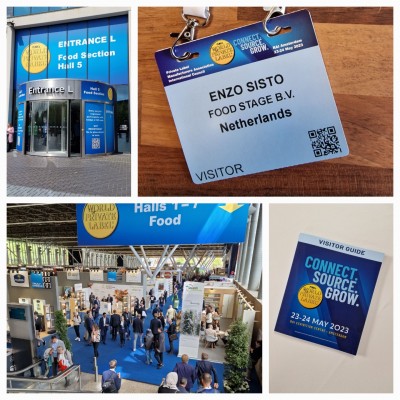 May 23 & 24th 2023 . Will we discover the new trends in these two days?The "World of Private Label" international trade show opens again in Amsterdam, The Netherlands.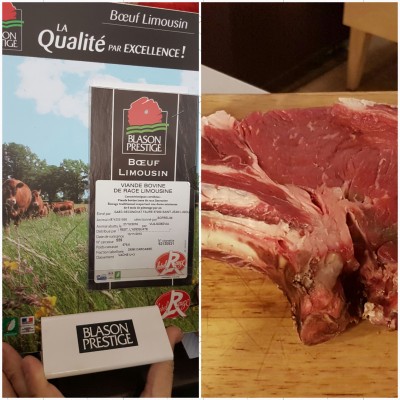 Enzo Sisto 8 januari 2017
It is a good start of the year. Just taste in Limoges a Blaison prestige Côte de Bœuf Limousin.