AMSTERDAM January 13-15th 2020. First impressions Horecava short movie

Enzo Sisto 16 januari 2020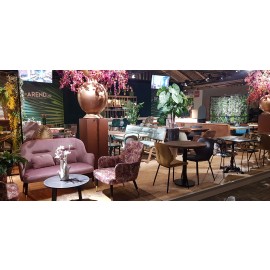 We want to thanks all the people who visit us these first 3 days.
A very positive response from everyone. Château Boucher proudly says: thanks you all
MENU
Casa Vercelli: Brasato al Barolo, Insalata di Carne and Vitello tonnato.
Salumi Cinque Stelle: carpaccio of smoked secreto and pizza with fresh Parma sausage.
SOCOPA: Goumet meat's ball "provola" and Umami burger
FOODSTAGE: veal cooked ham, T-bone and "Tagliata" of Limousin Château Boucher steak.
WOW
Enjoy this short movie
Voordat je verdergaat naar YouTube
Gerelateerde blogs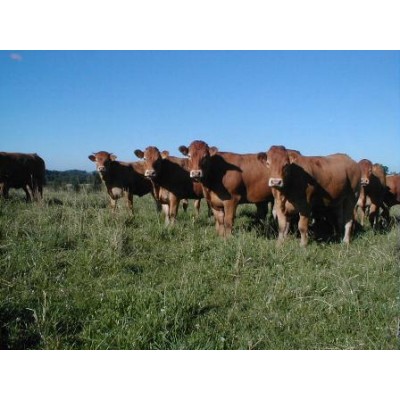 Enzo Sisto 10 oktober 2018
The semi-wild breeding chain with breeding without antibiotics since birth (100% antibiotic free) is certified! Let's start with the official definition of semi-wild that comes from Treccani: "semibrado agg.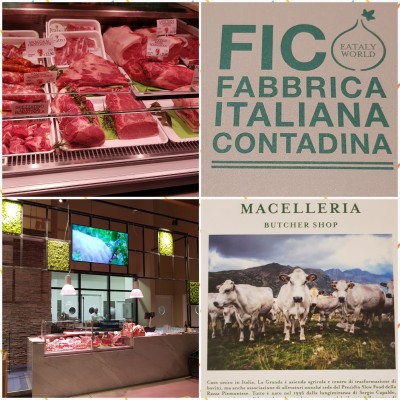 Enzo Sisto 28 februari 2018
Just visiting the butcher shop in Fico during Marca Bologna . Amazing enthousiastic people working here. I prefere Limousin beef but the Italian Piemontese is not that bad. .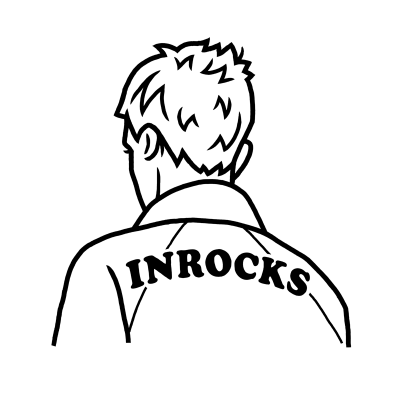 Enzo Sisto 4 januari 2018
Enzo Sisto posted a copy of the article by Mathilde Samama Source: The Inrocks. A website you must follow! When the butcher's job comes back into fashion.