AMSTERDAM January 13-15th 2020. First impressions Horecava short movie

Enzo Sisto 16 januari 2020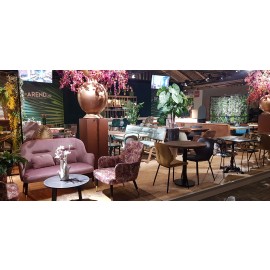 We want to thanks all the people who visit us these first 3 days.
A very positive response from everyone. Château Boucher proudly says: thanks you all
MENU
Casa Vercelli: Brasato al Barolo, Insalata di Carne and Vitello tonnato.
Salumi Cinque Stelle: carpaccio of smoked secreto and pizza with fresh Parma sausage.
SOCOPA: Goumet meat's ball "provola" and Umami burger
FOODSTAGE: veal cooked ham, T-bone and "Tagliata" of Limousin Château Boucher steak.
WOW
Enjoy this short movie
Gerelateerde blogs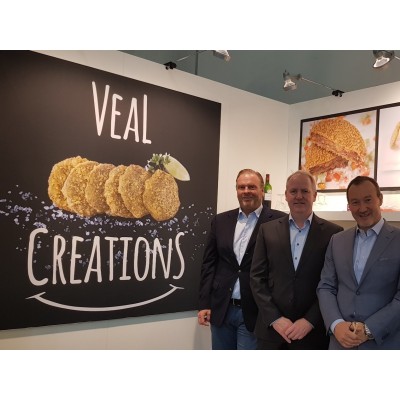 Enzo Sisto 27 december 2017
Successful participation at Anuga of our friends of Veal Creations.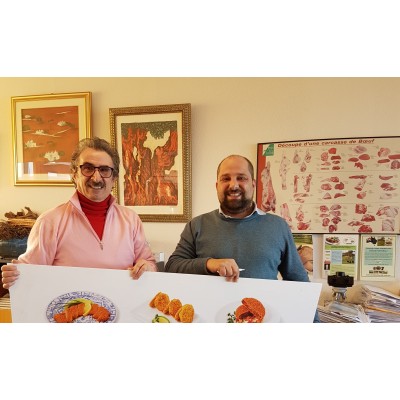 Enzo Sisto 27 december 2016
We are happy to announce that Adriano Amighini (everyone knows him as owner of Restaurant Ozio in Amsterdam) will be involved as JUNIOR SALES BENELUX and ITALY in our organisation from january...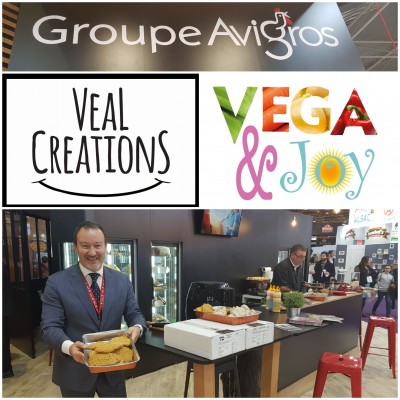 Proud to present our innovative hybride vegetables & veal burgers. Our partner and distributor for France - the AVIGROS group - has a magnificent stand in The Village Rungis.