AMSTERDAM January 13-15th 2020. First impressions Horecava short movie

Enzo Sisto 16 januari 2020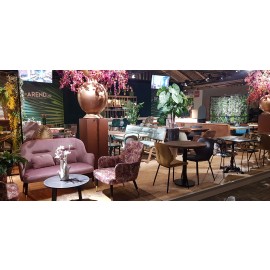 We want to thanks all the people who visit us these first 3 days.
A very positive response from everyone. Château Boucher proudly says: thanks you all
MENU
Casa Vercelli: Brasato al Barolo, Insalata di Carne and Vitello tonnato.
Salumi Cinque Stelle: carpaccio of smoked secreto and pizza with fresh Parma sausage.
SOCOPA: Goumet meat's ball "provola" and Umami burger
FOODSTAGE: veal cooked ham, T-bone and "Tagliata" of Limousin Château Boucher steak.
WOW
Enjoy this short movie
Gerelateerde blogs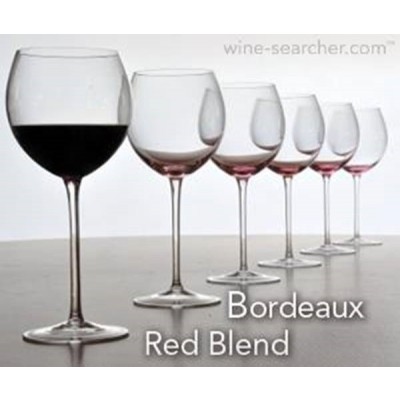 Enzo Sisto 10 oktober 2016
A Bordeaux Blend, at its most basic, is any combination of those grape varieties typically used to make the red wines of Bordeaux.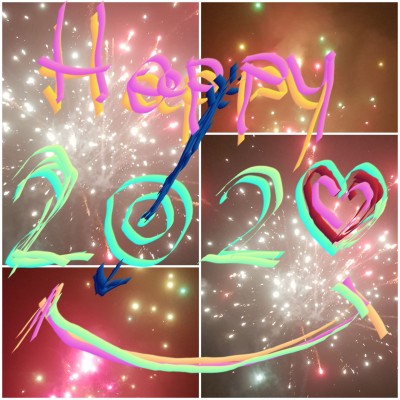 Enzo Sisto 1 januari 2020
Every moment in our life is never a goal but the start of a new adventure. The courage of keep trying always everything helps us getting better.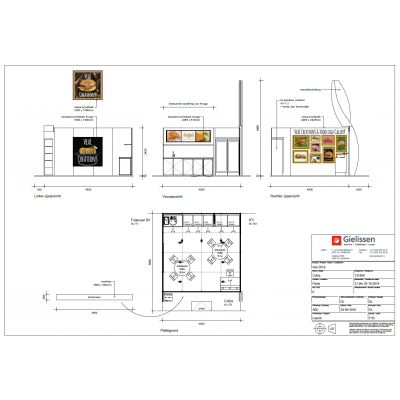 Enzo Sisto 25 september 2018
From October 21th to 25th 2018 Parc des Expositions hall 6 - L 179 5 nominations for the SIAL INNOVATION AWARD 2018: ". . .