AMSTERDAM January 13-15th 2020. First impressions Horecava short movie

Enzo Sisto 16 januari 2020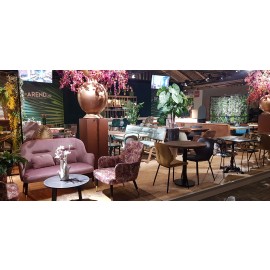 We want to thanks all the people who visit us these first 3 days.
A very positive response from everyone. Château Boucher proudly says: thanks you all
MENU
Casa Vercelli: Brasato al Barolo, Insalata di Carne and Vitello tonnato.
Salumi Cinque Stelle: carpaccio of smoked secreto and pizza with fresh Parma sausage.
SOCOPA: Goumet meat's ball "provola" and Umami burger
FOODSTAGE: veal cooked ham, T-bone and "Tagliata" of Limousin Château Boucher steak.
WOW
Enjoy this short movie
Gerelateerde blogs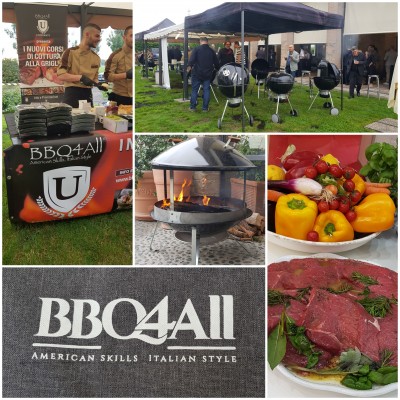 What a surprise to see that also in Italy the outdoor 4 seasons BBQ kitchen is taking more space in Italian way of life.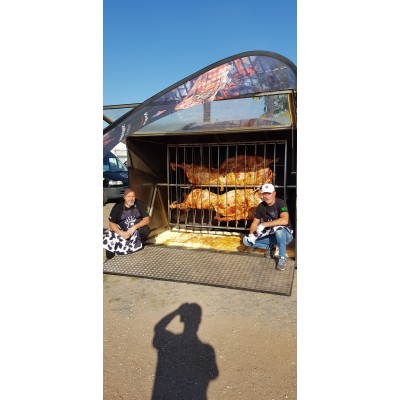 Enzo Sisto 21 oktober 2019
Rome, October 16th 2019 First edition Caput Mundi KCBS BBQ contest is already one week ago. The guys of Alpen Bull, Sebastiano and Paolo are home.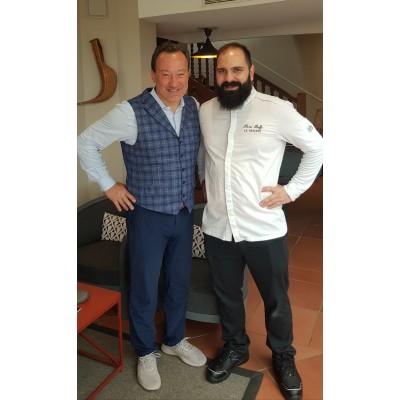 The goal of coming to the Basque Country was first of all to have a look at the new trends in gastronomy and also to meet the local production of...