The Bastard BBQ Kamado Grill

Enzo Sisto 27 december 2017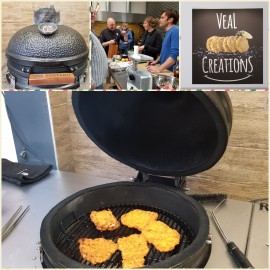 It is incredible! The Kamado grill The Bastard is able also to grill
a classical veal "Cotoletta alla Milanese".
Danny Hovestad keep it about 15' at 150°C.
Try to believe.
Just a bit less crispy but a lot of flavour and happiness.
Gerelateerde blogs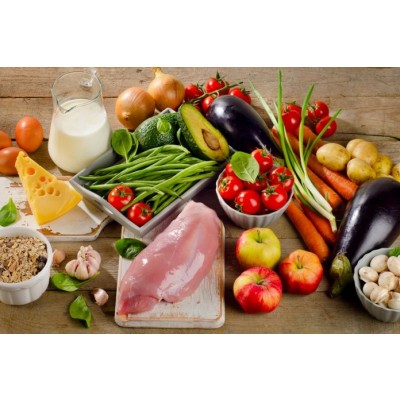 Meat content a lot of vitamins. Mostly is the source of the very important B group vitamins. Vitamins A C D are not only content in fruit and vegetables but also in meat, dairy products or fish.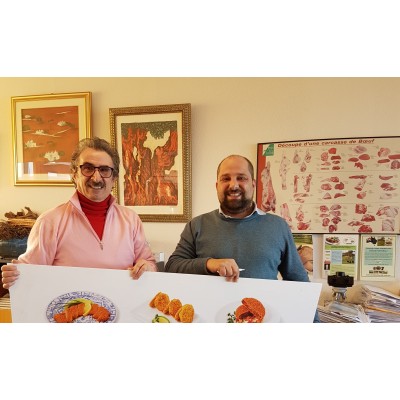 Enzo Sisto 27 december 2016
We are happy to announce that Adriano Amighini (everyone knows him as owner of Restaurant Ozio in Amsterdam) will be involved as JUNIOR SALES BENELUX and ITALY in our organisation from january...
Enzo Sisto 1 januari 2020
Only 12 days left. We are preparing this event as good as we can. It will be great to meet you all.