The Bastard BBQ Kamado Grill

Enzo Sisto 27 december 2017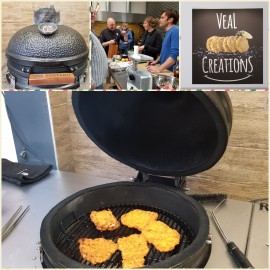 It is incredible! The Kamado grill The Bastard is able also to grill
a classical veal "Cotoletta alla Milanese".
Danny Hovestad keep it about 15' at 150°C.
Try to believe.
Just a bit less crispy but a lot of flavour and happiness.
Gerelateerde blogs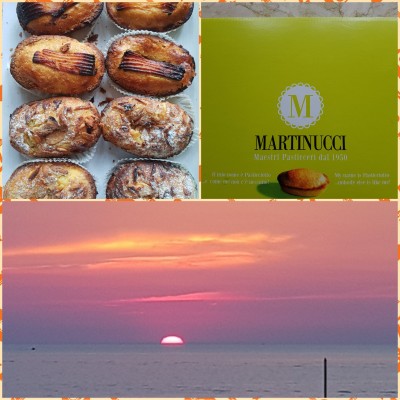 You can't visit Salento without tasting a pasticciotto van Martinucci. This tasty cake based on cream, almonds, lemon is pure poetry. We have got it in Gallipoli.
Enzo Sisto 1 januari 2020
Only 12 days left. We are preparing this event as good as we can. It will be great to meet you all.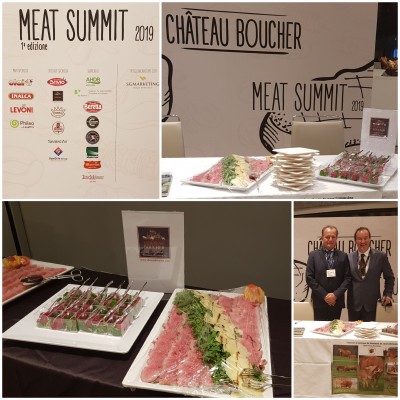 Enzo Sisto 19 oktober 2019
  Milan October 16th 2019 The first edition of the Meat Summit is a chance to know everything happens in the meat world.