The Bastard BBQ Kamado Grill

Enzo Sisto 27 december 2017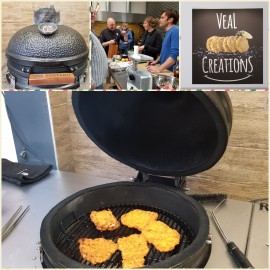 It is incredible! The Kamado grill The Bastard is able also to grill
a classical veal "Cotoletta alla Milanese".
Danny Hovestad keep it about 15' at 150°C.
Try to believe.
Just a bit less crispy but a lot of flavour and happiness.
Gerelateerde blogs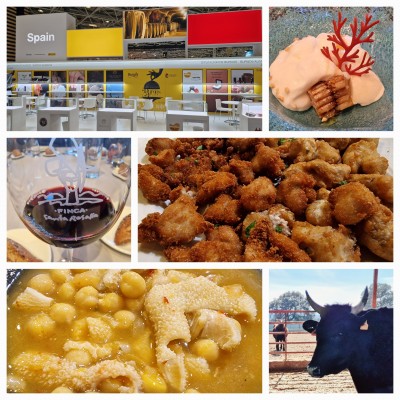 Enzo Sisto 19 februari 2023
My journey in search of delicacies and excellences: Churro lambs by Hermanos Masa and Black Beef crossbreed Japanese-Iberian wagyu by La Finca Santa Rosalia. I promise myself to visit those two enterprises after talking about in October at SIAL Paris and January at SIRHA Lyon to Jose Ramon Masa and Patxi Garmendia.
I couldn't be luckier than make this trip with a little group of fellow happy meat enthusiasts who support me during the exploring adventure: Fabio, Marco, Massimo and Roberto. Thanks you all.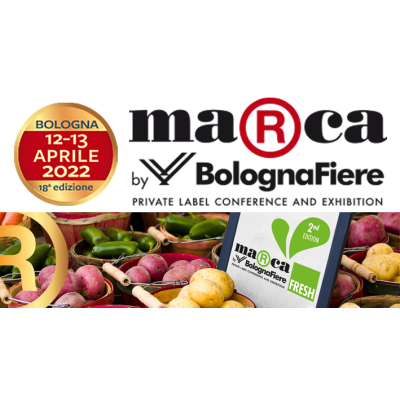 CO. FO. S. means COmmercial FOod Services. Since 1992 we have been involved in projects and partnerships in the food sector.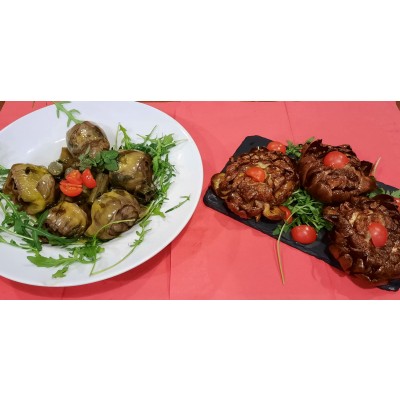 Enzo Sisto 12 januari 2022
The question is: are artichokes alla Romana and artichokes alla Giudia the same thing? Many tend to confuse the two recipes, but let's try to dispel any doubts: the artichokes alla Giudia are a delicious recipe to taste the fried artichoke, while the artichokes alla Romana are cooked in a pan.