The Bastard BBQ Kamado Grill

Enzo Sisto 27 december 2017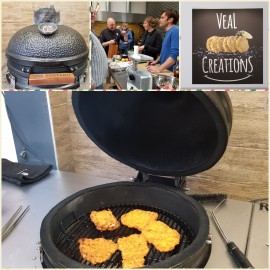 It is incredible! The Kamado grill The Bastard is able also to grill
a classical veal "Cotoletta alla Milanese".
Danny Hovestad keep it about 15' at 150°C.
Try to believe.
Just a bit less crispy but a lot of flavour and happiness.
Gerelateerde blogs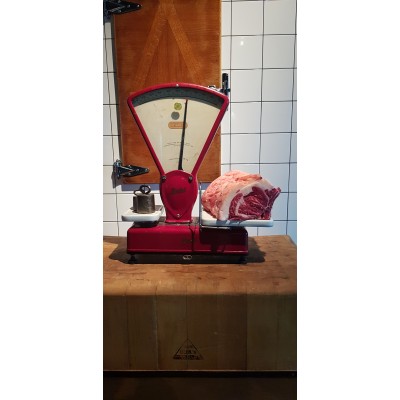 Enzo Sisto 4 januari 2020
I've enjoyed a Limousin's entrecote and a beef steak coming directly from France. It is for sure the best match with your Bordeaux or Bourgogne wine.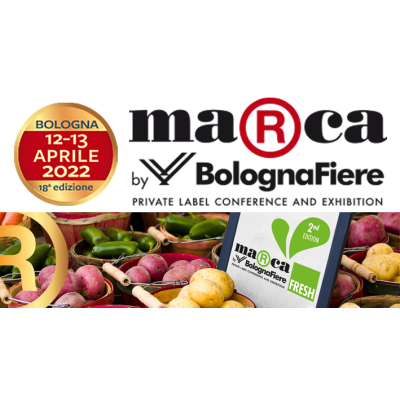 CO. FO. S. means COmmercial FOod Services. Since 1992 we have been involved in projects and partnerships in the food sector.