The Bastard BBQ Kamado Grill

Enzo Sisto 27 december 2017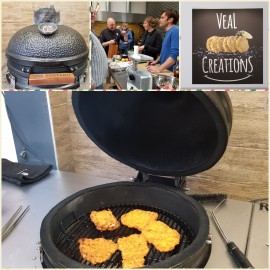 It is incredible! The Kamado grill The Bastard is able also to grill
a classical veal "Cotoletta alla Milanese".
Danny Hovestad keep it about 15' at 150°C.
Try to believe.
Just a bit less crispy but a lot of flavour and happiness.
Gerelateerde blogs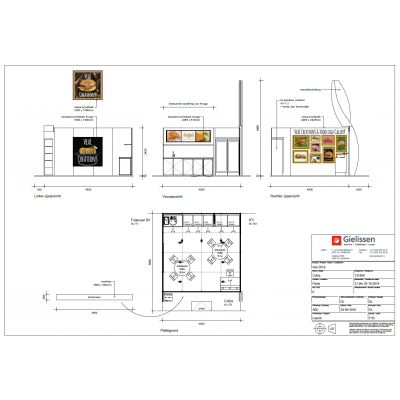 Enzo Sisto 25 september 2018
From October 21th to 25th 2018 Parc des Expositions hall 6 - L 179 5 nominations for the SIAL INNOVATION AWARD 2018: ". . .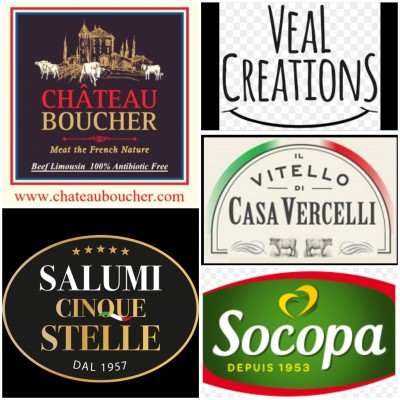 Enzo Sisto 12 november 2019
Amsterdam RAI EXPO HORECAVA 13-16 January 2020   In Amsterdam, the 2020 appointment for professional catering and food service.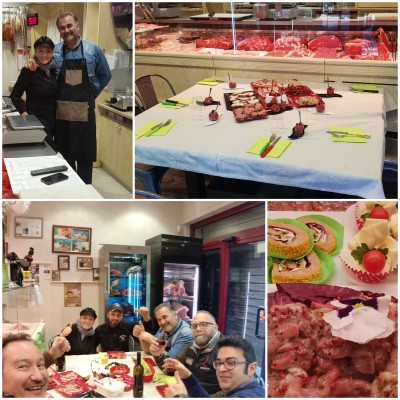 Sermoneta February 2019 In the splendid setting of the Latin countryside a different and unusual lunch.