The Bastard BBQ Kamado Grill

Enzo Sisto 27 december 2017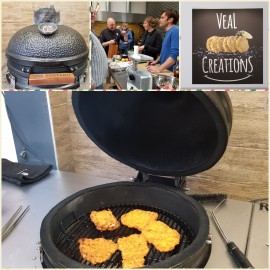 It is incredible! The Kamado grill The Bastard is able also to grill
a classical veal "Cotoletta alla Milanese".
Danny Hovestad keep it about 15' at 150°C.
Try to believe.
Just a bit less crispy but a lot of flavour and happiness.
Gerelateerde blogs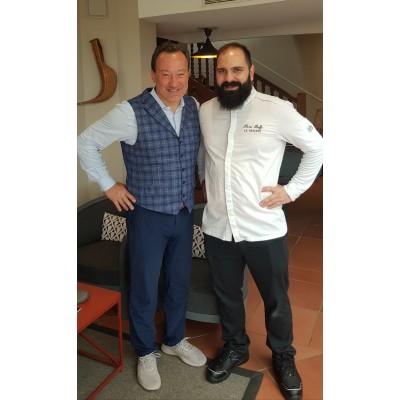 The goal of coming to the Basque Country was first of all to have a look at the new trends in gastronomy and also to meet the local production of...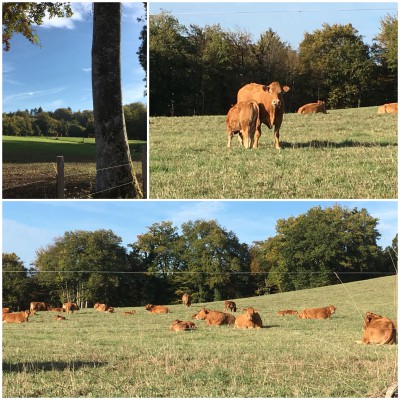 Enzo Sisto 6 november 2018
We have been visiting our virtuous breeders from the Limousin region in France.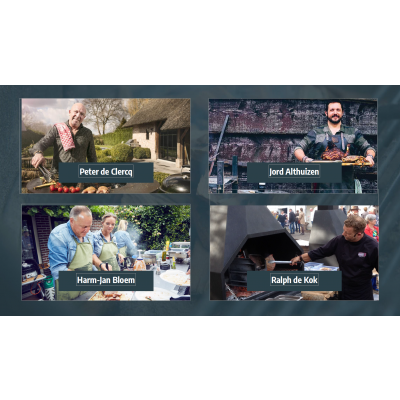 BBQ Street can be seen daily from May 11th at 17.30 hrs at 24Kitchen. The episodes are 24 minutes. The Dutch veal they use is made by Van Drie Group and is durable, easily digestible and deliciously tender. The beef is the only Original Limousin© from the Limousin region in France, a favourite among French chefs and known for its delicate flavour formed by the rich soil and flora on which the cattle graze.