The Bastard BBQ Kamado Grill

Enzo Sisto 27 december 2017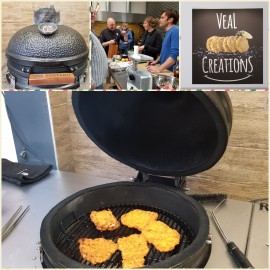 It is incredible! The Kamado grill The Bastard is able also to grill
a classical veal "Cotoletta alla Milanese".
Danny Hovestad keep it about 15' at 150°C.
Try to believe.
Just a bit less crispy but a lot of flavour and happiness.
Gerelateerde blogs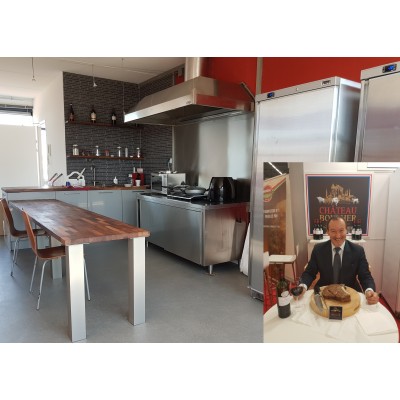 We are proud to announce the opening of the new tasting-kitchen at our office centre: Wateringweg 115 - 2031EG Haarlem - The Netherland.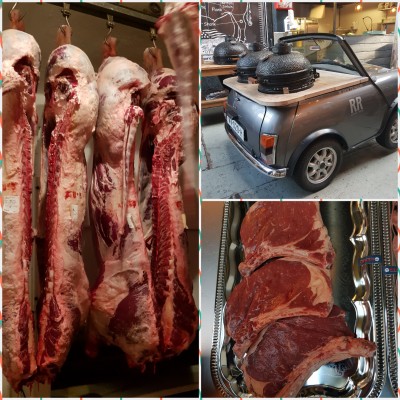 Enzo Sisto 27 december 2017
Breaking news: Dutch BBQ Championship 2018 Save the date When: April 13, 2018 Where: Oudeweg 101 2031CC Haarlem The Côte e Boeuf pure Limousin of Château Boucher will be one of the disciplines during the...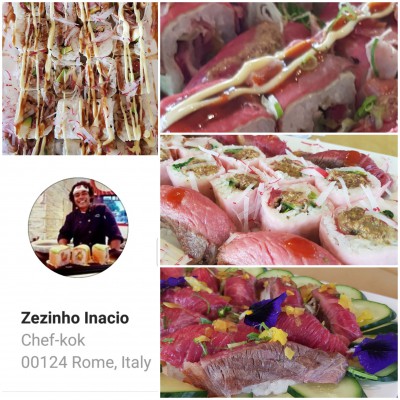 Rome February 2019. A revelation by chef Inacio Zezinho. Brazilian of origin, Japanese of adoption, Italian of passion.