The Bastard BBQ Kamado Grill

Enzo Sisto 27 december 2017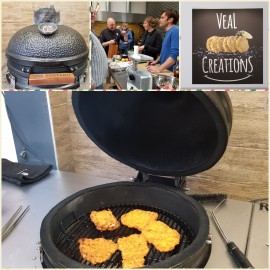 It is incredible! The Kamado grill The Bastard is able also to grill
a classical veal "Cotoletta alla Milanese".
Danny Hovestad keep it about 15' at 150°C.
Try to believe.
Just a bit less crispy but a lot of flavour and happiness.
Gerelateerde blogs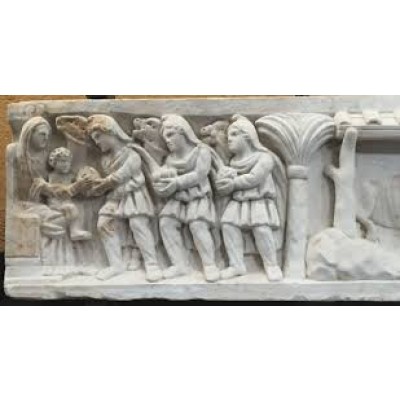 Enzo Sisto 6 januari 2020
Tradition is today to give. A gift is important to people when really helps something. A gift is love.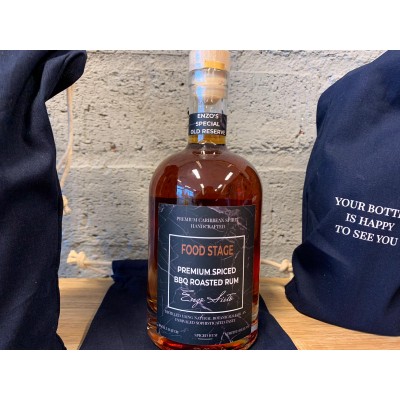 Enzo Sisto 7 februari 2021
Designing a "spicy roasted rum" with notes of caramel and molasses was an amazing and positive note in this difficult and complex moment that Covid19 has given us.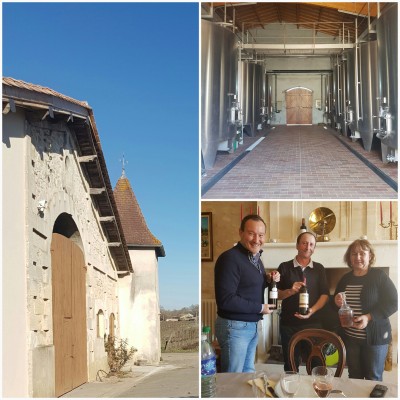 Enzo Sisto 8 januari 2017
For over 4 generations the SARTRON family lives in Perrissac in the area called "La Tour Blanche". A tradition that shows the love for this art of Bordeaux vineyards.