The Bastard BBQ Kamado Grill

Enzo Sisto 27 december 2017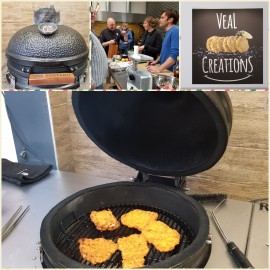 It is incredible! The Kamado grill The Bastard is able also to grill
a classical veal "Cotoletta alla Milanese".
Danny Hovestad keep it about 15' at 150°C.
Try to believe.
Just a bit less crispy but a lot of flavour and happiness.
Gerelateerde blogs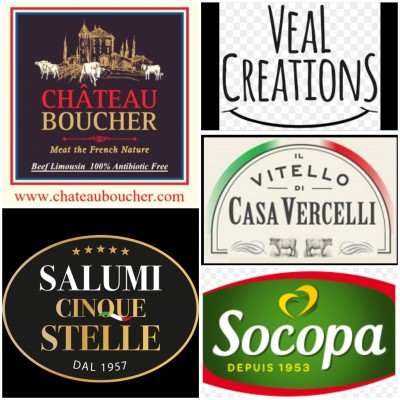 Enzo Sisto 12 november 2019
Amsterdam RAI EXPO HORECAVA 13-16 January 2020   In Amsterdam, the 2020 appointment for professional catering and food service.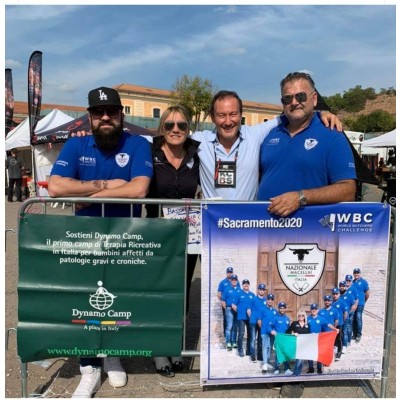 Enzo Sisto 19 oktober 2019
Rome October 13th 2019   When Orlando di Mario told me the story how great was winning the European Championship in Augusta Germany last month, I was really impressed.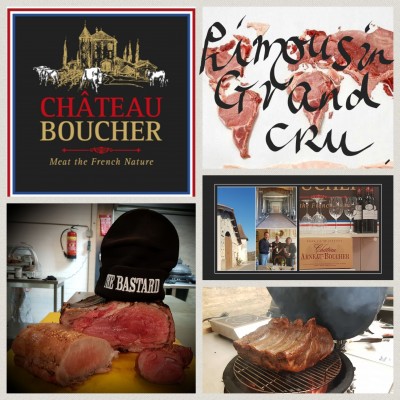 Enzo Sisto 28 februari 2018
It is true! Or as Donald should say: ". . .  it is not a fake story!".