New entry at Chateau Boucher

Enzo Sisto 27 december 2016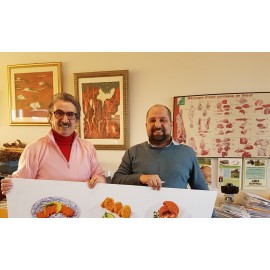 We are happy to announce that Adriano Amighini (everyone knows him as owner of Restaurant Ozio in Amsterdam) will be involved as JUNIOR SALES BENELUX and ITALY in our organisation from january 2017. Adriano will be the right hand of Alfredo (left in the photo).
Adriano speaks English, Spanish, Dutch, Italian, Brescian.
We wish him a big smile and a lot of business.
Gerelateerde blogs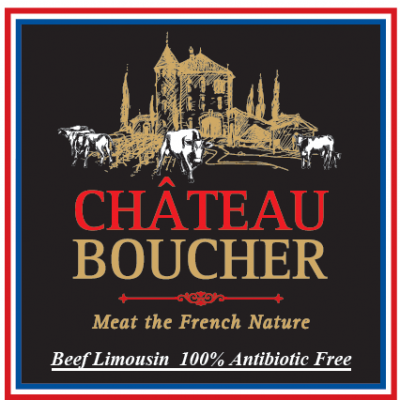 Enzo Sisto 23 september 2018
The company COVILIM (slaughterhouse - 125 Route de Nexon 87000 LIMOGES) in partnership with the company COFOS (Wateringweg 119 - 2031 EG Haarlem - The Netherlands) have developed a sector...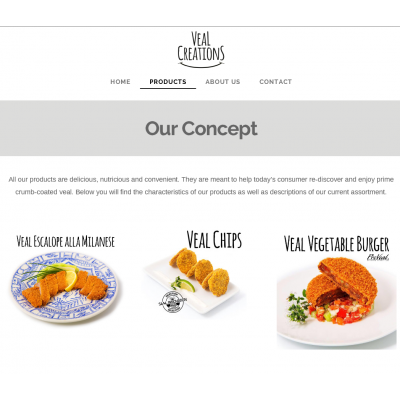 Enzo Sisto 10 december 2019
Let us talk about our second "guest partner" on the Food Stage: Veal Creations.