New entry at Chateau Boucher

Enzo Sisto 27 december 2016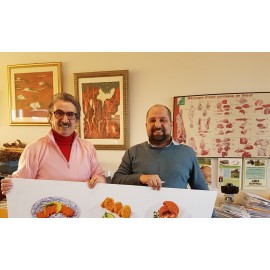 We are happy to announce that Adriano Amighini (everyone knows him as owner of Restaurant Ozio in Amsterdam) will be involved as JUNIOR SALES BENELUX and ITALY in our organisation from january 2017. Adriano will be the right hand of Alfredo (left in the photo).
Adriano speaks English, Spanish, Dutch, Italian, Brescian.
We wish him a big smile and a lot of business.
Gerelateerde blogs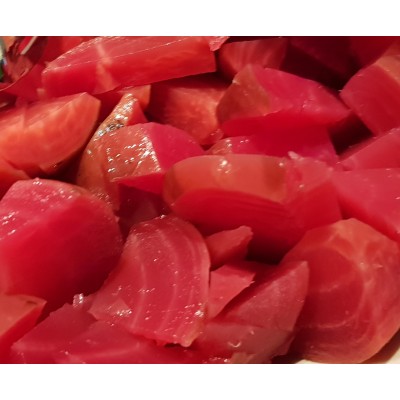 Gaia de Bernardini 29 november 2021
In the Netherlands there is a line of low temperature vacuum-packed vegetable products.
Under the Smoke & BBQ brand, smoked beets, corn cobs, cauliflower and more are masterfully prepared with this technique.
A good piece of meat or fish on the BBQ should always be accompanied by vegetables.
But why choose for low-temperature vacuum-cooked vegetables?
Enzo Sisto 19 november 2019
A new logo that highlights how much FOODSTAGE has achieved in recent years: getting closer to nature and natural production.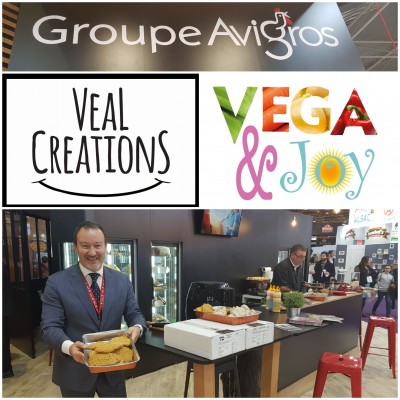 Proud to present our innovative hybride vegetables & veal burgers. Our partner and distributor for France - the AVIGROS group - has a magnificent stand in The Village Rungis.