New entry at Chateau Boucher

Enzo Sisto 27 december 2016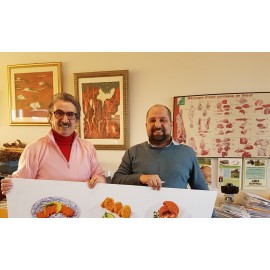 We are happy to announce that Adriano Amighini (everyone knows him as owner of Restaurant Ozio in Amsterdam) will be involved as JUNIOR SALES BENELUX and ITALY in our organisation from january 2017. Adriano will be the right hand of Alfredo (left in the photo).
Adriano speaks English, Spanish, Dutch, Italian, Brescian.
We wish him a big smile and a lot of business.
Gerelateerde blogs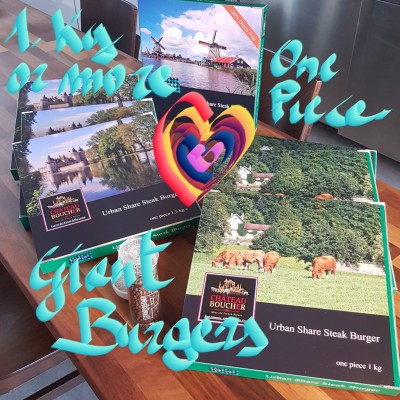 Enzo Sisto 23 september 2018
Veal Creations & Foodstage "The most innovative stand" on SIAL Paris 2018 with 5 nominations for the SIAL Innovation Awards 2018 – veal and beef.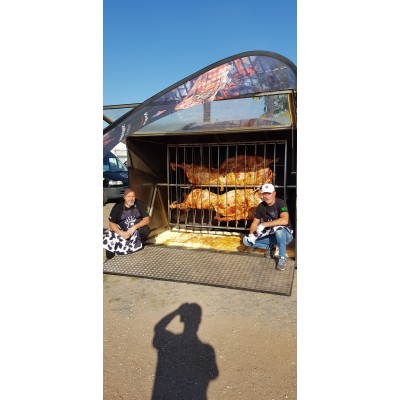 Enzo Sisto 21 oktober 2019
Rome, October 16th 2019 First edition Caput Mundi KCBS BBQ contest is already one week ago. The guys of Alpen Bull, Sebastiano and Paolo are home.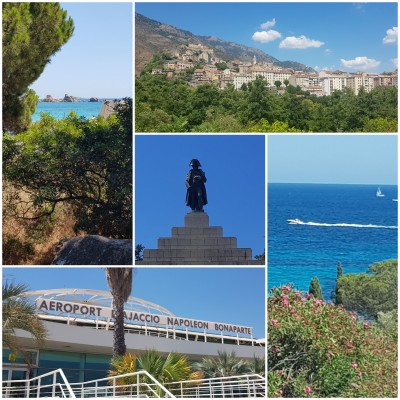 Enzo Sisto 11 augustus 2022
Finding that most restaurateurs in Corsica, indeed almost all, have veal on their menu was a pleasant surprise that contributed to making our holiday more enjoyable but also more intriguing. Let's find out some addresses and some dishes together.