New entry at Chateau Boucher

Enzo Sisto 27 december 2016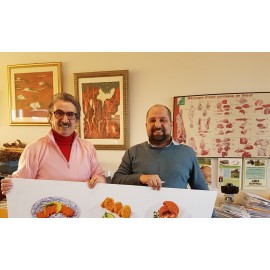 We are happy to announce that Adriano Amighini (everyone knows him as owner of Restaurant Ozio in Amsterdam) will be involved as JUNIOR SALES BENELUX and ITALY in our organisation from january 2017. Adriano will be the right hand of Alfredo (left in the photo).
Adriano speaks English, Spanish, Dutch, Italian, Brescian.
We wish him a big smile and a lot of business.
Gerelateerde blogs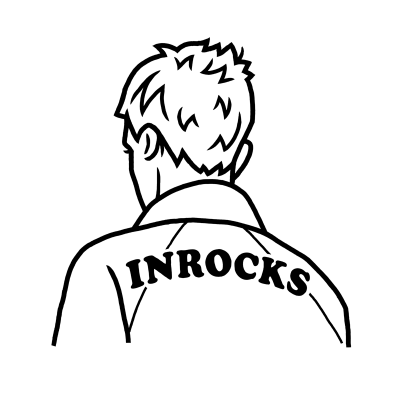 Enzo Sisto 4 januari 2018
Enzo Sisto posted a copy of the article by Mathilde Samama Source: The Inrocks. A website you must follow! When the butcher's job comes back into fashion.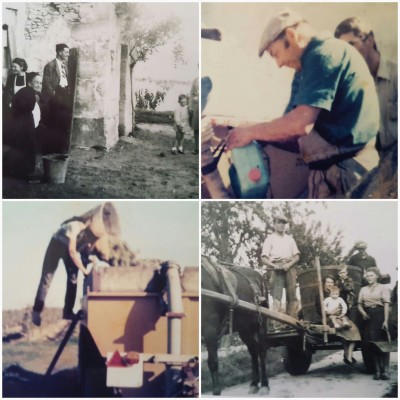 Enzo Sisto 8 januari 2017
Proud of his history Christophe show us some family's photo. Just enjoy the ambiance of the past!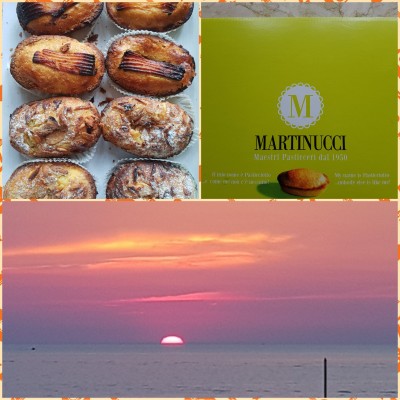 You can't visit Salento without tasting a pasticciotto van Martinucci. This tasty cake based on cream, almonds, lemon is pure poetry. We have got it in Gallipoli.