New entry at Chateau Boucher

Enzo Sisto 27 december 2016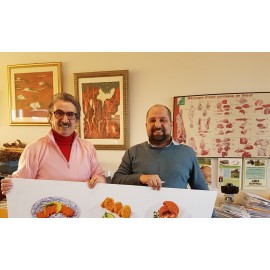 We are happy to announce that Adriano Amighini (everyone knows him as owner of Restaurant Ozio in Amsterdam) will be involved as JUNIOR SALES BENELUX and ITALY in our organisation from january 2017. Adriano will be the right hand of Alfredo (left in the photo).
Adriano speaks English, Spanish, Dutch, Italian, Brescian.
We wish him a big smile and a lot of business.
Gerelateerde blogs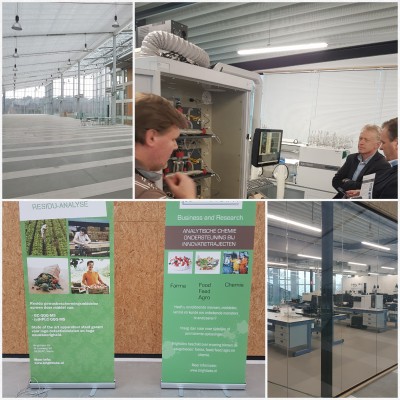 FOODSTAGE is working on a new generation of convenience products with veal as an ingredient. Our range is suitable for oven, airfryer, toast machine, . . . .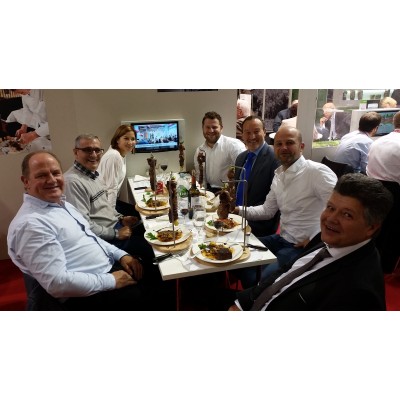 Enzo Sisto 18 februari 2017
Beef & Co. in Utrecht (www. rundvleesco.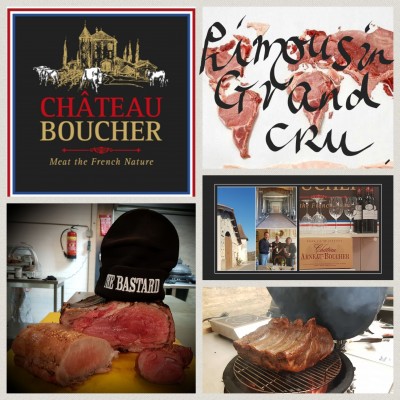 Enzo Sisto 28 februari 2018
It is true! Or as Donald should say: ". . .  it is not a fake story!".