National Butchers Italy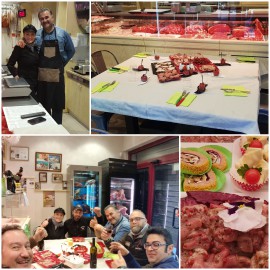 Sermoneta February 2019
In the splendid setting of the Latin countryside a different and unusual lunch.
An exceptional company with Mario's Mara and Orlando, Roberto Passarella, Gaetano Ciani, Enzo Sisto.
Table set with a view of one of the most beautiful butcher's counters in Italy, chatting and dreaming together.
In this gourmet lounge the topics are relevant. The future of artisanal butchery with Roberto, the WBC world championship in Italy in 2022 with Orlando, the explosive growth of the BBQ community with Gaetano, innovation and the evolution of trends in meat with Enzo, ...
In short, lots of positive energy, lots of passion, and lots of enthusiasm. Keep in touch.
Gerelateerde blogs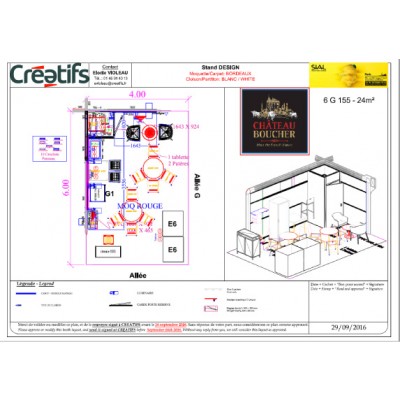 Enzo Sisto 13 oktober 2016
The SIAL in Paris is surely one of the most elegant and glamour between the majors food fair in west Europe and will take place between october 16th and 20th.
Enzo Sisto 1 januari 2020
Only 12 days left. We are preparing this event as good as we can. It will be great to meet you all.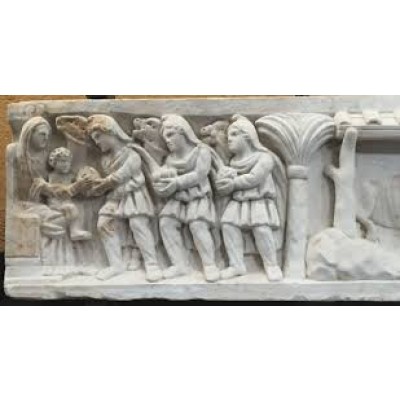 Enzo Sisto 6 januari 2020
Tradition is today to give. A gift is important to people when really helps something. A gift is love.