National Butchers Italy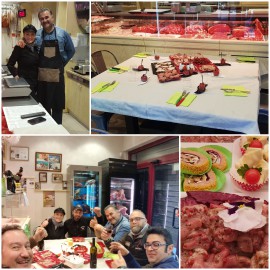 Sermoneta February 2019
In the splendid setting of the Latin countryside a different and unusual lunch.
An exceptional company with Mario's Mara and Orlando, Roberto Passarella, Gaetano Ciani, Enzo Sisto.
Table set with a view of one of the most beautiful butcher's counters in Italy, chatting and dreaming together.
In this gourmet lounge the topics are relevant. The future of artisanal butchery with Roberto, the WBC world championship in Italy in 2022 with Orlando, the explosive growth of the BBQ community with Gaetano, innovation and the evolution of trends in meat with Enzo, ...
In short, lots of positive energy, lots of passion, and lots of enthusiasm. Keep in touch.
Gerelateerde blogs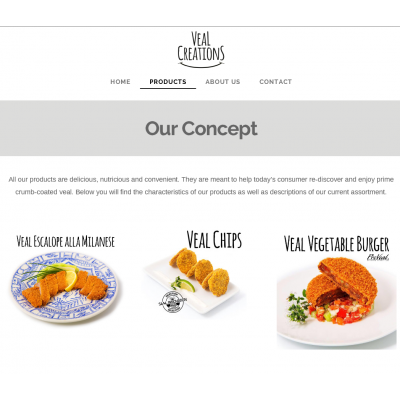 Enzo Sisto 10 december 2019
Let us talk about our second "guest partner" on the Food Stage: Veal Creations.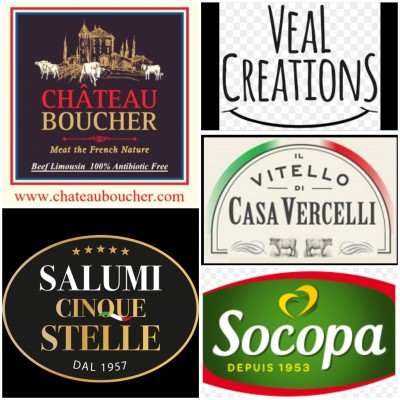 Enzo Sisto 12 november 2019
Amsterdam RAI EXPO HORECAVA 13-16 January 2020   In Amsterdam, the 2020 appointment for professional catering and food service.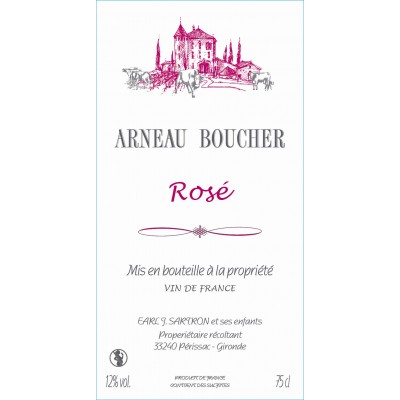 In the summer try our newest Arneau Boucher rose. Bottle 0. 75 & magnums.   To make a reservation , ask informations or to buy : sales@bestmeat4you. com