National Butchers Italy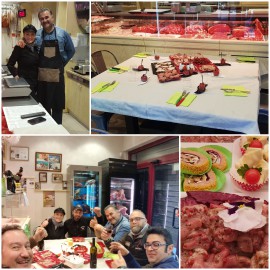 Sermoneta February 2019
In the splendid setting of the Latin countryside a different and unusual lunch.
An exceptional company with Mario's Mara and Orlando, Roberto Passarella, Gaetano Ciani, Enzo Sisto.
Table set with a view of one of the most beautiful butcher's counters in Italy, chatting and dreaming together.
In this gourmet lounge the topics are relevant. The future of artisanal butchery with Roberto, the WBC world championship in Italy in 2022 with Orlando, the explosive growth of the BBQ community with Gaetano, innovation and the evolution of trends in meat with Enzo, ...
In short, lots of positive energy, lots of passion, and lots of enthusiasm. Keep in touch.
Gerelateerde blogs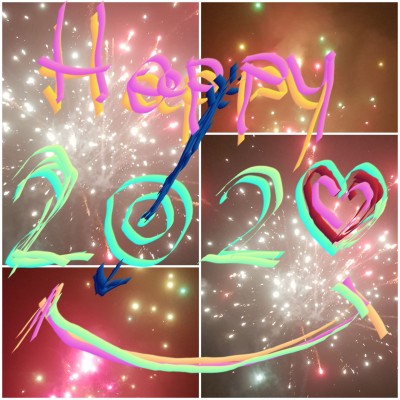 Enzo Sisto 1 januari 2020
Every moment in our life is never a goal but the start of a new adventure. The courage of keep trying always everything helps us getting better.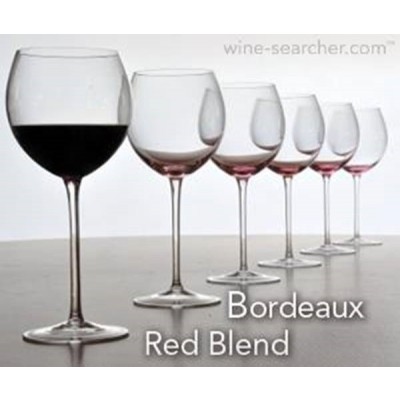 Enzo Sisto 10 oktober 2016
A Bordeaux Blend, at its most basic, is any combination of those grape varieties typically used to make the red wines of Bordeaux.