National Butchers Italy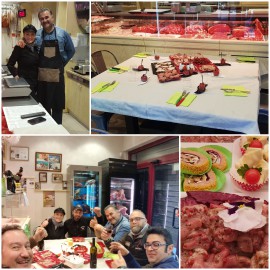 Sermoneta February 2019
In the splendid setting of the Latin countryside a different and unusual lunch.
An exceptional company with Mario's Mara and Orlando, Roberto Passarella, Gaetano Ciani, Enzo Sisto.
Table set with a view of one of the most beautiful butcher's counters in Italy, chatting and dreaming together.
In this gourmet lounge the topics are relevant. The future of artisanal butchery with Roberto, the WBC world championship in Italy in 2022 with Orlando, the explosive growth of the BBQ community with Gaetano, innovation and the evolution of trends in meat with Enzo, ...
In short, lots of positive energy, lots of passion, and lots of enthusiasm. Keep in touch.
Gerelateerde blogs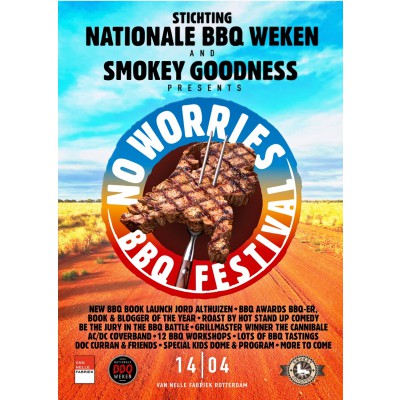 As co-founder and member of the board of the Foundation of The National Dutch BBQ's weeks, I'm proud to announce that this year we will open the BBQ season in...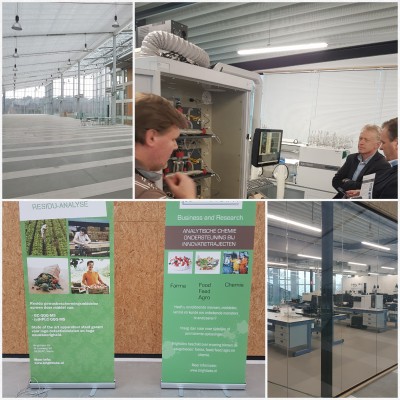 FOODSTAGE is working on a new generation of convenience products with veal as an ingredient. Our range is suitable for oven, airfryer, toast machine, . . . .