La viande de Limousin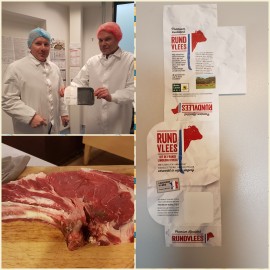 Breaking news: our meat directly from the Limousin region can be found in the Netherlands!
It is DekaMarkt and Dirk van der Broek available.
Taste and let taste: we would like your feedback.
The FOODSTAGE team.
Gerelateerde blogs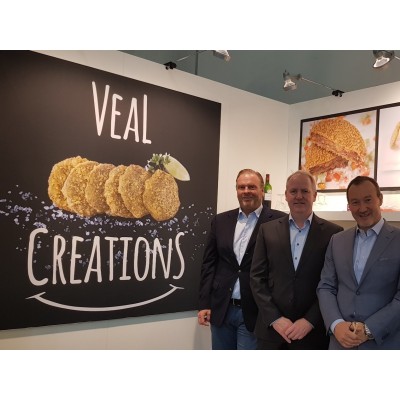 Enzo Sisto 27 december 2017
Successful participation at Anuga of our friends of Veal Creations.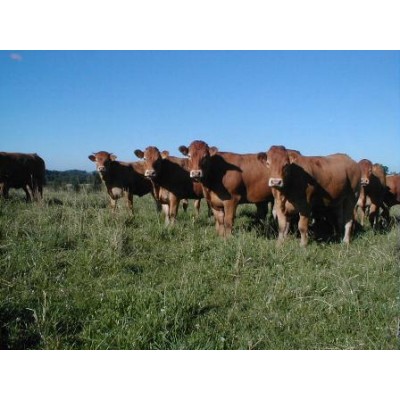 Enzo Sisto 10 oktober 2018
The semi-wild breeding chain with breeding without antibiotics since birth (100% antibiotic free) is certified! Let's start with the official definition of semi-wild that comes from Treccani: "semibrado agg.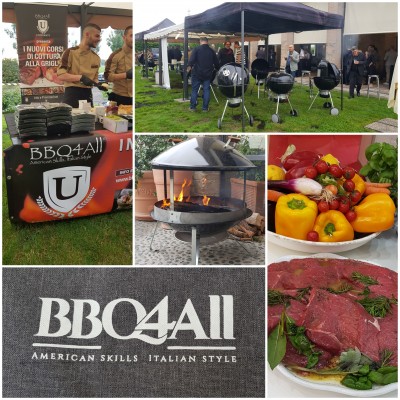 What a surprise to see that also in Italy the outdoor 4 seasons BBQ kitchen is taking more space in Italian way of life.