La viande de Limousin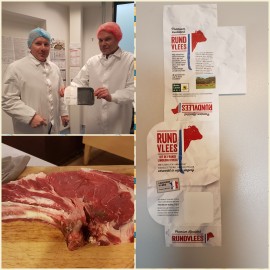 Breaking news: our meat directly from the Limousin region can be found in the Netherlands!
It is DekaMarkt and Dirk van der Broek available.
Taste and let taste: we would like your feedback.
The FOODSTAGE team.
Gerelateerde blogs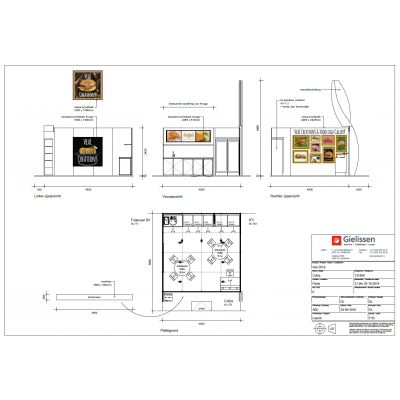 Enzo Sisto 25 september 2018
From October 21th to 25th 2018 Parc des Expositions hall 6 - L 179 5 nominations for the SIAL INNOVATION AWARD 2018: ". . .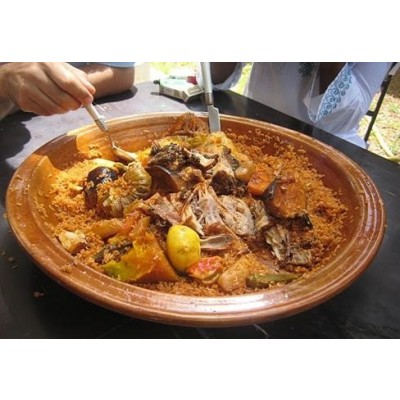 Enzo Sisto 29 december 2019
We wish to write about one of the most interesting trend: the influence of African Gastronomy.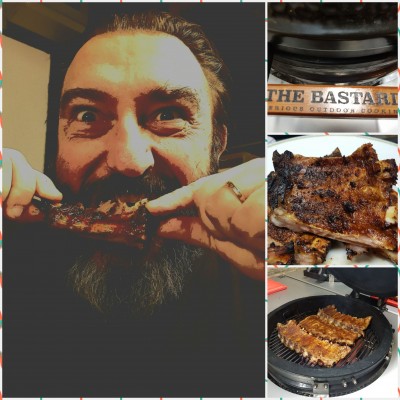 Enzo Sisto 28 februari 2018
The count-down is already started. Let us keep in touch: the "Dutch Nationals BBQ Weeks" are arriving.