La viande de Limousin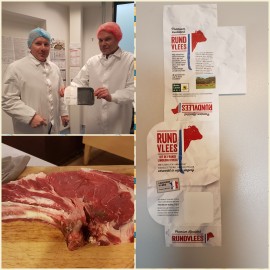 Breaking news: our meat directly from the Limousin region can be found in the Netherlands!
It is DekaMarkt and Dirk van der Broek available.
Taste and let taste: we would like your feedback.
The FOODSTAGE team.
Gerelateerde blogs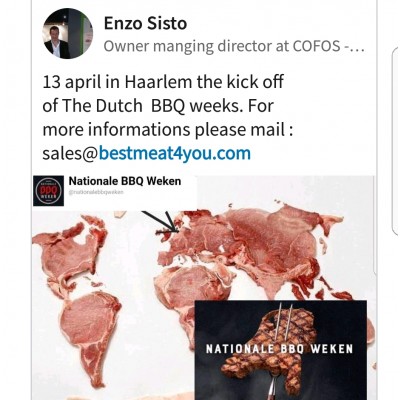 A surprising happening in Haarlem The Netherland. Meat and more will meet you. Around the BBQ. Let's make a big party. No doubt it will be a great day.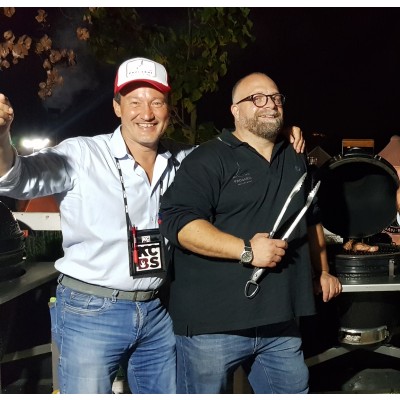 Enzo Sisto 19 oktober 2019
A really nice letter from Gaetano Ciani - Procarni Gennazzano.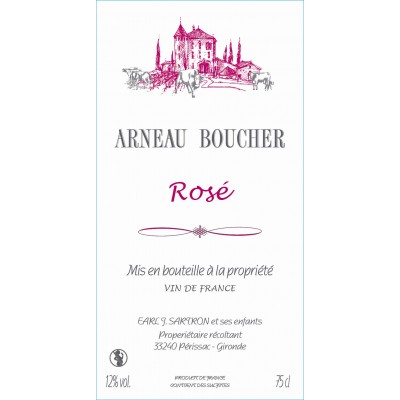 In the summer try our newest Arneau Boucher rose. Bottle 0. 75 & magnums.   To make a reservation , ask informations or to buy : sales@bestmeat4you. com