La viande de Limousin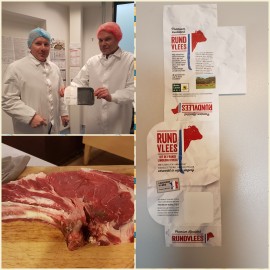 Breaking news: our meat directly from the Limousin region can be found in the Netherlands!
It is DekaMarkt and Dirk van der Broek available.
Taste and let taste: we would like your feedback.
The FOODSTAGE team.
Gerelateerde blogs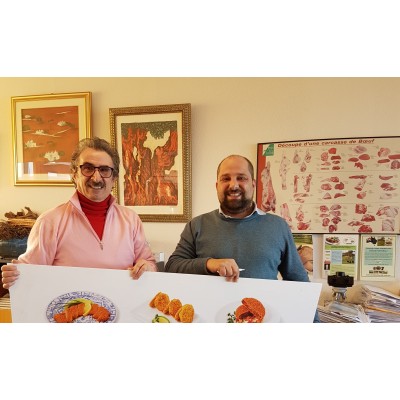 Enzo Sisto 27 december 2016
We are happy to announce that Adriano Amighini (everyone knows him as owner of Restaurant Ozio in Amsterdam) will be involved as JUNIOR SALES BENELUX and ITALY in our organisation from january...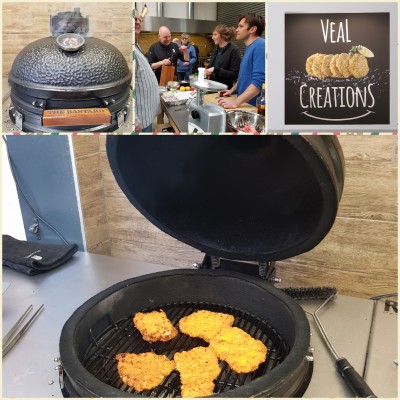 Enzo Sisto 27 december 2017
It is incredible! The Kamado grill The Bastard is able also to grill a classical veal "Cotoletta alla Milanese". Danny Hovestad keep it about 15' at 150°C.