La viande de Limousin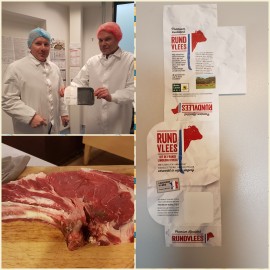 Breaking news: our meat directly from the Limousin region can be found in the Netherlands!
It is DekaMarkt and Dirk van der Broek available.
Taste and let taste: we would like your feedback.
The FOODSTAGE team.
Gerelateerde blogs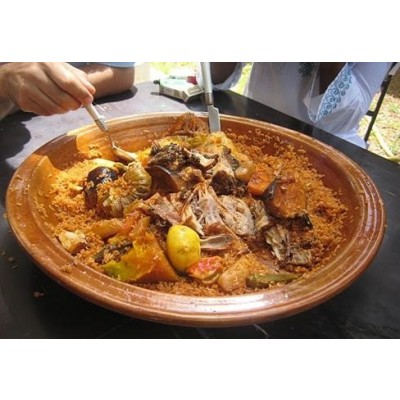 Enzo Sisto 29 december 2019
We wish to write about one of the most interesting trend: the influence of African Gastronomy.
Enzo Sisto 1 januari 2020
Only 12 days left. We are preparing this event as good as we can. It will be great to meet you all.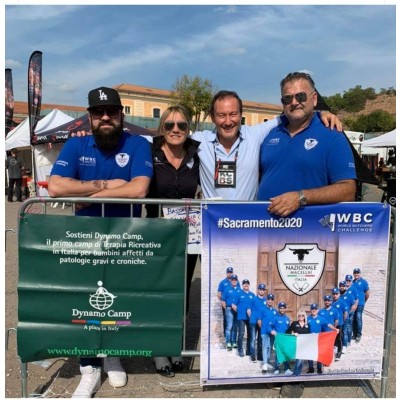 Enzo Sisto 19 oktober 2019
Rome October 13th 2019   When Orlando di Mario told me the story how great was winning the European Championship in Augusta Germany last month, I was really impressed.