La viande de Limousin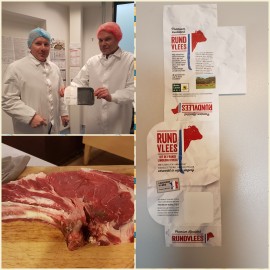 Breaking news: our meat directly from the Limousin region can be found in the Netherlands!
It is DekaMarkt and Dirk van der Broek available.
Taste and let taste: we would like your feedback.
The FOODSTAGE team.
Gerelateerde blogs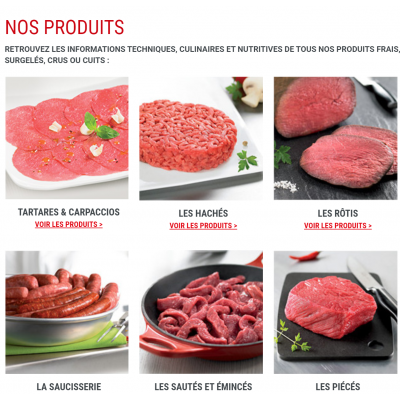 Enzo Sisto 14 december 2019
Let me introduce you the third partner on the stand. This time a great Enterprise from France.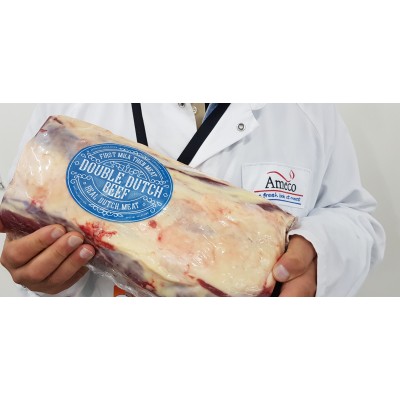 Enzo Sisto 24 september 2019
Because every time a cow finishes her milk producing carrier, she deserves a peaceful moment to rust before going to the slaughtering house.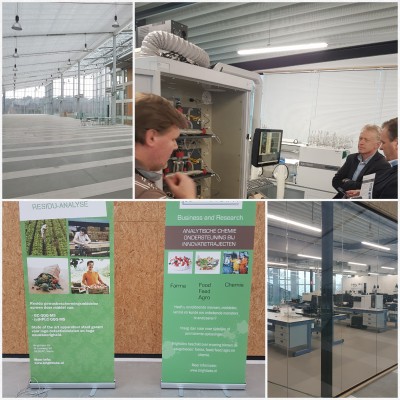 FOODSTAGE is working on a new generation of convenience products with veal as an ingredient. Our range is suitable for oven, airfryer, toast machine, . . . .