Kick Off Foundation of The National Dutch BBQ's weeks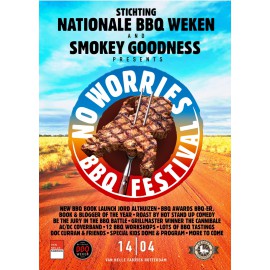 As co-founder and member of the board of the Foundation of The National Dutch BBQ's weeks, I'm proud to announce that this year we will open the BBQ season in style.
A lot of activities, challenges, prices, BBQ's heroes, good music, fine meat, great people, …
Where: in the picturesque and historical setting of one of UNESCO Dutch Industrial heritages - the Van Nelle Factory Rotterdam.
When: April 14th 2019 from moon to 18.00 PM.
See you there.
Gerelateerde blogs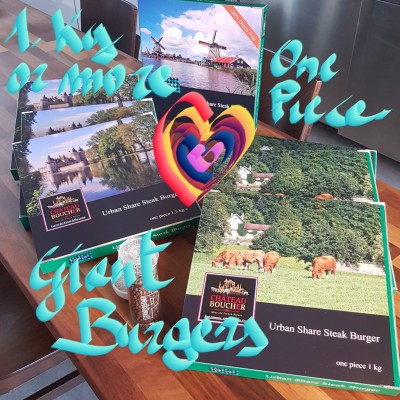 Enzo Sisto 23 september 2018
Veal Creations & Foodstage "The most innovative stand" on SIAL Paris 2018 with 5 nominations for the SIAL Innovation Awards 2018 – veal and beef.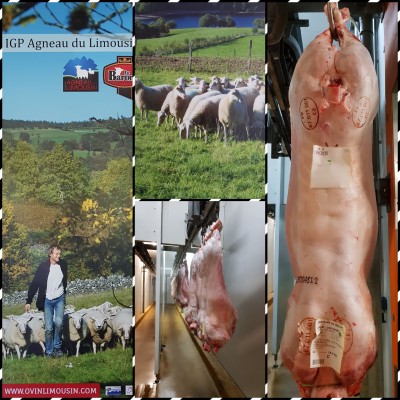 Enzo Sisto 27 december 2017
If you are travelling into the Limousine landscape, it can happen: not only beef but also lams. This region is rich in a high-end quality lams.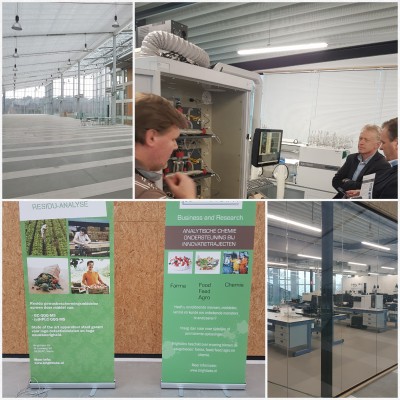 FOODSTAGE is working on a new generation of convenience products with veal as an ingredient. Our range is suitable for oven, airfryer, toast machine, . . . .