Kick Off Foundation of The National Dutch BBQ's weeks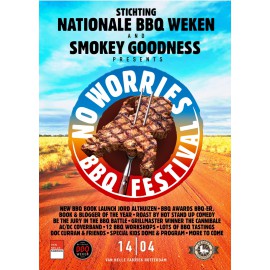 As co-founder and member of the board of the Foundation of The National Dutch BBQ's weeks, I'm proud to announce that this year we will open the BBQ season in style.
A lot of activities, challenges, prices, BBQ's heroes, good music, fine meat, great people, …
Where: in the picturesque and historical setting of one of UNESCO Dutch Industrial heritages - the Van Nelle Factory Rotterdam.
When: April 14th 2019 from moon to 18.00 PM.
See you there.
Gerelateerde blogs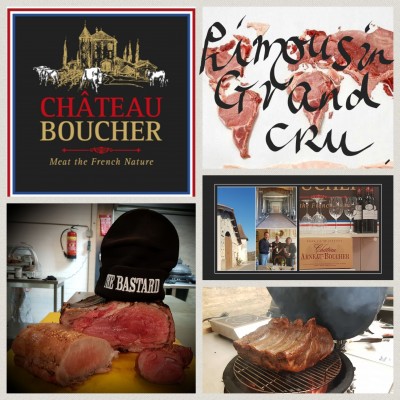 Enzo Sisto 28 februari 2018
It is true! Or as Donald should say: ". . .  it is not a fake story!".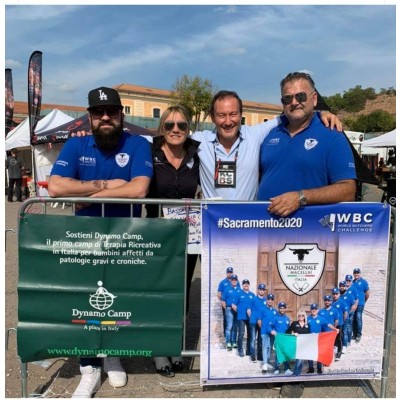 Enzo Sisto 19 oktober 2019
Rome October 13th 2019   When Orlando di Mario told me the story how great was winning the European Championship in Augusta Germany last month, I was really impressed.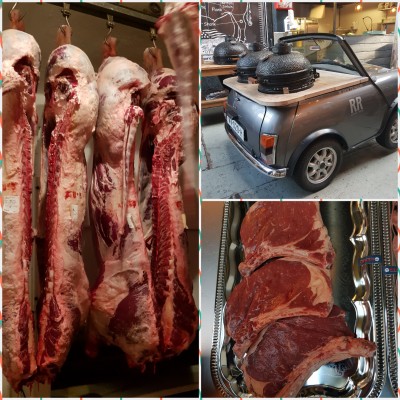 Enzo Sisto 27 december 2017
Breaking news: Dutch BBQ Championship 2018 Save the date When: April 13, 2018 Where: Oudeweg 101 2031CC Haarlem The Côte e Boeuf pure Limousin of Château Boucher will be one of the disciplines during the...