Kick Off Foundation of The National Dutch BBQ's weeks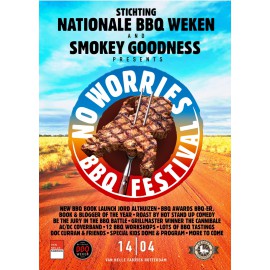 As co-founder and member of the board of the Foundation of The National Dutch BBQ's weeks, I'm proud to announce that this year we will open the BBQ season in style.
A lot of activities, challenges, prices, BBQ's heroes, good music, fine meat, great people, …
Where: in the picturesque and historical setting of one of UNESCO Dutch Industrial heritages - the Van Nelle Factory Rotterdam.
When: April 14th 2019 from moon to 18.00 PM.
See you there.
Gerelateerde blogs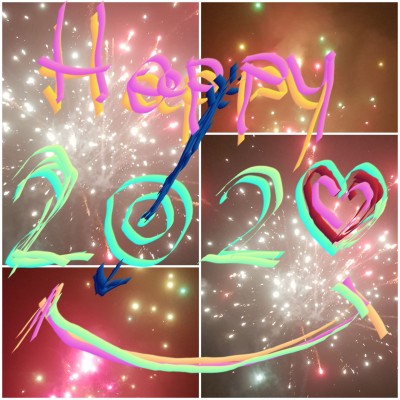 Enzo Sisto 1 januari 2020
Every moment in our life is never a goal but the start of a new adventure. The courage of keep trying always everything helps us getting better.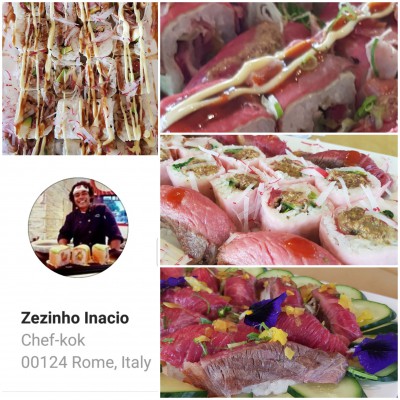 Rome February 2019. A revelation by chef Inacio Zezinho. Brazilian of origin, Japanese of adoption, Italian of passion.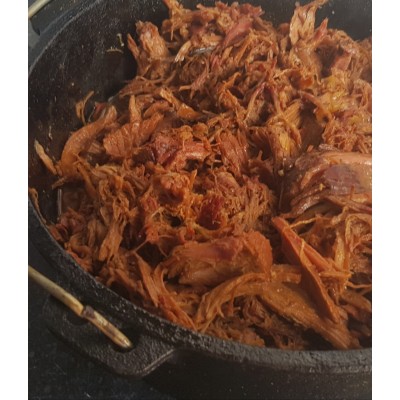 Enzo Sisto 28 augustus 2022
Thanks to the extreme tenderness of the veal, the presence of the right amount of fat and the high collagen content, the final result of pulled veal is guaranteed. Why and how? Read more.