Kick Off Foundation of The National Dutch BBQ's weeks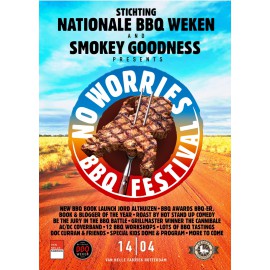 As co-founder and member of the board of the Foundation of The National Dutch BBQ's weeks, I'm proud to announce that this year we will open the BBQ season in style.
A lot of activities, challenges, prices, BBQ's heroes, good music, fine meat, great people, …
Where: in the picturesque and historical setting of one of UNESCO Dutch Industrial heritages - the Van Nelle Factory Rotterdam.
When: April 14th 2019 from moon to 18.00 PM.
See you there.
Gerelateerde blogs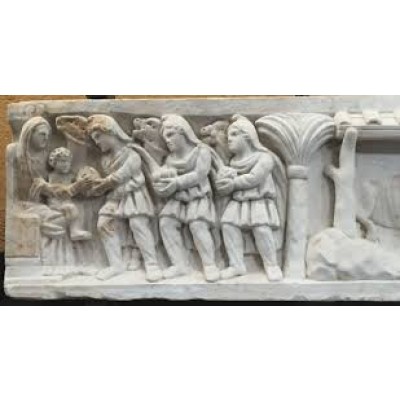 Enzo Sisto 6 januari 2020
Tradition is today to give. A gift is important to people when really helps something. A gift is love.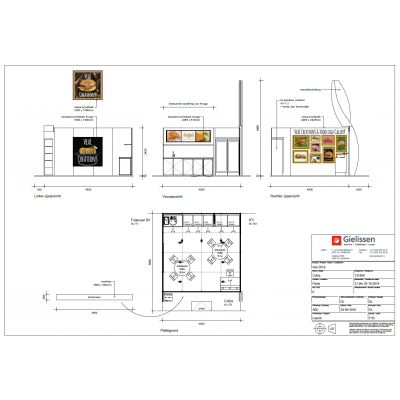 Enzo Sisto 25 september 2018
From October 21th to 25th 2018 Parc des Expositions hall 6 - L 179 5 nominations for the SIAL INNOVATION AWARD 2018: ". . .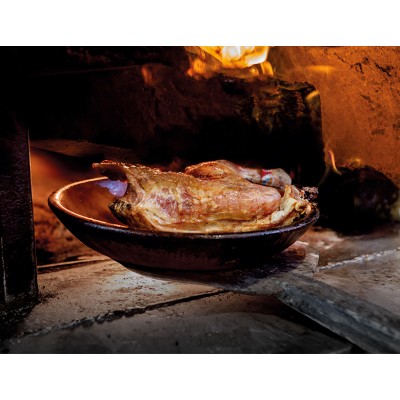 Enzo Sisto 15 december 2021
Cooking lamb for Christmas is a deeply felt tradition in Italy as well as in other European countries.
Here are 2 traditional French and Spanish recipes perfect for this special occasion.