Kick Off Foundation of The National Dutch BBQ's weeks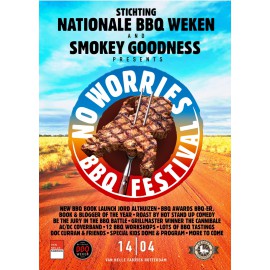 As co-founder and member of the board of the Foundation of The National Dutch BBQ's weeks, I'm proud to announce that this year we will open the BBQ season in style.
A lot of activities, challenges, prices, BBQ's heroes, good music, fine meat, great people, …
Where: in the picturesque and historical setting of one of UNESCO Dutch Industrial heritages - the Van Nelle Factory Rotterdam.
When: April 14th 2019 from moon to 18.00 PM.
See you there.
Gerelateerde blogs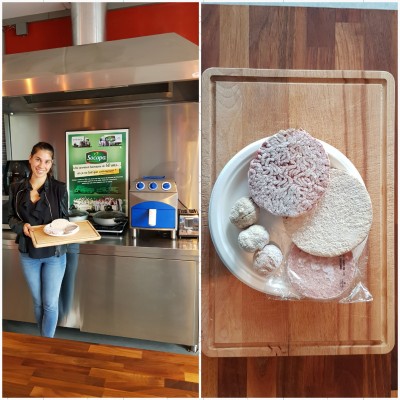 Enzo Sisto 4 augustus 2017
By Laura I'm Laura, an italian student who's having a stage by the Office of COFOS BV.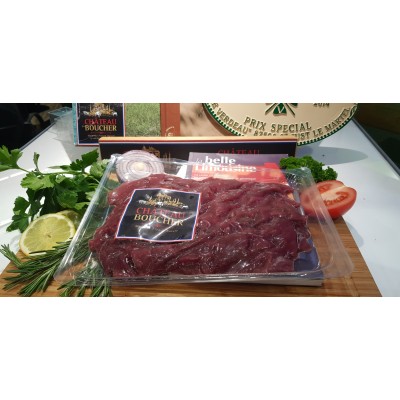 Enzo Sisto 18 januari 2020
Thin slices Château Boucher. How do you like it?
...as Carpaccio, French paillard or Italian pizzaiola ready in 5 minutes when stir-fried in a tasty tomatoes sause?
See the beatuful photo by Frank Fariello.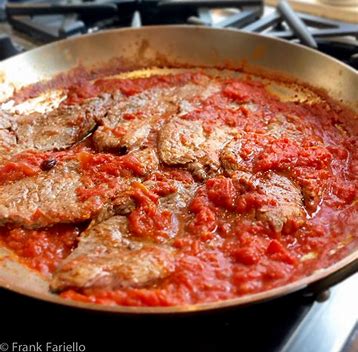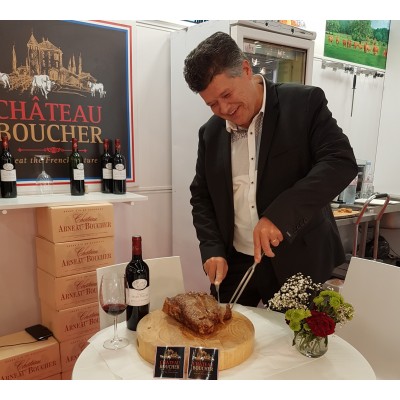 Enzo Sisto 20 oktober 2016
Fabien Blaudet proudly using his knife to cut few slices of the first T-bone steak op the SIAL in Paris.