Kick Off Dutch Foundation National BBQ Weeks

Enzo Sisto 1 februari 2020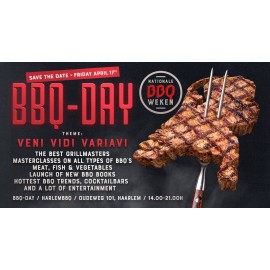 We will do it again!
The Dutch Foundation for The National BBQ Weeks give a great party to open the seasons 2020 in an appropriate sparkling way.
As general manager of Food Stage and co-founder of The Dutch Foundation for The National BBQ Weeks I'm proud to promote again and again this happy outdoor lifestyle. Enjoy BBQing with friends and family is really important to us.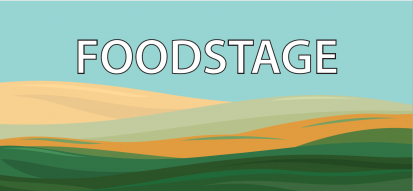 On April 17th, 2020 we will open the seasons for our B2B relations at 14.00 PM. On the program the presentation about the last BBQ trends for 2020, the AWARDS best BBQ book, best BBQ blogger, best BBQ …, and for the first-time best BBQ butcher of the year. Nominations will be known before April 1st, 2020. But we will have much more: live music, live BBQing, networking, drinking, tasting, talking, until 21 PM hour in the night.
On April 18th, 2020 we will wait for you at 12 AM for a BBQ lunch. You will "meat" our internationals guests, partners and sponsors. This B2C day will be also open everyone with passion for BBQing.
If you wish to participate or would like to know more please mail: sales@bestmeat4you.com
Here a short film about the edition 2019! Enjoy.
Voordat je verdergaat naar YouTube
Gerelateerde blogs
Enzo Sisto 19 november 2019
A new logo that highlights how much FOODSTAGE has achieved in recent years: getting closer to nature and natural production.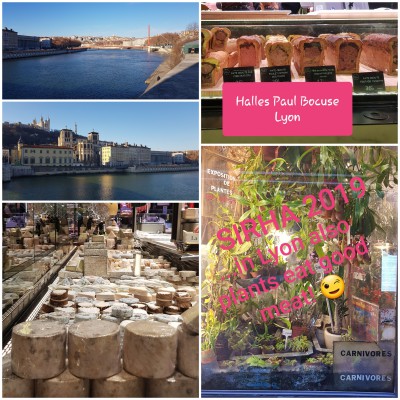 Lyon is the place to be for all of us: the fines gourmets. All the high end food, specialism, trends and discoveries are here shown.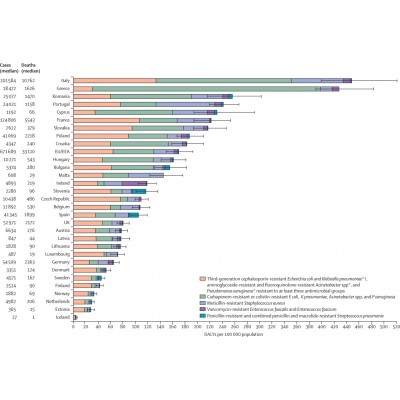 Enzo Sisto 6 november 2018
The fight against te antibiotic-resistant bacteria is already a war. Every one in the agricoltural sector are doing as much as possible. Some are doing much more.