Fico - Fabbrica Italiana Contadina

Enzo Sisto 28 februari 2018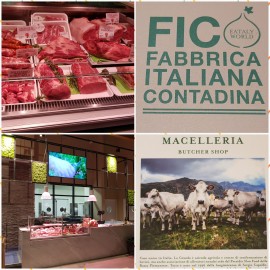 Just visiting the butcher shop in Fico during Marca Bologna .
Amazing enthousiastic people working here.
I prefere Limousin beef but the Italian Piemontese is not that bad...
Anyway if you are visiting Bologna Fico is one of the "must do".
Gerelateerde blogs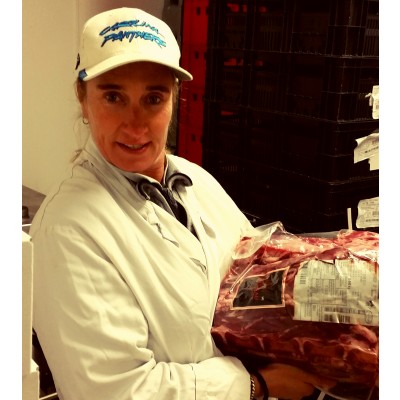 Enzo Sisto 12 oktober 2016
We, in the Overveensse Vleeshouwerij, have the recently beef of Château Boucher in our range.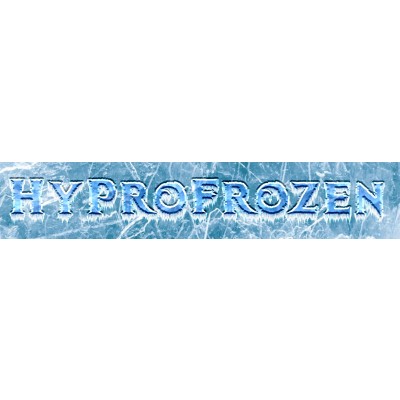 HyperFrozen is the new fresh.
With a Professional touch it became
HyProFrozen™©®: frozen with 3 "PRE":
We PREpare your fresh food in a professional frozen way.
We PREvent all degenerative processes.
We PREserve it from alteration and waste.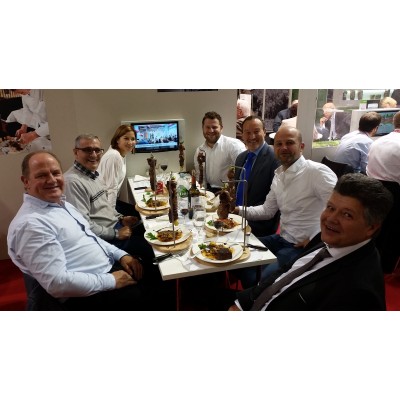 Enzo Sisto 18 februari 2017
Beef & Co. in Utrecht (www. rundvleesco.