Fico - Fabbrica Italiana Contadina

Enzo Sisto 28 februari 2018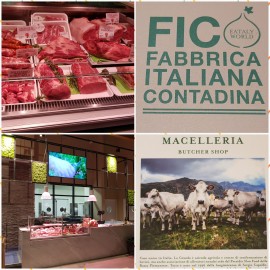 Just visiting the butcher shop in Fico during Marca Bologna .
Amazing enthousiastic people working here.
I prefere Limousin beef but the Italian Piemontese is not that bad...
Anyway if you are visiting Bologna Fico is one of the "must do".
Gerelateerde blogs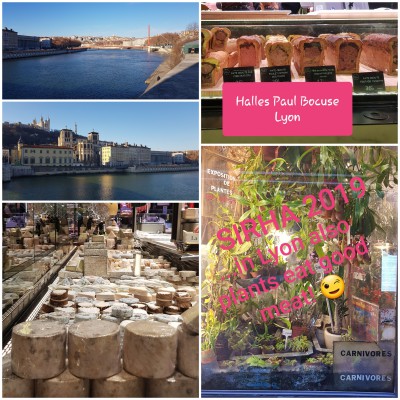 Lyon is the place to be for all of us: the fines gourmets. All the high end food, specialism, trends and discoveries are here shown.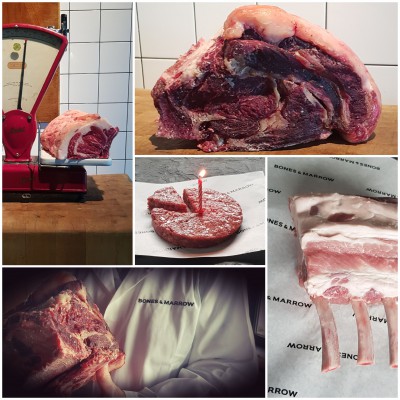 You will discover more about Bones & Marrow in the special edition of the magazine FOOD FIRE April 14th 2019.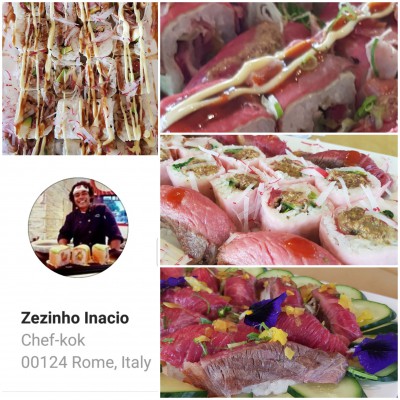 Rome February 2019. A revelation by chef Inacio Zezinho. Brazilian of origin, Japanese of adoption, Italian of passion.