Fico - Fabbrica Italiana Contadina

Enzo Sisto 28 februari 2018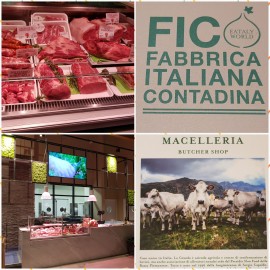 Just visiting the butcher shop in Fico during Marca Bologna .
Amazing enthousiastic people working here.
I prefere Limousin beef but the Italian Piemontese is not that bad...
Anyway if you are visiting Bologna Fico is one of the "must do".
Gerelateerde blogs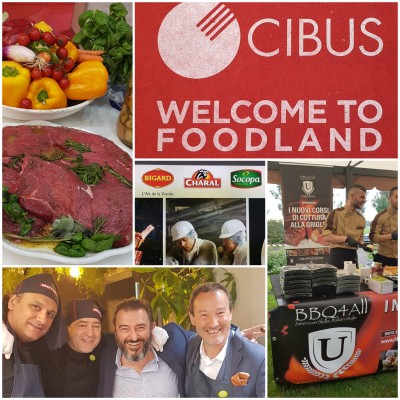 Unforgettable ambiance in Parma. Parma is the capital of the Italian Food and organize every 2 years this fair to show what is going on in Italy and abroad.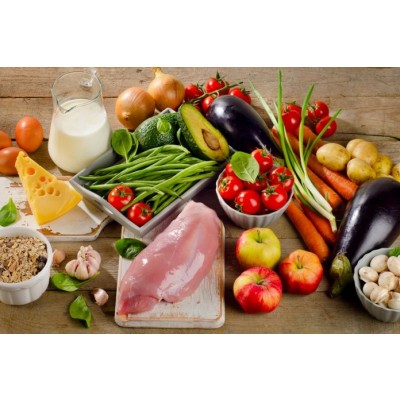 Meat content a lot of vitamins. Mostly is the source of the very important B group vitamins. Vitamins A C D are not only content in fruit and vegetables but also in meat, dairy products or fish.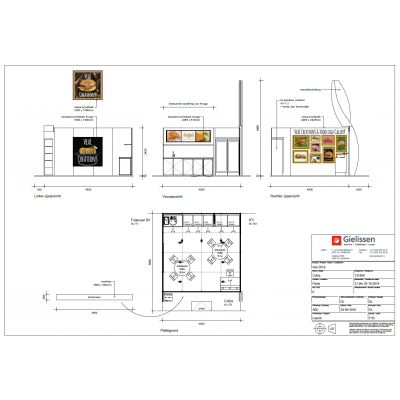 Enzo Sisto 25 september 2018
From October 21th to 25th 2018 Parc des Expositions hall 6 - L 179 5 nominations for the SIAL INNOVATION AWARD 2018: ". . .