Fico - Fabbrica Italiana Contadina

Enzo Sisto 28 februari 2018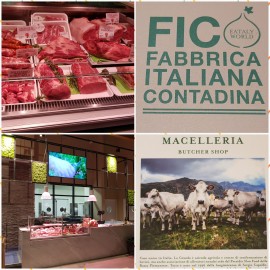 Just visiting the butcher shop in Fico during Marca Bologna .
Amazing enthousiastic people working here.
I prefere Limousin beef but the Italian Piemontese is not that bad...
Anyway if you are visiting Bologna Fico is one of the "must do".
Gerelateerde blogs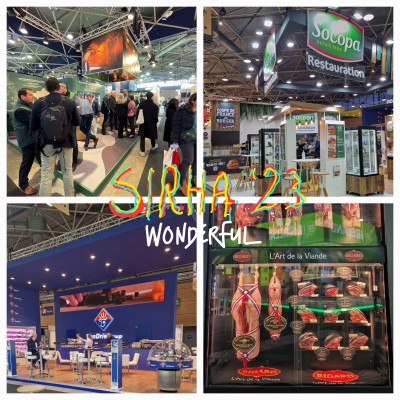 Enzo Sisto 19 januari 2023
The "inevitable classics" are fortunately present at Sirha 2023. The elite of European meats is concentrated in a few metres.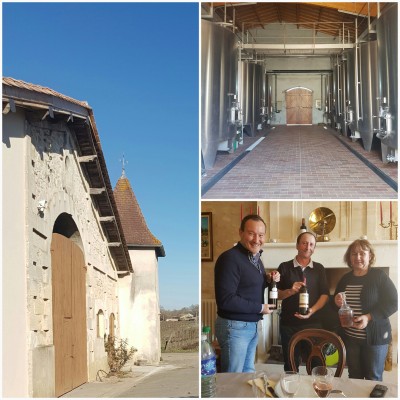 Enzo Sisto 8 januari 2017
For over 4 generations the SARTRON family lives in Perrissac in the area called "La Tour Blanche". A tradition that shows the love for this art of Bordeaux vineyards.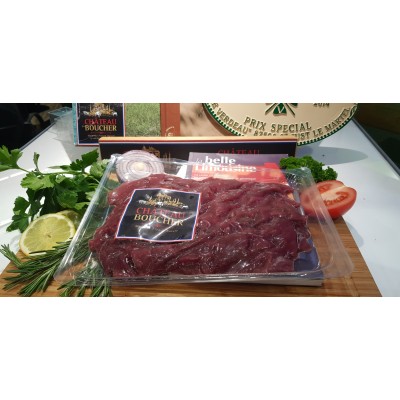 Enzo Sisto 18 januari 2020
Thin slices Château Boucher. How do you like it?
...as Carpaccio, French paillard or Italian pizzaiola ready in 5 minutes when stir-fried in a tasty tomatoes sause?
See the beatuful photo by Frank Fariello.