Fico - Fabbrica Italiana Contadina

Enzo Sisto 28 februari 2018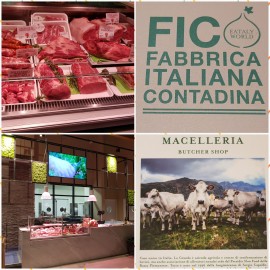 Just visiting the butcher shop in Fico during Marca Bologna .
Amazing enthousiastic people working here.
I prefere Limousin beef but the Italian Piemontese is not that bad...
Anyway if you are visiting Bologna Fico is one of the "must do".
Gerelateerde blogs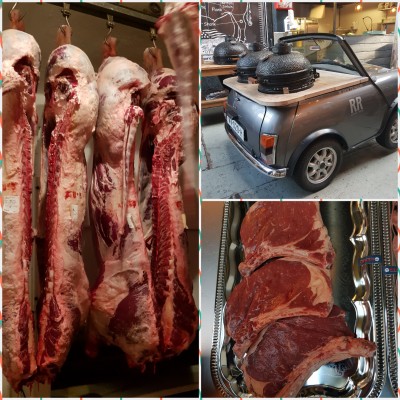 Enzo Sisto 27 december 2017
Breaking news: Dutch BBQ Championship 2018 Save the date When: April 13, 2018 Where: Oudeweg 101 2031CC Haarlem The Côte e Boeuf pure Limousin of Château Boucher will be one of the disciplines during the...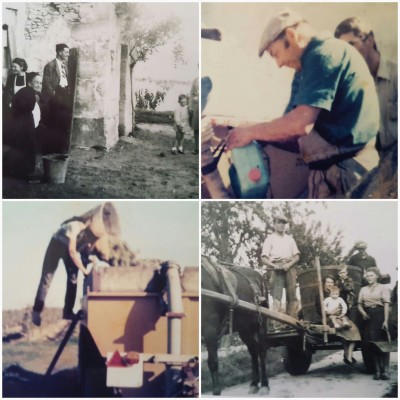 Enzo Sisto 8 januari 2017
Proud of his history Christophe show us some family's photo. Just enjoy the ambiance of the past!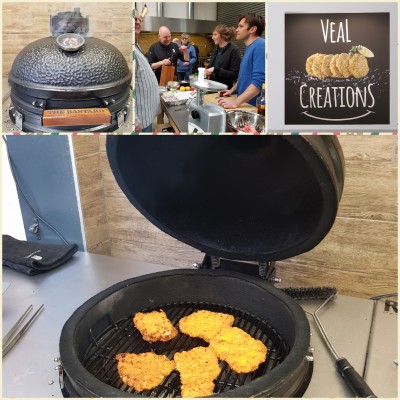 Enzo Sisto 27 december 2017
It is incredible! The Kamado grill The Bastard is able also to grill a classical veal "Cotoletta alla Milanese". Danny Hovestad keep it about 15' at 150°C.