Dutch National BBQ weeks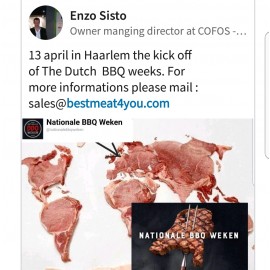 A surprising happening in Haarlem The Netherland.
Meat and more will meet you.
Around the BBQ. Let's make a big party.
No doubt it will be a great day.
See you there.
Gerelateerde blogs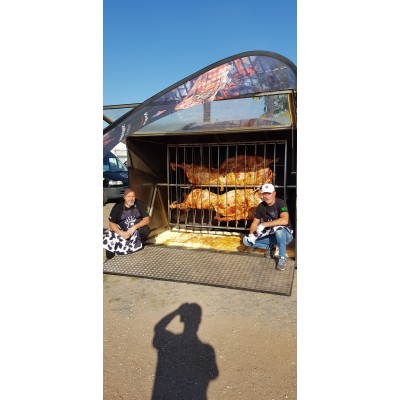 Enzo Sisto 21 oktober 2019
Rome, October 16th 2019 First edition Caput Mundi KCBS BBQ contest is already one week ago. The guys of Alpen Bull, Sebastiano and Paolo are home.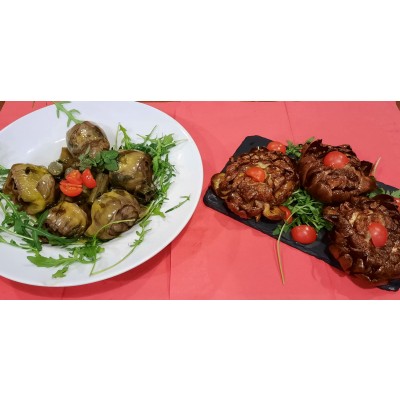 Enzo Sisto 12 januari 2022
The question is: are artichokes alla Romana and artichokes alla Giudia the same thing? Many tend to confuse the two recipes, but let's try to dispel any doubts: the artichokes alla Giudia are a delicious recipe to taste the fried artichoke, while the artichokes alla Romana are cooked in a pan.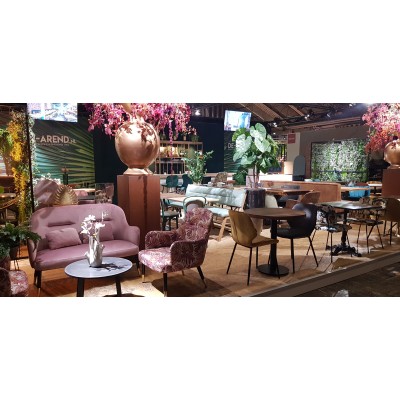 Enzo Sisto 16 januari 2020
WOW...a gourmet restaurant should be jealous about our MENU on the stand during the HORECAVA! Enjoy this first short film impression.