Dutch National BBQ weeks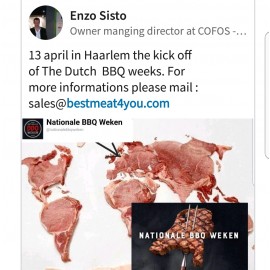 A surprising happening in Haarlem The Netherland.
Meat and more will meet you.
Around the BBQ. Let's make a big party.
No doubt it will be a great day.
See you there.
Gerelateerde blogs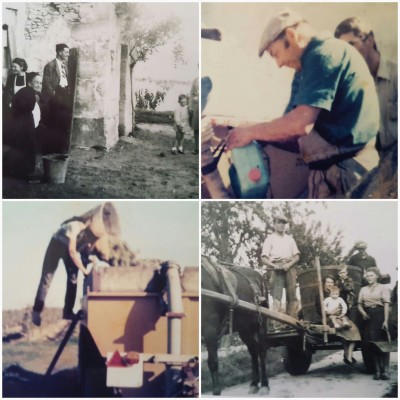 Enzo Sisto 8 januari 2017
Proud of his history Christophe show us some family's photo. Just enjoy the ambiance of the past!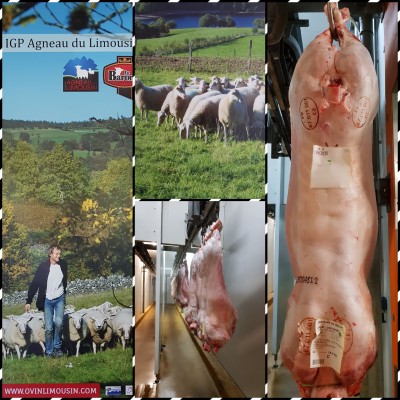 Enzo Sisto 27 december 2017
If you are travelling into the Limousine landscape, it can happen: not only beef but also lams. This region is rich in a high-end quality lams.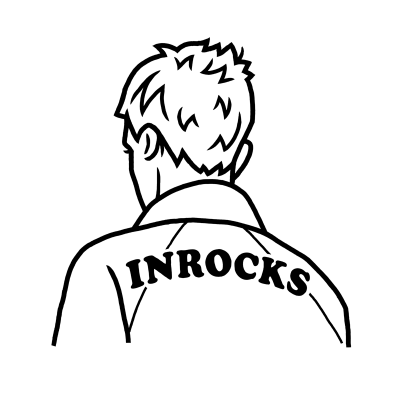 Enzo Sisto 4 januari 2018
Enzo Sisto posted a copy of the article by Mathilde Samama Source: The Inrocks. A website you must follow! When the butcher's job comes back into fashion.