Dutch National BBQ weeks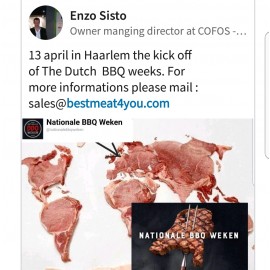 A surprising happening in Haarlem The Netherland.
Meat and more will meet you.
Around the BBQ. Let's make a big party.
No doubt it will be a great day.
See you there.
Gerelateerde blogs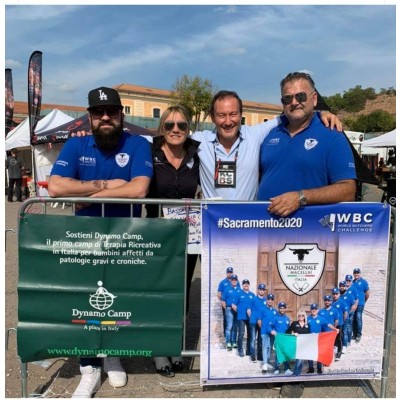 Enzo Sisto 19 oktober 2019
Rome October 13th 2019   When Orlando di Mario told me the story how great was winning the European Championship in Augusta Germany last month, I was really impressed.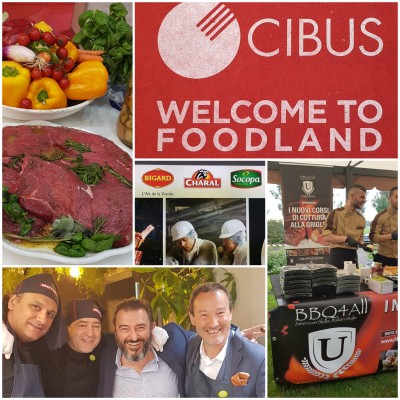 Unforgettable ambiance in Parma. Parma is the capital of the Italian Food and organize every 2 years this fair to show what is going on in Italy and abroad.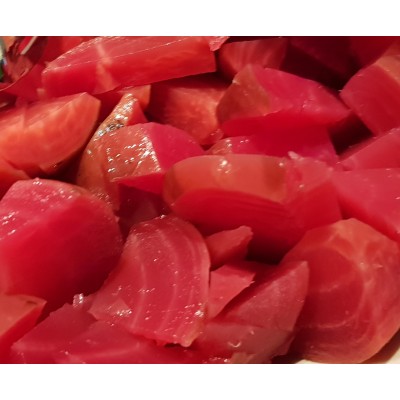 Enzo Sisto 29 november 2021
In the Netherlands there is a line of low temperature vacuum-packed vegetable products.
Under the Smoke & BBQ brand, smoked beets, corn cobs, cauliflower and more are masterfully prepared with this technique.
A good piece of meat or fish on the BBQ should always be accompanied by vegetables.
But why choose for low-temperature vacuum-cooked vegetables?