Dutch National BBQ weeks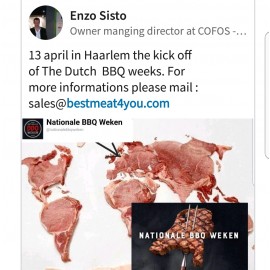 A surprising happening in Haarlem The Netherland.
Meat and more will meet you.
Around the BBQ. Let's make a big party.
No doubt it will be a great day.
See you there.
Gerelateerde blogs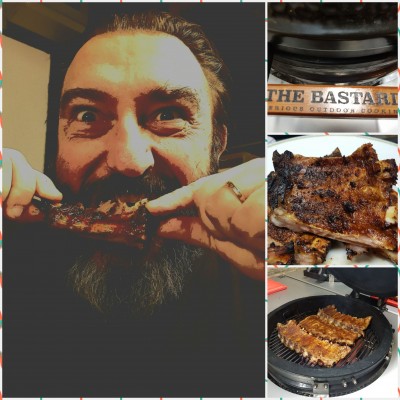 Enzo Sisto 28 februari 2018
The count-down is already started. Let us keep in touch: the "Dutch Nationals BBQ Weeks" are arriving.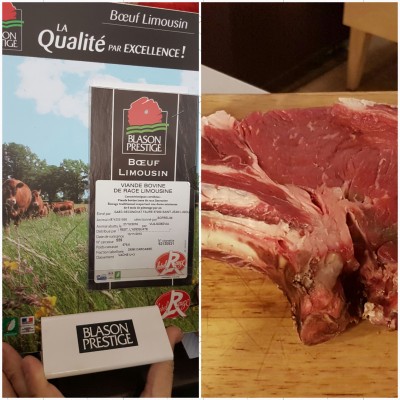 Enzo Sisto 8 januari 2017
It is a good start of the year. Just taste in Limoges a Blaison prestige Côte de Bœuf Limousin.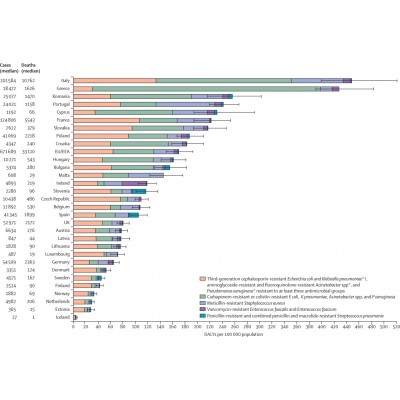 Enzo Sisto 6 november 2018
The fight against te antibiotic-resistant bacteria is already a war. Every one in the agricoltural sector are doing as much as possible. Some are doing much more.