Dutch National BBQ weeks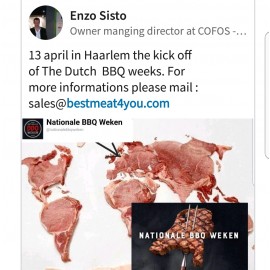 A surprising happening in Haarlem The Netherland.
Meat and more will meet you.
Around the BBQ. Let's make a big party.
No doubt it will be a great day.
See you there.
Gerelateerde blogs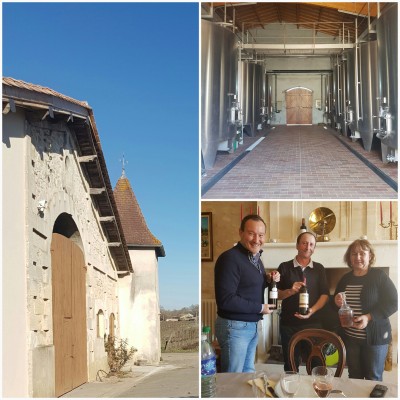 Enzo Sisto 8 januari 2017
For over 4 generations the SARTRON family lives in Perrissac in the area called "La Tour Blanche". A tradition that shows the love for this art of Bordeaux vineyards.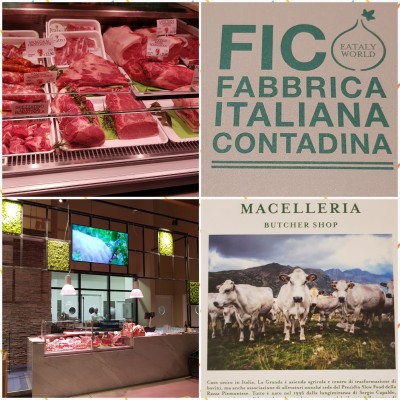 Enzo Sisto 28 februari 2018
Just visiting the butcher shop in Fico during Marca Bologna . Amazing enthousiastic people working here. I prefere Limousin beef but the Italian Piemontese is not that bad. .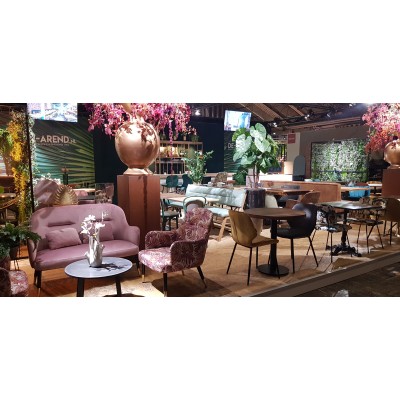 Enzo Sisto 16 januari 2020
WOW...a gourmet restaurant should be jealous about our MENU on the stand during the HORECAVA! Enjoy this first short film impression.