Dutch National BBQ weeks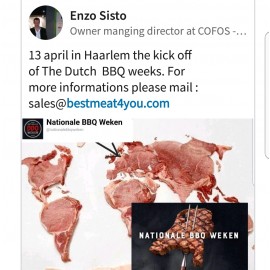 A surprising happening in Haarlem The Netherland.
Meat and more will meet you.
Around the BBQ. Let's make a big party.
No doubt it will be a great day.
See you there.
Gerelateerde blogs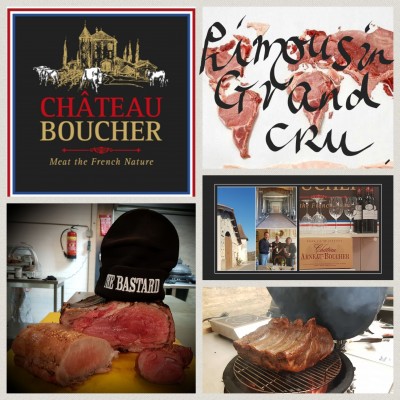 Enzo Sisto 28 februari 2018
It is true! Or as Donald should say: ". . .  it is not a fake story!".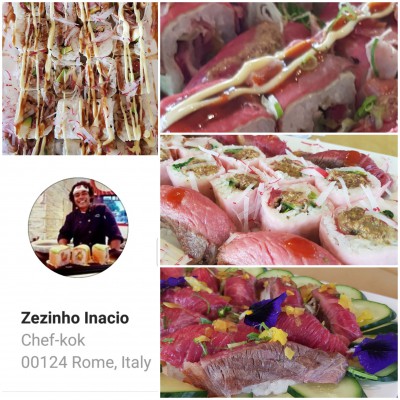 Rome February 2019. A revelation by chef Inacio Zezinho. Brazilian of origin, Japanese of adoption, Italian of passion.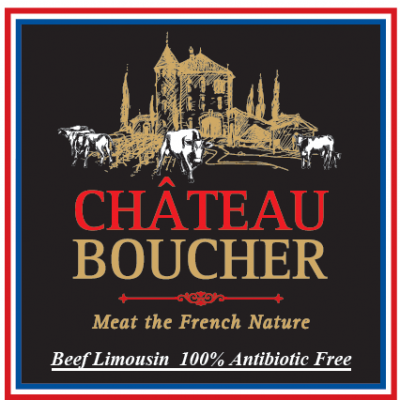 Enzo Sisto 23 september 2018
The company COVILIM (slaughterhouse - 125 Route de Nexon 87000 LIMOGES) in partnership with the company COFOS (Wateringweg 119 - 2031 EG Haarlem - The Netherlands) have developed a sector...