Dutch National BBQ weeks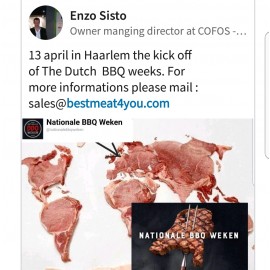 A surprising happening in Haarlem The Netherland.
Meat and more will meet you.
Around the BBQ. Let's make a big party.
No doubt it will be a great day.
See you there.
Gerelateerde blogs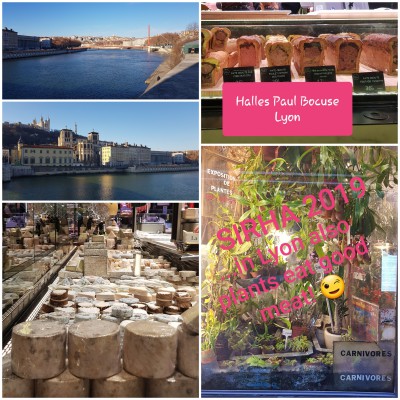 Lyon is the place to be for all of us: the fines gourmets. All the high end food, specialism, trends and discoveries are here shown.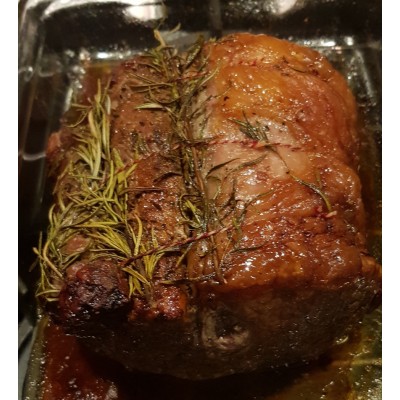 Enzo Sisto 27 december 2020
The perfect beef and way to make a great ROAST BEEF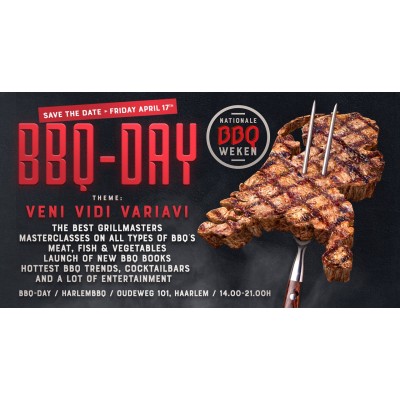 Enzo Sisto 1 februari 2020
We will do it again! The Dutch Foundation for The National BBQ Weeks give a great party to open the seasons 2020 in an appropriate sparkling way.