Vitamine and immune system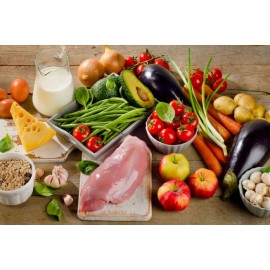 Why should we eat meat today?
Meat is a important source of group B vitamins. Why are B vitamins so important? Because three of them (50%) are in the top 6 of the "resistance vitamins". I love beef and veal meat. On the BBQ, or using traditional old French and Italian recipes. Sometime looking for new inspirations on good websites. Now I have another reason loving it (meat).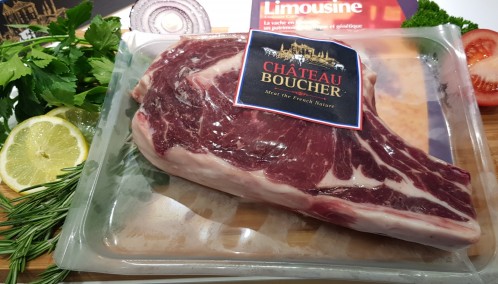 Officially, we must say that these vitamins contribute to the normal functioning of the immune system, because that is the claim approved by the EFSA (European Food Safety Authority).
Which are these vitamins? Eating for your immune system: top 6 resistance vitamins
Six different vitamins influence the resistance. How these vitamins do that? How do they help you to prevent catching a cold or another disease? Or help you to be stronger and fight back successfully with your lymphocytes?
Vitamin A.
Vitamin A is known as an anti-infection vitamin. This vitamin affects our immune system in two ways. The skin and mucous membrane cells (in the airways, the gastrointestinal tract and the urinary tract) are the first line of defence against an infection. Vitamin A ensures healthy skin and thus ensures that this barrier remains intact. In addition, vitamin A plays a central role in the production of certain blood cells (so-called T lymphocytes) that are part of your immune system.
Vitamin B6
There is a link between a low vitamin B6 status and the occurrence of infections. Vitamin B6 strengthens the immune function, so we can simply have more before we get sick. A vitamin B6 deficiency leads to a reduced production of white blood cells (lymphocytes and interleukin-2). Those white blood cells attack intruders.
Vitamin B9 (folic acid)
Folic acid plays a crucial role in the synthesis of the building blocks of the DNA. That sounds complicated, but the bottom line is that folic acid has a positive effect on the production and reaction of the cells in the immune system.
Vitamin B12
Vitamin B12 affects the immune system through its involvement in DNA formation and protein synthesis. The latter is the process of making proteins based on the information in the DNA.
Vitamin C
When you think of a resistance vitamin, you probably think first of vitamin C. And that is not surprising because vitamin C affects various parts of the immune system. For example, on the action of white blood cells (lymphocytes, phagocytes and natural killer cells). In addition, vitamin C also provides the antibodies. Together they ensure a good immune system.
Vitamin D
The conversion of the form of vitamin D that you take in through food or sunlight to the active form of vitamin D in the white blood cells ensures so-called "cellular immunity". This process is initiated by stimulating the production of an antimicrobial protein, which makes bacteria harmless. This reduces the chance of you getting sick.
About vitamins B12. From:
It is well established that poor nutrition can have a significant impact on immune system function. Chronic malnutrition is globally considered as a dominant cause of immune deficiency. A substantial proportion of the global population does not meet the recommended daily intake of nutrients. Chronic diseases can arise from even marginal deficiencies. A change in regulation of the immune system can arise from insufficient intake of micronutrients. There is evidence that folic acid (vitamin B9) and cobalamin (vitamin B12) play a crucial role in the healthy balance of the immune system. Inadequate levels of folic acid and B12 can drastically alter immune responses by affecting the production of nucleic acid, protein synthesis, inhibiting the activity of immune cells, and interfering with metabolic processes, including methylation and serine, glycine, and purine cycles. Inefficient methylation can lead to hyperhomocysteinemia which causes systemic and vascular inflammation contributing to the pathogenesis of many other diseases. Here we present the effects of folic acid and vitamin B12 on the immune system for health and disease.
Cobalamin or Vitamin B12 here below: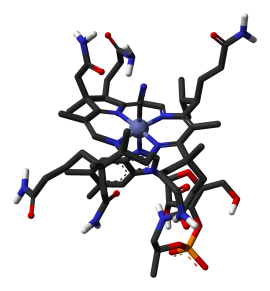 Many other interesting studies has been publicised in the last years. I just want citate this one:
Immunomodulation by vitamin B12: augmentation of CD8+ T lymphocytes and natural killer (NK) cell activity in vitamin B12-deficient patients by methyl-B12 treatment by:
K KUBOTA
*Department of Internal Medicine, Kusatsu Branch Hospital, Gunma University Hospital, Kusatsu, Japan
H MURAKAMI
†School of Health Sciences, Gunma University, Maebashi, Japan
H KURABAYSHI
*Department of Internal Medicine, Kusatsu Branch Hospital, Gunma University Hospital, Kusatsu, Japan
...
It has been suggested that vitamin B12 (vit. B12) plays an important role in immune system regulation, but the details are still obscure. In order to examine the action of vit. B12 on cells of the human immune system, lymphocyte subpopulations and NK cell activity were evaluated in 11 patients with vit. B12 deficiency anemia and in 13 control subjects. Decreases in the number of lymphocytes and CD8+ cells and in the proportion of CD4+ cells, an abnormally high CD4/CD8 ratio, and suppressed NK cell activity were noted in patients compared with control subjects. In all 11 patients and eight control subjects, these immune parameters were evaluated before and after methyl-B12 injection. The lymphocyte counts and number of CD8+ cells increased both in patients and in control subjects. The high CD4/CD8 ratio and suppressed NK cell activity were improved by methyl-B12 treatment. Augmentation of CD3−CD16+ cells occurred in patients after methyl-B12 treatment. In contrast, antibody-dependent cell-mediated cytotoxicity (ADCC) activity, lectin-stimulated lymphocyte blast formation, and serum levels of immunoglobulins were not changed by methyl-B12 treatment. These results indicate that vit. B12 might play an important role in cellular immunity, especially relating to CD8+ cells and the NK cell system, which suggests effects on cytotoxic cells. We conclude that vit. B12 acts as an immunomodulator for cellular immunity.
...
So, take it easy and keep eating in an appropriate and proper way: meat (or fish) with vegetables and fruit. Sometime some cheese or milk products as Kefir or...
Keep yourself healthier and be strong. When you need inspiration visit www.sfizioso.it . For example this "Ramen campano con vitello" by Stefano De Gregorio is delicious.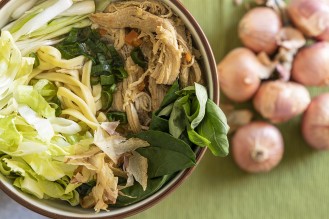 Take care of your body. Always eat good and healthy food. Enzo Sisto
Gerelateerde blogs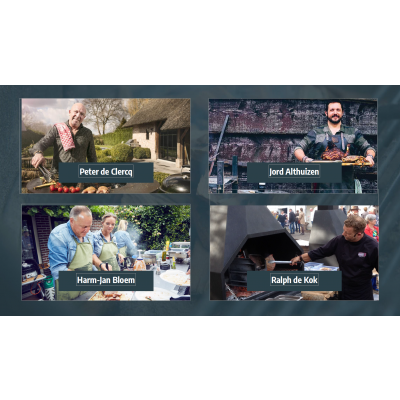 BBQ Street can be seen daily from May 11th at 17.30 hrs at 24Kitchen. The episodes are 24 minutes. The Dutch veal they use is made by Van Drie Group and is durable, easily digestible and deliciously tender. The beef is the only Original Limousin© from the Limousin region in France, a favourite among French chefs and known for its delicate flavour formed by the rich soil and flora on which the cattle graze.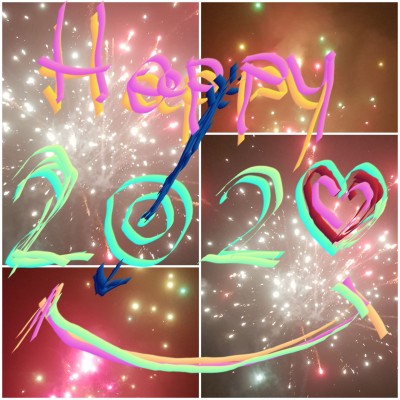 Enzo Sisto 1 januari 2020
Every moment in our life is never a goal but the start of a new adventure. The courage of keep trying always everything helps us getting better.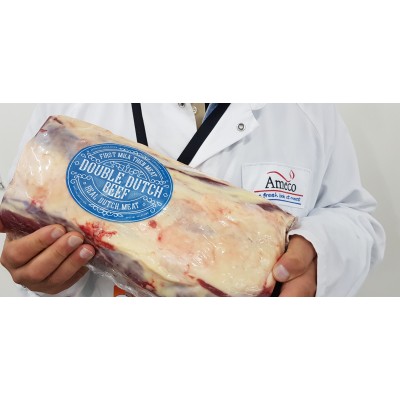 Enzo Sisto 24 september 2019
Because every time a cow finishes her milk producing carrier, she deserves a peaceful moment to rust before going to the slaughtering house.