Veal Creations at Anuga

Enzo Sisto 27 december 2017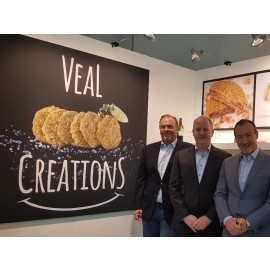 Successful participation at Anuga of our friends of Veal Creations.
They enjoy thinking about new products which are the trend and are making the difference in high end veal convenience. They are producing amazing product which are a mix of pure veal and fresh vegetable.
Only Clean Label, no soya added, no eggs, no butter, no OGM vegetables.
Wishing to see it soon in all retails and food shops in Europe and USA.
Gerelateerde blogs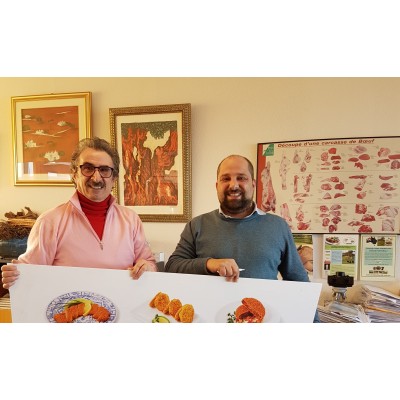 Enzo Sisto 27 december 2016
We are happy to announce that Adriano Amighini (everyone knows him as owner of Restaurant Ozio in Amsterdam) will be involved as JUNIOR SALES BENELUX and ITALY in our organisation from january...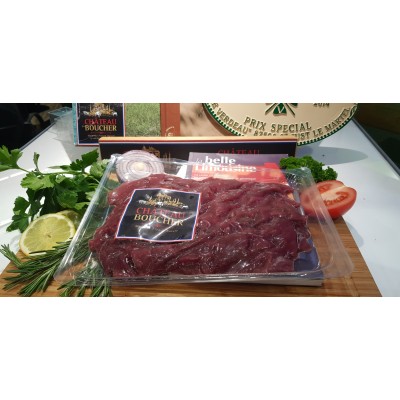 Enzo Sisto 18 januari 2020
Thin slices Château Boucher. How do you like it?
...as Carpaccio, French paillard or Italian pizzaiola ready in 5 minutes when stir-fried in a tasty tomatoes sause?
See the beatuful photo by Frank Fariello.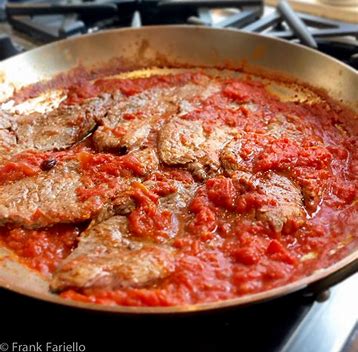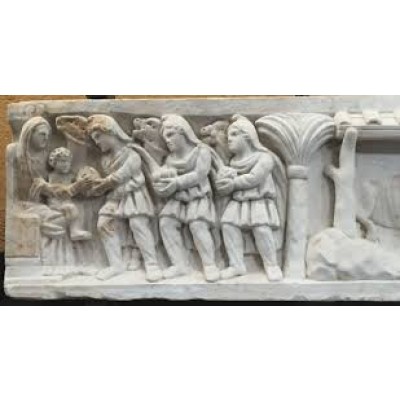 Enzo Sisto 6 januari 2020
Tradition is today to give. A gift is important to people when really helps something. A gift is love.