Veal Creations at Anuga

Enzo Sisto 27 december 2017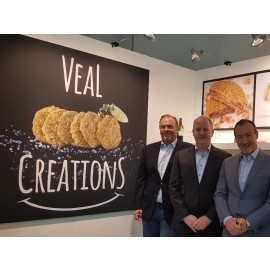 Successful participation at Anuga of our friends of Veal Creations.
They enjoy thinking about new products which are the trend and are making the difference in high end veal convenience. They are producing amazing product which are a mix of pure veal and fresh vegetable.
Only Clean Label, no soya added, no eggs, no butter, no OGM vegetables.
Wishing to see it soon in all retails and food shops in Europe and USA.
Gerelateerde blogs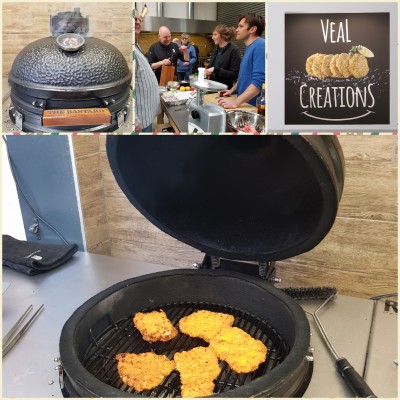 Enzo Sisto 27 december 2017
It is incredible! The Kamado grill The Bastard is able also to grill a classical veal "Cotoletta alla Milanese". Danny Hovestad keep it about 15' at 150°C.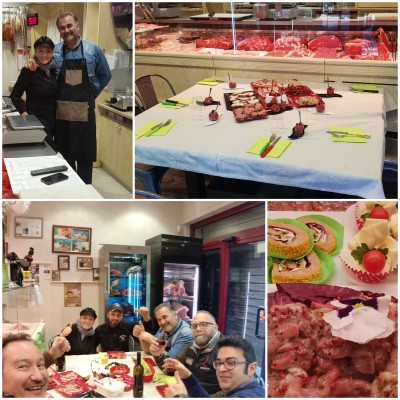 Sermoneta February 2019 In the splendid setting of the Latin countryside a different and unusual lunch.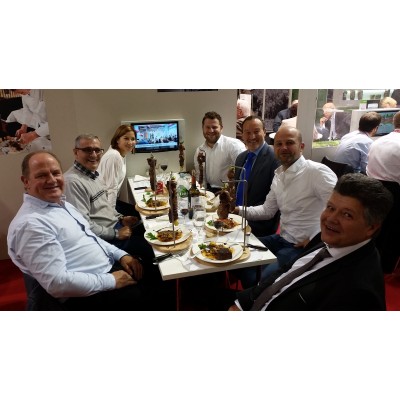 Enzo Sisto 18 februari 2017
Beef & Co. in Utrecht (www. rundvleesco.