Veal Creations at Anuga

Enzo Sisto 27 december 2017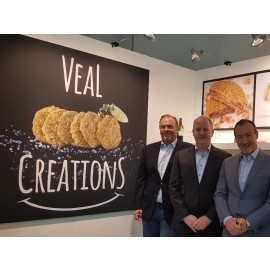 Successful participation at Anuga of our friends of Veal Creations.
They enjoy thinking about new products which are the trend and are making the difference in high end veal convenience. They are producing amazing product which are a mix of pure veal and fresh vegetable.
Only Clean Label, no soya added, no eggs, no butter, no OGM vegetables.
Wishing to see it soon in all retails and food shops in Europe and USA.
Gerelateerde blogs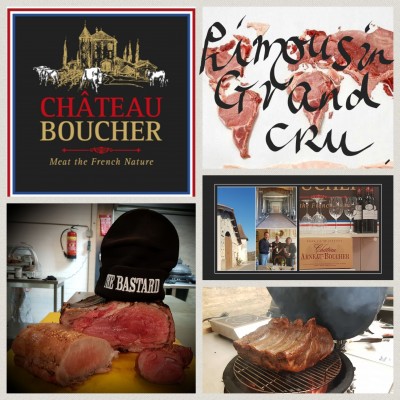 Enzo Sisto 28 februari 2018
It is true! Or as Donald should say: ". . .  it is not a fake story!".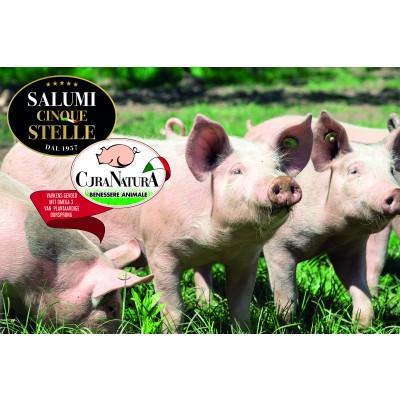 Enzo Sisto 20 december 2019
A friend and partner from Italy.
Omega 3 - Animal Welfare - Perfect processing.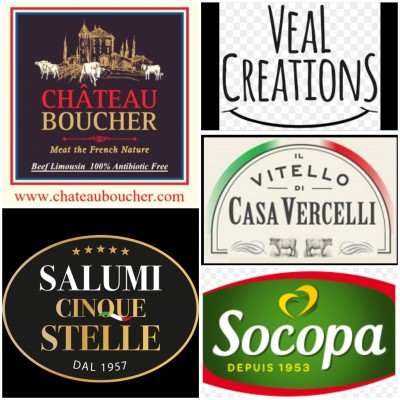 Enzo Sisto 12 november 2019
Amsterdam RAI EXPO HORECAVA 13-16 January 2020   In Amsterdam, the 2020 appointment for professional catering and food service.