Veal Creations at Anuga

Enzo Sisto 27 december 2017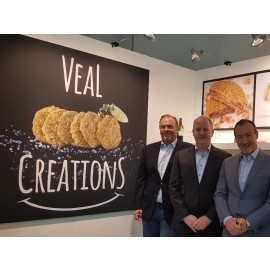 Successful participation at Anuga of our friends of Veal Creations.
They enjoy thinking about new products which are the trend and are making the difference in high end veal convenience. They are producing amazing product which are a mix of pure veal and fresh vegetable.
Only Clean Label, no soya added, no eggs, no butter, no OGM vegetables.
Wishing to see it soon in all retails and food shops in Europe and USA.
Gerelateerde blogs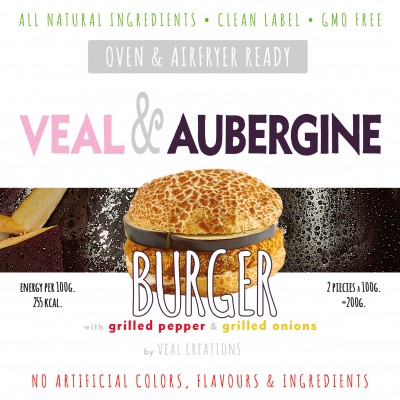 Enzo Sisto 23 december 2019
Breaking news from VEAL CREATIONS, partner on Horecava Food Stage. Best Product of the Year was first organized in the Netherlands in 2014 and has expanded ever since.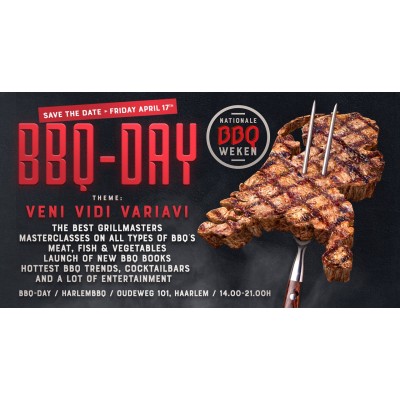 Enzo Sisto 1 februari 2020
We will do it again! The Dutch Foundation for The National BBQ Weeks give a great party to open the seasons 2020 in an appropriate sparkling way.