The Real Meat Bastard

Enzo Sisto 28 februari 2018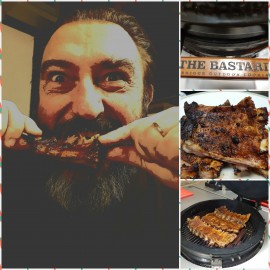 The count-down is already started.
Let us keep in touch: the "Dutch Nationals BBQ Weeks" are arriving.
Kick off in Haarlem at The Bastard head office - April 13th at 14.00 PM.
Waiting for you!
Any interest ? Please contact:
and book your place!
Be quick: only few more places avalaible.
Gerelateerde blogs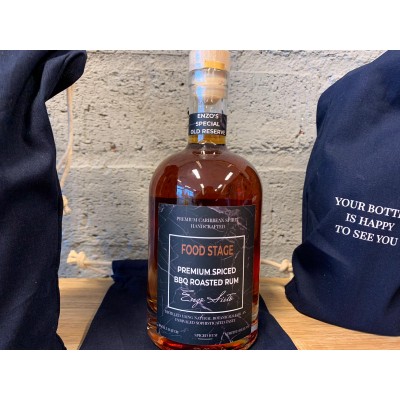 Enzo Sisto 7 februari 2021
Designing a "spicy roasted rum" with notes of caramel and molasses was an amazing and positive note in this difficult and complex moment that Covid19 has given us.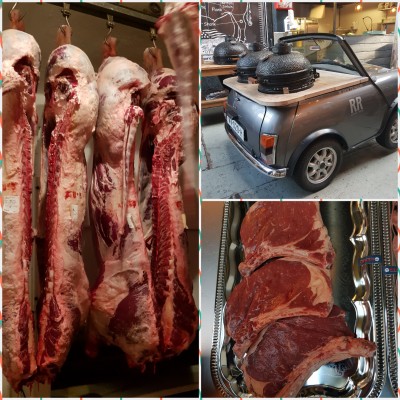 Enzo Sisto 27 december 2017
Breaking news: Dutch BBQ Championship 2018 Save the date When: April 13, 2018 Where: Oudeweg 101 2031CC Haarlem The Côte e Boeuf pure Limousin of Château Boucher will be one of the disciplines during the...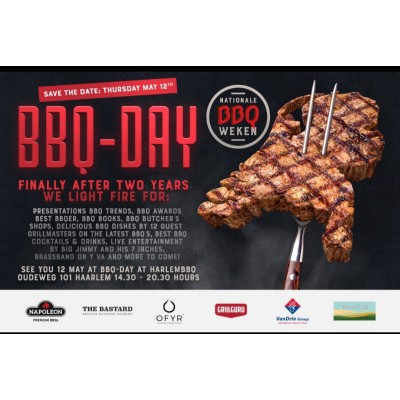 Haarlem May 12, 2022 Great BBQ event organized by the Dutch National BBQ Weeks Foundation. Just two days ago.