The Real Meat Bastard

Enzo Sisto 28 februari 2018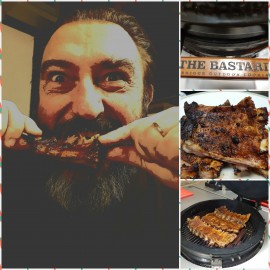 The count-down is already started.
Let us keep in touch: the "Dutch Nationals BBQ Weeks" are arriving.
Kick off in Haarlem at The Bastard head office - April 13th at 14.00 PM.
Waiting for you!
Any interest ? Please contact:
and book your place!
Be quick: only few more places avalaible.
Gerelateerde blogs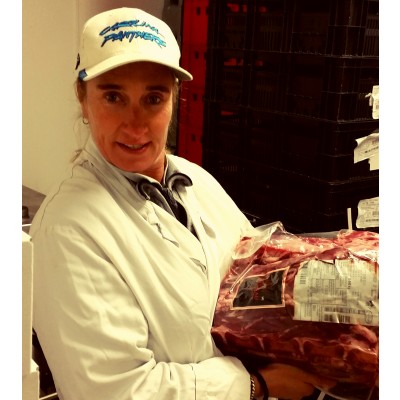 Enzo Sisto 12 oktober 2016
We, in the Overveensse Vleeshouwerij, have the recently beef of Château Boucher in our range.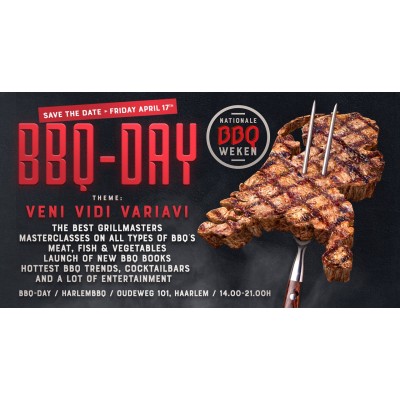 Enzo Sisto 1 februari 2020
We will do it again! The Dutch Foundation for The National BBQ Weeks give a great party to open the seasons 2020 in an appropriate sparkling way.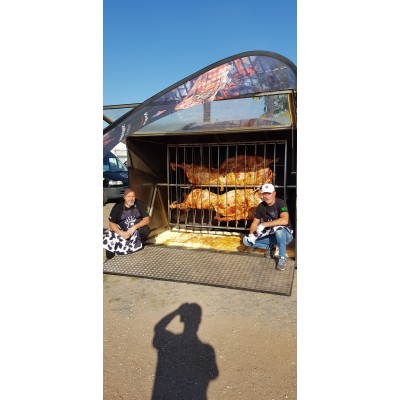 Enzo Sisto 21 oktober 2019
Rome, October 16th 2019 First edition Caput Mundi KCBS BBQ contest is already one week ago. The guys of Alpen Bull, Sebastiano and Paolo are home.