The Real Meat Bastard

Enzo Sisto 28 februari 2018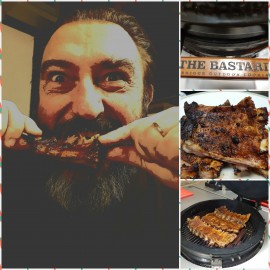 The count-down is already started.
Let us keep in touch: the "Dutch Nationals BBQ Weeks" are arriving.
Kick off in Haarlem at The Bastard head office - April 13th at 14.00 PM.
Waiting for you!
Any interest ? Please contact:
and book your place!
Be quick: only few more places avalaible.
Gerelateerde blogs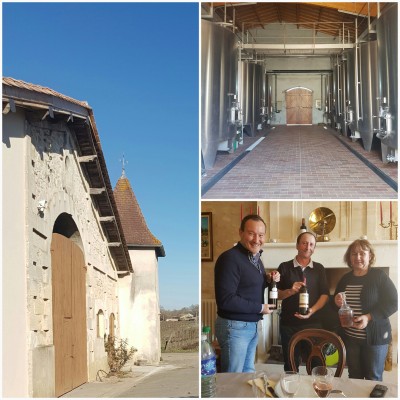 Enzo Sisto 8 januari 2017
For over 4 generations the SARTRON family lives in Perrissac in the area called "La Tour Blanche". A tradition that shows the love for this art of Bordeaux vineyards.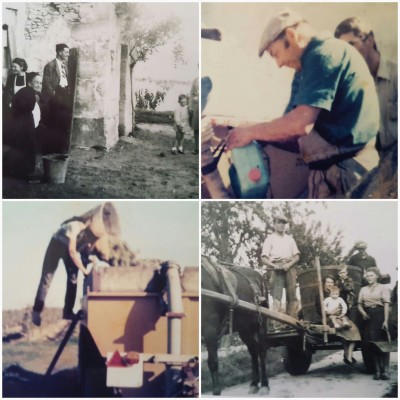 Enzo Sisto 8 januari 2017
Proud of his history Christophe show us some family's photo. Just enjoy the ambiance of the past!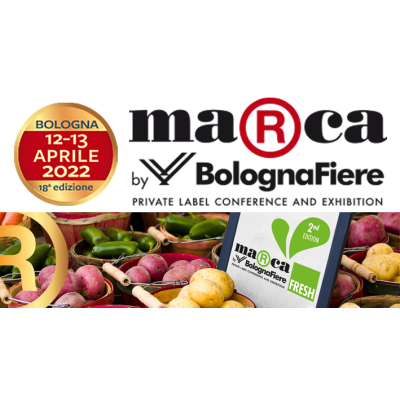 CO. FO. S. means COmmercial FOod Services. Since 1992 we have been involved in projects and partnerships in the food sector.