The Real Meat Bastard

Enzo Sisto 28 februari 2018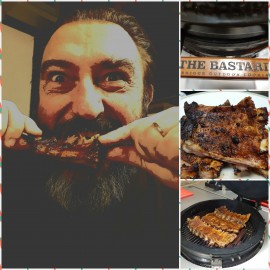 The count-down is already started.
Let us keep in touch: the "Dutch Nationals BBQ Weeks" are arriving.
Kick off in Haarlem at The Bastard head office - April 13th at 14.00 PM.
Waiting for you!
Any interest ? Please contact:
and book your place!
Be quick: only few more places avalaible.
Gerelateerde blogs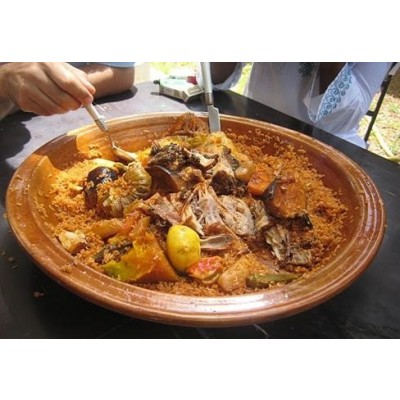 Enzo Sisto 29 december 2019
We wish to write about one of the most interesting trend: the influence of African Gastronomy.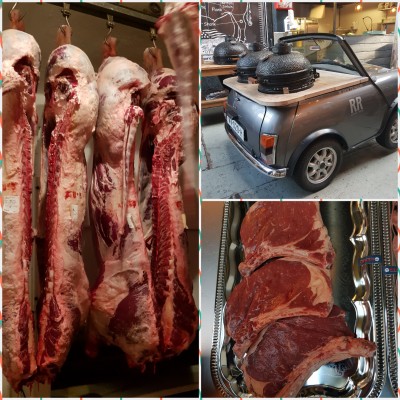 Enzo Sisto 27 december 2017
Breaking news: Dutch BBQ Championship 2018 Save the date When: April 13, 2018 Where: Oudeweg 101 2031CC Haarlem The Côte e Boeuf pure Limousin of Château Boucher will be one of the disciplines during the...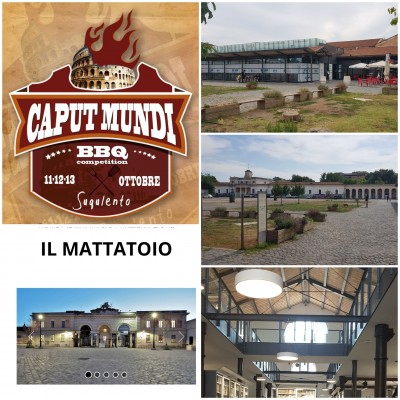 Enzo Sisto 24 september 2019
Ancora una volta un evento di grande interesse a Roma.   Il primo contest internazionale BBQ organizzato da Suqulento in collaborazione con la Kansas City Barbecue Society.