The Real Meat Bastard

Enzo Sisto 28 februari 2018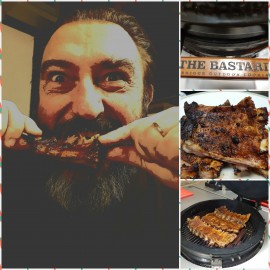 The count-down is already started.
Let us keep in touch: the "Dutch Nationals BBQ Weeks" are arriving.
Kick off in Haarlem at The Bastard head office - April 13th at 14.00 PM.
Waiting for you!
Any interest ? Please contact:
and book your place!
Be quick: only few more places avalaible.
Gerelateerde blogs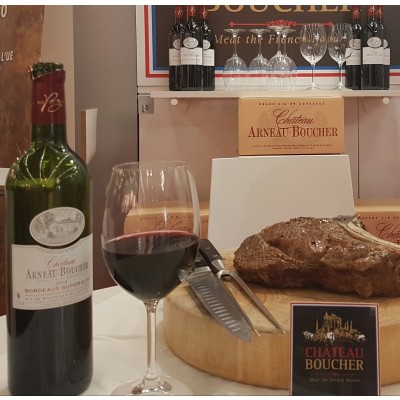 Enzo Sisto 20 oktober 2016
The SIAL in Paris has been a very important event for CHÂTEAU BOUCHER. From every European country everyone agrees with the new concept "La viande avec son vin".
Enzo Sisto 19 november 2019
A new logo that highlights how much FOODSTAGE has achieved in recent years: getting closer to nature and natural production.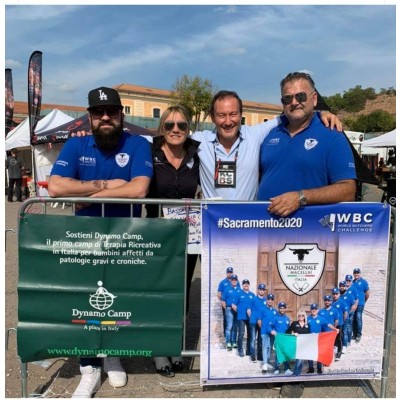 Enzo Sisto 19 oktober 2019
Rome October 13th 2019   When Orlando di Mario told me the story how great was winning the European Championship in Augusta Germany last month, I was really impressed.