The Italian Butcher Team guest on the Caput Mundi

Enzo Sisto 19 oktober 2019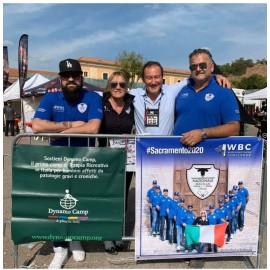 Rome October 13th 2019
When Orlando di Mario told me the story how great was winning the European Championship in Augusta Germany last month, I was really impressed.
Emotions come up when he told me about the winning sausages made with the old recipes of his grandfather. He is e proud man and a great butcher. I'm sure we make a chance to became World Champion next year September in Sacramento California.
Follow them on their Facebook page.
I hope to be there next year together with the Vercelli family main sponsor of the Nazionale Macellai Italia.
In the foto Orlando di Mario with Andrea Laganga, Mara Labella, Enzo Sisto.
Gerelateerde blogs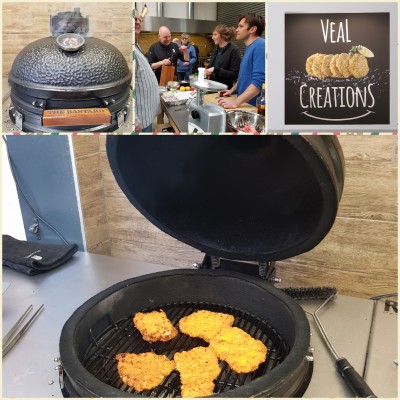 Enzo Sisto 27 december 2017
It is incredible! The Kamado grill The Bastard is able also to grill a classical veal "Cotoletta alla Milanese". Danny Hovestad keep it about 15' at 150°C.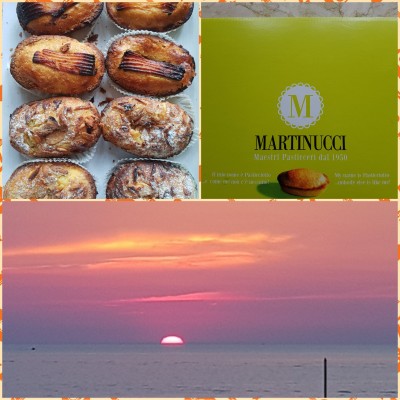 You can't visit Salento without tasting a pasticciotto van Martinucci. This tasty cake based on cream, almonds, lemon is pure poetry. We have got it in Gallipoli.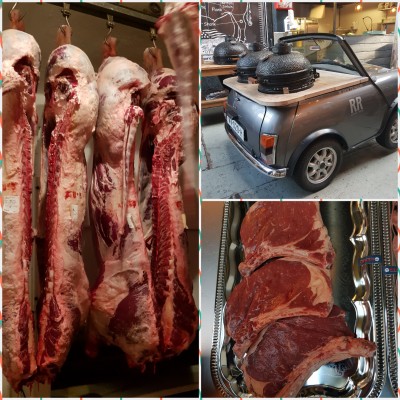 Enzo Sisto 27 december 2017
Breaking news: Dutch BBQ Championship 2018 Save the date When: April 13, 2018 Where: Oudeweg 101 2031CC Haarlem The Côte e Boeuf pure Limousin of Château Boucher will be one of the disciplines during the...