The Italian Butcher Team guest on the Caput Mundi

Enzo Sisto 19 oktober 2019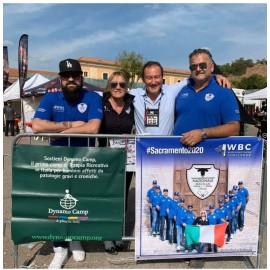 Rome October 13th 2019
When Orlando di Mario told me the story how great was winning the European Championship in Augusta Germany last month, I was really impressed.
Emotions come up when he told me about the winning sausages made with the old recipes of his grandfather. He is e proud man and a great butcher. I'm sure we make a chance to became World Champion next year September in Sacramento California.
Follow them on their Facebook page.
I hope to be there next year together with the Vercelli family main sponsor of the Nazionale Macellai Italia.
In the foto Orlando di Mario with Andrea Laganga, Mara Labella, Enzo Sisto.
Gerelateerde blogs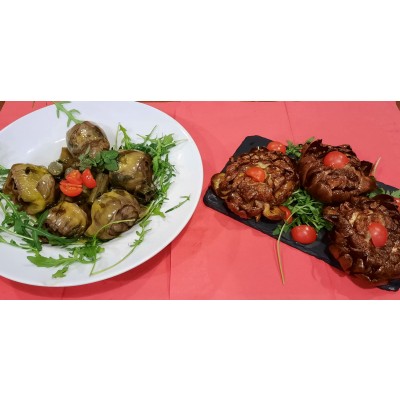 Enzo Sisto 12 januari 2022
The question is: are artichokes alla Romana and artichokes alla Giudia the same thing? Many tend to confuse the two recipes, but let's try to dispel any doubts: the artichokes alla Giudia are a delicious recipe to taste the fried artichoke, while the artichokes alla Romana are cooked in a pan.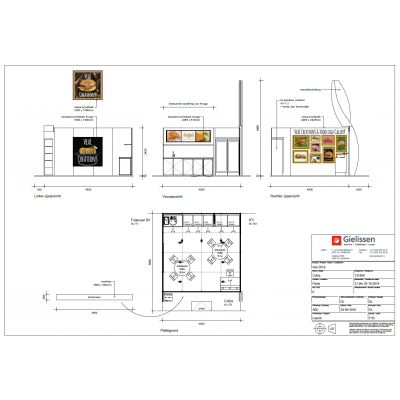 Enzo Sisto 25 september 2018
From October 21th to 25th 2018 Parc des Expositions hall 6 - L 179 5 nominations for the SIAL INNOVATION AWARD 2018: ". . .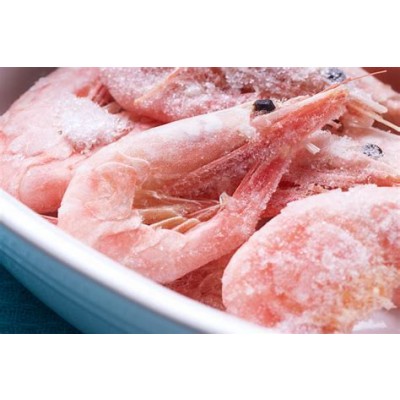 Enzo Sisto 24 november 2019
Frozen, deepfrozen or IQF (Instant quick freezing). We try to help you to understand what's the difference.