The first T-bone at the SIAL october 20th

Enzo Sisto 20 oktober 2016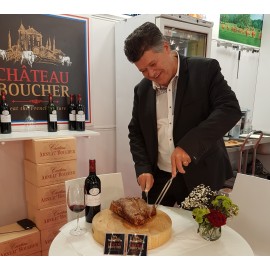 Fabien Blaudet proudly using his knife to cut few slices of the first T-bone steak op the SIAL in Paris. We eat it today and it was estremely tasty and tender.
In a word: delicious!
Fabien is the Export Director of the SOCOPA for European Countries .
SOCOPA is a part of the very important BIGARD GROUP .
Gerelateerde blogs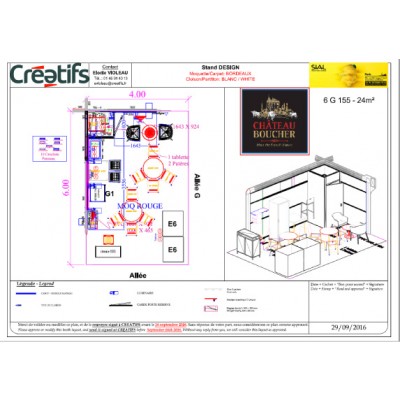 Enzo Sisto 13 oktober 2016
The SIAL in Paris is surely one of the most elegant and glamour between the majors food fair in west Europe and will take place between october 16th and 20th.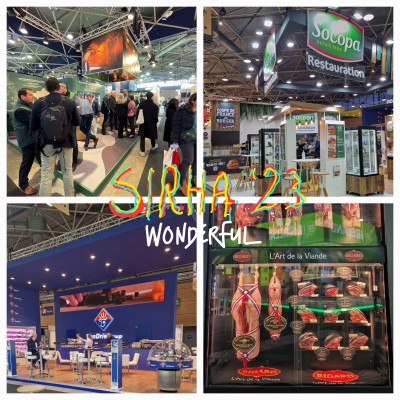 Enzo Sisto 19 januari 2023
The "inevitable classics" are fortunately present at Sirha 2023. The elite of European meats is concentrated in a few metres.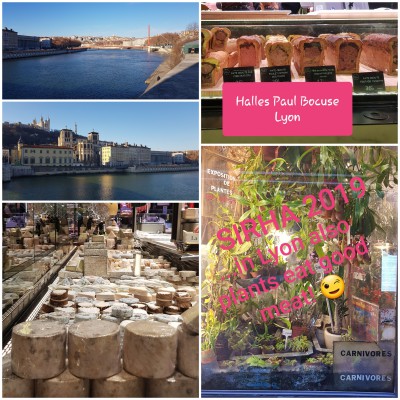 Lyon is the place to be for all of us: the fines gourmets. All the high end food, specialism, trends and discoveries are here shown.