The first T-bone at the SIAL october 20th

Enzo Sisto 20 oktober 2016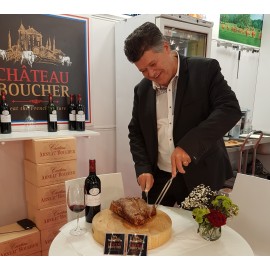 Fabien Blaudet proudly using his knife to cut few slices of the first T-bone steak op the SIAL in Paris. We eat it today and it was estremely tasty and tender.
In a word: delicious!
Fabien is the Export Director of the SOCOPA for European Countries .
SOCOPA is a part of the very important BIGARD GROUP .
Gerelateerde blogs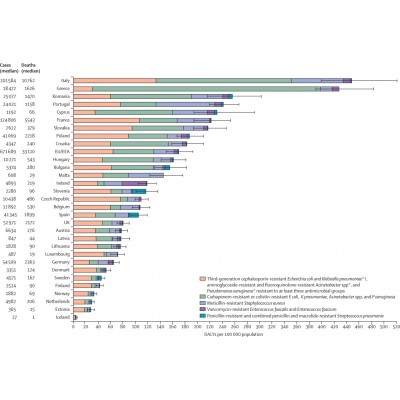 Enzo Sisto 6 november 2018
The fight against te antibiotic-resistant bacteria is already a war. Every one in the agricoltural sector are doing as much as possible. Some are doing much more.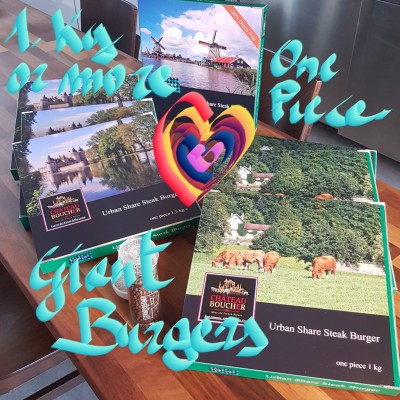 Enzo Sisto 23 september 2018
Veal Creations & Foodstage "The most innovative stand" on SIAL Paris 2018 with 5 nominations for the SIAL Innovation Awards 2018 – veal and beef.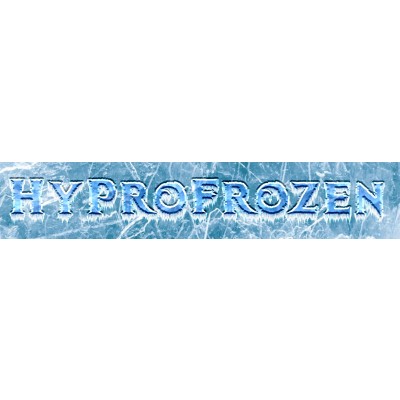 HyperFrozen is the new fresh.
With a Professional touch it became
HyProFrozen™©®: frozen with 3 "PRE":
We PREpare your fresh food in a professional frozen way.
We PREvent all degenerative processes.
We PREserve it from alteration and waste.