The first T-bone at the SIAL october 20th

Enzo Sisto 20 oktober 2016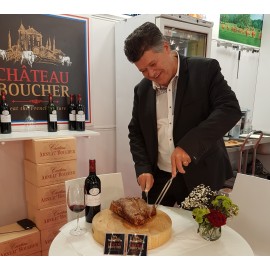 Fabien Blaudet proudly using his knife to cut few slices of the first T-bone steak op the SIAL in Paris. We eat it today and it was estremely tasty and tender.
In a word: delicious!
Fabien is the Export Director of the SOCOPA for European Countries .
SOCOPA is a part of the very important BIGARD GROUP .
Gerelateerde blogs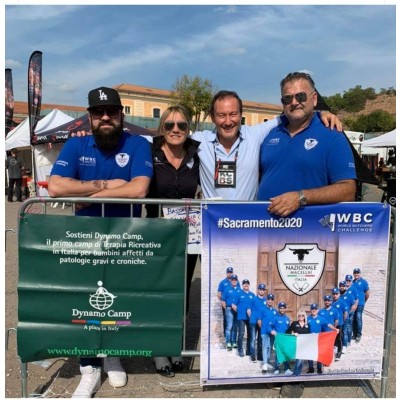 Enzo Sisto 19 oktober 2019
Rome October 13th 2019   When Orlando di Mario told me the story how great was winning the European Championship in Augusta Germany last month, I was really impressed.
BBQ has never been so easy.
We are proud to be a partner of BBQ Street with our Original Beef Limousin.
https://bbqstreet.nl/partners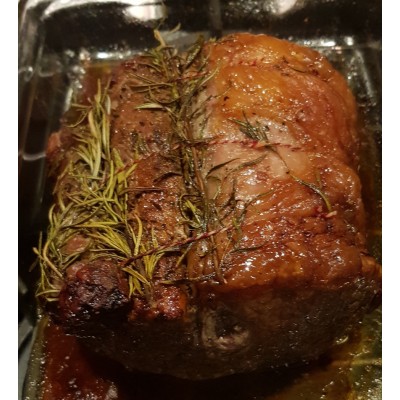 Enzo Sisto 27 december 2020
The perfect beef and way to make a great ROAST BEEF