The first T-bone at the SIAL october 20th

Enzo Sisto 20 oktober 2016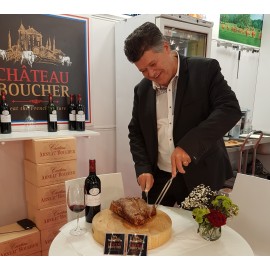 Fabien Blaudet proudly using his knife to cut few slices of the first T-bone steak op the SIAL in Paris. We eat it today and it was estremely tasty and tender.
In a word: delicious!
Fabien is the Export Director of the SOCOPA for European Countries .
SOCOPA is a part of the very important BIGARD GROUP .
Gerelateerde blogs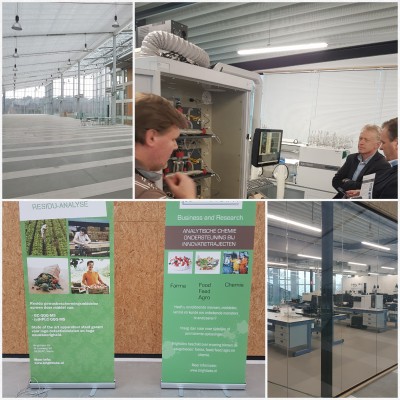 FOODSTAGE is working on a new generation of convenience products with veal as an ingredient. Our range is suitable for oven, airfryer, toast machine, . . . .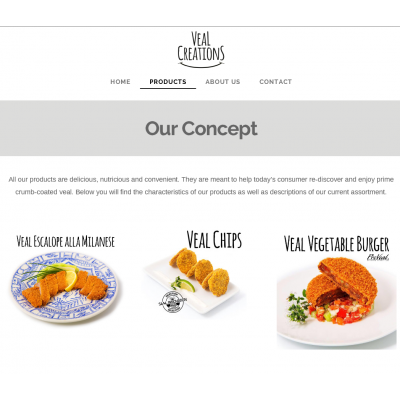 Enzo Sisto 10 december 2019
Let us talk about our second "guest partner" on the Food Stage: Veal Creations.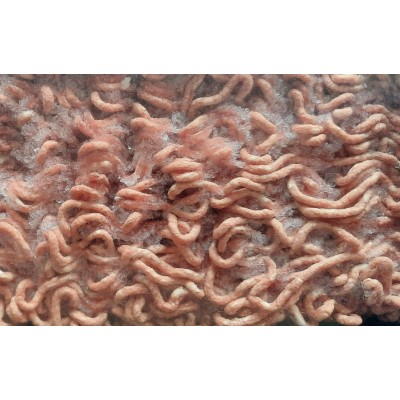 Mixed ground beef and pork is a jolly ingredient in the kitchen because it lends itself to a thousand uses. It can become the condiment of a first course (ragù) or a delicious second course for the whole family (meatloaf or meatballs).