The first T-bone at the SIAL october 20th

Enzo Sisto 20 oktober 2016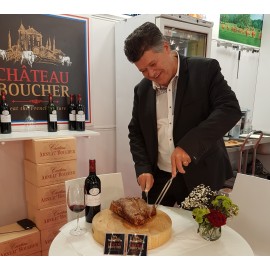 Fabien Blaudet proudly using his knife to cut few slices of the first T-bone steak op the SIAL in Paris. We eat it today and it was estremely tasty and tender.
In a word: delicious!
Fabien is the Export Director of the SOCOPA for European Countries .
SOCOPA is a part of the very important BIGARD GROUP .
Gerelateerde blogs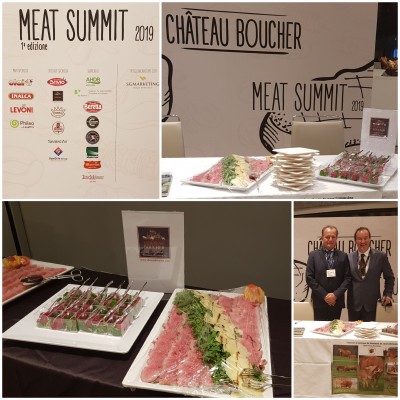 Enzo Sisto 19 oktober 2019
  Milan October 16th 2019 The first edition of the Meat Summit is a chance to know everything happens in the meat world.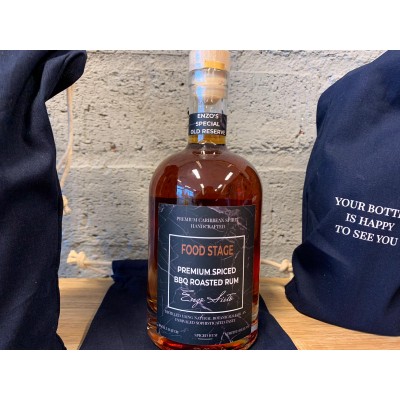 Enzo Sisto 7 februari 2021
Designing a "spicy roasted rum" with notes of caramel and molasses was an amazing and positive note in this difficult and complex moment that Covid19 has given us.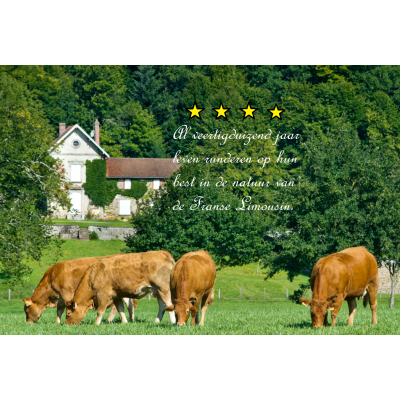 Enzo Sisto 12 januari 2020
A special exclusive partner behind the stage: COVILIM.
COVILIM is the French producer of our quality limousin beef.