The first T-bone at the SIAL october 20th

Enzo Sisto 20 oktober 2016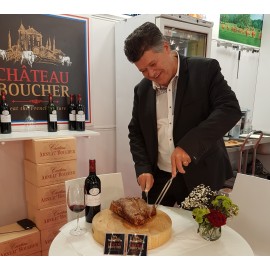 Fabien Blaudet proudly using his knife to cut few slices of the first T-bone steak op the SIAL in Paris. We eat it today and it was estremely tasty and tender.
In a word: delicious!
Fabien is the Export Director of the SOCOPA for European Countries .
SOCOPA is a part of the very important BIGARD GROUP .
Gerelateerde blogs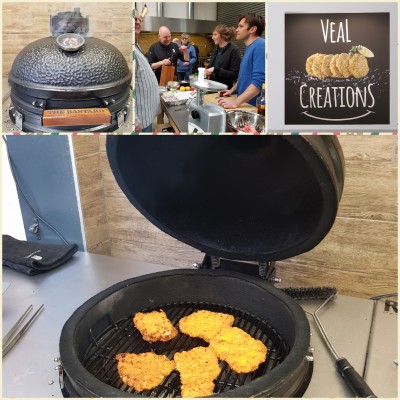 Enzo Sisto 27 december 2017
It is incredible! The Kamado grill The Bastard is able also to grill a classical veal "Cotoletta alla Milanese". Danny Hovestad keep it about 15' at 150°C.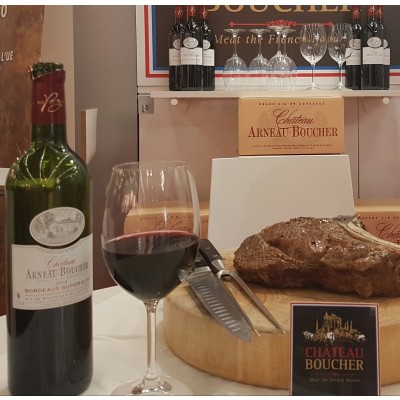 Enzo Sisto 20 oktober 2016
The SIAL in Paris has been a very important event for CHÂTEAU BOUCHER. From every European country everyone agrees with the new concept "La viande avec son vin".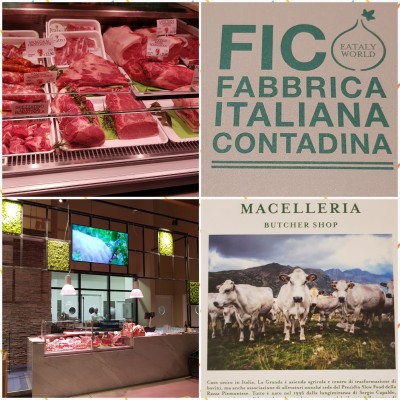 Enzo Sisto 28 februari 2018
Just visiting the butcher shop in Fico during Marca Bologna . Amazing enthousiastic people working here. I prefere Limousin beef but the Italian Piemontese is not that bad. .