The first T-bone at the SIAL october 20th

Enzo Sisto 20 oktober 2016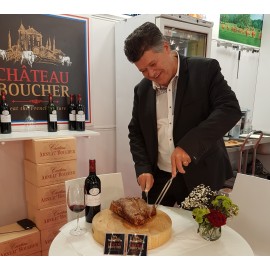 Fabien Blaudet proudly using his knife to cut few slices of the first T-bone steak op the SIAL in Paris. We eat it today and it was estremely tasty and tender.
In a word: delicious!
Fabien is the Export Director of the SOCOPA for European Countries .
SOCOPA is a part of the very important BIGARD GROUP .
Gerelateerde blogs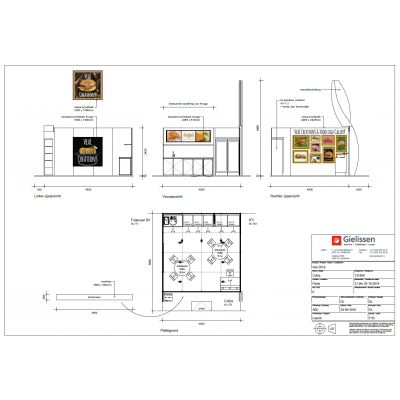 Enzo Sisto 25 september 2018
From October 21th to 25th 2018 Parc des Expositions hall 6 - L 179 5 nominations for the SIAL INNOVATION AWARD 2018: ". . .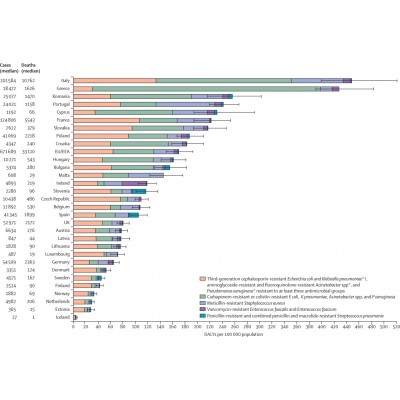 Enzo Sisto 6 november 2018
The fight against te antibiotic-resistant bacteria is already a war. Every one in the agricoltural sector are doing as much as possible. Some are doing much more.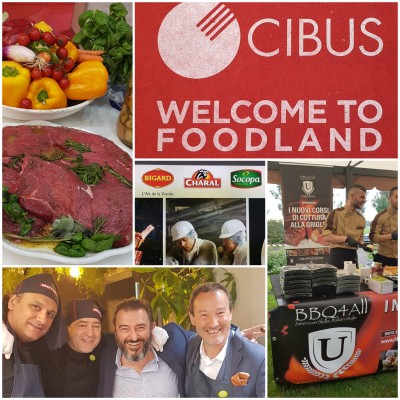 Unforgettable ambiance in Parma. Parma is the capital of the Italian Food and organize every 2 years this fair to show what is going on in Italy and abroad.