The Chateau Arneau Boucher tradition

Enzo Sisto 8 januari 2017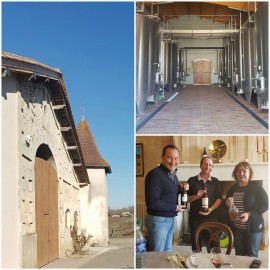 For over 4 generations the SARTRON family lives in Perrissac in the area called "La Tour Blanche".
A tradition that shows the love for this art of Bordeaux vineyards. This beautiful farmhouse built around 1850 has always been in the family. A tasting area is provided for visitors. You are welcome !
In the photo Christophe and Beatrice Sartron with Enzo Sisto (left) in front of their beautiful cheminet.
Gerelateerde blogs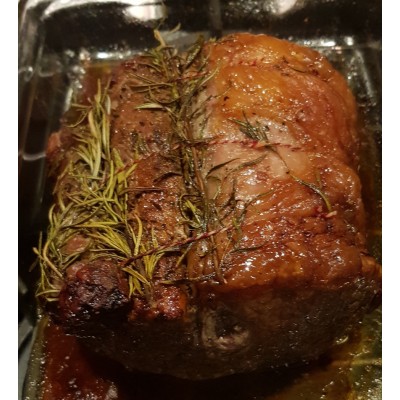 Enzo Sisto 27 december 2020
The perfect beef and way to make a great ROAST BEEF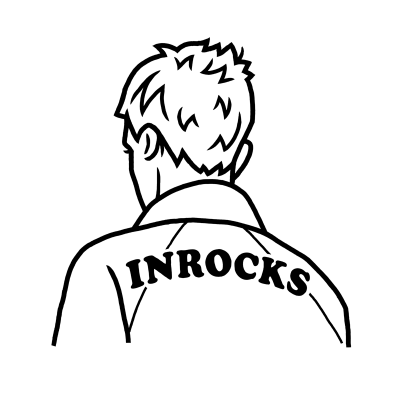 Enzo Sisto 4 januari 2018
Enzo Sisto posted a copy of the article by Mathilde Samama Source: The Inrocks. A website you must follow! When the butcher's job comes back into fashion.