The Chateau Arneau Boucher tradition

Enzo Sisto 8 januari 2017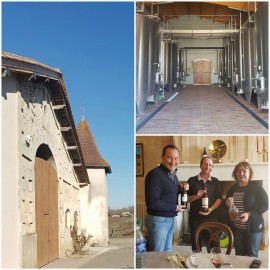 For over 4 generations the SARTRON family lives in Perrissac in the area called "La Tour Blanche".
A tradition that shows the love for this art of Bordeaux vineyards. This beautiful farmhouse built around 1850 has always been in the family. A tasting area is provided for visitors. You are welcome !
In the photo Christophe and Beatrice Sartron with Enzo Sisto (left) in front of their beautiful cheminet.
Gerelateerde blogs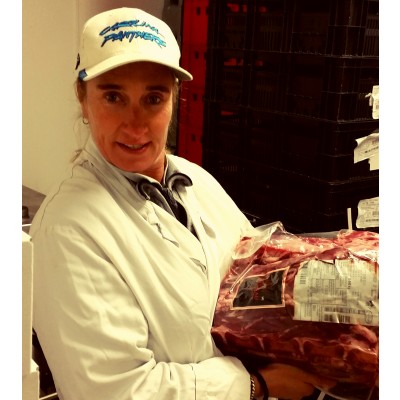 Enzo Sisto 12 oktober 2016
We, in the Overveensse Vleeshouwerij, have the recently beef of Château Boucher in our range.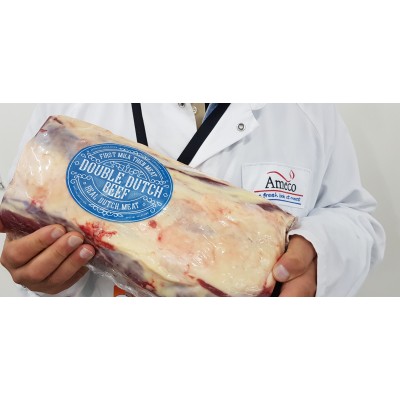 Enzo Sisto 24 september 2019
Because every time a cow finishes her milk producing carrier, she deserves a peaceful moment to rust before going to the slaughtering house.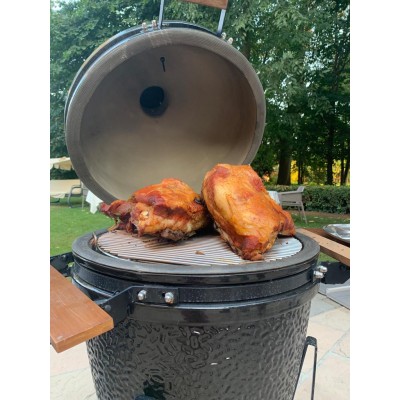 Enzo Sisto 25 februari 2022
Born in the United States, the fashion of BBQ has spread over the last few years to Europe as well. The Netherlands in addition to the windmills, bicycles, Van Gogh and Rembrandt and tulips are proving to be masters in BBQ. This complete line of meat products for both BBQ amateurs and pit masters are "Made in Holland" and it is frozen in IQF-Hyperfrozen®. It offers to you innovation, conviviality, but also comfort and affordability.