The Chateau Arneau Boucher tradition

Enzo Sisto 8 januari 2017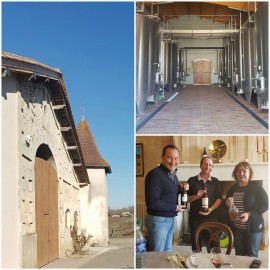 For over 4 generations the SARTRON family lives in Perrissac in the area called "La Tour Blanche".
A tradition that shows the love for this art of Bordeaux vineyards. This beautiful farmhouse built around 1850 has always been in the family. A tasting area is provided for visitors. You are welcome !
In the photo Christophe and Beatrice Sartron with Enzo Sisto (left) in front of their beautiful cheminet.
Gerelateerde blogs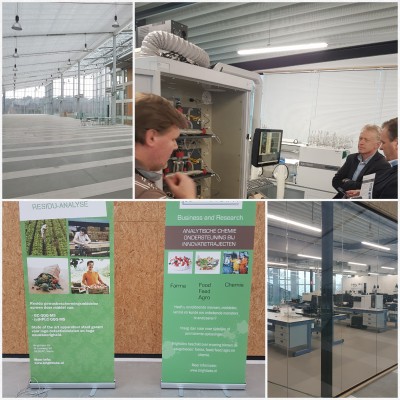 FOODSTAGE is working on a new generation of convenience products with veal as an ingredient. Our range is suitable for oven, airfryer, toast machine, . . . .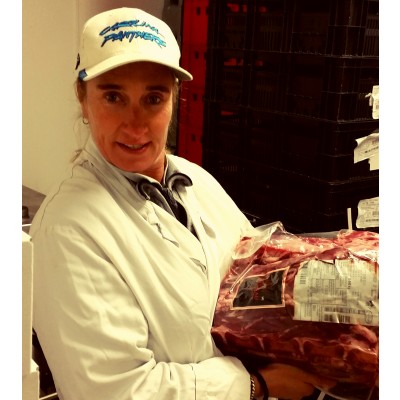 Enzo Sisto 12 oktober 2016
We, in the Overveensse Vleeshouwerij, have the recently beef of Château Boucher in our range.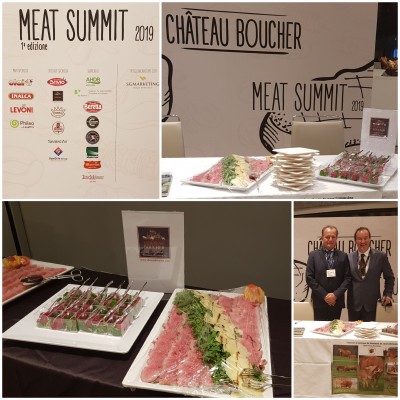 Enzo Sisto 19 oktober 2019
  Milan October 16th 2019 The first edition of the Meat Summit is a chance to know everything happens in the meat world.