The Chateau Arneau Boucher tradition

Enzo Sisto 8 januari 2017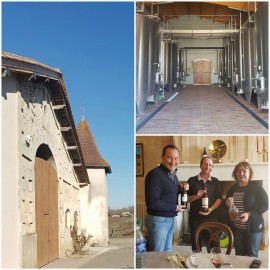 For over 4 generations the SARTRON family lives in Perrissac in the area called "La Tour Blanche".
A tradition that shows the love for this art of Bordeaux vineyards. This beautiful farmhouse built around 1850 has always been in the family. A tasting area is provided for visitors. You are welcome !
In the photo Christophe and Beatrice Sartron with Enzo Sisto (left) in front of their beautiful cheminet.
Gerelateerde blogs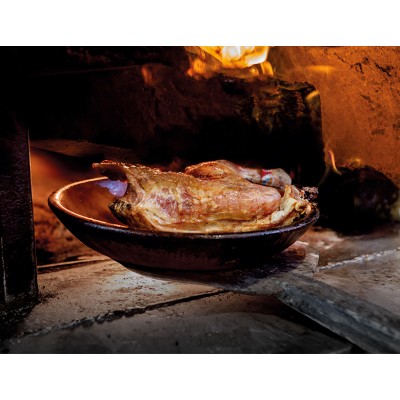 Enzo Sisto 15 december 2021
Cooking lamb for Christmas is a deeply felt tradition in Italy as well as in other European countries.
Here are 2 traditional French and Spanish recipes perfect for this special occasion.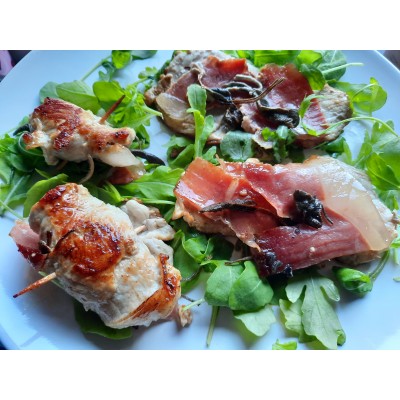 Enzo Sisto 11 november 2021
My name is Gaia, I'm Italian and have been living in the Netherlands for more than 20 years.
From now on, together with Enzo Sisto, I will take care of the Blog with great pleasure.
I chose this recipe because it belongs to the culinary tradition of my city and represents my philosophy in the kitchen: simply and tasty dish, easy and quick to prepare.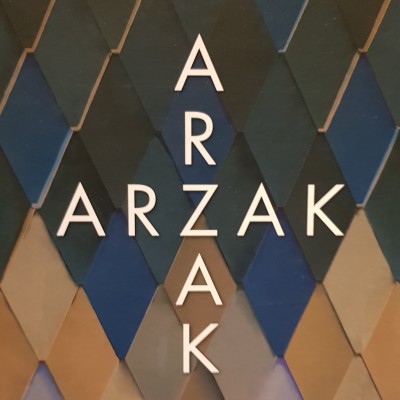 Enzo Sisto 12 september 2022
The masters of Spanish gastronomy It is a question of culture to want to compare the style of chefs who have made the history of evolution in modern gastronomy.