Tasting the FS product SOCOPA

Enzo Sisto 4 augustus 2017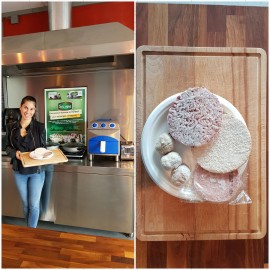 By Laura
I'm Laura, an italian student who's having a stage by the Office of COFOS BV. Today I had the opportunity to taste some of the articles produced by SOCOPA and sold also in the Italian market.
As a student and like as many young people that don't have a lot of time to spend in the kitchen, I'm always looking for something easy and tasty to prepare and today I have found some interesting products that fit my needs.
I have tried 3 different kind of hamburgers produced by SOCOPA:
- ''Prime Beef'' ( 51% meat 49 % vegetal fibers): really light, good and the flavour was not too intense so you could really enjoy the hamburger's taste;
- The second one, ''Hamburger Premium'' , was tasty, fresh and good;
- The last hamburger called ''Steak Hache'' was incredible flavourful, juicy and the taste was fantastic, after few minutes you still have the amazing flavour in your mouth.
And I also had the opportunities to taste some Polpette that were mouth watering and absolutely delicious.
I'm highly thankful to Adriano for his patient explaining me about the food service system, all different kind of meats and the spectacultar way to cook them for having the best result.
I'm extremely happy that I had this awesome opportunity.
Gerelateerde blogs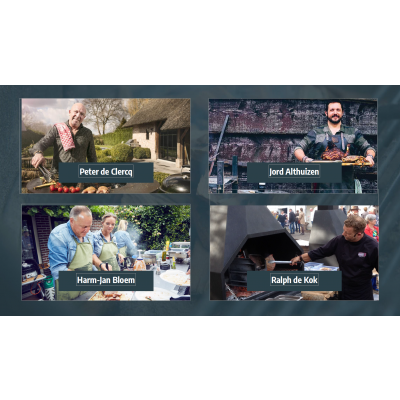 BBQ Street can be seen daily from May 11th at 17.30 hrs at 24Kitchen. The episodes are 24 minutes. The Dutch veal they use is made by Van Drie Group and is durable, easily digestible and deliciously tender. The beef is the only Original Limousin© from the Limousin region in France, a favourite among French chefs and known for its delicate flavour formed by the rich soil and flora on which the cattle graze.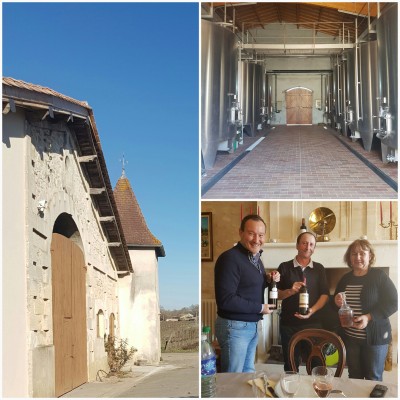 Enzo Sisto 8 januari 2017
For over 4 generations the SARTRON family lives in Perrissac in the area called "La Tour Blanche". A tradition that shows the love for this art of Bordeaux vineyards.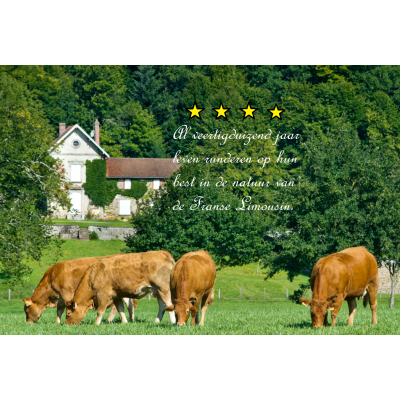 Enzo Sisto 12 januari 2020
A special exclusive partner behind the stage: COVILIM.
COVILIM is the French producer of our quality limousin beef.