Summertime new entry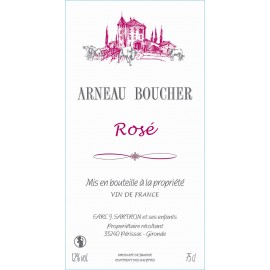 In the summer try our newest Arneau Boucher rose.
Bottle 0.75 & magnums.
To make a reservation , ask informations or to buy :
Gerelateerde blogs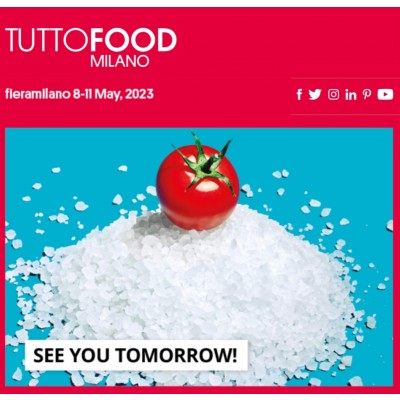 "You need to know the past to understand the present and guide the future". Cit. Thucydides 431-404 BC
That's why we begin this Tutto Food 2023 report, with a legacy of CIBUS 2023.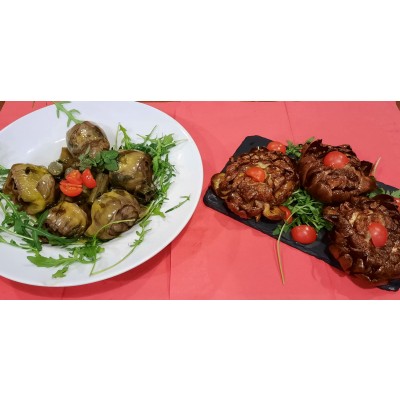 Enzo Sisto 12 januari 2022
The question is: are artichokes alla Romana and artichokes alla Giudia the same thing? Many tend to confuse the two recipes, but let's try to dispel any doubts: the artichokes alla Giudia are a delicious recipe to taste the fried artichoke, while the artichokes alla Romana are cooked in a pan.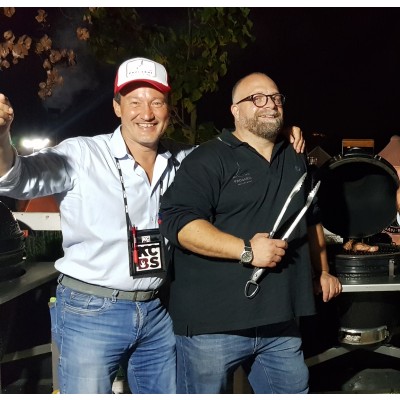 Enzo Sisto 19 oktober 2019
A really nice letter from Gaetano Ciani - Procarni Gennazzano.