R & D: convenience in veal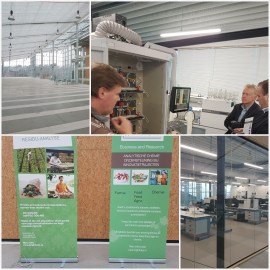 FOODSTAGE is working on a new generation of convenience products with veal as an ingredient.
Our range is suitable for oven, airfryer, toast machine, ....
The composition of the ingredients of the different meals is based on the taste of the modern consumer.
Easy to digest and nutritious combination of natural ingredients is an advantage.
That is why we have the "gastro-intestinal" device tested by the Venlo research center.
After the test a panel of consumers and professionals will assess taste and convenience.
To be continued.
Gerelateerde blogs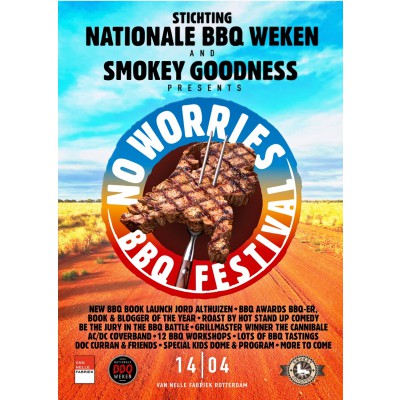 As co-founder and member of the board of the Foundation of The National Dutch BBQ's weeks, I'm proud to announce that this year we will open the BBQ season in...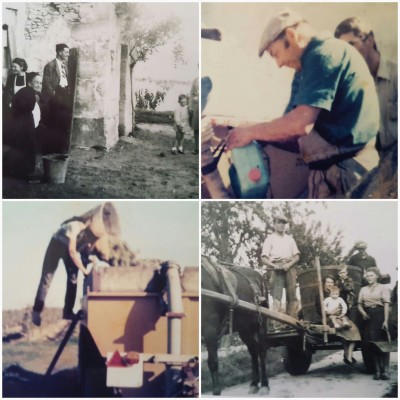 Enzo Sisto 8 januari 2017
Proud of his history Christophe show us some family's photo. Just enjoy the ambiance of the past!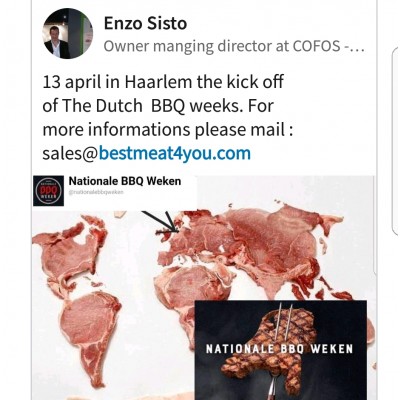 A surprising happening in Haarlem The Netherland. Meat and more will meet you. Around the BBQ. Let's make a big party. No doubt it will be a great day.