R & D: convenience in veal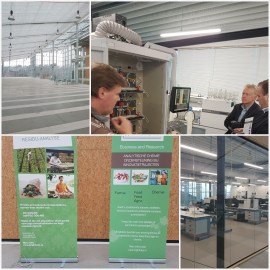 FOODSTAGE is working on a new generation of convenience products with veal as an ingredient.
Our range is suitable for oven, airfryer, toast machine, ....
The composition of the ingredients of the different meals is based on the taste of the modern consumer.
Easy to digest and nutritious combination of natural ingredients is an advantage.
That is why we have the "gastro-intestinal" device tested by the Venlo research center.
After the test a panel of consumers and professionals will assess taste and convenience.
To be continued.
Gerelateerde blogs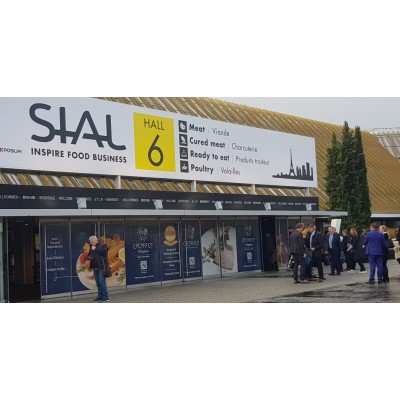 Enzo Sisto 15 oktober 2022
First day at SIAL 2022. First of all I would like to mention the two nice mascottes Obelix & Asterix of our hotel.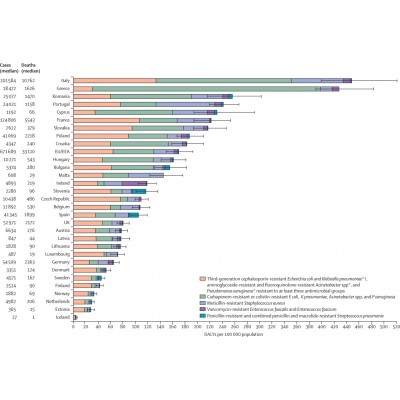 Enzo Sisto 6 november 2018
The fight against te antibiotic-resistant bacteria is already a war. Every one in the agricoltural sector are doing as much as possible. Some are doing much more.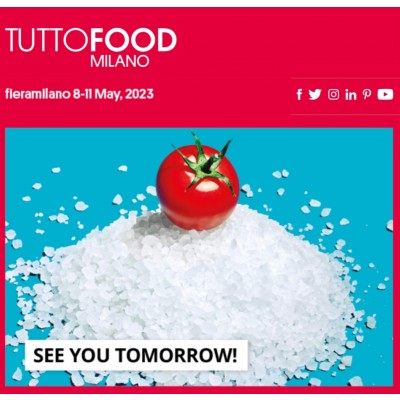 "You need to know the past to understand the present and guide the future". Cit. Thucydides 431-404 BC
That's why we begin this Tutto Food 2023 report, with a legacy of CIBUS 2023.