R & D: convenience in veal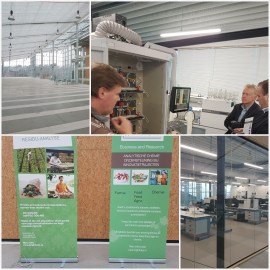 FOODSTAGE is working on a new generation of convenience products with veal as an ingredient.
Our range is suitable for oven, airfryer, toast machine, ....
The composition of the ingredients of the different meals is based on the taste of the modern consumer.
Easy to digest and nutritious combination of natural ingredients is an advantage.
That is why we have the "gastro-intestinal" device tested by the Venlo research center.
After the test a panel of consumers and professionals will assess taste and convenience.
To be continued.
Gerelateerde blogs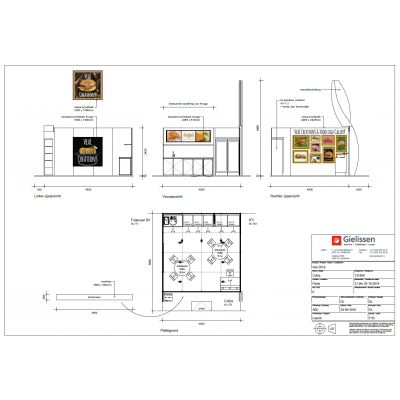 Enzo Sisto 25 september 2018
From October 21th to 25th 2018 Parc des Expositions hall 6 - L 179 5 nominations for the SIAL INNOVATION AWARD 2018: ". . .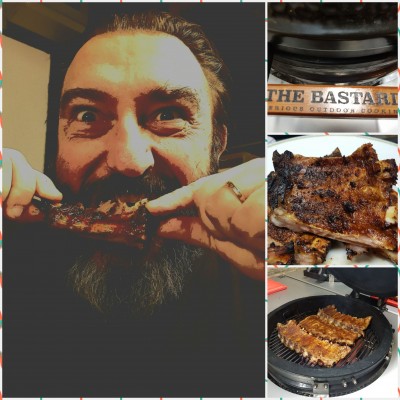 Enzo Sisto 28 februari 2018
The count-down is already started. Let us keep in touch: the "Dutch Nationals BBQ Weeks" are arriving.