R & D: convenience in veal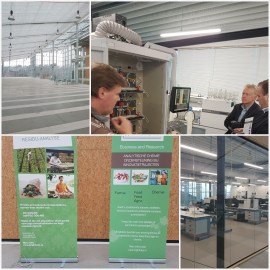 FOODSTAGE is working on a new generation of convenience products with veal as an ingredient.
Our range is suitable for oven, airfryer, toast machine, ....
The composition of the ingredients of the different meals is based on the taste of the modern consumer.
Easy to digest and nutritious combination of natural ingredients is an advantage.
That is why we have the "gastro-intestinal" device tested by the Venlo research center.
After the test a panel of consumers and professionals will assess taste and convenience.
To be continued.
Gerelateerde blogs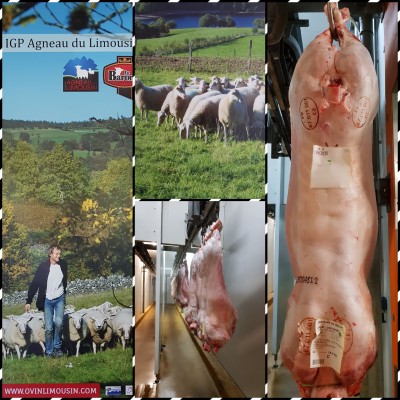 Enzo Sisto 27 december 2017
If you are travelling into the Limousine landscape, it can happen: not only beef but also lams. This region is rich in a high-end quality lams.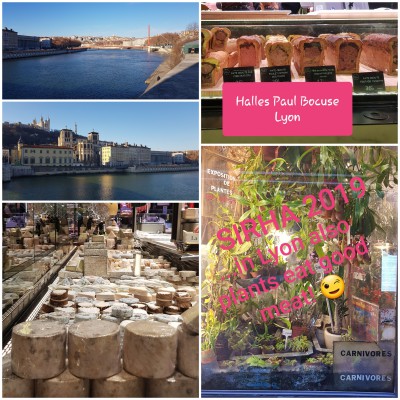 Lyon is the place to be for all of us: the fines gourmets. All the high end food, specialism, trends and discoveries are here shown.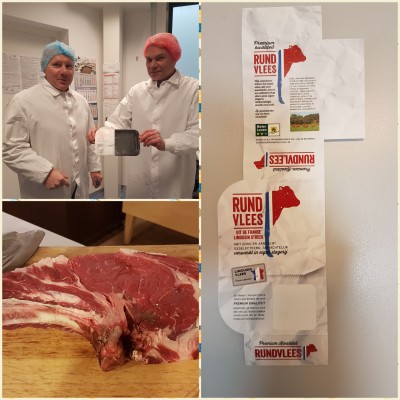 Breaking news: our meat directly from the Limousin region can be found in the Netherlands! It is DekaMarkt and Dirk van der Broek available.