R & D: convenience in veal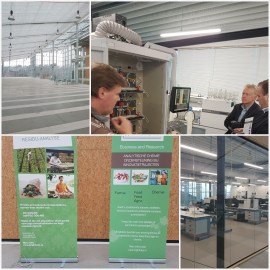 FOODSTAGE is working on a new generation of convenience products with veal as an ingredient.
Our range is suitable for oven, airfryer, toast machine, ....
The composition of the ingredients of the different meals is based on the taste of the modern consumer.
Easy to digest and nutritious combination of natural ingredients is an advantage.
That is why we have the "gastro-intestinal" device tested by the Venlo research center.
After the test a panel of consumers and professionals will assess taste and convenience.
To be continued.
Gerelateerde blogs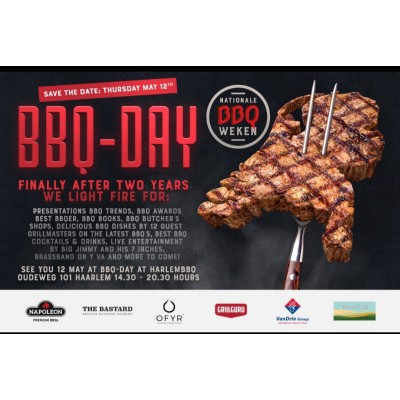 Haarlem May 12, 2022 Great BBQ event organized by the Dutch National BBQ Weeks Foundation. Just two days ago.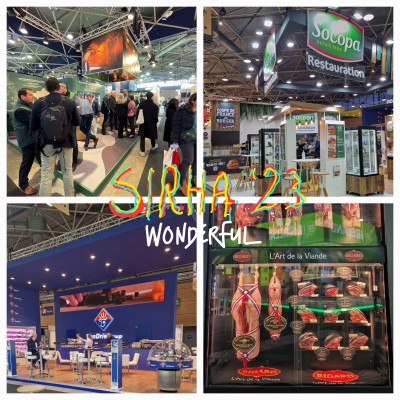 Enzo Sisto 19 januari 2023
The "inevitable classics" are fortunately present at Sirha 2023. The elite of European meats is concentrated in a few metres.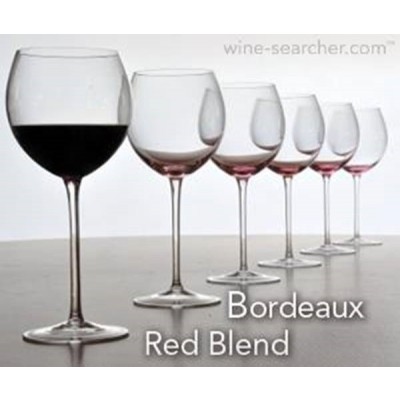 Enzo Sisto 10 oktober 2016
A Bordeaux Blend, at its most basic, is any combination of those grape varieties typically used to make the red wines of Bordeaux.