MEET US AT SIAL 2016 IN PARIS

Enzo Sisto 13 oktober 2016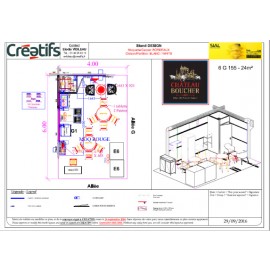 The SIAL in Paris is surely one of the most elegant and glamour between the majors food fair in west Europe and will take place between october 16th and 20th. CHÂTEAU BOUCHER will be proud and pleased to meet you and to share every information about our French experience "beef and wine" . If you are there do not esitate to visit us with or without appointment. A friendly charming professional team will be at your disposal all the time. See you there.
Gerelateerde blogs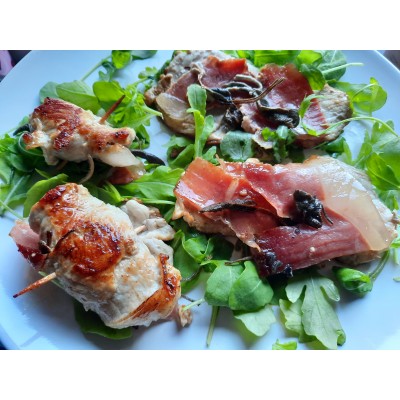 Enzo Sisto 11 november 2021
My name is Gaia, I'm Italian and have been living in the Netherlands for more than 20 years.
From now on, together with Enzo Sisto, I will take care of the Blog with great pleasure.
I chose this recipe because it belongs to the culinary tradition of my city and represents my philosophy in the kitchen: simply and tasty dish, easy and quick to prepare.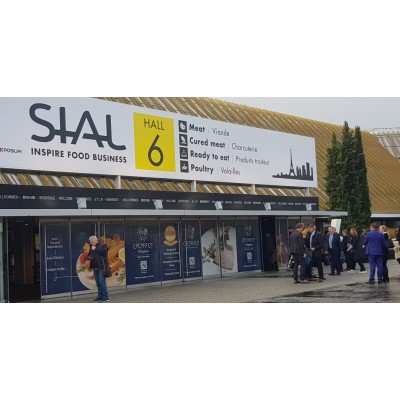 Enzo Sisto 15 oktober 2022
First day at SIAL 2022. First of all I would like to mention the two nice mascottes Obelix & Asterix of our hotel.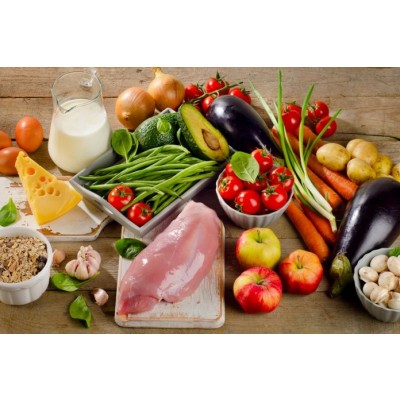 Meat content a lot of vitamins. Mostly is the source of the very important B group vitamins. Vitamins A C D are not only content in fruit and vegetables but also in meat, dairy products or fish.