MEET US AT SIAL 2016 IN PARIS

Enzo Sisto 13 oktober 2016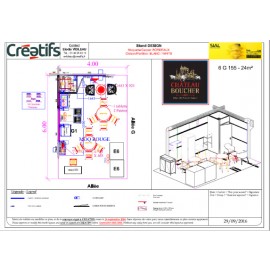 The SIAL in Paris is surely one of the most elegant and glamour between the majors food fair in west Europe and will take place between october 16th and 20th. CHÂTEAU BOUCHER will be proud and pleased to meet you and to share every information about our French experience "beef and wine" . If you are there do not esitate to visit us with or without appointment. A friendly charming professional team will be at your disposal all the time. See you there.
Gerelateerde blogs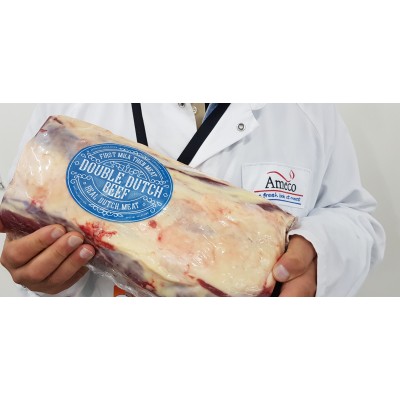 Enzo Sisto 24 september 2019
Because every time a cow finishes her milk producing carrier, she deserves a peaceful moment to rust before going to the slaughtering house.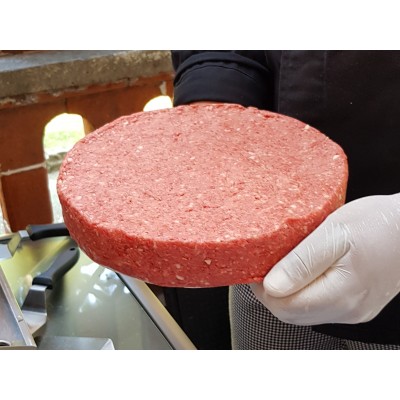 The Urban Share Steak Burger, as the product's name says, was born as a burger to share. The ingredients are exclusively natural. Meat comes from suppliers previously selected according to the virtuous production of breeders, the level of food safety and the certifications acquired.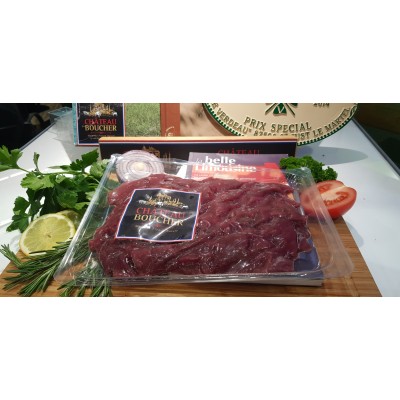 Enzo Sisto 18 januari 2020
Thin slices Château Boucher. How do you like it?
...as Carpaccio, French paillard or Italian pizzaiola ready in 5 minutes when stir-fried in a tasty tomatoes sause?
See the beatuful photo by Frank Fariello.