MEET US AT SIAL 2016 IN PARIS

Enzo Sisto 13 oktober 2016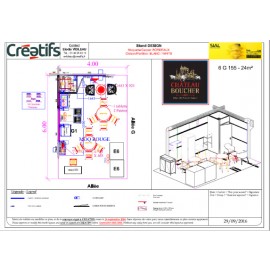 The SIAL in Paris is surely one of the most elegant and glamour between the majors food fair in west Europe and will take place between october 16th and 20th. CHÂTEAU BOUCHER will be proud and pleased to meet you and to share every information about our French experience "beef and wine" . If you are there do not esitate to visit us with or without appointment. A friendly charming professional team will be at your disposal all the time. See you there.
Gerelateerde blogs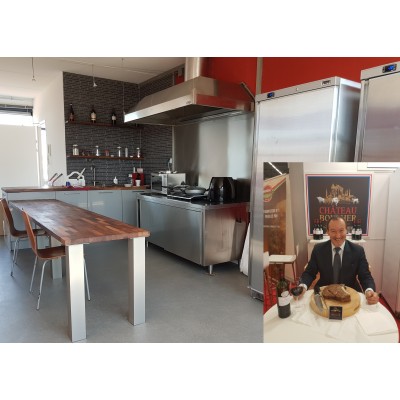 We are proud to announce the opening of the new tasting-kitchen at our office centre: Wateringweg 115 - 2031EG Haarlem - The Netherland.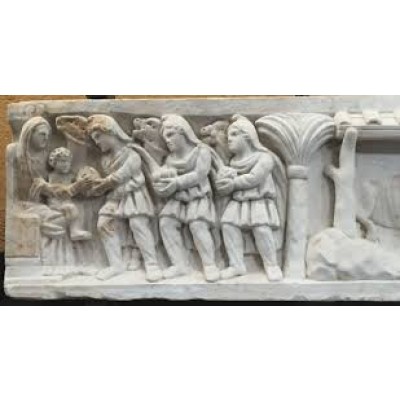 Enzo Sisto 6 januari 2020
Tradition is today to give. A gift is important to people when really helps something. A gift is love.