MEET US AT SIAL 2016 IN PARIS

Enzo Sisto 13 oktober 2016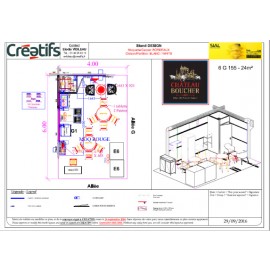 The SIAL in Paris is surely one of the most elegant and glamour between the majors food fair in west Europe and will take place between october 16th and 20th. CHÂTEAU BOUCHER will be proud and pleased to meet you and to share every information about our French experience "beef and wine" . If you are there do not esitate to visit us with or without appointment. A friendly charming professional team will be at your disposal all the time. See you there.
Gerelateerde blogs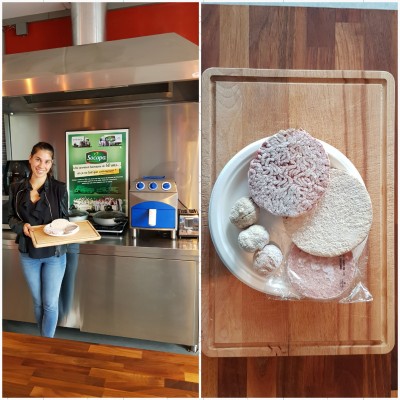 Enzo Sisto 4 augustus 2017
By Laura I'm Laura, an italian student who's having a stage by the Office of COFOS BV.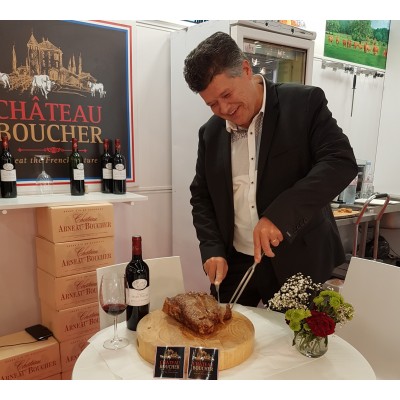 Enzo Sisto 20 oktober 2016
Fabien Blaudet proudly using his knife to cut few slices of the first T-bone steak op the SIAL in Paris.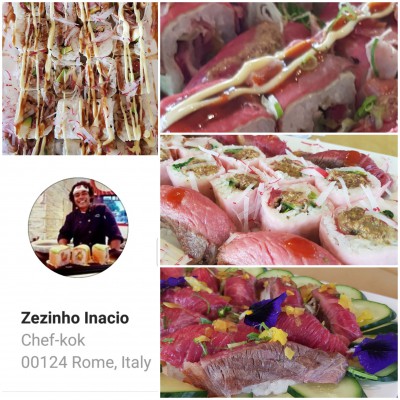 Rome February 2019. A revelation by chef Inacio Zezinho. Brazilian of origin, Japanese of adoption, Italian of passion.