MEET US AT SIAL 2016 IN PARIS

Enzo Sisto 13 oktober 2016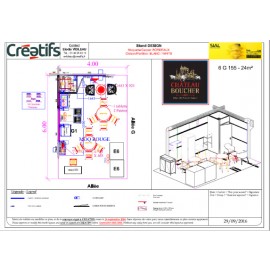 The SIAL in Paris is surely one of the most elegant and glamour between the majors food fair in west Europe and will take place between october 16th and 20th. CHÂTEAU BOUCHER will be proud and pleased to meet you and to share every information about our French experience "beef and wine" . If you are there do not esitate to visit us with or without appointment. A friendly charming professional team will be at your disposal all the time. See you there.
Gerelateerde blogs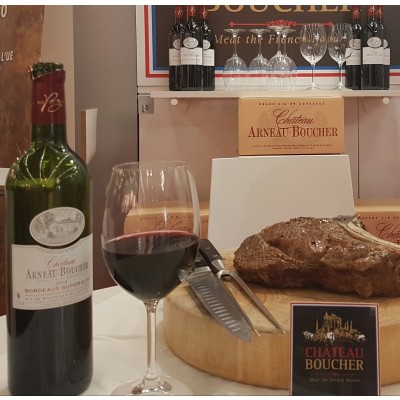 Enzo Sisto 20 oktober 2016
The SIAL in Paris has been a very important event for CHÂTEAU BOUCHER. From every European country everyone agrees with the new concept "La viande avec son vin".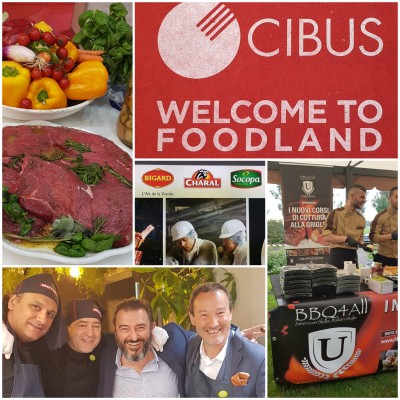 Unforgettable ambiance in Parma. Parma is the capital of the Italian Food and organize every 2 years this fair to show what is going on in Italy and abroad.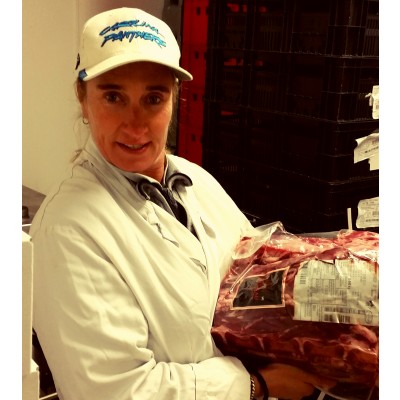 Enzo Sisto 12 oktober 2016
We, in the Overveensse Vleeshouwerij, have the recently beef of Château Boucher in our range.