MEET US AT SIAL 2016 IN PARIS

Enzo Sisto 13 oktober 2016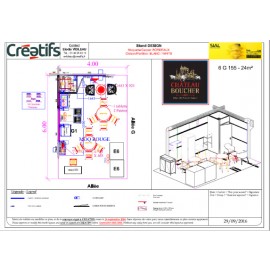 The SIAL in Paris is surely one of the most elegant and glamour between the majors food fair in west Europe and will take place between october 16th and 20th. CHÂTEAU BOUCHER will be proud and pleased to meet you and to share every information about our French experience "beef and wine" . If you are there do not esitate to visit us with or without appointment. A friendly charming professional team will be at your disposal all the time. See you there.
Gerelateerde blogs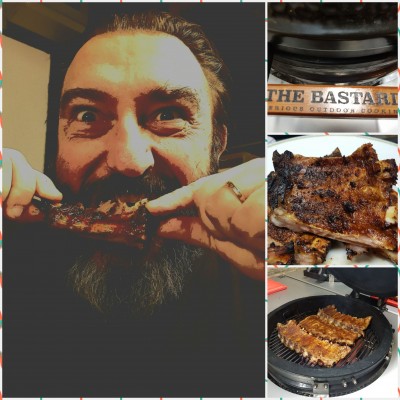 Enzo Sisto 28 februari 2018
The count-down is already started. Let us keep in touch: the "Dutch Nationals BBQ Weeks" are arriving.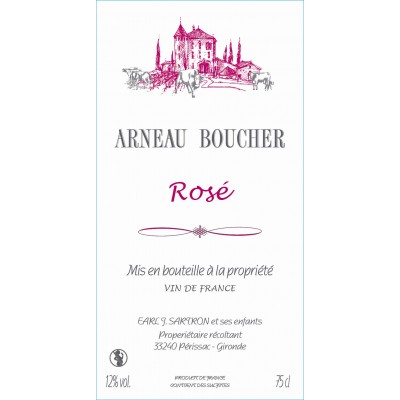 In the summer try our newest Arneau Boucher rose. Bottle 0. 75 & magnums.   To make a reservation , ask informations or to buy : sales@bestmeat4you. com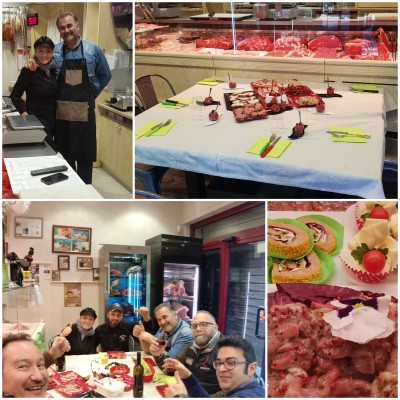 Sermoneta February 2019 In the splendid setting of the Latin countryside a different and unusual lunch.