Limousin : not only beef...

Enzo Sisto 27 december 2017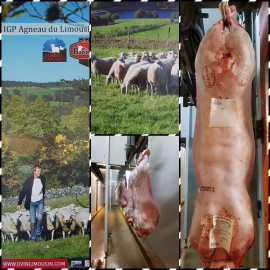 If you are travelling into the Limousine landscape, it can happen: not only beef but also lams.
This region is rich in a high-end quality lams. It is like the Dutch Texel race.
A delicate e=texture and taste. A gourmet choice almost unknown in Nord of Europe.
This lam is a product of Covilim, slaughtered in Bellac – a Beter Leven Keurmerk agreed enterprise - under a strict supervision and hygienic control.
More info's? Call us!
Gerelateerde blogs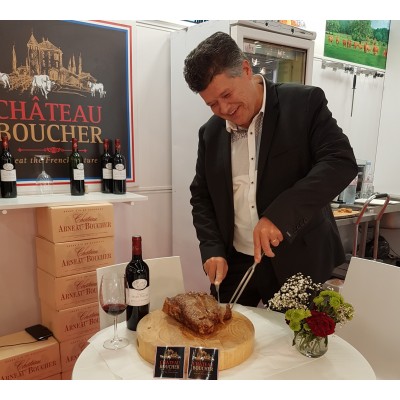 Enzo Sisto 20 oktober 2016
Fabien Blaudet proudly using his knife to cut few slices of the first T-bone steak op the SIAL in Paris.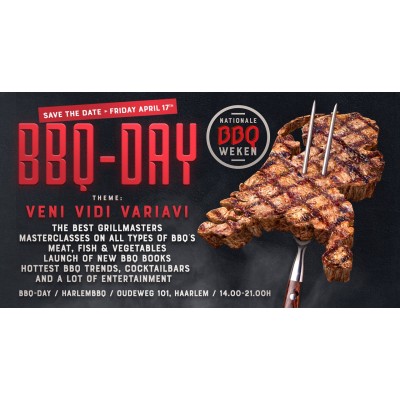 Enzo Sisto 1 februari 2020
We will do it again! The Dutch Foundation for The National BBQ Weeks give a great party to open the seasons 2020 in an appropriate sparkling way.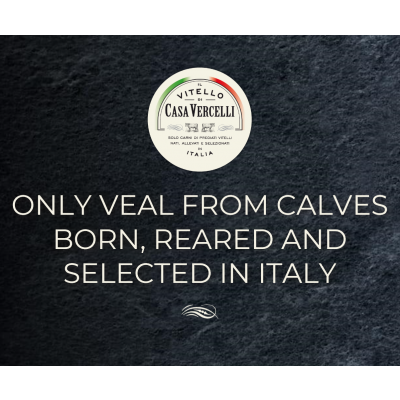 Enzo Sisto 10 december 2019
Welcome to Casa Vercelli. This is the first Château Boucher's partner that we wish to introduce you.