Limousin : not only beef...

Enzo Sisto 27 december 2017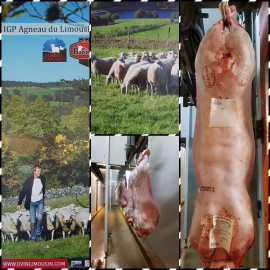 If you are travelling into the Limousine landscape, it can happen: not only beef but also lams.
This region is rich in a high-end quality lams. It is like the Dutch Texel race.
A delicate e=texture and taste. A gourmet choice almost unknown in Nord of Europe.
This lam is a product of Covilim, slaughtered in Bellac – a Beter Leven Keurmerk agreed enterprise - under a strict supervision and hygienic control.
More info's? Call us!
Gerelateerde blogs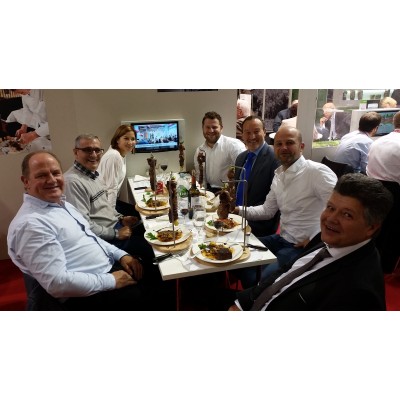 Enzo Sisto 18 februari 2017
Beef & Co. in Utrecht (www. rundvleesco. nl) is the new address for our wine.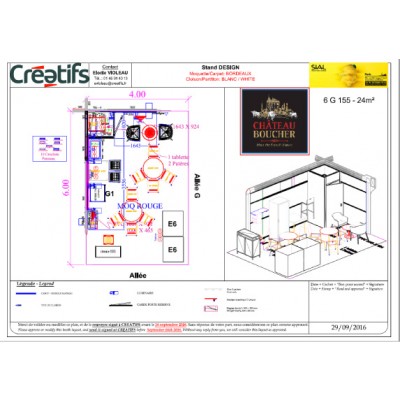 Enzo Sisto 13 oktober 2016
The SIAL in Paris is surely one of the most elegant and glamour between the majors food fair in west Europe and will take place between october 16th and 20th.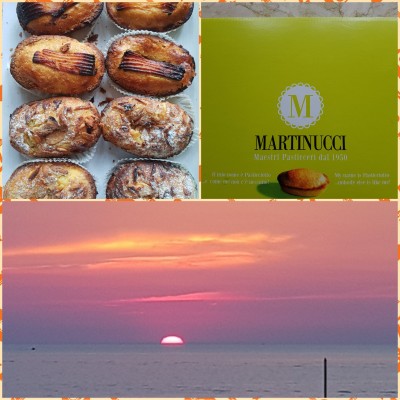 You can't visit Salento without tasting a pasticciotto van Martinucci. This tasty cake based on cream, almonds, lemon is pure poetry. We have got it in Gallipoli.