Limousin : not only beef...

Enzo Sisto 27 december 2017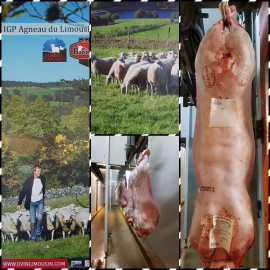 If you are travelling into the Limousine landscape, it can happen: not only beef but also lams.
This region is rich in a high-end quality lams. It is like the Dutch Texel race.
A delicate e=texture and taste. A gourmet choice almost unknown in Nord of Europe.
This lam is a product of Covilim, slaughtered in Bellac – a Beter Leven Keurmerk agreed enterprise - under a strict supervision and hygienic control.
More info's? Call us!
Gerelateerde blogs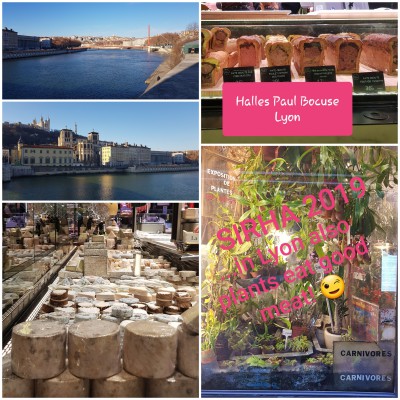 Lyon is the place to be for all of us: the fines gourmets. All the high end food, specialism, trends and discoveries are here shown.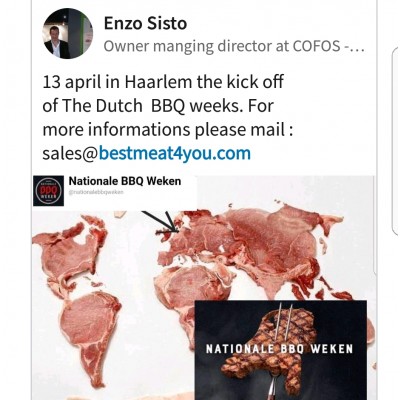 A surprising happening in Haarlem The Netherland. Meat and more will meet you. Around the BBQ. Let's make a big party. No doubt it will be a great day.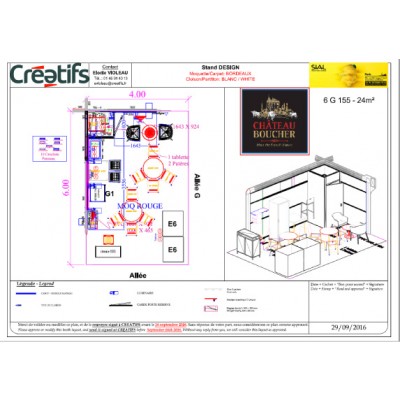 Enzo Sisto 13 oktober 2016
The SIAL in Paris is surely one of the most elegant and glamour between the majors food fair in west Europe and will take place between october 16th and 20th.