Limousin : not only beef...

Enzo Sisto 27 december 2017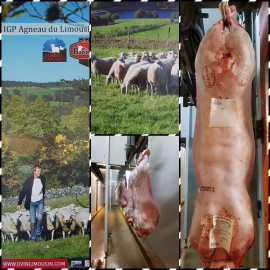 If you are travelling into the Limousine landscape, it can happen: not only beef but also lams.
This region is rich in a high-end quality lams. It is like the Dutch Texel race.
A delicate e=texture and taste. A gourmet choice almost unknown in Nord of Europe.
This lam is a product of Covilim, slaughtered in Bellac – a Beter Leven Keurmerk agreed enterprise - under a strict supervision and hygienic control.
More info's? Call us!
Gerelateerde blogs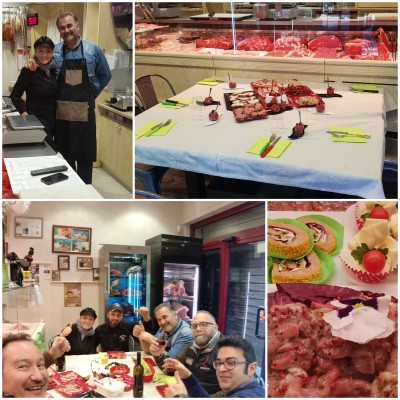 Sermoneta February 2019 In the splendid setting of the Latin countryside a different and unusual lunch.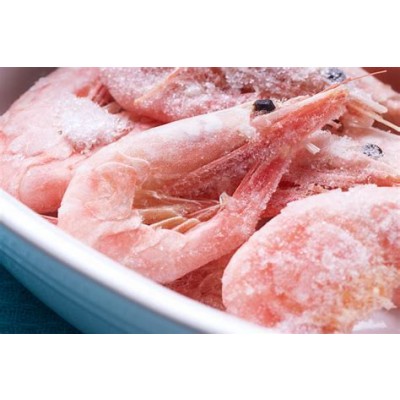 Enzo Sisto 24 november 2019
Frozen, deepfrozen or IQF (Instant quick freezing). We try to help you to understand what's the difference.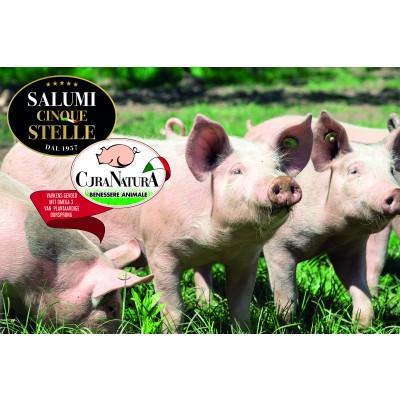 Enzo Sisto 20 december 2019
A friend and partner from Italy.
Omega 3 - Animal Welfare - Perfect processing.