Limousin : not only beef...

Enzo Sisto 27 december 2017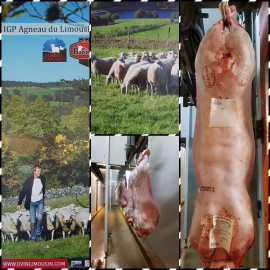 If you are travelling into the Limousine landscape, it can happen: not only beef but also lams.
This region is rich in a high-end quality lams. It is like the Dutch Texel race.
A delicate e=texture and taste. A gourmet choice almost unknown in Nord of Europe.
This lam is a product of Covilim, slaughtered in Bellac – a Beter Leven Keurmerk agreed enterprise - under a strict supervision and hygienic control.
More info's? Call us!
Gerelateerde blogs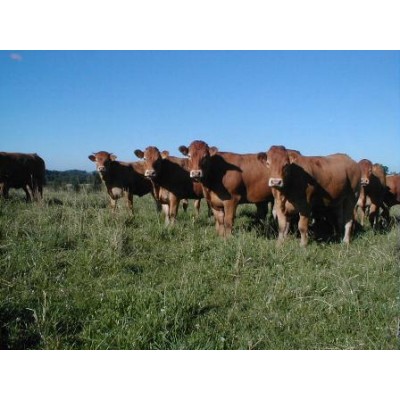 Enzo Sisto 10 oktober 2018
The semi-wild breeding chain with breeding without antibiotics since birth (100% antibiotic free) is certified! Let's start with the official definition of semi-wild that comes from Treccani: "semibrado agg.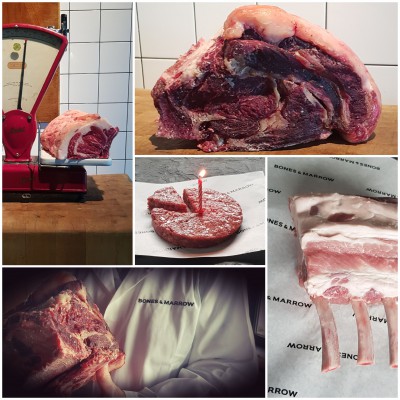 You will discover more about Bones & Marrow in the special edition of the magazine FOOD FIRE April 14th 2019.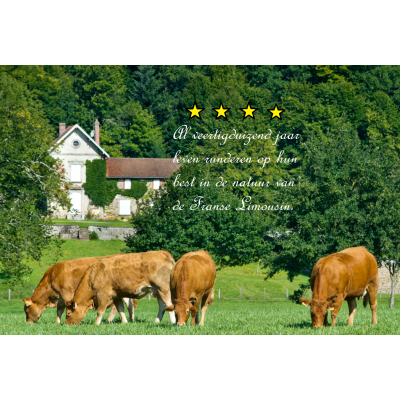 It is not by chance that we looked for our meat in the Limousin in France.