Limousin BBQ topper

Enzo Sisto 28 februari 2018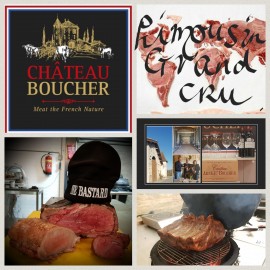 It is true!
Or as Donald should say: "... it is not a fake story!".
Limousin beef tastes much better if you grill it in a Kamado Bastard Grill.
Try to believe. Ik just have got a masterclass with some professionals and some friends.
Everybody enthousiastic about the supreme flavouring of the Bastard way of grill.
Limousin is also the most interesting upcoming king of beef.
Red and tender as love, juicy and tasty as live. A nature wonder.
Keep in touch. Cary
Gerelateerde blogs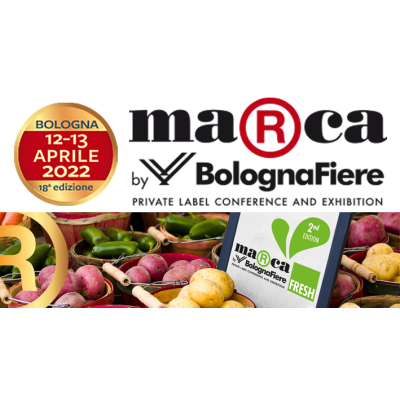 CO. FO. S. means COmmercial FOod Services. Since 1992 we have been involved in projects and partnerships in the food sector.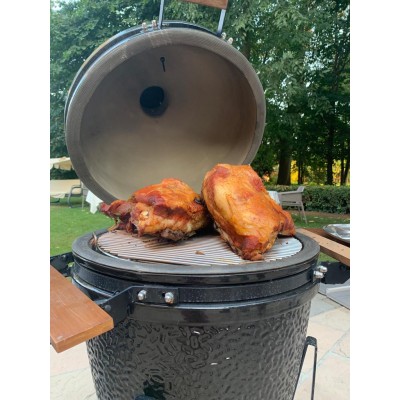 Enzo Sisto 25 februari 2022
Born in the United States, the fashion of BBQ has spread over the last few years to Europe as well. The Netherlands in addition to the windmills, bicycles, Van Gogh and Rembrandt and tulips are proving to be masters in BBQ. This complete line of meat products for both BBQ amateurs and pit masters are "Made in Holland" and it is frozen in IQF-Hyperfrozen®. It offers to you innovation, conviviality, but also comfort and affordability.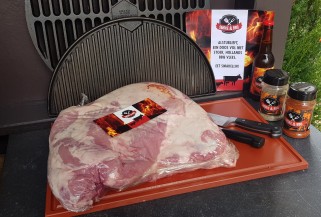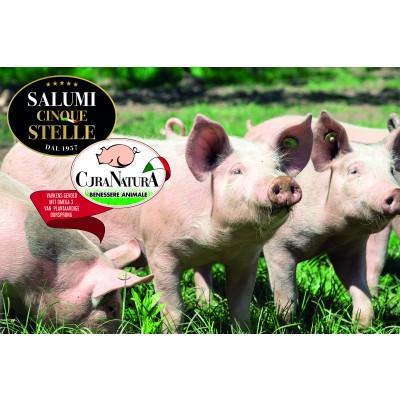 Enzo Sisto 20 december 2019
A friend and partner from Italy.
Omega 3 - Animal Welfare - Perfect processing.