Limousin BBQ topper

Enzo Sisto 28 februari 2018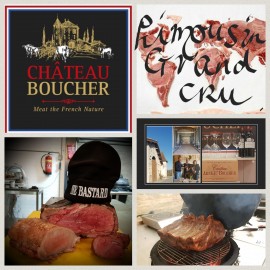 It is true!
Or as Donald should say: "... it is not a fake story!".
Limousin beef tastes much better if you grill it in a Kamado Bastard Grill.
Try to believe. Ik just have got a masterclass with some professionals and some friends.
Everybody enthousiastic about the supreme flavouring of the Bastard way of grill.
Limousin is also the most interesting upcoming king of beef.
Red and tender as love, juicy and tasty as live. A nature wonder.
Keep in touch. Cary
Gerelateerde blogs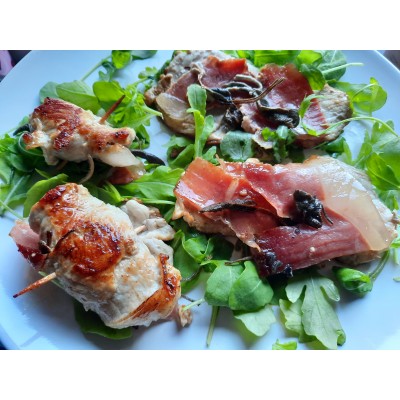 Gaia de Bernardini 11 november 2021
My name is Gaia, I'm Italian and have been living in the Netherlands for more than 20 years.
From now on, together with Enzo Sisto, I will take care of the Blog with great pleasure.
I chose this recipe because it belongs to the culinary tradition of my city and represents my philosophy in the kitchen: simply and tasty dish, easy and quick to prepare.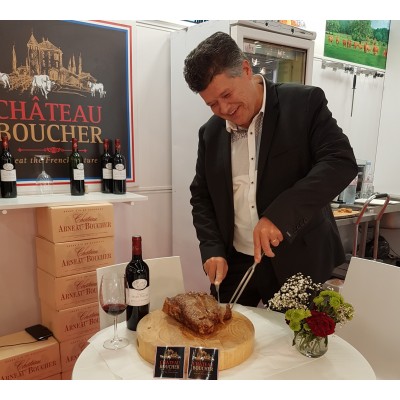 Enzo Sisto 20 oktober 2016
Fabien Blaudet proudly using his knife to cut few slices of the first T-bone steak op the SIAL in Paris.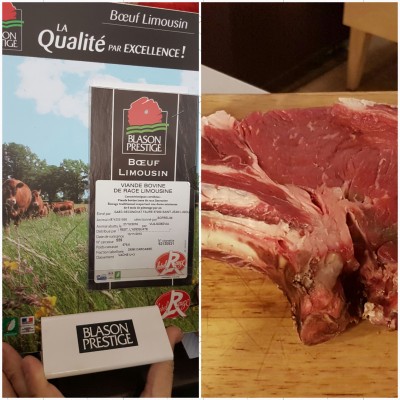 Enzo Sisto 8 januari 2017
It is a good start of the year. Just taste in Limoges a Blaison prestige Côte de Bœuf Limousin.