Limousin BBQ topper

Enzo Sisto 28 februari 2018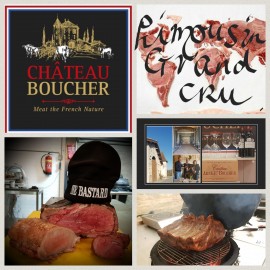 It is true!
Or as Donald should say: "... it is not a fake story!".
Limousin beef tastes much better if you grill it in a Kamado Bastard Grill.
Try to believe. Ik just have got a masterclass with some professionals and some friends.
Everybody enthousiastic about the supreme flavouring of the Bastard way of grill.
Limousin is also the most interesting upcoming king of beef.
Red and tender as love, juicy and tasty as live. A nature wonder.
Keep in touch. Cary
Gerelateerde blogs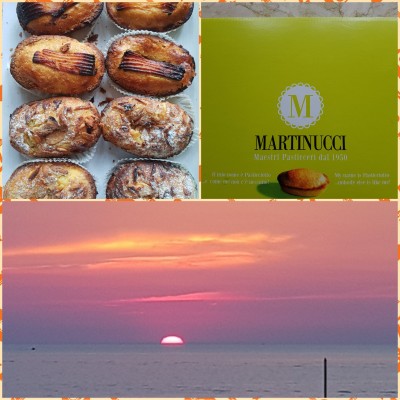 You can't visit Salento without tasting a pasticciotto van Martinucci. This tasty cake based on cream, almonds, lemon is pure poetry. We have got it in Gallipoli.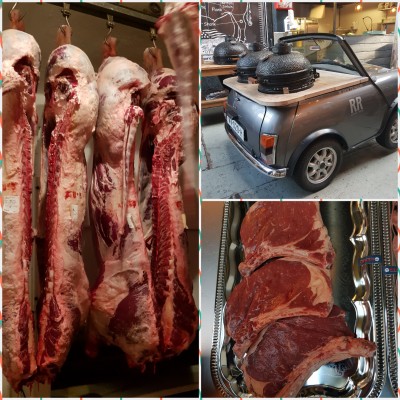 Enzo Sisto 27 december 2017
Breaking news: Dutch BBQ Championship 2018 Save the date When: April 13, 2018 Where: Oudeweg 101 2031CC Haarlem The Côte e Boeuf pure Limousin of Château Boucher will be one of the disciplines during the...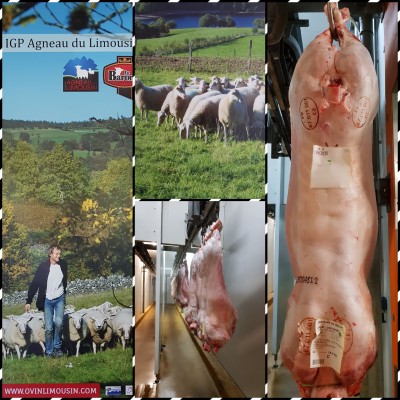 Enzo Sisto 27 december 2017
If you are travelling into the Limousine landscape, it can happen: not only beef but also lams. This region is rich in a high-end quality lams.