Limousin BBQ topper

Enzo Sisto 28 februari 2018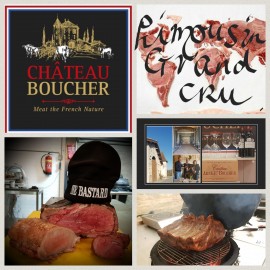 It is true!
Or as Donald should say: "... it is not a fake story!".
Limousin beef tastes much better if you grill it in a Kamado Bastard Grill.
Try to believe. Ik just have got a masterclass with some professionals and some friends.
Everybody enthousiastic about the supreme flavouring of the Bastard way of grill.
Limousin is also the most interesting upcoming king of beef.
Red and tender as love, juicy and tasty as live. A nature wonder.
Keep in touch. Cary
Gerelateerde blogs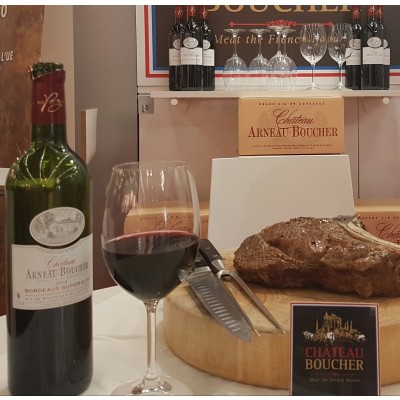 Enzo Sisto 20 oktober 2016
The SIAL in Paris has been a very important event for CHÂTEAU BOUCHER. From every European country everyone agrees with the new concept "La viande avec son vin".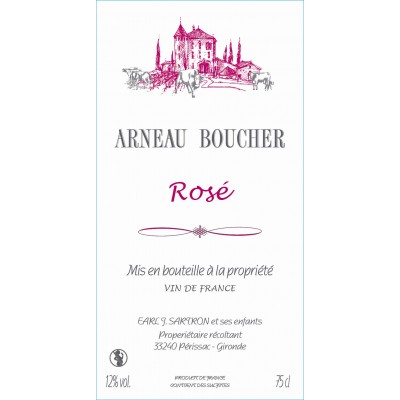 In the summer try our newest Arneau Boucher rose. Bottle 0. 75 & magnums.   To make a reservation , ask informations or to buy : sales@bestmeat4you. com