Limousin BBQ topper

Enzo Sisto 28 februari 2018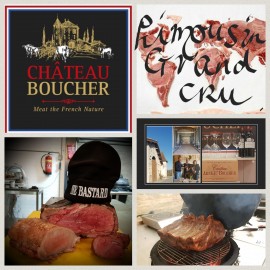 It is true!
Or as Donald should say: "... it is not a fake story!".
Limousin beef tastes much better if you grill it in a Kamado Bastard Grill.
Try to believe. Ik just have got a masterclass with some professionals and some friends.
Everybody enthousiastic about the supreme flavouring of the Bastard way of grill.
Limousin is also the most interesting upcoming king of beef.
Red and tender as love, juicy and tasty as live. A nature wonder.
Keep in touch. Cary
Gerelateerde blogs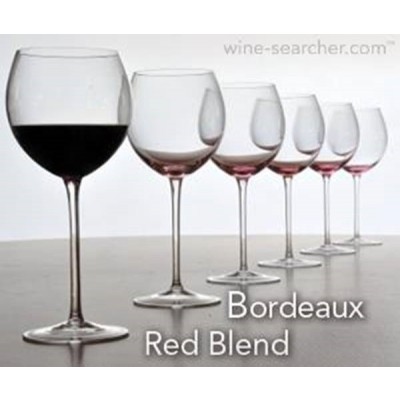 Enzo Sisto 10 oktober 2016
A Bordeaux Blend, at its most basic, is any combination of those grape varieties typically used to make the red wines of Bordeaux.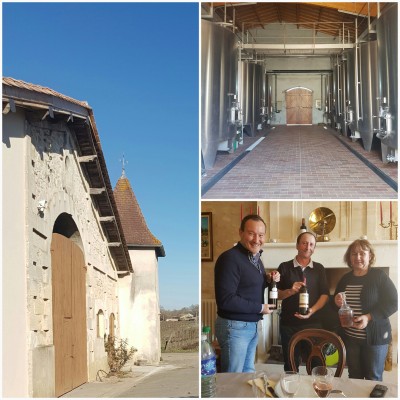 Enzo Sisto 8 januari 2017
For over 4 generations the SARTRON family lives in Perrissac in the area called "La Tour Blanche". A tradition that shows the love for this art of Bordeaux vineyards.