La meilleure vie possible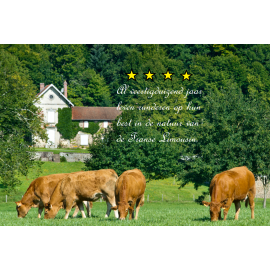 It is not by chance that we looked for our meat in the Limousin in France.
The purity of this region, the breeding in full freedom and the tradition are the secret of this meat.
Our cattle have a life of 4 stars.
More info's?
FOODSTAGE B.V.
sales@bestmeat4you.com
Gerelateerde blogs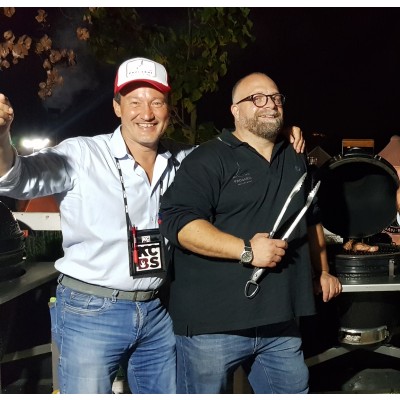 Enzo Sisto 19 oktober 2019
A really nice letter from Gaetano Ciani - Procarni Gennazzano.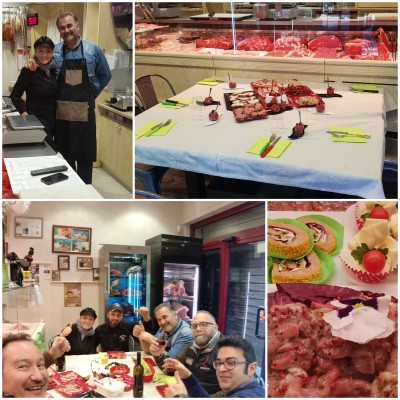 Sermoneta February 2019 In the splendid setting of the Latin countryside a different and unusual lunch.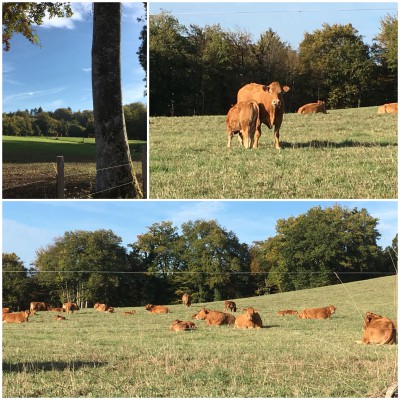 Enzo Sisto 6 november 2018
We have been visiting our virtuous breeders from the Limousin region in France.