La meilleure vie possible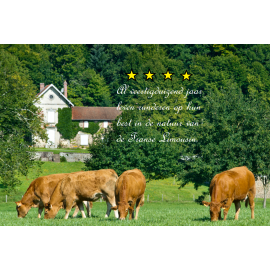 It is not by chance that we looked for our meat in the Limousin in France.
The purity of this region, the breeding in full freedom and the tradition are the secret of this meat.
Our cattle have a life of 4 stars.
More info's?
FOODSTAGE B.V.
sales@bestmeat4you.com
Gerelateerde blogs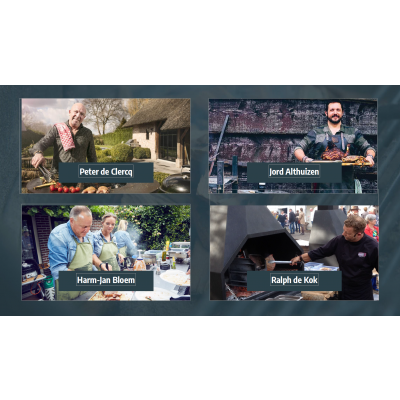 BBQ Street can be seen daily from May 11th at 17.30 hrs at 24Kitchen. The episodes are 24 minutes. The Dutch veal they use is made by Van Drie Group and is durable, easily digestible and deliciously tender. The beef is the only Original Limousin© from the Limousin region in France, a favourite among French chefs and known for its delicate flavour formed by the rich soil and flora on which the cattle graze.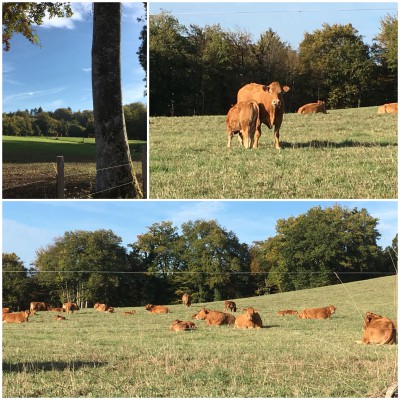 Enzo Sisto 6 november 2018
We have been visiting our virtuous breeders from the Limousin region in France.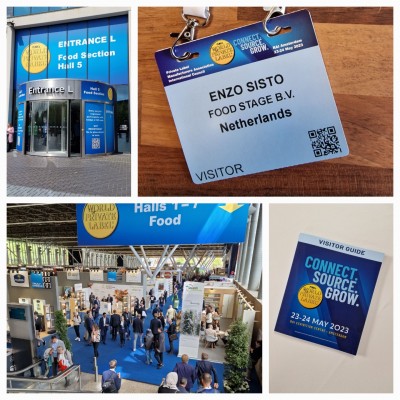 May 23 & 24th 2023 . Will we discover the new trends in these two days?The "World of Private Label" international trade show opens again in Amsterdam, The Netherlands.