La meilleure vie possible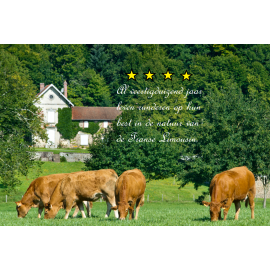 It is not by chance that we looked for our meat in the Limousin in France.
The purity of this region, the breeding in full freedom and the tradition are the secret of this meat.
Our cattle have a life of 4 stars.
More info's?
FOODSTAGE B.V.
sales@bestmeat4you.com
Gerelateerde blogs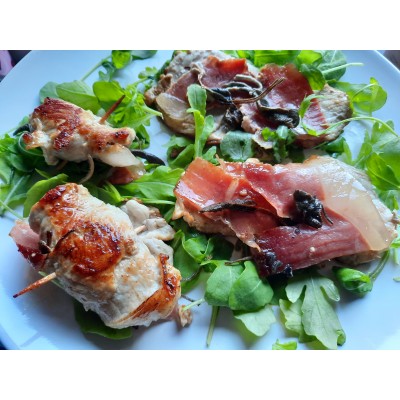 Enzo Sisto 11 november 2021
My name is Gaia, I'm Italian and have been living in the Netherlands for more than 20 years.
From now on, together with Enzo Sisto, I will take care of the Blog with great pleasure.
I chose this recipe because it belongs to the culinary tradition of my city and represents my philosophy in the kitchen: simply and tasty dish, easy and quick to prepare.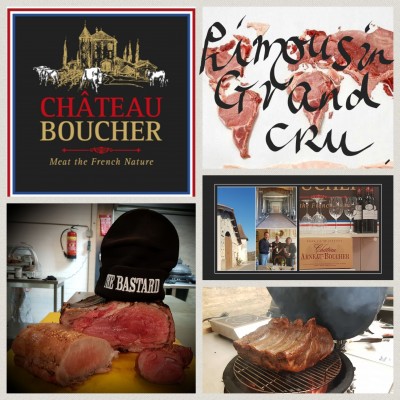 Enzo Sisto 28 februari 2018
It is true! Or as Donald should say: ". . .  it is not a fake story!".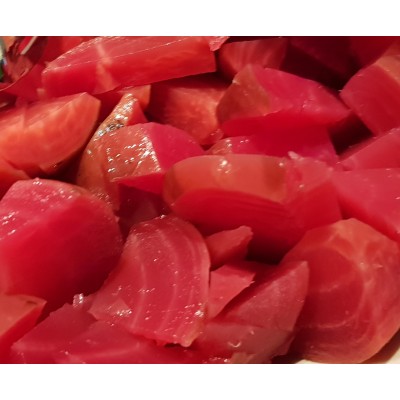 Enzo Sisto 29 november 2021
In the Netherlands there is a line of low temperature vacuum-packed vegetable products.
Under the Smoke & BBQ brand, smoked beets, corn cobs, cauliflower and more are masterfully prepared with this technique.
A good piece of meat or fish on the BBQ should always be accompanied by vegetables.
But why choose for low-temperature vacuum-cooked vegetables?