La meilleure vie possible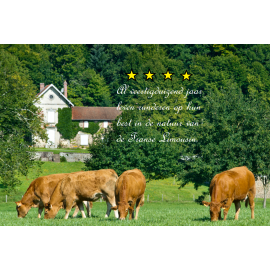 It is not by chance that we looked for our meat in the Limousin in France.
The purity of this region, the breeding in full freedom and the tradition are the secret of this meat.
Our cattle have a life of 4 stars.
More info's?
FOODSTAGE B.V.
sales@bestmeat4you.com
Gerelateerde blogs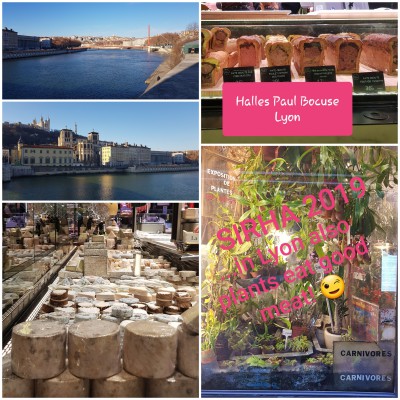 Lyon is the place to be for all of us: the fines gourmets. All the high end food, specialism, trends and discoveries are here shown.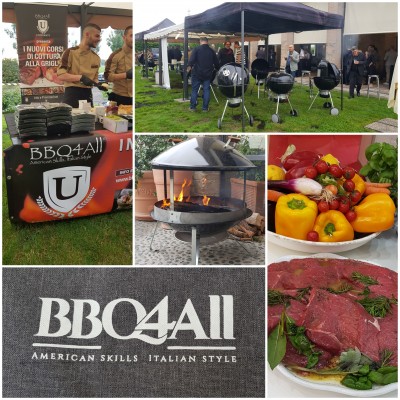 What a surprise to see that also in Italy the outdoor 4 seasons BBQ kitchen is taking more space in Italian way of life.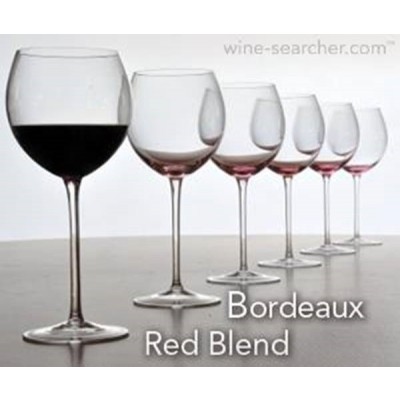 Enzo Sisto 10 oktober 2016
A Bordeaux Blend, at its most basic, is any combination of those grape varieties typically used to make the red wines of Bordeaux.