La meilleure vie possible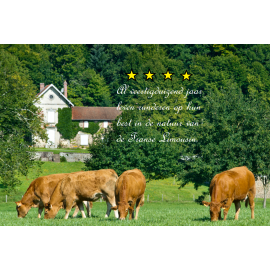 It is not by chance that we looked for our meat in the Limousin in France.
The purity of this region, the breeding in full freedom and the tradition are the secret of this meat.
Our cattle have a life of 4 stars.
More info's?
FOODSTAGE B.V.
sales@bestmeat4you.com
Gerelateerde blogs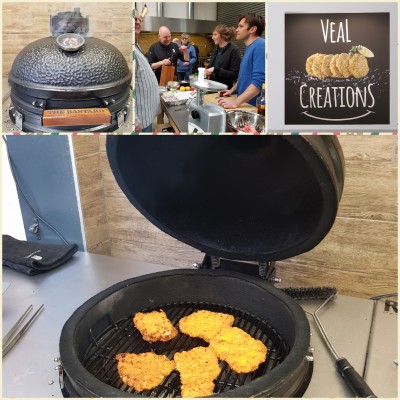 Enzo Sisto 27 december 2017
It is incredible! The Kamado grill The Bastard is able also to grill a classical veal "Cotoletta alla Milanese". Danny Hovestad keep it about 15' at 150°C.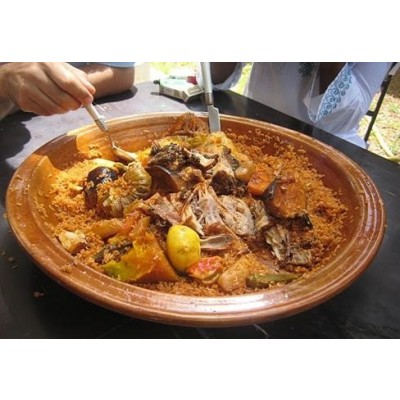 Enzo Sisto 29 december 2019
We wish to write about one of the most interesting trend: the influence of African Gastronomy.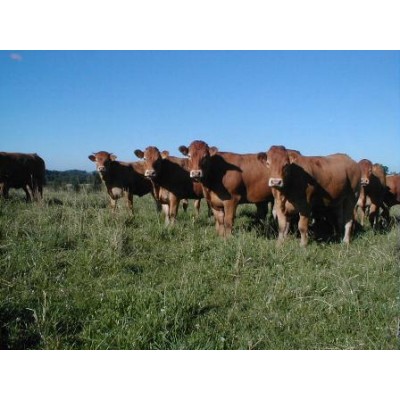 Enzo Sisto 10 oktober 2018
The semi-wild breeding chain with breeding without antibiotics since birth (100% antibiotic free) is certified! Let's start with the official definition of semi-wild that comes from Treccani: "semibrado agg.