Happy New Year

Enzo Sisto 1 januari 2020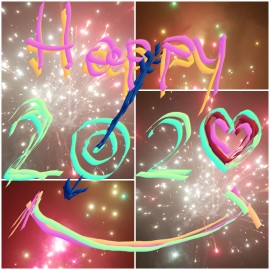 Every moment in our life is never a goal but the start of a new adventure.
The courage of keep trying always everything helps us getting better.
This is not a duty: it is a pure need.

If you are found about searching the limit of the impossible this makes it possible.
This is our mission, this is our credo, this we will keep doing next year and every other year left in our life.
This gives us the sense of our life. This makes our life enjoyable.

Keep trying
Keep believing
Keep enjoying
Just do it.

Happy New Year
Enzo Sisto
Gerelateerde blogs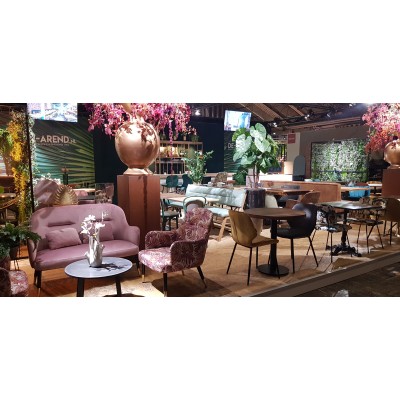 Enzo Sisto 16 januari 2020
WOW...a gourmet restaurant should be jealous about our MENU on the stand during the HORECAVA! Enjoy this first short film impression.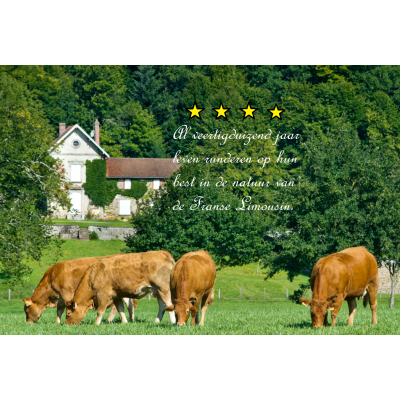 It is not by chance that we looked for our meat in the Limousin in France.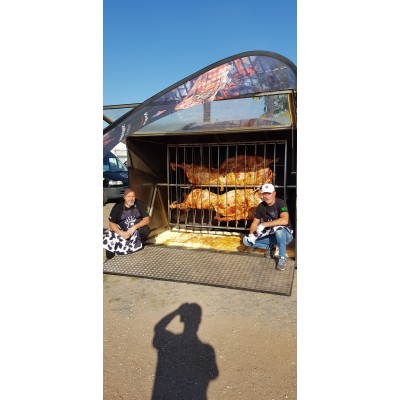 Enzo Sisto 21 oktober 2019
Rome, October 16th 2019 First edition Caput Mundi KCBS BBQ contest is already one week ago. The guys of Alpen Bull, Sebastiano and Paolo are home.