Happy New Year

Enzo Sisto 1 januari 2020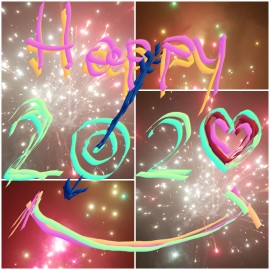 Every moment in our life is never a goal but the start of a new adventure.
The courage of keep trying always everything helps us getting better.
This is not a duty: it is a pure need.

If you are found about searching the limit of the impossible this makes it possible.
This is our mission, this is our credo, this we will keep doing next year and every other year left in our life.
This gives us the sense of our life. This makes our life enjoyable.

Keep trying
Keep believing
Keep enjoying
Just do it.

Happy New Year
Enzo Sisto
Gerelateerde blogs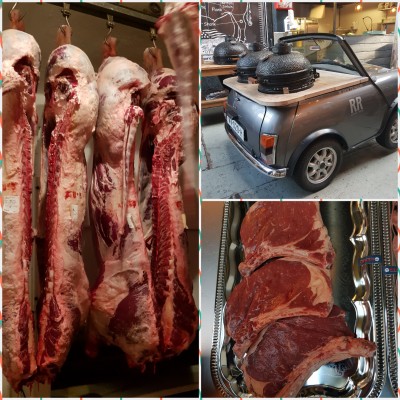 Enzo Sisto 27 december 2017
Breaking news: Dutch BBQ Championship 2018 Save the date When: April 13, 2018 Where: Oudeweg 101 2031CC Haarlem The Côte e Boeuf pure Limousin of Château Boucher will be one of the disciplines during the...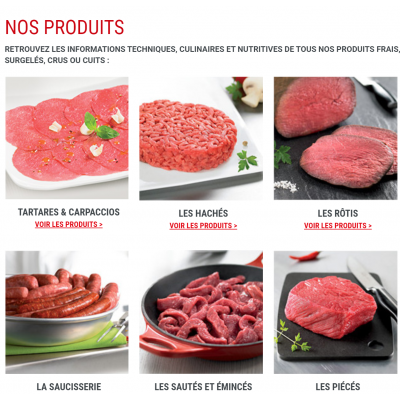 Enzo Sisto 14 december 2019
Let me introduce you the third partner on the stand. This time a great Enterprise from France.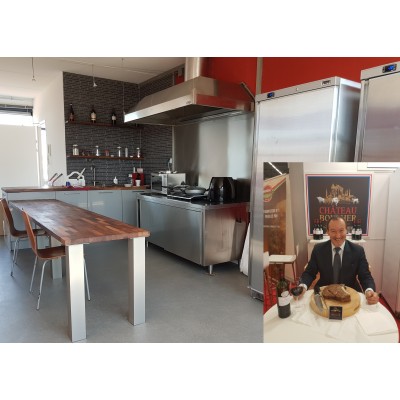 We are proud to announce the opening of the new tasting-kitchen at our office centre: Wateringweg 115 - 2031EG Haarlem - The Netherland.