Happy New Year

Enzo Sisto 1 januari 2020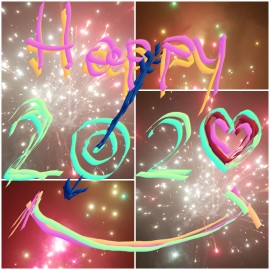 Every moment in our life is never a goal but the start of a new adventure.
The courage of keep trying always everything helps us getting better.
This is not a duty: it is a pure need.

If you are found about searching the limit of the impossible this makes it possible.
This is our mission, this is our credo, this we will keep doing next year and every other year left in our life.
This gives us the sense of our life. This makes our life enjoyable.

Keep trying
Keep believing
Keep enjoying
Just do it.

Happy New Year
Enzo Sisto
Gerelateerde blogs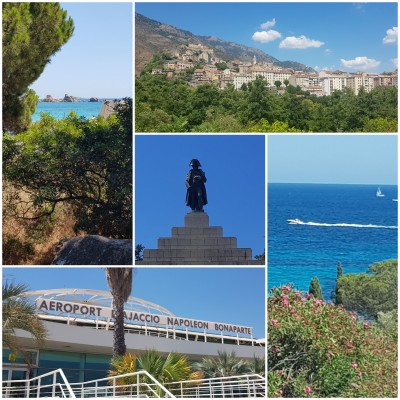 Enzo Sisto 11 augustus 2022
Finding that most restaurateurs in Corsica, indeed almost all, have veal on their menu was a pleasant surprise that contributed to making our holiday more enjoyable but also more intriguing. Let's find out some addresses and some dishes together.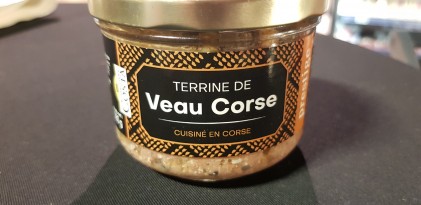 BBQ has never been so easy.
We are proud to be a partner of BBQ Street with our Original Beef Limousin.
https://bbqstreet.nl/partners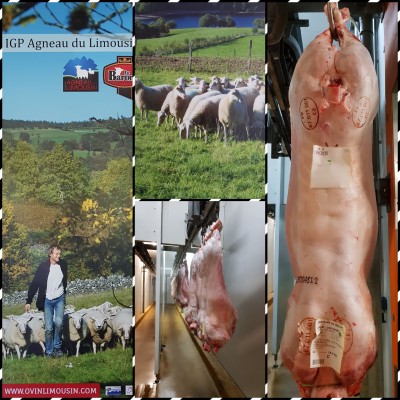 Enzo Sisto 27 december 2017
If you are travelling into the Limousine landscape, it can happen: not only beef but also lams. This region is rich in a high-end quality lams.