Happy New Year

Enzo Sisto 1 januari 2020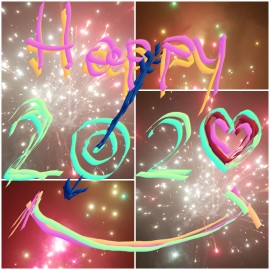 Every moment in our life is never a goal but the start of a new adventure.
The courage of keep trying always everything helps us getting better.
This is not a duty: it is a pure need.

If you are found about searching the limit of the impossible this makes it possible.
This is our mission, this is our credo, this we will keep doing next year and every other year left in our life.
This gives us the sense of our life. This makes our life enjoyable.

Keep trying
Keep believing
Keep enjoying
Just do it.

Happy New Year
Enzo Sisto
Gerelateerde blogs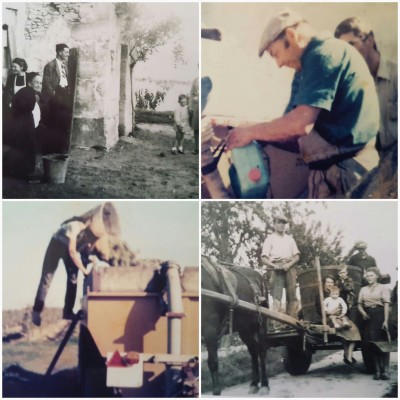 Enzo Sisto 8 januari 2017
Proud of his history Christophe show us some family's photo. Just enjoy the ambiance of the past!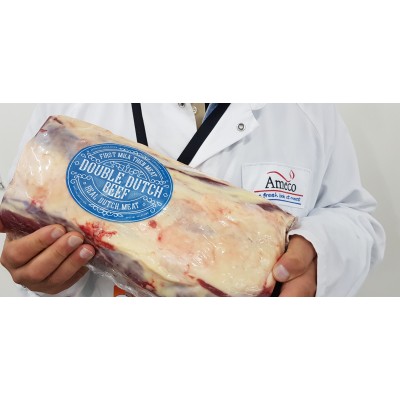 Enzo Sisto 24 september 2019
Because every time a cow finishes her milk producing carrier, she deserves a peaceful moment to rust before going to the slaughtering house.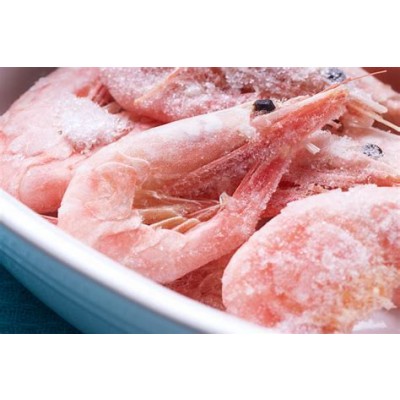 Enzo Sisto 24 november 2019
Frozen, deepfrozen or IQF (Instant quick freezing). We try to help you to understand what's the difference.