Happy New Year

Enzo Sisto 1 januari 2020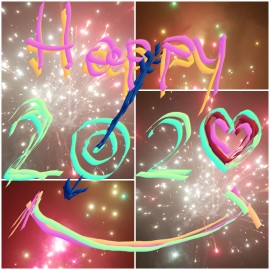 Every moment in our life is never a goal but the start of a new adventure.
The courage of keep trying always everything helps us getting better.
This is not a duty: it is a pure need.

If you are found about searching the limit of the impossible this makes it possible.
This is our mission, this is our credo, this we will keep doing next year and every other year left in our life.
This gives us the sense of our life. This makes our life enjoyable.

Keep trying
Keep believing
Keep enjoying
Just do it.

Happy New Year
Enzo Sisto
Gerelateerde blogs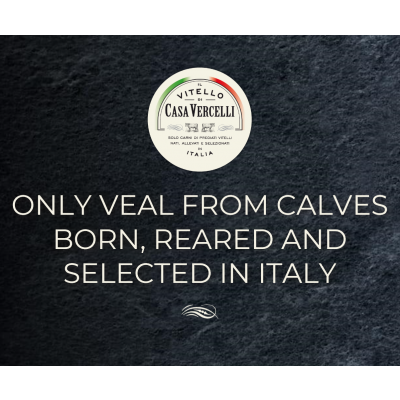 Enzo Sisto 10 december 2019
Welcome to Casa Vercelli. This is the first Château Boucher's partner that we wish to introduce you.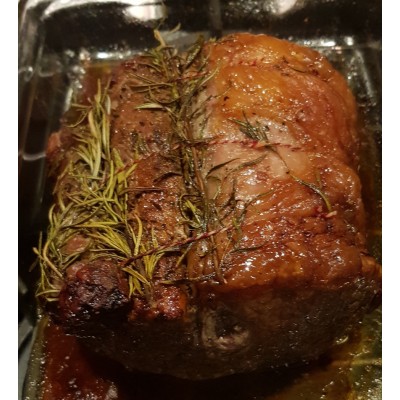 Enzo Sisto 27 december 2020
The perfect beef and way to make a great ROAST BEEF