Gallipoli Salento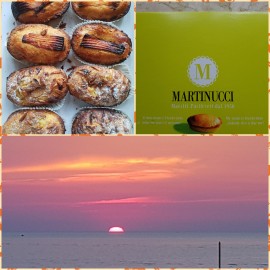 You can't visit Salento without tasting a pasticciotto van Martinucci.
This tasty cake based on cream, almonds, lemon is pure poetry.
We have got it in Gallipoli.
Gallipoli is an Italian pearl on the Ionic sea founded by the old Greeks.
Gallipoli means GALLI beautiful + POLI city = beautiful city. It is true. You should have been there once in your life and have taken a sea bad in Baia Verde.
The natives call this coast: the maldive of Italy.
Try to believe.
Gerelateerde blogs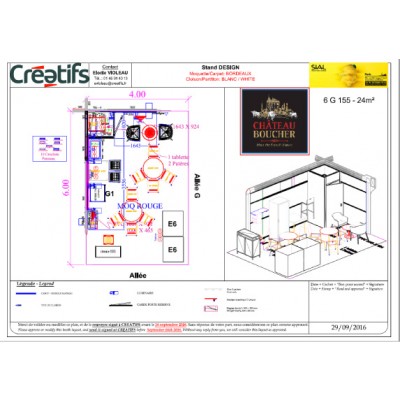 Enzo Sisto 13 oktober 2016
The SIAL in Paris is surely one of the most elegant and glamour between the majors food fair in west Europe and will take place between october 16th and 20th.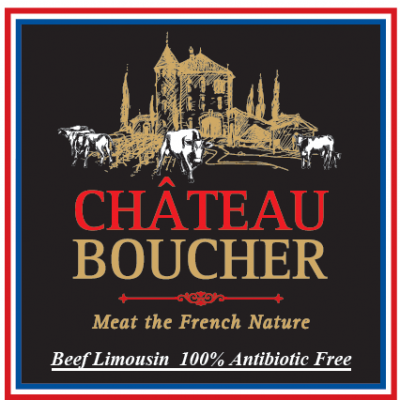 Enzo Sisto 23 september 2018
The company COVILIM (slaughterhouse - 125 Route de Nexon 87000 LIMOGES) in partnership with the company COFOS (Wateringweg 119 - 2031 EG Haarlem - The Netherlands) have developed a sector...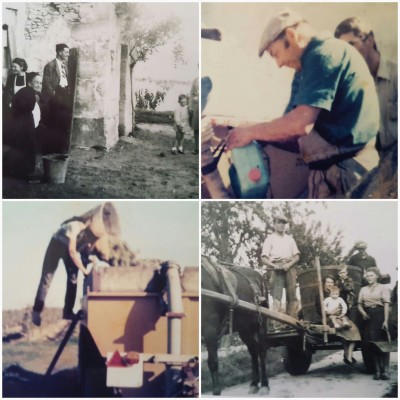 Enzo Sisto 8 januari 2017
Proud of his history Christophe show us some family's photo. Just enjoy the ambiance of the past!