Gallipoli Salento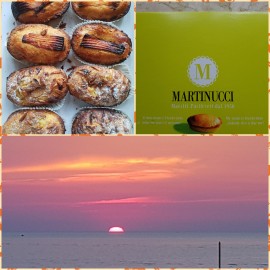 You can't visit Salento without tasting a pasticciotto van Martinucci.
This tasty cake based on cream, almonds, lemon is pure poetry.
We have got it in Gallipoli.
Gallipoli is an Italian pearl on the Ionic sea founded by the old Greeks.
Gallipoli means GALLI beautiful + POLI city = beautiful city. It is true. You should have been there once in your life and have taken a sea bad in Baia Verde.
The natives call this coast: the maldive of Italy.
Try to believe.
Gerelateerde blogs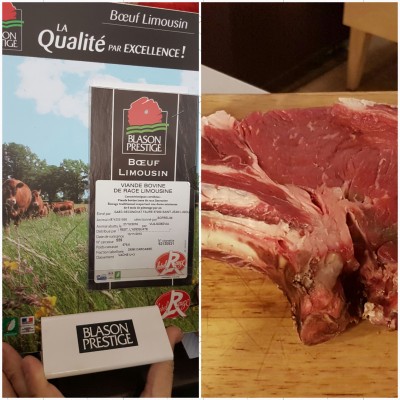 Enzo Sisto 8 januari 2017
It is a good start of the year. Just taste in Limoges a Blaison prestige Côte de Bœuf Limousin.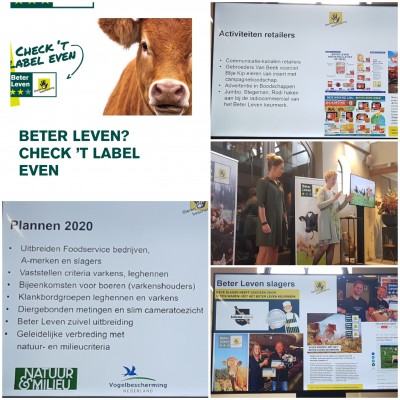 Enzo Sisto 19 oktober 2019
Culemborg, October 17th 2019 The stakeholders party in Culemborg has been the occasion to have a look on the development and the improvement of the Beter Leven Keurmerk in 2019.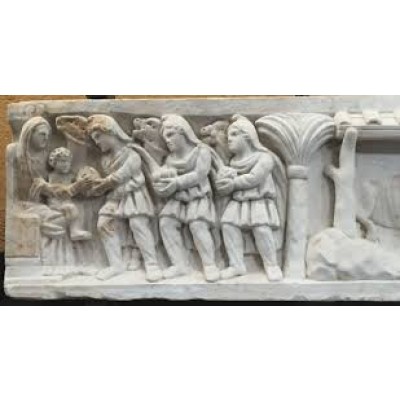 Enzo Sisto 6 januari 2020
Tradition is today to give. A gift is important to people when really helps something. A gift is love.