Gallipoli Salento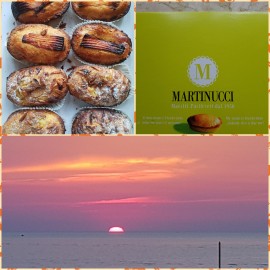 You can't visit Salento without tasting a pasticciotto van Martinucci.
This tasty cake based on cream, almonds, lemon is pure poetry.
We have got it in Gallipoli.
Gallipoli is an Italian pearl on the Ionic sea founded by the old Greeks.
Gallipoli means GALLI beautiful + POLI city = beautiful city. It is true. You should have been there once in your life and have taken a sea bad in Baia Verde.
The natives call this coast: the maldive of Italy.
Try to believe.
Gerelateerde blogs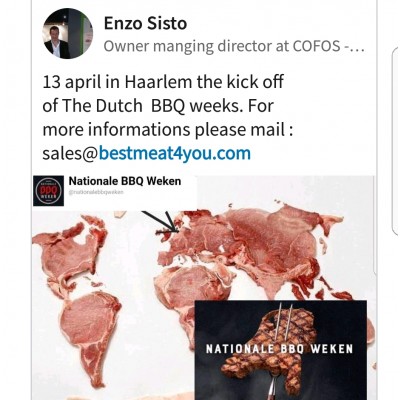 A surprising happening in Haarlem The Netherland. Meat and more will meet you. Around the BBQ. Let's make a big party. No doubt it will be a great day.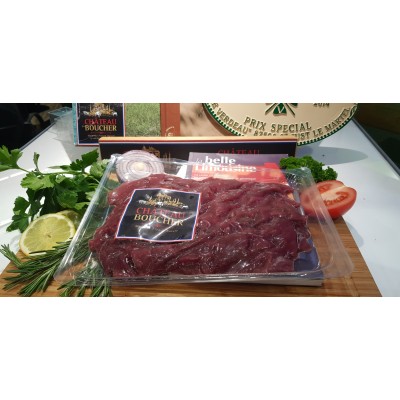 Enzo Sisto 18 januari 2020
Thin slices Château Boucher. How do you like it?
...as Carpaccio, French paillard or Italian pizzaiola ready in 5 minutes when stir-fried in a tasty tomatoes sause?
See the beatuful photo by Frank Fariello.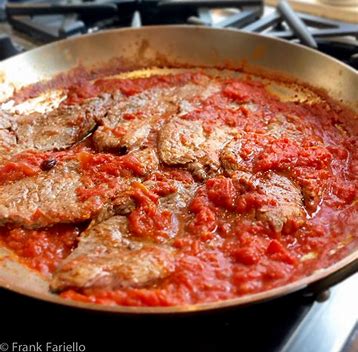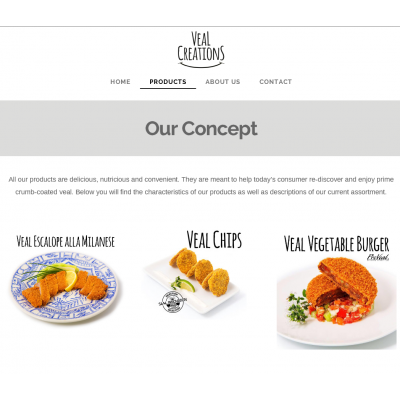 Enzo Sisto 10 december 2019
Let us talk about our second "guest partner" on the Food Stage: Veal Creations.