Gallipoli Salento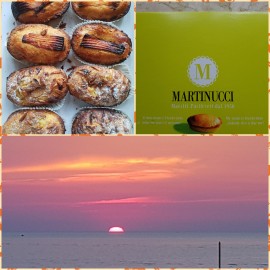 You can't visit Salento without tasting a pasticciotto van Martinucci.
This tasty cake based on cream, almonds, lemon is pure poetry.
We have got it in Gallipoli.
Gallipoli is an Italian pearl on the Ionic sea founded by the old Greeks.
Gallipoli means GALLI beautiful + POLI city = beautiful city. It is true. You should have been there once in your life and have taken a sea bad in Baia Verde.
The natives call this coast: the maldive of Italy.
Try to believe.
Gerelateerde blogs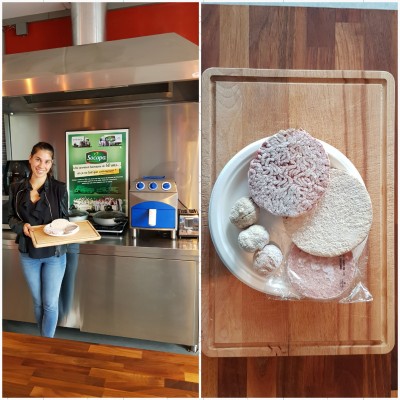 Enzo Sisto 4 augustus 2017
By Laura I'm Laura, an italian student who's having a stage by the Office of COFOS BV.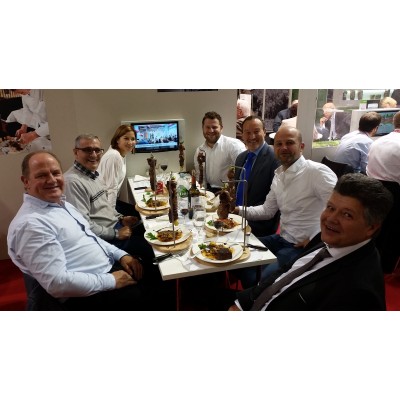 Enzo Sisto 18 februari 2017
Beef & Co. in Utrecht (www. rundvleesco.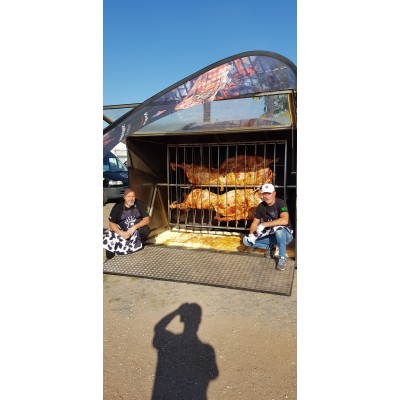 Enzo Sisto 21 oktober 2019
Rome, October 16th 2019 First edition Caput Mundi KCBS BBQ contest is already one week ago. The guys of Alpen Bull, Sebastiano and Paolo are home.