Gallipoli Salento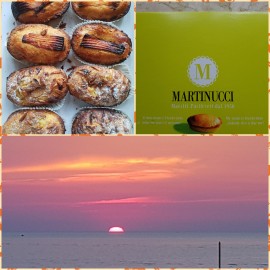 You can't visit Salento without tasting a pasticciotto van Martinucci.
This tasty cake based on cream, almonds, lemon is pure poetry.
We have got it in Gallipoli.
Gallipoli is an Italian pearl on the Ionic sea founded by the old Greeks.
Gallipoli means GALLI beautiful + POLI city = beautiful city. It is true. You should have been there once in your life and have taken a sea bad in Baia Verde.
The natives call this coast: the maldive of Italy.
Try to believe.
Gerelateerde blogs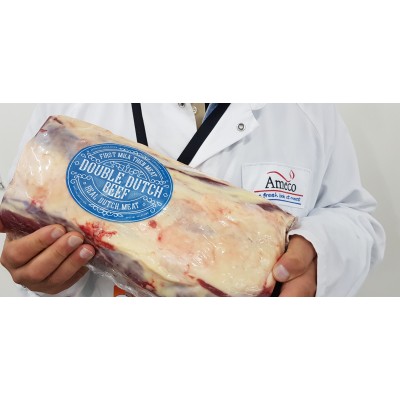 Enzo Sisto 24 september 2019
Because every time a cow finishes her milk producing carrier, she deserves a peaceful moment to rust before going to the slaughtering house.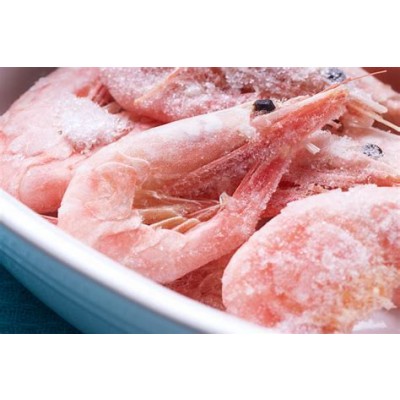 Enzo Sisto 24 november 2019
Frozen, deepfrozen or IQF (Instant quick freezing). We try to help you to understand what's the difference.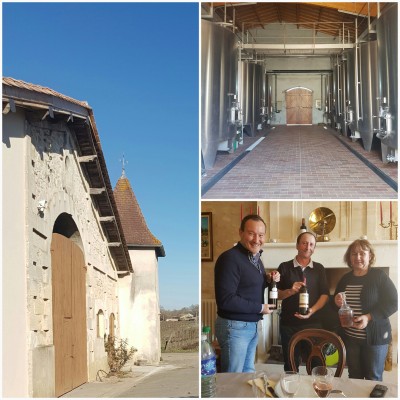 Enzo Sisto 8 januari 2017
For over 4 generations the SARTRON family lives in Perrissac in the area called "La Tour Blanche". A tradition that shows the love for this art of Bordeaux vineyards.