Gallipoli Salento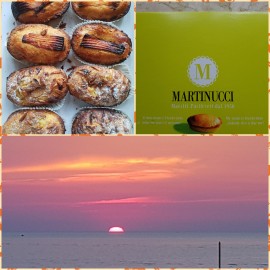 You can't visit Salento without tasting a pasticciotto van Martinucci.
This tasty cake based on cream, almonds, lemon is pure poetry.
We have got it in Gallipoli.
Gallipoli is an Italian pearl on the Ionic sea founded by the old Greeks.
Gallipoli means GALLI beautiful + POLI city = beautiful city. It is true. You should have been there once in your life and have taken a sea bad in Baia Verde.
The natives call this coast: the maldive of Italy.
Try to believe.
Gerelateerde blogs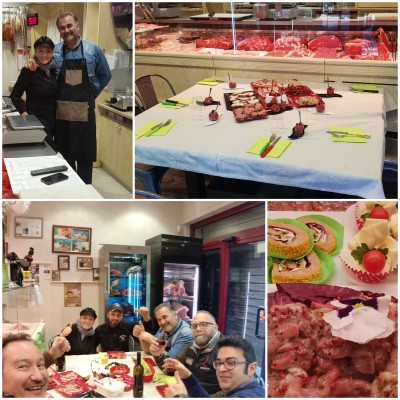 Sermoneta February 2019 In the splendid setting of the Latin countryside a different and unusual lunch.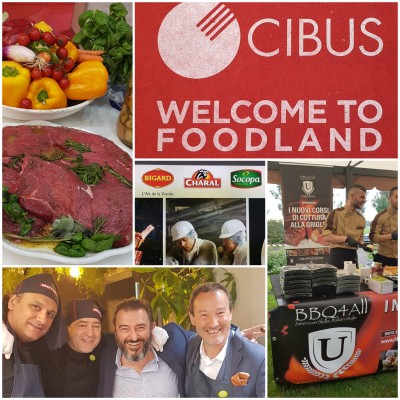 Unforgettable ambiance in Parma. Parma is the capital of the Italian Food and organize every 2 years this fair to show what is going on in Italy and abroad.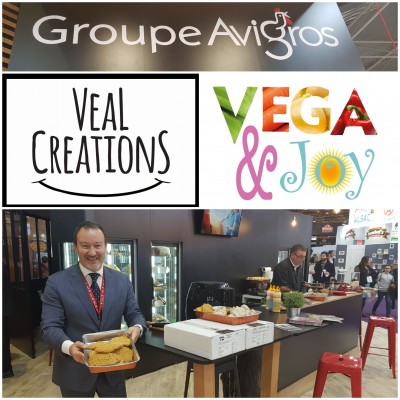 Proud to present our innovative hybride vegetables & veal burgers. Our partner and distributor for France - the AVIGROS group - has a magnificent stand in The Village Rungis.