CIBUS Parma May 7th-10th 2018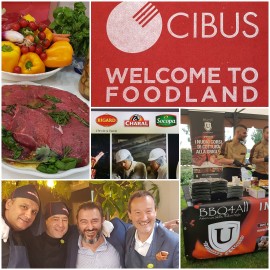 Unforgettable ambiance in Parma. Parma is the capital of the Italian Food and organize every 2 years this fair to show what is going on in Italy and abroad. We have spent some time in the French stand of SOCOPA (group BIGARD) and we think that Château Boucher will develop some good business with SOCOPA. Hope you will enjoy our meat soon also in your country!
orgettable atmospheer
Gerelateerde blogs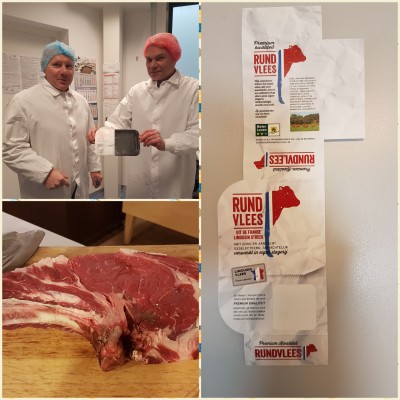 Breaking news: our meat directly from the Limousin region can be found in the Netherlands! It is DekaMarkt and Dirk van der Broek available.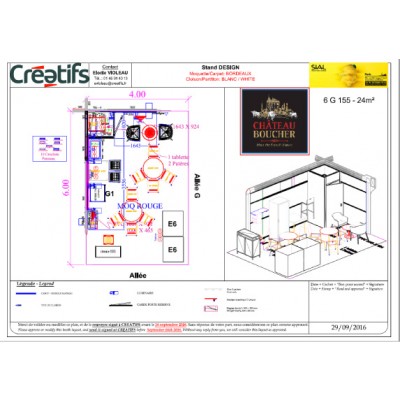 Enzo Sisto 13 oktober 2016
The SIAL in Paris is surely one of the most elegant and glamour between the majors food fair in west Europe and will take place between october 16th and 20th.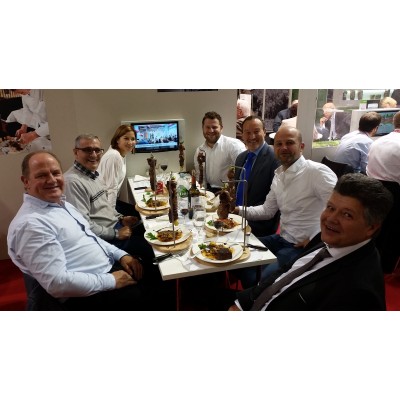 Enzo Sisto 18 februari 2017
Beef & Co. in Utrecht (www. rundvleesco. nl) is the new address for our wine.