CIBUS Parma May 7th-10th 2018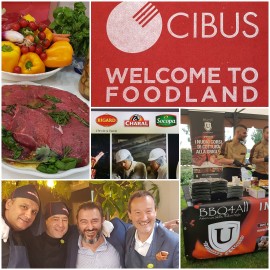 Unforgettable ambiance in Parma. Parma is the capital of the Italian Food and organize every 2 years this fair to show what is going on in Italy and abroad. We have spent some time in the French stand of SOCOPA (group BIGARD) and we think that Château Boucher will develop some good business with SOCOPA. Hope you will enjoy our meat soon also in your country!
orgettable atmospheer
Gerelateerde blogs
Enzo Sisto 1 januari 2020
Only 12 days left. We are preparing this event as good as we can. It will be great to meet you all.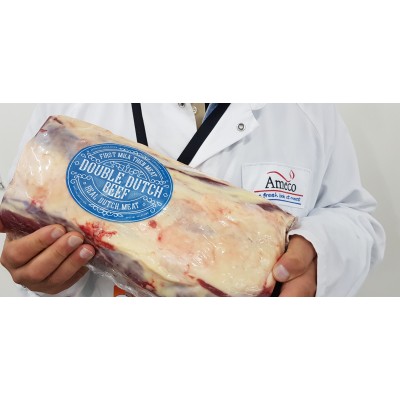 Enzo Sisto 24 september 2019
Because every time a cow finishes her milk producing carrier, she deserves a peaceful moment to rust before going to the slaughtering house.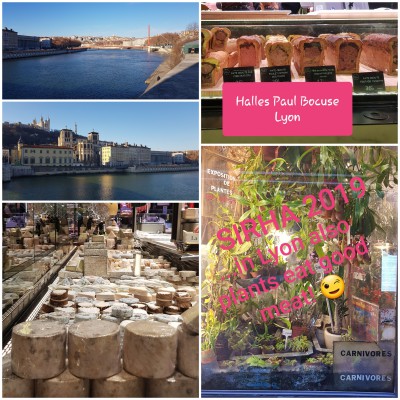 Lyon is the place to be for all of us: the fines gourmets. All the high end food, specialism, trends and discoveries are here shown.