CIBUS Parma May 7th-10th 2018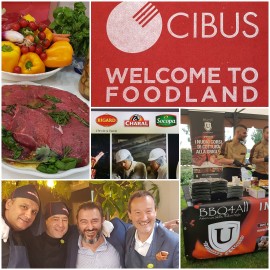 Unforgettable ambiance in Parma. Parma is the capital of the Italian Food and organize every 2 years this fair to show what is going on in Italy and abroad. We have spent some time in the French stand of SOCOPA (group BIGARD) and we think that Château Boucher will develop some good business with SOCOPA. Hope you will enjoy our meat soon also in your country!
orgettable atmospheer
Gerelateerde blogs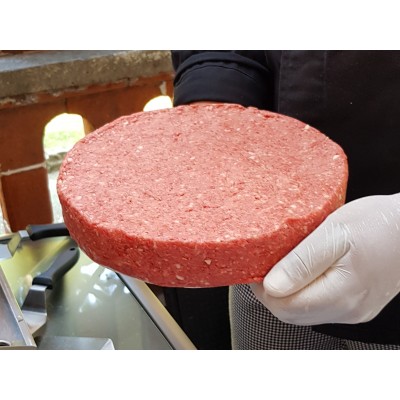 The Urban Share Steak Burger, as the product's name says, was born as a burger to share. The ingredients are exclusively natural. Meat comes from suppliers previously selected according to the virtuous production of breeders, the level of food safety and the certifications acquired.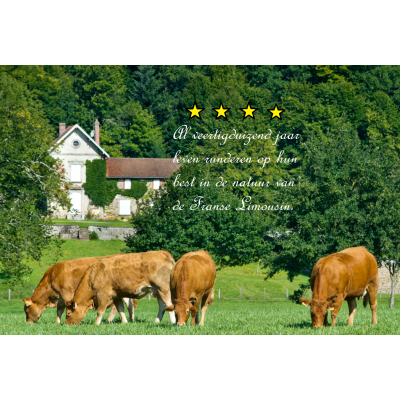 Enzo Sisto 12 januari 2020
A special exclusive partner behind the stage: COVILIM.
COVILIM is the French producer of our quality limousin beef.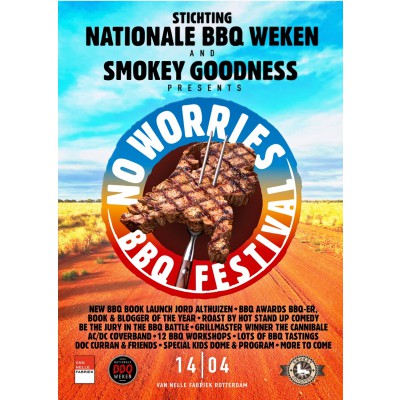 As co-founder and member of the board of the Foundation of The National Dutch BBQ's weeks, I'm proud to announce that this year we will open the BBQ season in...