CIBUS Parma May 7th-10th 2018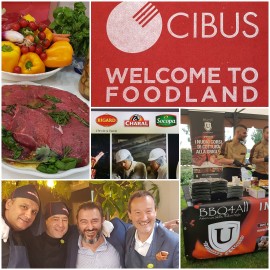 Unforgettable ambiance in Parma. Parma is the capital of the Italian Food and organize every 2 years this fair to show what is going on in Italy and abroad. We have spent some time in the French stand of SOCOPA (group BIGARD) and we think that Château Boucher will develop some good business with SOCOPA. Hope you will enjoy our meat soon also in your country!
orgettable atmospheer
Gerelateerde blogs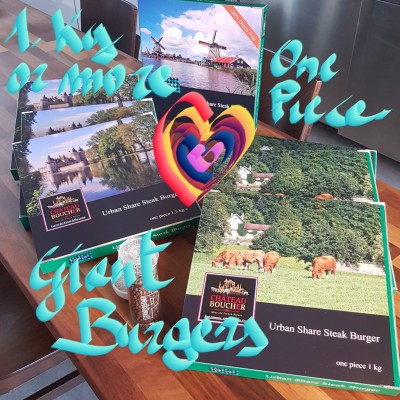 Enzo Sisto 23 september 2018
Veal Creations & Foodstage "The most innovative stand" on SIAL Paris 2018 with 5 nominations for the SIAL Innovation Awards 2018 – veal and beef.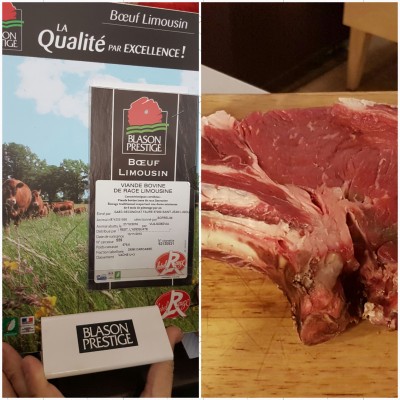 Enzo Sisto 8 januari 2017
It is a good start of the year. Just taste in Limoges a Blaison prestige Côte de Bœuf Limousin.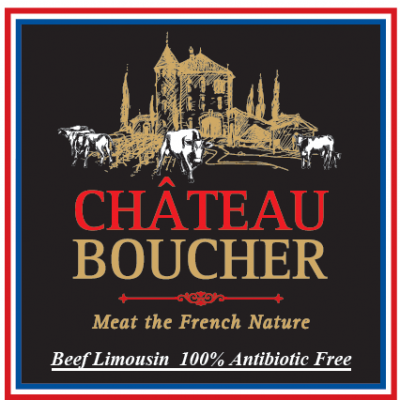 Enzo Sisto 23 september 2018
The company COVILIM (slaughterhouse - 125 Route de Nexon 87000 LIMOGES) in partnership with the company COFOS (Wateringweg 119 - 2031 EG Haarlem - The Netherlands) have developed a sector...