CIBUS Parma May 7th-10th 2018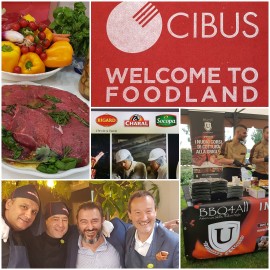 Unforgettable ambiance in Parma. Parma is the capital of the Italian Food and organize every 2 years this fair to show what is going on in Italy and abroad. We have spent some time in the French stand of SOCOPA (group BIGARD) and we think that Château Boucher will develop some good business with SOCOPA. Hope you will enjoy our meat soon also in your country!
orgettable atmospheer
Gerelateerde blogs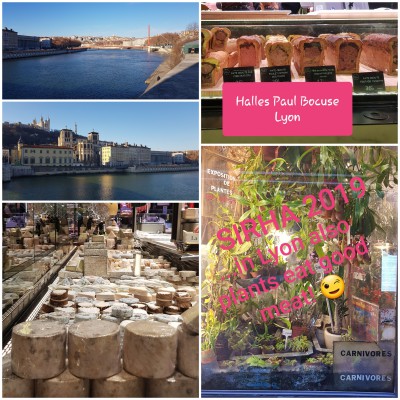 Lyon is the place to be for all of us: the fines gourmets. All the high end food, specialism, trends and discoveries are here shown.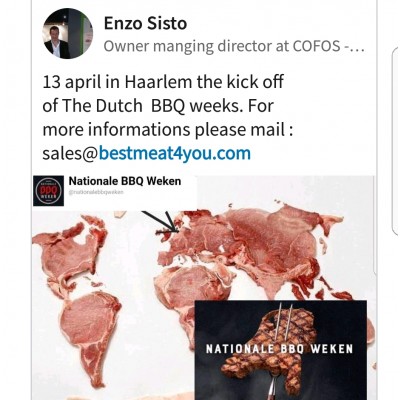 A surprising happening in Haarlem The Netherland. Meat and more will meet you. Around the BBQ. Let's make a big party. No doubt it will be a great day.