Bordeaux Blend Red Wine

Enzo Sisto 10 oktober 2016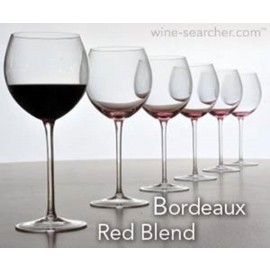 A Bordeaux Blend, at its most basic, is any combination of those grape varieties typically used to make the red wines of Bordeaux. The phrase, which seems to have originated with British wine merchants in the 19th Century, relates as much to wines made from the blend as to the grape variety combination itself (© Copyright material, Wine-Searcher.com). Far from being an officially defined or legal term, it is almost never used for wine-labeling purposes (although it occasionally appears on back labels). Its equivalent in the United States is Meritage, which is not only legally defined, but also a registered trademark.
Red Bordeaux Blends are known for their powerful structure and deep flavors. Dark fruits and berries such as plum and blackcurrant are commonly used to describe the flavors of red Bordeaux, although there is an unlimited range of terms that have been ascribed to them. Tannins tend to be relatively high in these wines, giving them a firm structure.
Cabernet Sauvignon is widely accepted as a compulsory component of any Bordeaux Blend, with Merlot following close behind. In fact, the majority of Bordeaux Blend wines are often made exclusively from a blend of these two varieties. The remaining components are Cabernet Franc, Petit Verdot and Malbec, used in varying combinations and proportions. Even Carmenere is on the list of possible ingredients, despite being rarely used by modern Bordeaux vineyards (notable exceptions include Haut-Bailly, Brane-Cantenac and Clerc-Milon).
With the global wine industry expanding and developing at pace, the use of the term "Bordeaux Blend" is changing. Although a product of the Old World, it remains a useful concept, allowing the wine industry and enthusiasts everywhere to talk about Bordeaux-style red wines as an international group, irrespective of regionality.
Flexibility and a useful vagueness are key assets of the term "Bordeaux Blend", but are also its Achilles' heel; if it becomes too broad or too widely used it will lose its meaning. Is a Bordeaux Blend still a Bordeaux Blend if it contains Zinfandel, Sangiovese or Syrah? Without a formal definition to go by, the answer to that question lies entirely in the collective consciousness of those who use the phrase. Provided that Bordeaux's vignerons don't discover a new grape variety (Cabernet Sauvignon is only a few hundred years old), the term's definition remains relatively clear.
The red Bordeaux style has reached almost every winegrowing country, with new candidates looking to emulate Bordeaux's success. North and South America, Australia, South Africa and New Zealand all have their own expressions of the Bordeaux Blend. Even countries in North Africa and the Middle East produce their own interpretations of the style.
For more information on the various permutations of the Bordeaux Blend, please see Cabernet Sauvignon – Merlot, Cabernet Franc – Cabernet Sauvignon or Cabernet Franc – Merlot.

Food matches for Bordeaux Blend wines include:
Steak entrecôte marchand de vin (red-wine sauce and shallots)
Grass-fed wagyu rib-eye fillet
Roast leg of lamb with rosemary and garlic
Source : ©Wine - searcher.com
Gerelateerde blogs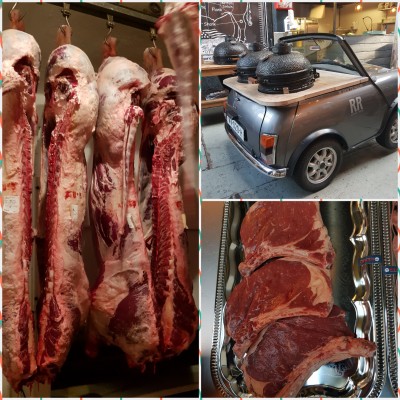 Enzo Sisto 27 december 2017
Breaking news: Dutch BBQ Championship 2018 Save the date When: April 13, 2018 Where: Oudeweg 101 2031CC Haarlem The Côte e Boeuf pure Limousin of Château Boucher will be one of the disciplines during the...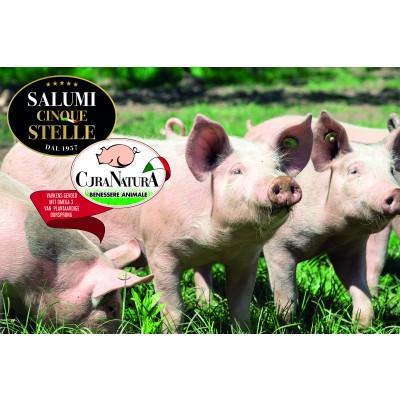 Enzo Sisto 20 december 2019
A friend and partner from Italy.
Omega 3 - Animal Welfare - Perfect processing.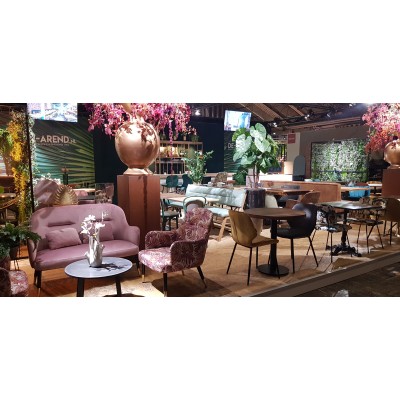 Enzo Sisto 16 januari 2020
WOW...a gourmet restaurant should be jealous about our MENU on the stand during the HORECAVA! Enjoy this first short film impression.