Alpen Bull goes Veal

Enzo Sisto 21 oktober 2019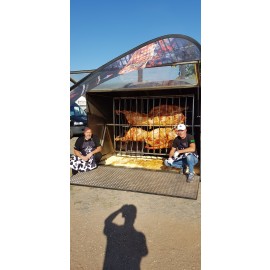 Rome, October 16th 2019
First edition Caput Mundi KCBS BBQ contest is already one week ago.
The guys of Alpen Bull, Sebastiano and Paolo are home. They are already organizing the next event.
I like to show you in this video how nice to see (and to taste) is our Roasted Pulled Veal.
The meat stay for more than 18 hours at 110 °C in a warm room, not directly roasted but in a giant offset smoker system.
No one who have tasted it forget to ask to repeat with a second dish.
Enjoy.
Gerelateerde blogs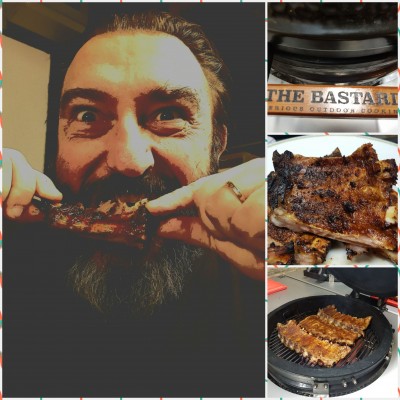 Enzo Sisto 28 februari 2018
The count-down is already started. Let us keep in touch: the "Dutch Nationals BBQ Weeks" are arriving.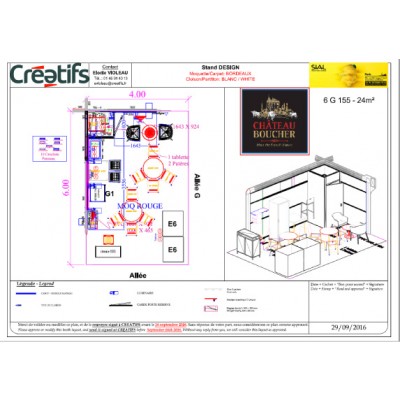 Enzo Sisto 13 oktober 2016
The SIAL in Paris is surely one of the most elegant and glamour between the majors food fair in west Europe and will take place between october 16th and 20th.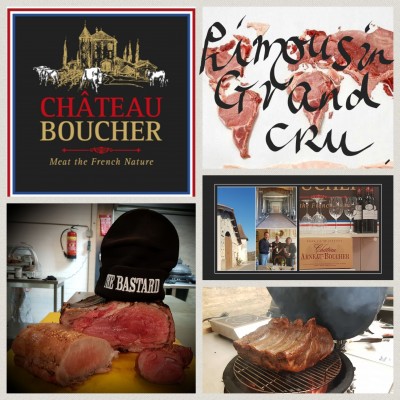 Enzo Sisto 28 februari 2018
It is true! Or as Donald should say: ". . .  it is not a fake story!".