Alpen Bull goes Veal

Enzo Sisto 21 oktober 2019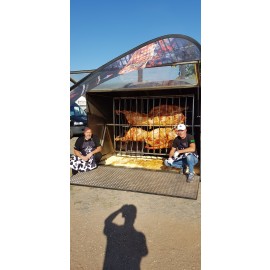 Rome, October 16th 2019
First edition Caput Mundi KCBS BBQ contest is already one week ago.
The guys of Alpen Bull, Sebastiano and Paolo are home. They are already organizing the next event.
I like to show you in this video how nice to see (and to taste) is our Roasted Pulled Veal.
The meat stay for more than 18 hours at 110 °C in a warm room, not directly roasted but in a giant offset smoker system.
No one who have tasted it forget to ask to repeat with a second dish.
Enjoy.
Gerelateerde blogs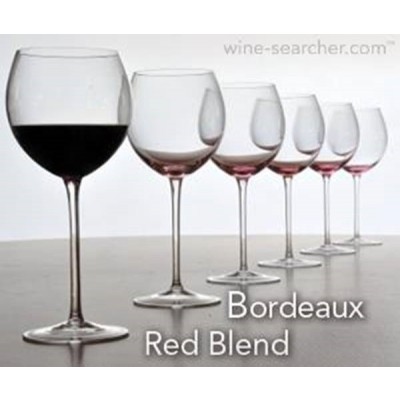 Enzo Sisto 10 oktober 2016
A Bordeaux Blend, at its most basic, is any combination of those grape varieties typically used to make the red wines of Bordeaux.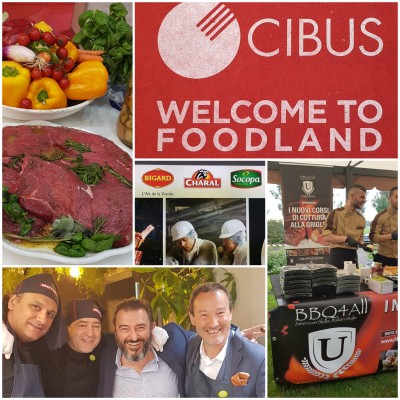 Unforgettable ambiance in Parma. Parma is the capital of the Italian Food and organize every 2 years this fair to show what is going on in Italy and abroad.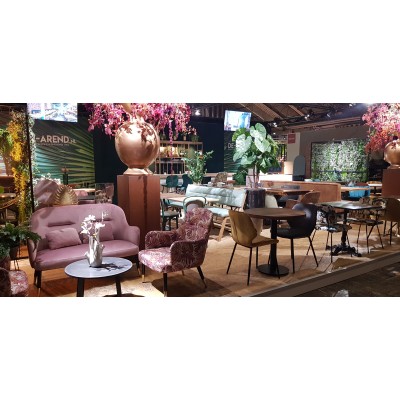 Enzo Sisto 16 januari 2020
WOW...a gourmet restaurant should be jealous about our MENU on the stand during the HORECAVA! Enjoy this first short film impression.