Alpen Bull goes Veal

Enzo Sisto 21 oktober 2019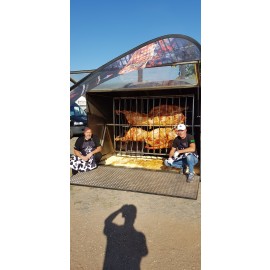 Rome, October 16th 2019
First edition Caput Mundi KCBS BBQ contest is already one week ago.
The guys of Alpen Bull, Sebastiano and Paolo are home. They are already organizing the next event.
I like to show you in this video how nice to see (and to taste) is our Roasted Pulled Veal.
The meat stay for more than 18 hours at 110 °C in a warm room, not directly roasted but in a giant offset smoker system.
No one who have tasted it forget to ask to repeat with a second dish.
Enjoy.
Gerelateerde blogs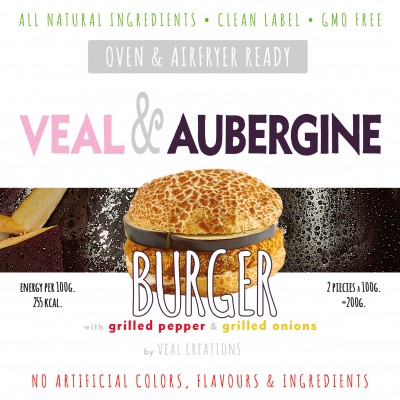 Enzo Sisto 23 december 2019
Breaking news from VEAL CREATIONS, partner on Horecava Food Stage. Best Product of the Year was first organized in the Netherlands in 2014 and has expanded ever since.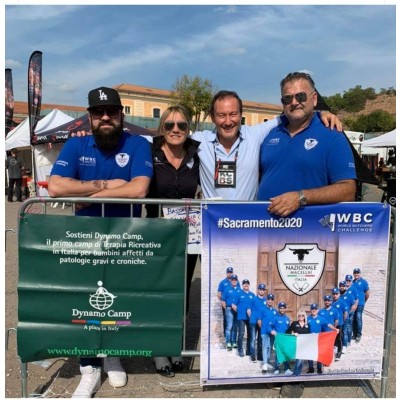 Enzo Sisto 19 oktober 2019
Rome October 13th 2019   When Orlando di Mario told me the story how great was winning the European Championship in Augusta Germany last month, I was really impressed.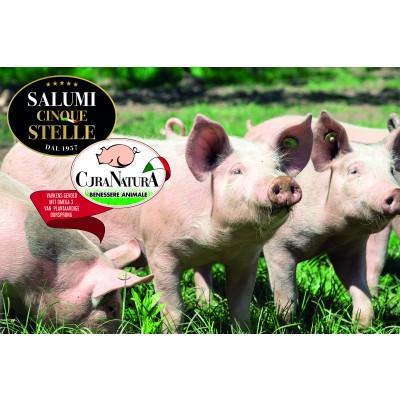 Enzo Sisto 20 december 2019
A friend and partner from Italy.
Omega 3 - Animal Welfare - Perfect processing.