A new star is born: BONES & MARROW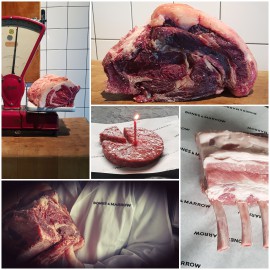 You will discover more about Bones & Marrow in the special edition of the magazine FOOD FIRE April 14th 2019.
Gerelateerde blogs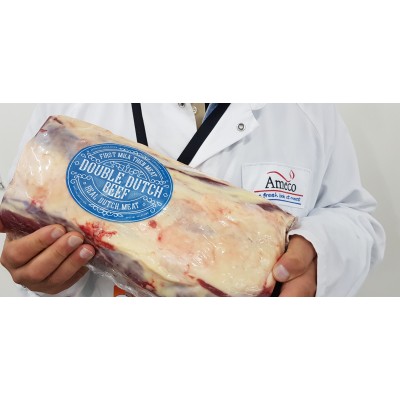 Enzo Sisto 24 september 2019
Because every time a cow finishes her milk producing carrier, she deserves a peaceful moment to rust before going to the slaughtering house.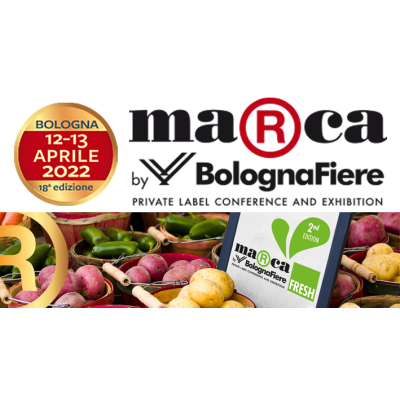 CO. FO. S. means COmmercial FOod Services. Since 1992 we have been involved in projects and partnerships in the food sector.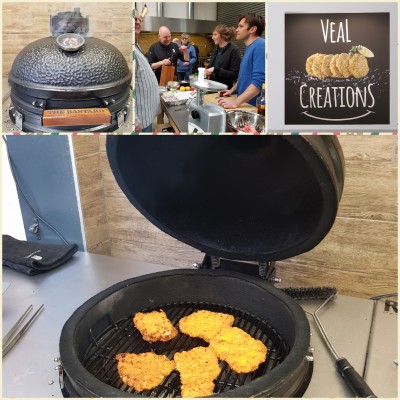 Enzo Sisto 27 december 2017
It is incredible! The Kamado grill The Bastard is able also to grill a classical veal "Cotoletta alla Milanese". Danny Hovestad keep it about 15' at 150°C.