A new star is born: BONES & MARROW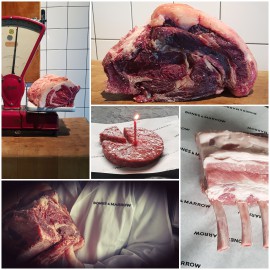 You will discover more about Bones & Marrow in the special edition of the magazine FOOD FIRE April 14th 2019.
Gerelateerde blogs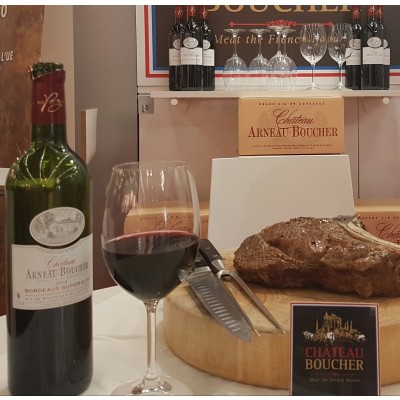 Enzo Sisto 20 oktober 2016
The SIAL in Paris has been a very important event for CHÂTEAU BOUCHER. From every European country everyone agrees with the new concept "La viande avec son vin".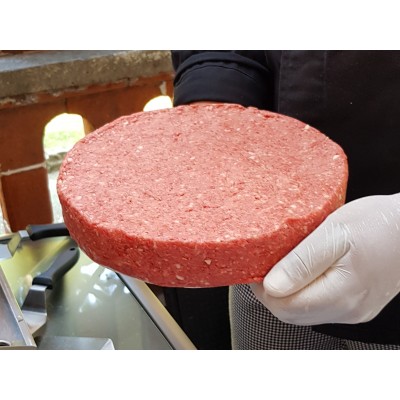 The Urban Share Steak Burger, as the product's name says, was born as a burger to share. The ingredients are exclusively natural. Meat comes from suppliers previously selected according to the virtuous production of breeders, the level of food safety and the certifications acquired.