A new star is born: BONES & MARROW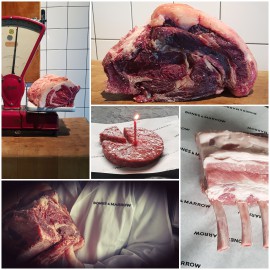 You will discover more about Bones & Marrow in the special edition of the magazine FOOD FIRE April 14th 2019.
Gerelateerde blogs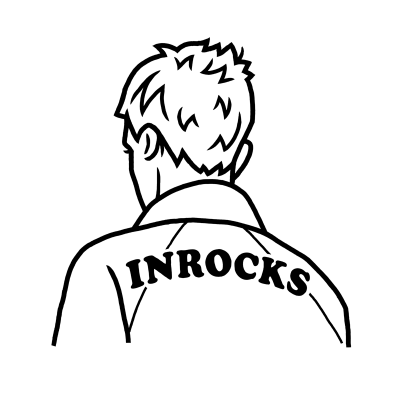 Enzo Sisto 4 januari 2018
Enzo Sisto posted a copy of the article by Mathilde Samama Source: The Inrocks. A website you must follow! When the butcher's job comes back into fashion.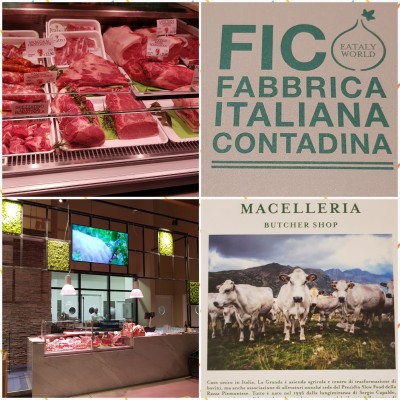 Enzo Sisto 28 februari 2018
Just visiting the butcher shop in Fico during Marca Bologna . Amazing enthousiastic people working here. I prefere Limousin beef but the Italian Piemontese is not that bad. .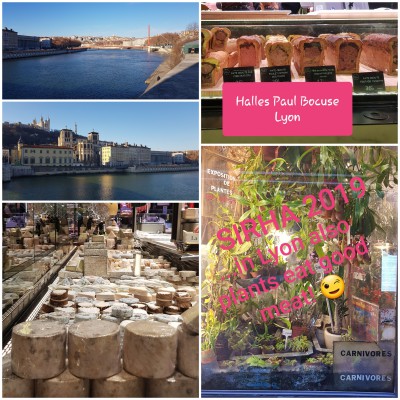 Lyon is the place to be for all of us: the fines gourmets. All the high end food, specialism, trends and discoveries are here shown.