A new star is born: BONES & MARROW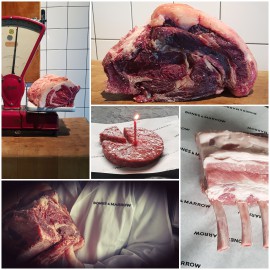 You will discover more about Bones & Marrow in the special edition of the magazine FOOD FIRE April 14th 2019.
Gerelateerde blogs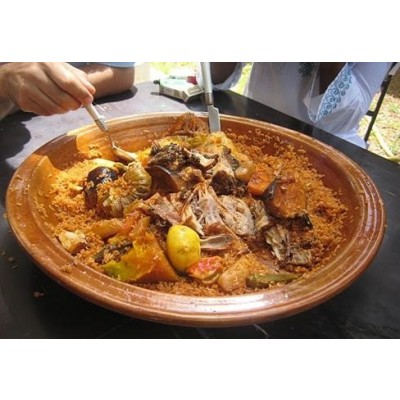 Enzo Sisto 29 december 2019
We wish to write about one of the most interesting trend: the influence of African Gastronomy.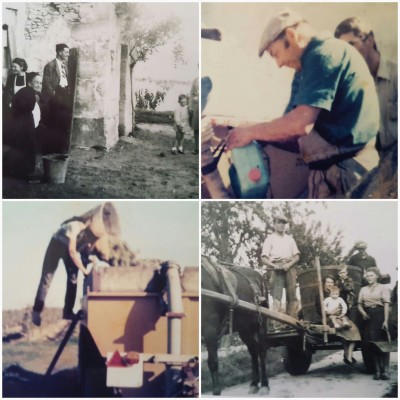 Enzo Sisto 8 januari 2017
Proud of his history Christophe show us some family's photo. Just enjoy the ambiance of the past!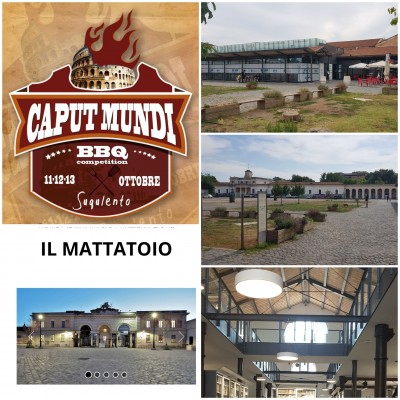 Enzo Sisto 24 september 2019
Ancora una volta un evento di grande interesse a Roma.   Il primo contest internazionale BBQ organizzato da Suqulento in collaborazione con la Kansas City Barbecue Society.