A new star is born: BONES & MARROW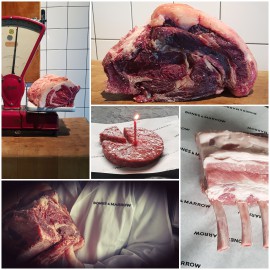 You will discover more about Bones & Marrow in the special edition of the magazine FOOD FIRE April 14th 2019.
Gerelateerde blogs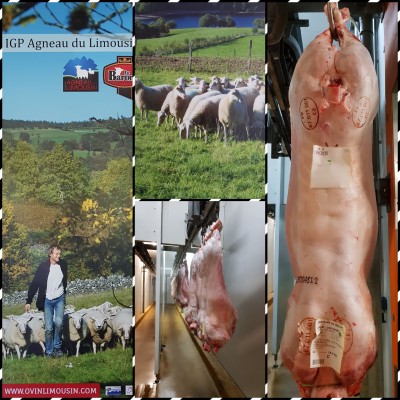 Enzo Sisto 27 december 2017
If you are travelling into the Limousine landscape, it can happen: not only beef but also lams. This region is rich in a high-end quality lams.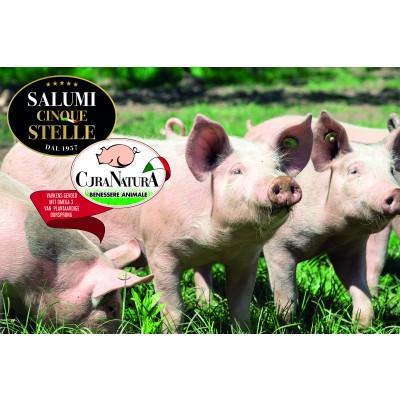 Enzo Sisto 20 december 2019
A friend and partner from Italy.
Omega 3 - Animal Welfare - Perfect processing.