A new star is born: BONES & MARROW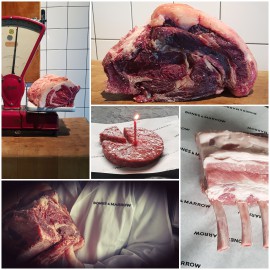 You will discover more about Bones & Marrow in the special edition of the magazine FOOD FIRE April 14th 2019.
Gerelateerde blogs
Enzo Sisto 1 januari 2020
Only 12 days left. We are preparing this event as good as we can. It will be great to meet you all.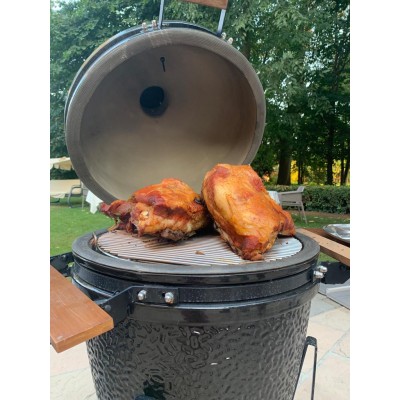 Enzo Sisto 25 februari 2022
Born in the United States, the fashion of BBQ has spread over the last few years to Europe as well. The Netherlands in addition to the windmills, bicycles, Van Gogh and Rembrandt and tulips are proving to be masters in BBQ. This complete line of meat products for both BBQ amateurs and pit masters are "Made in Holland" and it is frozen in IQF-Hyperfrozen®. It offers to you innovation, conviviality, but also comfort and affordability.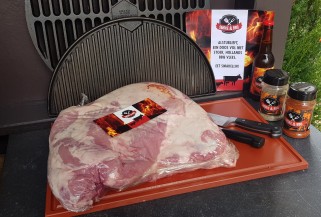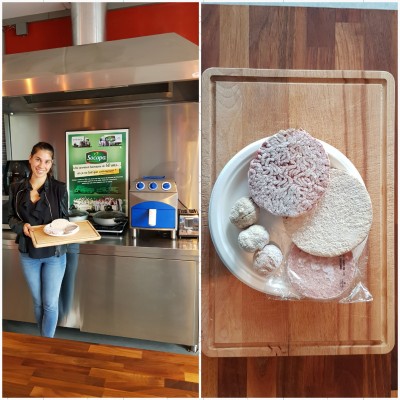 Enzo Sisto 4 augustus 2017
By Laura I'm Laura, an italian student who's having a stage by the Office of COFOS BV.