10 days ago the first BBQ STREET on 24 Kitchen TV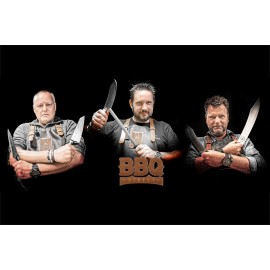 Gerelateerde blogs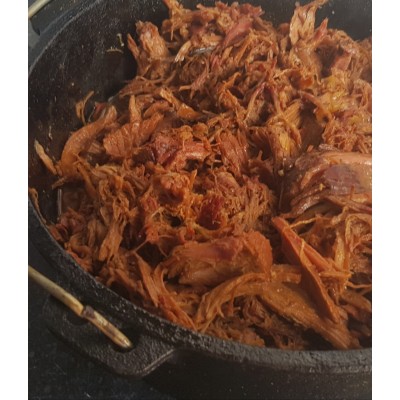 Enzo Sisto 28 augustus 2022
Thanks to the extreme tenderness of the veal, the presence of the right amount of fat and the high collagen content, the final result of pulled veal is guaranteed. Why and how? Read more.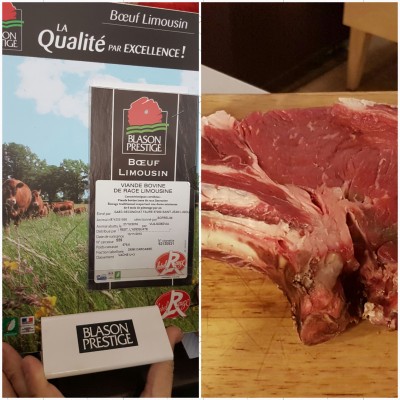 Enzo Sisto 8 januari 2017
It is a good start of the year. Just taste in Limoges a Blaison prestige Côte de Bœuf Limousin.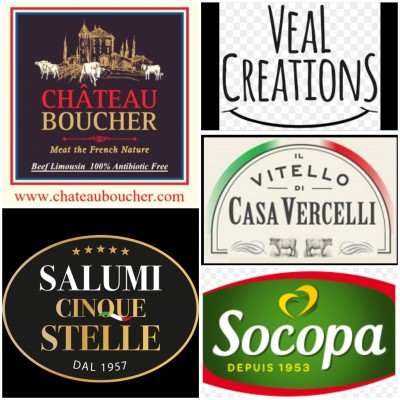 Enzo Sisto 12 november 2019
Amsterdam RAI EXPO HORECAVA 13-16 January 2020   In Amsterdam, the 2020 appointment for professional catering and food service.