10 days ago the first BBQ STREET on 24 Kitchen TV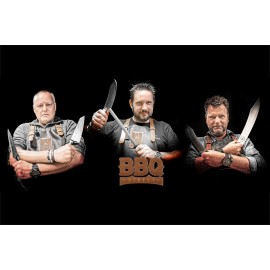 Gerelateerde blogs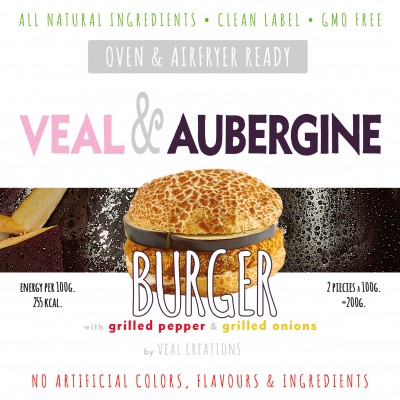 Enzo Sisto 23 december 2019
Breaking news from VEAL CREATIONS, partner on Horecava Food Stage. Best Product of the Year was first organized in the Netherlands in 2014 and has expanded ever since.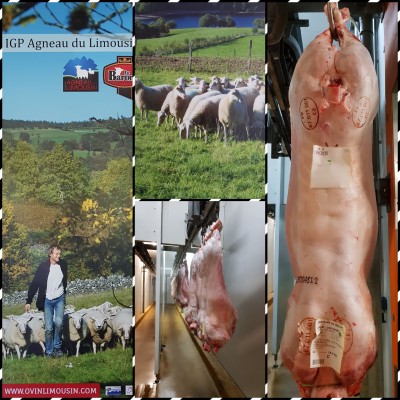 Enzo Sisto 27 december 2017
If you are travelling into the Limousine landscape, it can happen: not only beef but also lams. This region is rich in a high-end quality lams.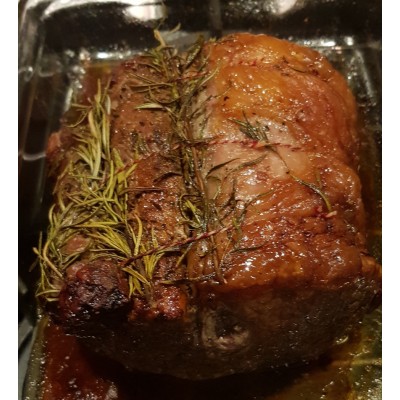 Enzo Sisto 27 december 2020
The perfect beef and way to make a great ROAST BEEF