10 days ago the first BBQ STREET on 24 Kitchen TV

Gerelateerde blogs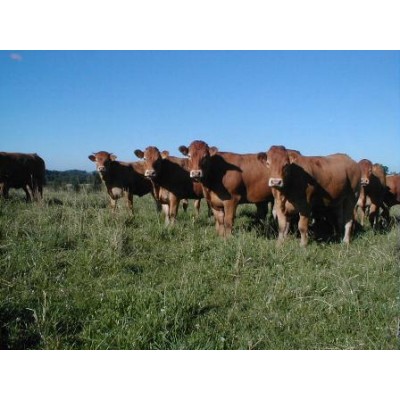 Enzo Sisto 10 oktober 2018
The semi-wild breeding chain with breeding without antibiotics since birth (100% antibiotic free) is certified! Let's start with the official definition of semi-wild that comes from Treccani: "semibrado agg.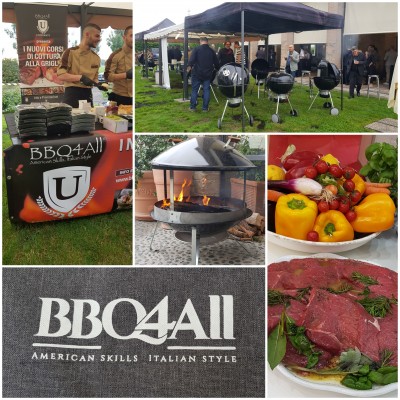 What a surprise to see that also in Italy the outdoor 4 seasons BBQ kitchen is taking more space in Italian way of life.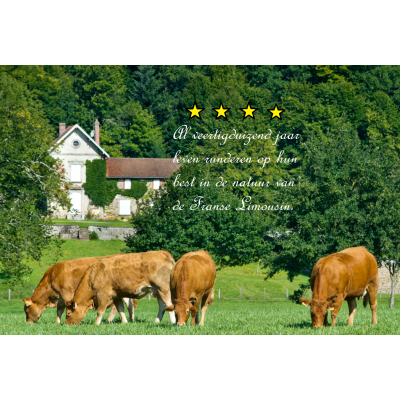 It is not by chance that we looked for our meat in the Limousin in France.