10 days ago the first BBQ STREET on 24 Kitchen TV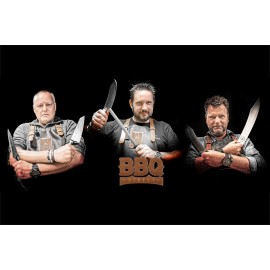 Gerelateerde blogs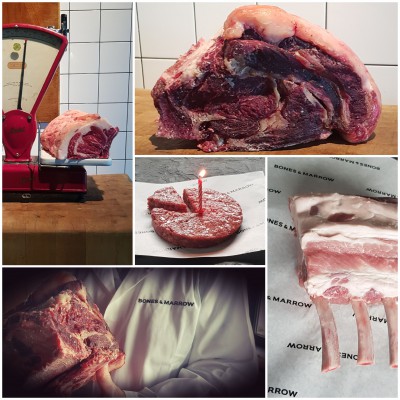 You will discover more about Bones & Marrow in the special edition of the magazine FOOD FIRE April 14th 2019.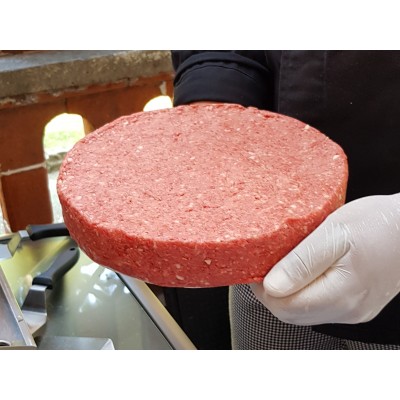 The Urban Share Steak Burger, as the product's name says, was born as a burger to share. The ingredients are exclusively natural. Meat comes from suppliers previously selected according to the virtuous production of breeders, the level of food safety and the certifications acquired.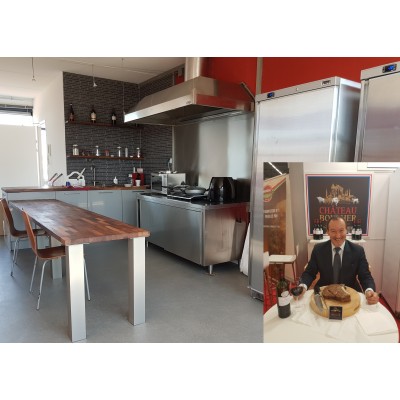 We are proud to announce the opening of the new tasting-kitchen at our office centre: Wateringweg 115 - 2031EG Haarlem - The Netherland.