Smoke & BBQ application

Enzo Sisto 17 november 2020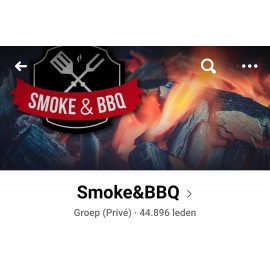 Scientific BBQ? Yes please!

How do we get the maximum result from every cent we spend at the butcher, supermarket or favorite webshop?

What do you know about meat and cooking? Let's play a game.

Let's see if you can answer these "first" 10 questions.
1. Why do you need to salt the meat before (or after) baking?
2. What are the effects of an acidic marinade and a basic marinade?
3. At what temperature do proteins denature and coagulate in meat?
4. How and why does my steak become tender through the natural enzymes in meat?
5. What are the ideal smoking temperatures and the types of wood to be used?
6. What is the composition of the fats in a Wagyu Kobe or an Australian Angus and why it is important?
7. What exactly is it and how do you improve the Maillard reaction response?
8. Why do you have to break down the sugars to optimize the Maillard reaction?
9. What is Modern Reverse Searing 2.0 and How Does It Work?
10. What are the effects of nitric oxide on the meat during cooking?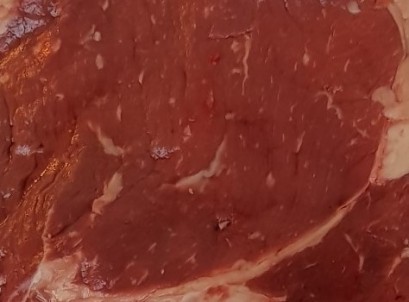 Well, these are just some of the many topics that will interest and engage those who want to approach the BBQ in a scientific way. The goal is to know the meat product, the different temperatures, the application times and the types of heat transfer. But also to know the effects of enzymes, acids, bases, salts, vapors, spices and aromas on the meat. And finally, how we get the most out of every cent we spend at the butcher, the supermarket or the favorite webshop.

Because let's be honest: we don't always get everything out of what we've bought.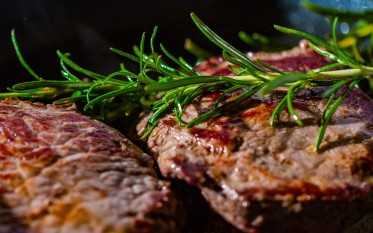 How should we make it possible? We will condensate the knowledge of some Pit Masters, Grill Gurus, Scientists, Meat and Food lovers in some summary and organic articles published in Dutch in the Smoke and BBQ app.
Smoke & BBQ is a great friendly no profit FB community of BBQ lovers which count about 45000 people. They have a nice tool: The Smoke & BBQ application.
Download the app (look for it in Google Play) and you will have free of charge access to every article of this series. Nice!
Use this link: app Smoke & BBQ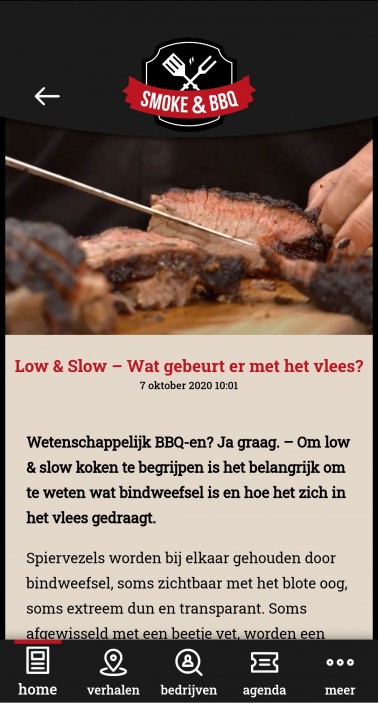 We have to thank the books - articles - blogs of this magnificent people:
Chris Finney - Iron Pigs BBQ blog
Pellegrino Artusi - La scienza in cucina e l'arte di mangiar bene
Harold James McGee - On Food and Cooking: The Science and Lore of the Kitchen
Marcus Gavius ​​Apicius - De re coquinaria
Greg Blonder - Professor of Product Design and Engineering at Boston University
Dario Bressanini - La Scienza della Carne. La chimica della bistecca e dell'arrosto.
Myron Mixon - four time World Barbeque Champion
Gianfranco Lo Cascio - Diventare Grill Master
Billy Durney - pit master at Hometown Bar-B-Que
Leonardo Scaglioni - professor of agricultural chemistry Università degli studi di Milano.
Mike Mills - four-time World Champion and three-time Grand World Champion at Memphis
Jess Pryles - Hardcore Carnivore founder, cook, and author
and many others.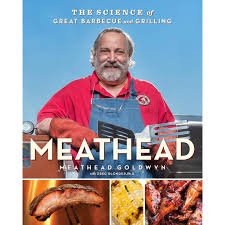 Special thanks to:
The face-book community of BBQ4ALL that infected me with the BBQ virus about 5 years ago
… And that is a source of inspiration and useful news that I have reported in some articles.
The great Meathead Goldwyn - founder of AmazingRibs.com and writer of The science of great barbecue and grilling.
Last but not least Wikipedia. A wonderful tool (free of charge) for everyone needs to know more.
So my dear friend and meat/food lover download the app and read and enjoy.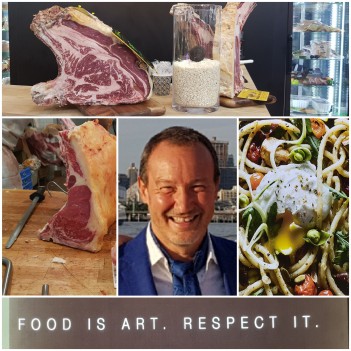 Enzo Sisto
Gerelateerde blogs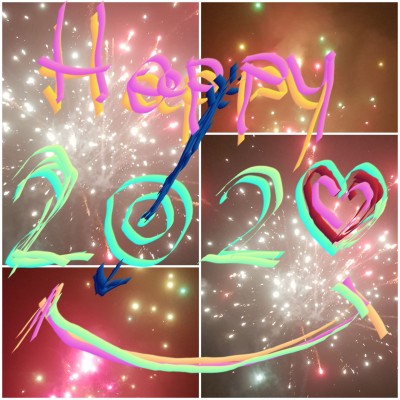 Enzo Sisto 1 januari 2020
Every moment in our life is never a goal but the start of a new adventure. The courage of keep trying always everything helps us getting better.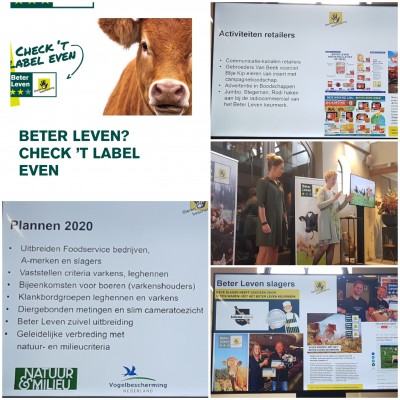 Enzo Sisto 19 oktober 2019
Culemborg, October 17th 2019 The stakeholders party in Culemborg has been the occasion to have a look on the development and the improvement of the Beter Leven Keurmerk in 2019.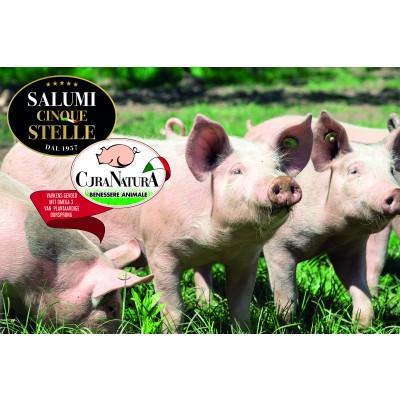 Enzo Sisto 20 december 2019
A friend and partner from Italy.
Omega 3 - Animal Welfare - Perfect processing.